What's On
Pippy Eats launches fundraiser for brand new cooking school and event venue, Noodlehaus
Cancer research scientist turned cook, Pippa Middlehurst, is launching a Kickstarter campaign to fund her first permanent cookery school and event space.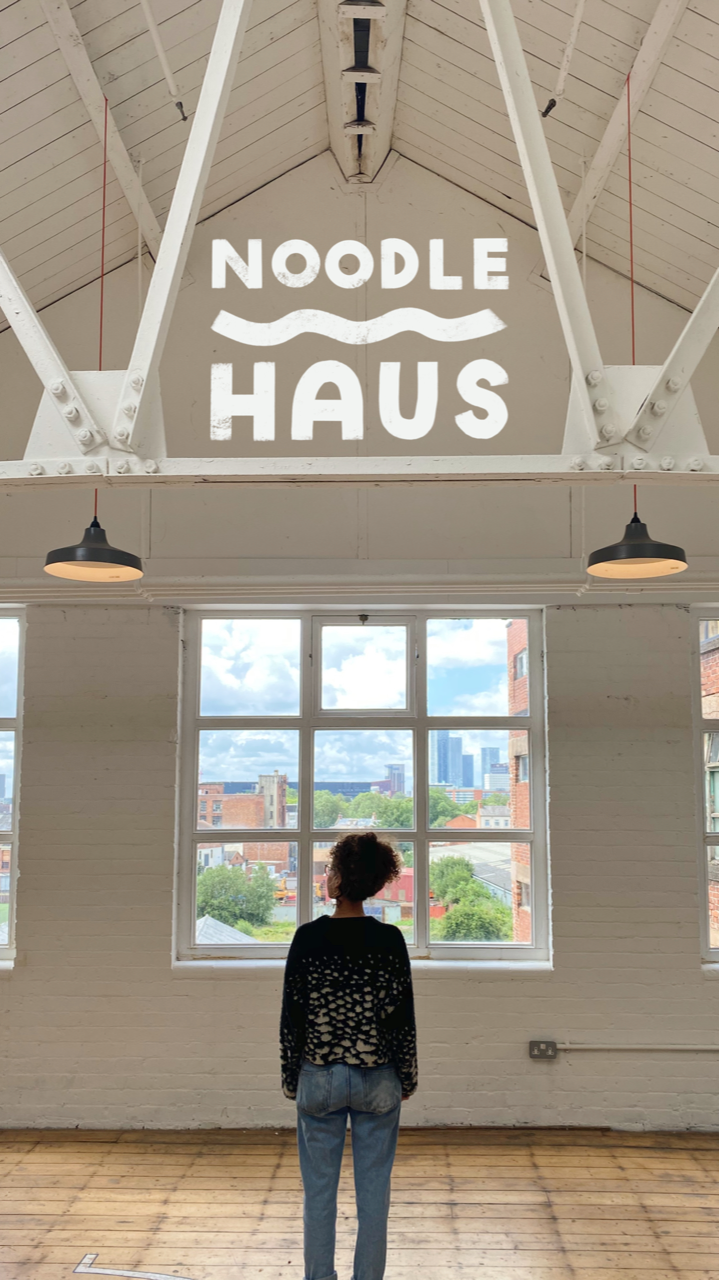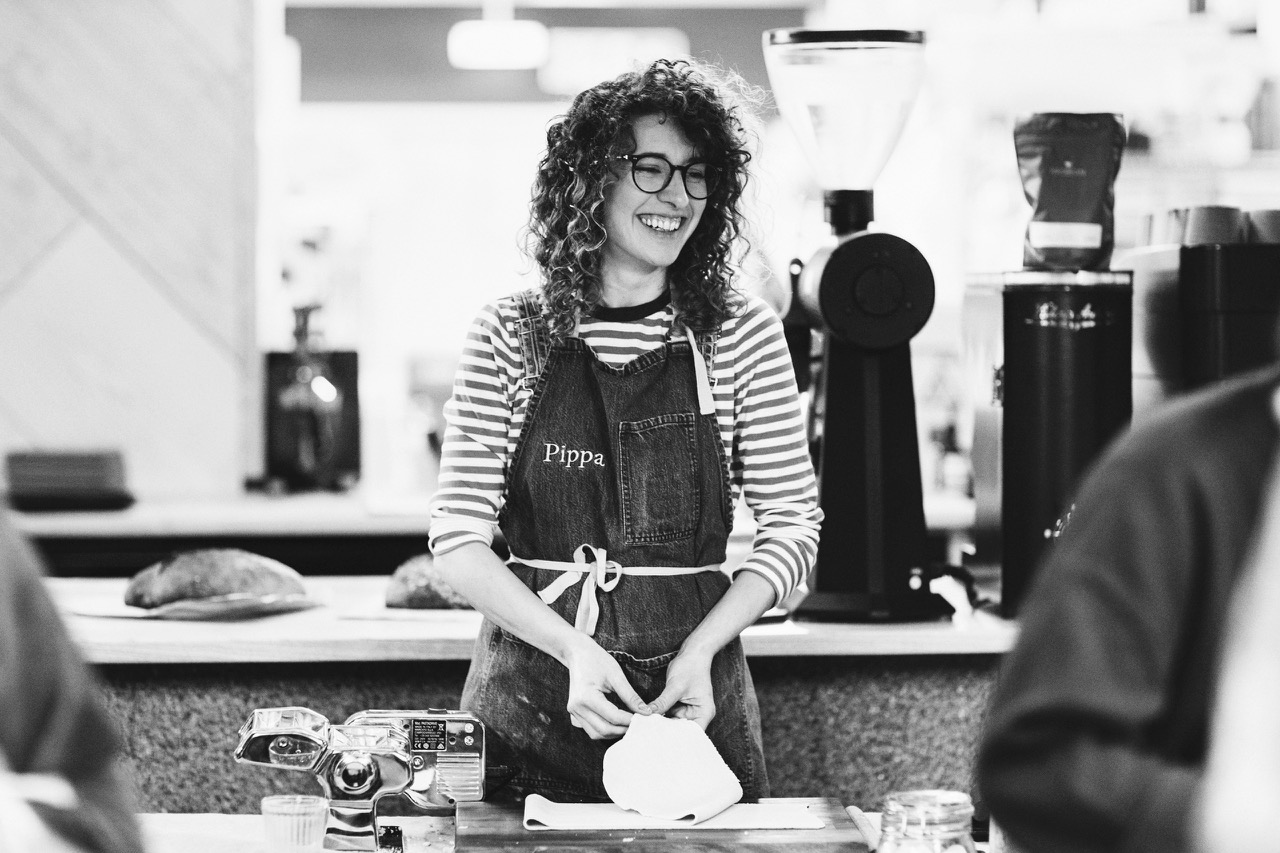 Instagram sensation and winner of the BBC's Britain's Best Home Cook in 2018, Pippa Middlehurst, is launching a Kickstarter campaign to fund an incredible cookery school and event space – Noodlehaus.
Best known online as Pippy Eats, the cancer research scientist turned cook will be raising money for her venture from Friday 26 July – aiming to find enough funds to set up shop at a beautiful old mill near Piccadilly train station.
It will be the chef's first permanent location – hosting classes, supper clubs and free workshops for local children.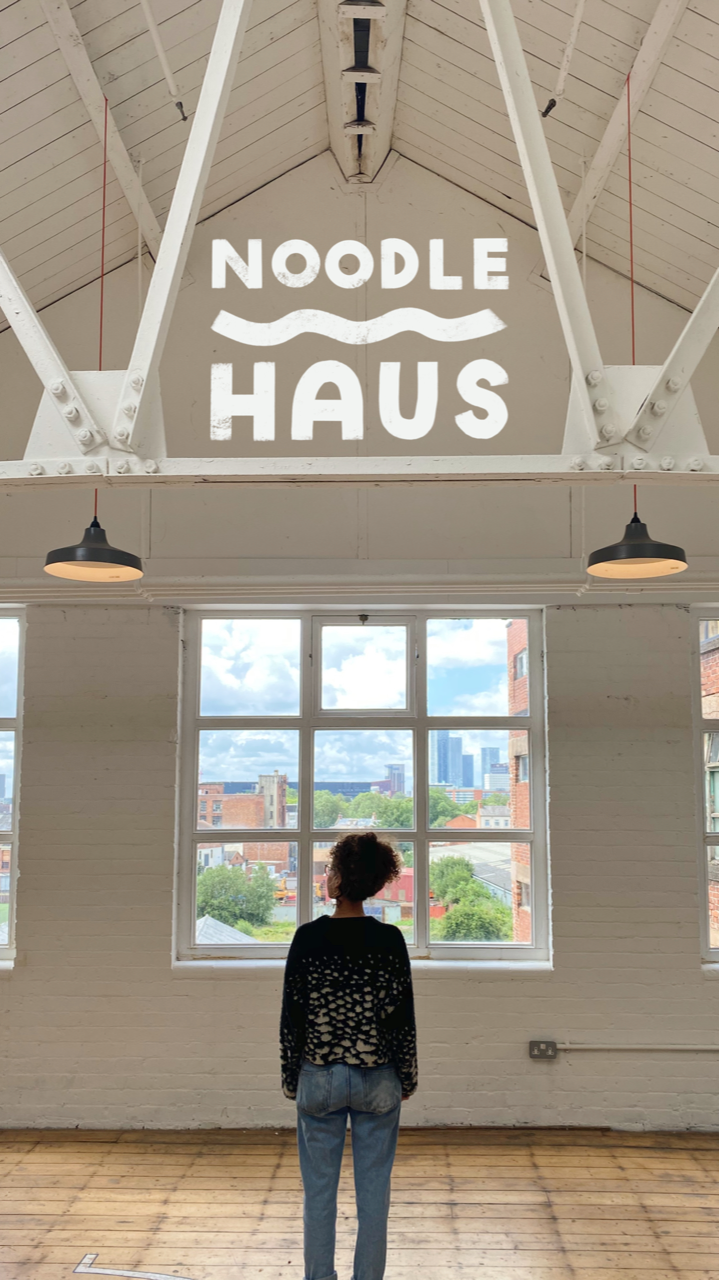 Pippa is looking to raise over £30,000 on Kickstarter to get Noodlehaus off the ground – with money going towards equipment and setup costs.
Some big rewards are available for those who donate – including a private six-course supper club cooked by Pippa for 10 people, a year's supply of her famous chilli oils, a Lanzhou La Mian Noodle workshop, and a signed copy of her soon-to-be-released debut cookbook Noodles and Dumplings (coming 20 August).
"I am so excited to be able to create my dream cookery school in the heart of Manchester", says Pippa.
"The building is in an old mill and has the most incredible natural light which will be amazing for the photography workshops I will be hosting.
"The space will be open to all and I am looking forward to working with the community to provide a space that people can come and learn about cooking as well as share my love of cooking."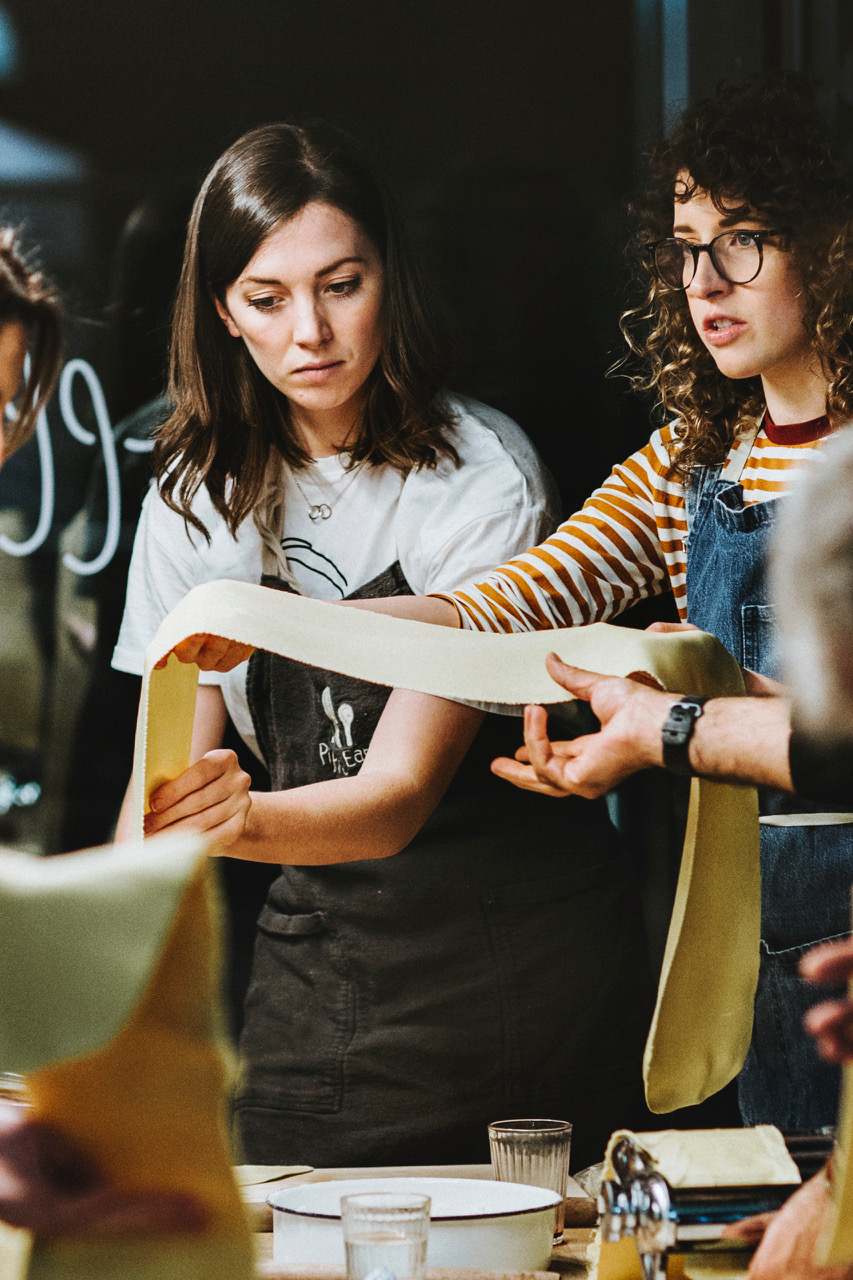 Noodlehaus will also double as a communal space for other events.
Having invested a large sum of money on equipment to teach her first workshops, Pippa understands the challenges faced by small businesses.
With Noodlehaus, the cook is hoping to take those stresses away and create an accessible, well-equipped space for everyone to use.
Aside from a busy schedule of Pippy Eats events, Noodelhause will be available as a creative room for hire – be it for cake decorating, embroidery, life drawing, yoga or illustration workshops.
From Friday, Pippa takes the first steps towards finally bringing her vision to life – a community workshop and event space that all Mancs can enjoy.
Learn more about Pippa on her Instagram.
You can donate here (the fundraiser will begin on Friday 24 July).