What's On
Royal Exchange Manchester is hosting a magical, musical Christmas shopping experience – with £250 up for grabs
Royal Exchange is doing its bit to keep the holiday spirit alive on the first weekend of December - hosting live music and offering people the chance to win spending money.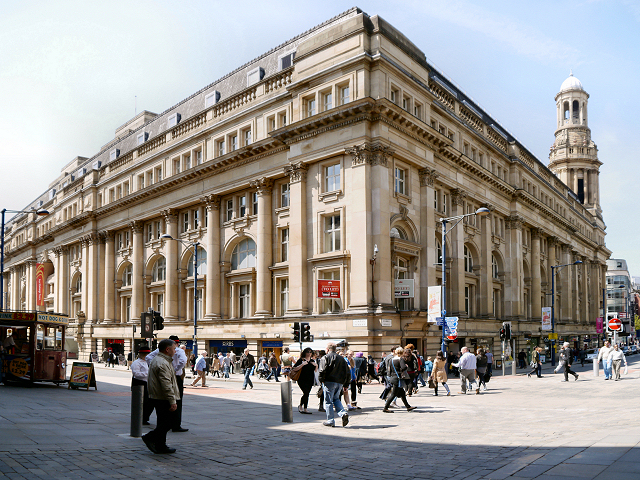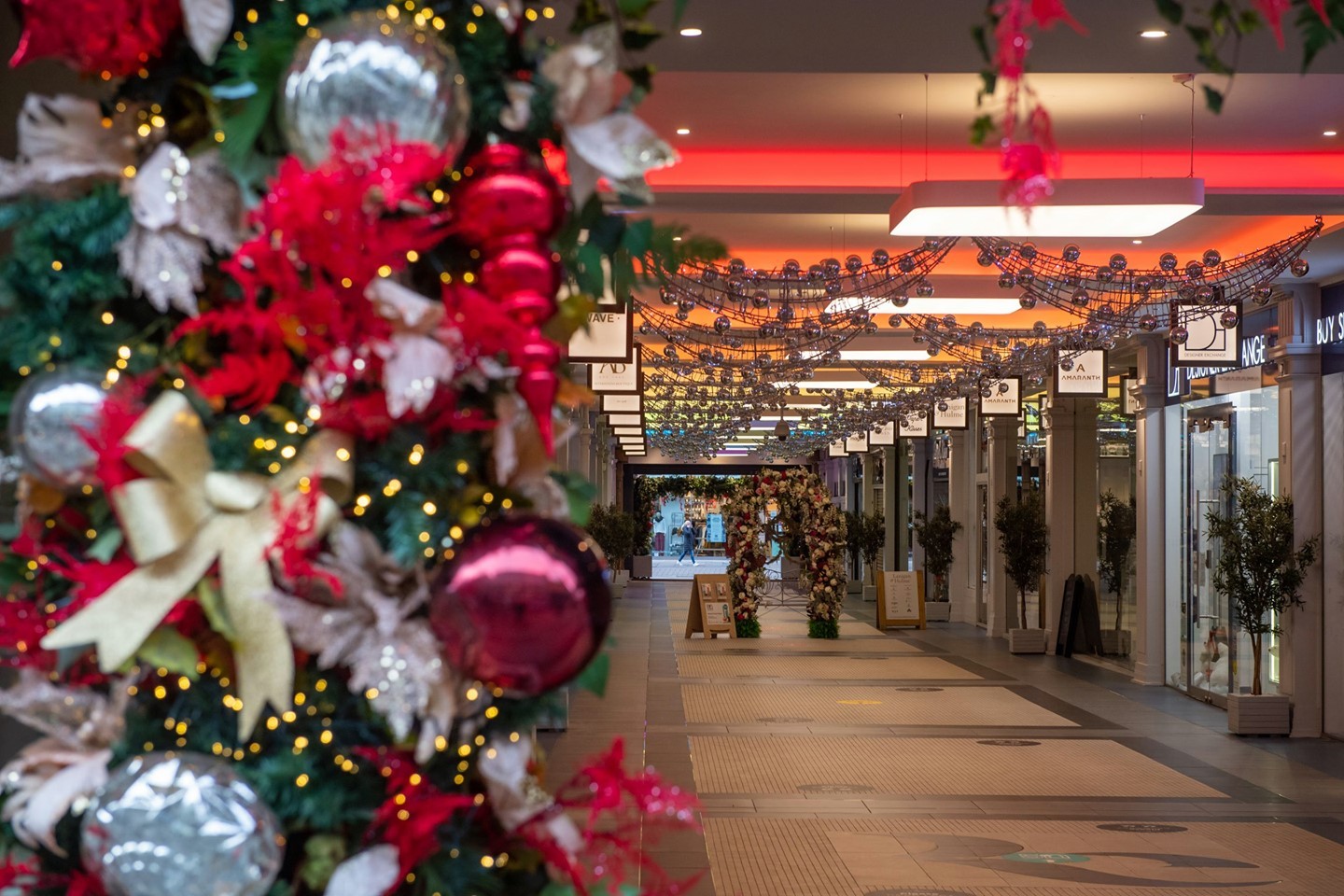 We keep getting told to temper our expectations this Christmas – with warnings that the city just won't feel as festive as normal.
Royal Exchange, however, is doing its bit to keep the holiday spirit alive.
The shopping district will be hosting an array of live performers who will be entertaining visitors upon their return to retail this weekend – and £250 will be up for grabs for one lucky shopper.
On Saturday 5 December, saxophonist Alastair Grant will be pumping out some festive tunes in the Arcade and surrounding streets, whilst the wonderful Northern String Quartet will perform renditions of classic Christmas melodies as shoppers browse the stores.
The tenants at Royal Exchange are feeling generous, too – with Lanigan & Hulme offering 15% off on the day, and Michaels coffeehouse slashing 10% off their delicious speciality hot drinks to takeaway (just remember to ask for your 'Christmas Gift' when you order to claim the discount).
Amaranth natural health and beauty store will also be running a special promotion on Saturday: Buy 4 Pukka teas and get a free tea caddy!
But the biggest offer of all comes from Royal Exchange itself.
The building is offering shoppers the chance to win £250 to spend in one of their stores, cafes or restaurants in the new year.
To be in with a shot of winning, all you need to do is take your photo at the stunning 50 Windows of Art floral installation in the middle of the Arcade (titled Town Hall Hive), share it on social media, and tag @royalexchangemanchester (Facebook and Instagram) or @TheRoyalExMcr with the hashtag #REX50WINDOWS.
Just imagine having £250 in your pocket for the new year sales…
Stay up to date with everything happening at the retail district on the Royal Exchange website.
Happy shopping!