What's On
The best things to do in Greater Manchester this week | 13 – 19 March 2023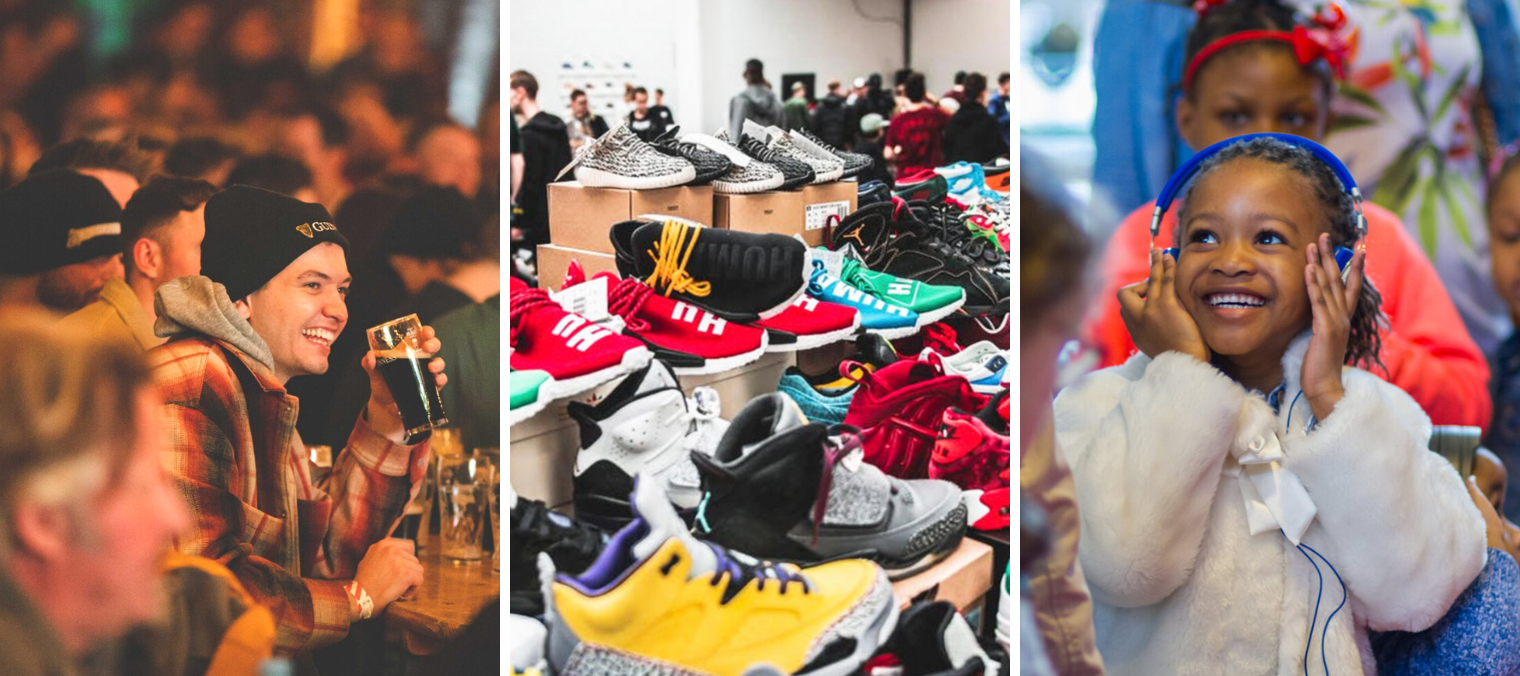 After what some may have considered a quieter start to the year, March has really been packed with lots of activity throughout Greater Manchester so far.
And this week, we've cherry-picked a few of the best bits for another edition of our 'what's on' guide.
As always, some of the events we're going to mention are completely free, while others will set you back a few pounds, and many will need to be booked in advance.
Here's our top picks.
___
Turn It Up: The power of music
Science and Industry Museum
Monday 13 March – onwards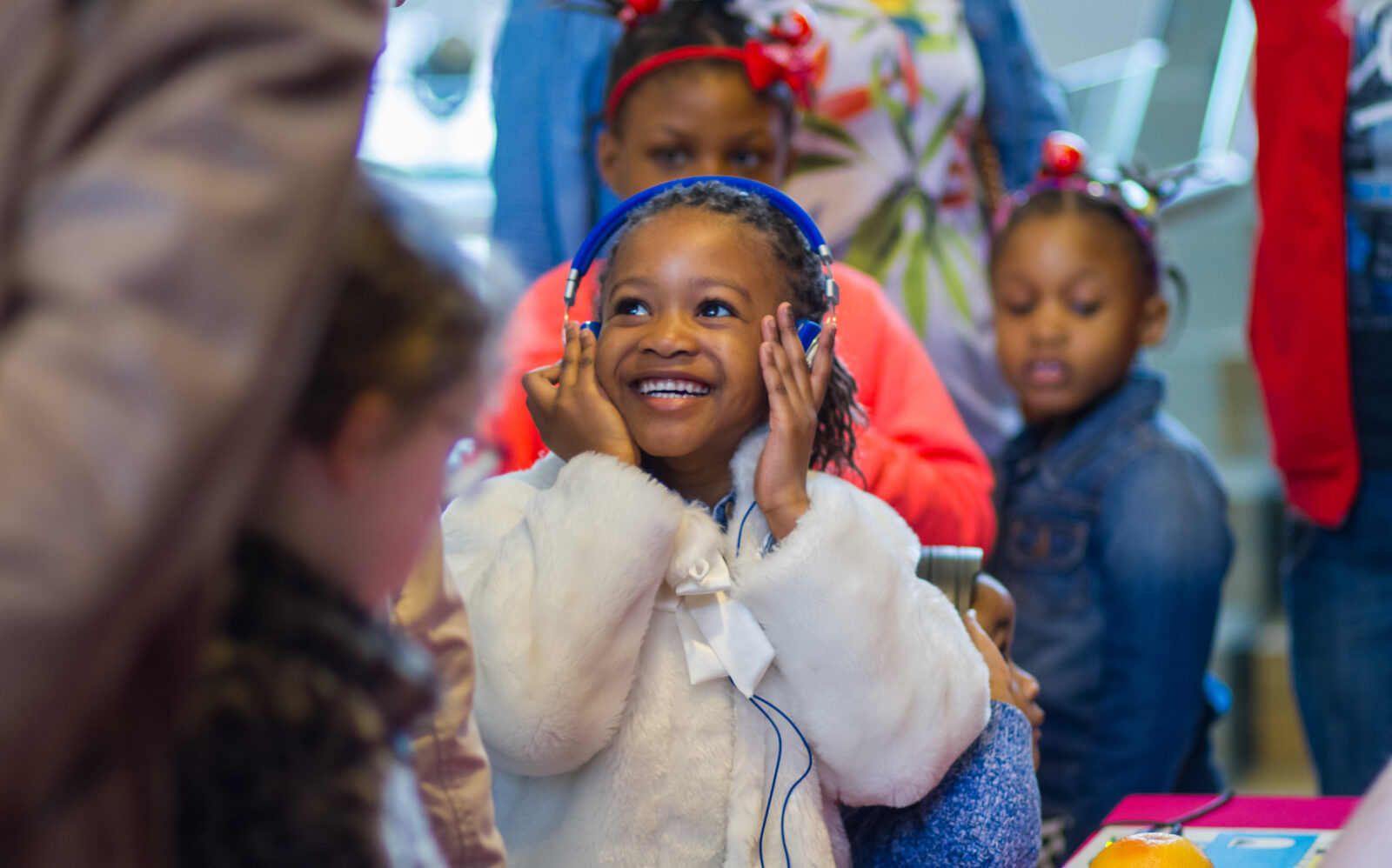 Mancs can "unravel the secrets of sound" through experiments, play, and performance at the Science and Industry Museum's new world-first exhibition.
Fancy getting to march to the beat of your own drum? Turn It Up: The power of music gives visitors the chance to make some noise and get creative with hands-on activities – including the chance to build your own music-makers, create your very-own tunes, and explore the secrets of sound in a new science show led by the museum's team of expert Explainers.
There'll be a whole host of interactive activities, special shows, and unique performances all themed around the science of sound to get stuck into.
Find out more here.
___
The Flying Scotsman x ELR
Greater Manchester
Monday 13 – Sunday 19 March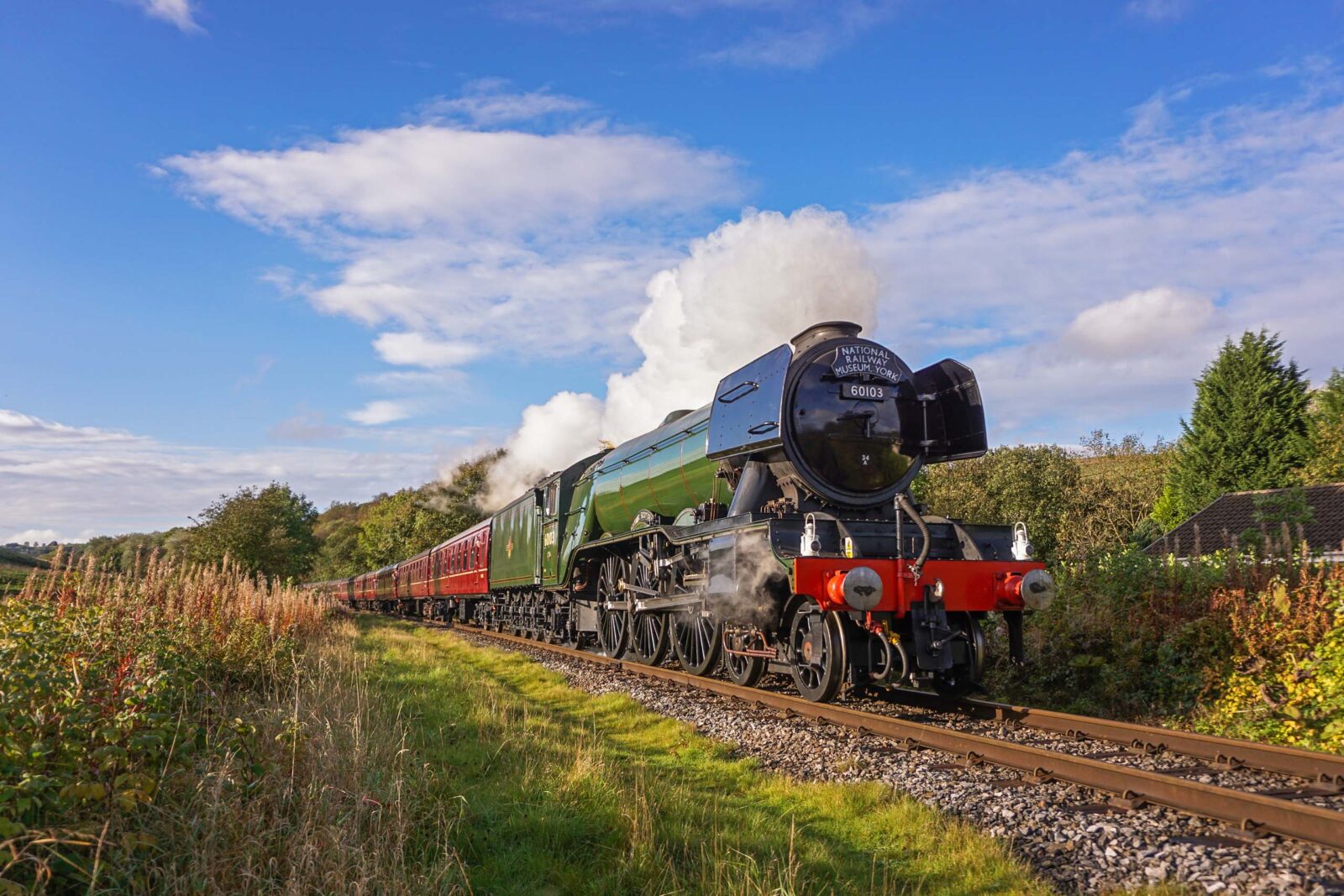 The Flying Scotsman is celebrating 100 years since her first service, and the iconic locomotive will be passing through Greater Manchester as part of the celebrations this week.
As part of the centenary celebrations, she's heading to the Irwell Valley on the East Lancashire Railway line up until Sunday 19 March, across five daily journeys, and tickets for journeys are now on sale – with the price including a round-trip between Bury and Rawtenstall and back to Bury.
Fans will also be able to visit the magnificent LNER Class A3 60103 when the locomotive is static, if you want to see this legendary beast up close.
Find out more here.
___
Coronation Street: The Tour
MediaCityUK
Monday 13 March – onwards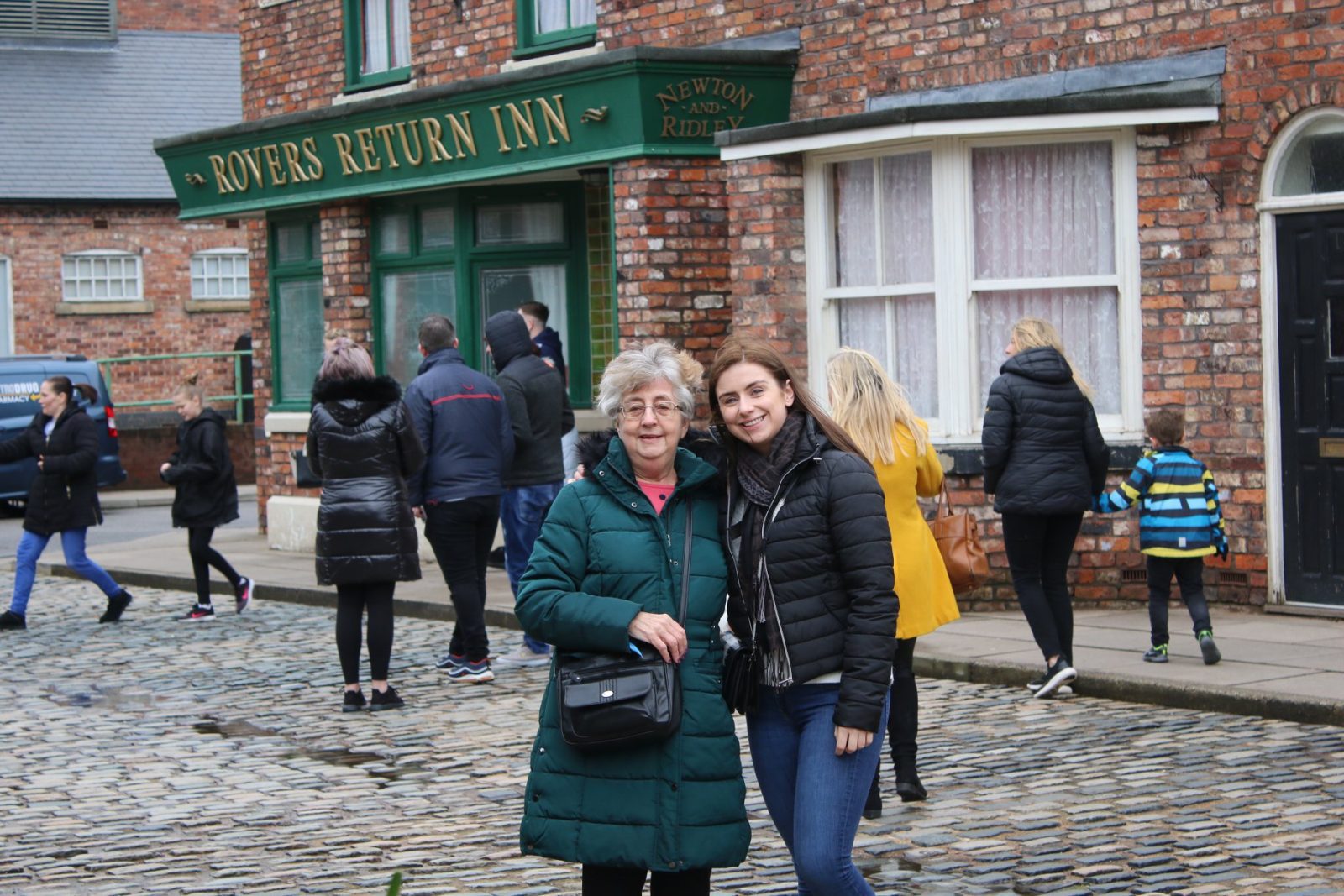 Coronation Street: The Tour gives you the chance to see the hidden world of the nation's most-famous cobbles that lies behind the camera at the external sets at MediaCityUK in Salford.
Following in the footsteps of all your favourite characters, during each 90-minute tour, fans of the show will get to walk around all the famous sets of the Rovers Return, Roys Rolls, Underworld, and The Kabin, and so much more, and tour guides will share all the secrets of the show while they take you around locations of iconic moments from the soap.
There'll also be plenty of chances to get that all-important Corrie selfie too.
Find out more and book tickets here.
___
Manchester Film Festival 2023
Great Northern
Monday 13 – Sunday 19 March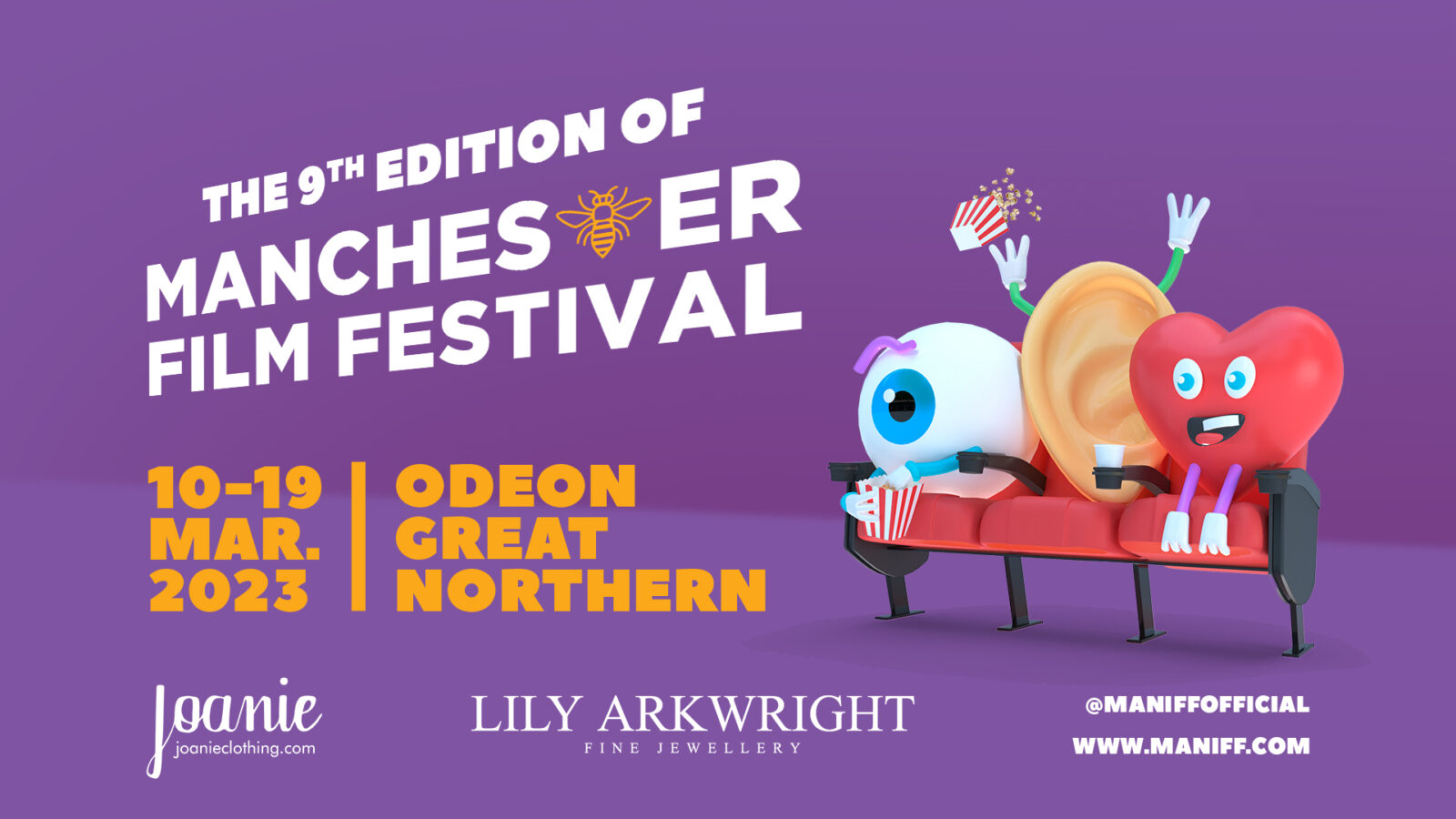 Manchester Film Festival is back, and has taken over the Odeon cinema inside Great Northern for a jam-packed lineup until Sunday 19 March.
With six feature film world premieres, and 17 feature film UK premieres, as well as over 140 short films – including 32 world premieres – all the films screening at this year's festival are being shown in Manchester for the first time.
Local talent will also be on show with three sessions of 'North West Shorts' – which is the most ever screened at the festival.
Find out more about what's on at Manchester Film Festival 2023 here.
___
Manchester Irish Festival 2023
Manchester City Centre
Monday 13 – Sunday 19 March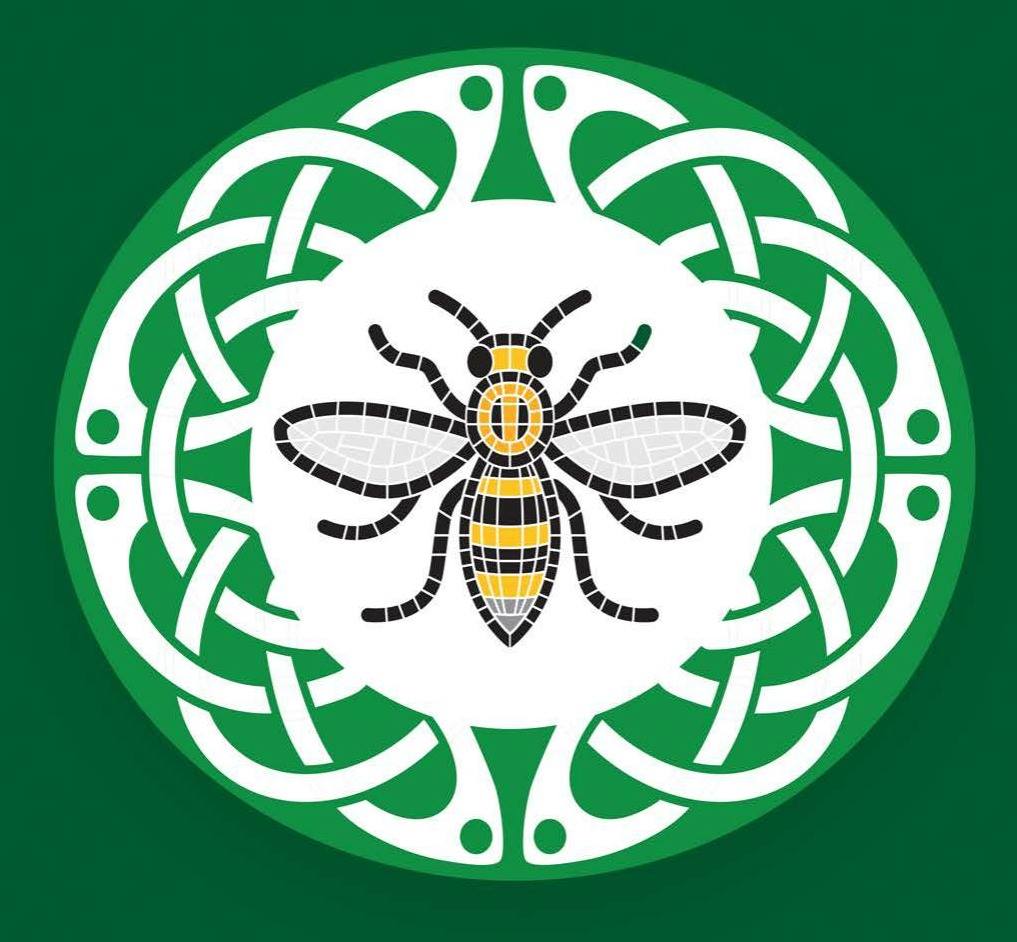 It's St Patrick's Day this Friday 17 March, and with Manchester known for being home to a thriving Irish community, the city is not just going all out for the big day itself, but will also be hosting a 10-day festival running right up until this Sunday.
The highlight of Manchester Irish Festival is always the Parade, which has been organised and held by the Irish World Heritage Centre since 1990 and is renowned for being one of the UK's most prominent celebrations of Celtic culture, and attended by tens of thousands of spectators annually.
Aside from the Parade though, you can also expect this week to be packed with a whole host of varied and exciting activities.
Find out more about Manchester Irish Festival here.
___
Rock of Ages
Opera House Manchester
Tuesday 14 – Saturday 18 March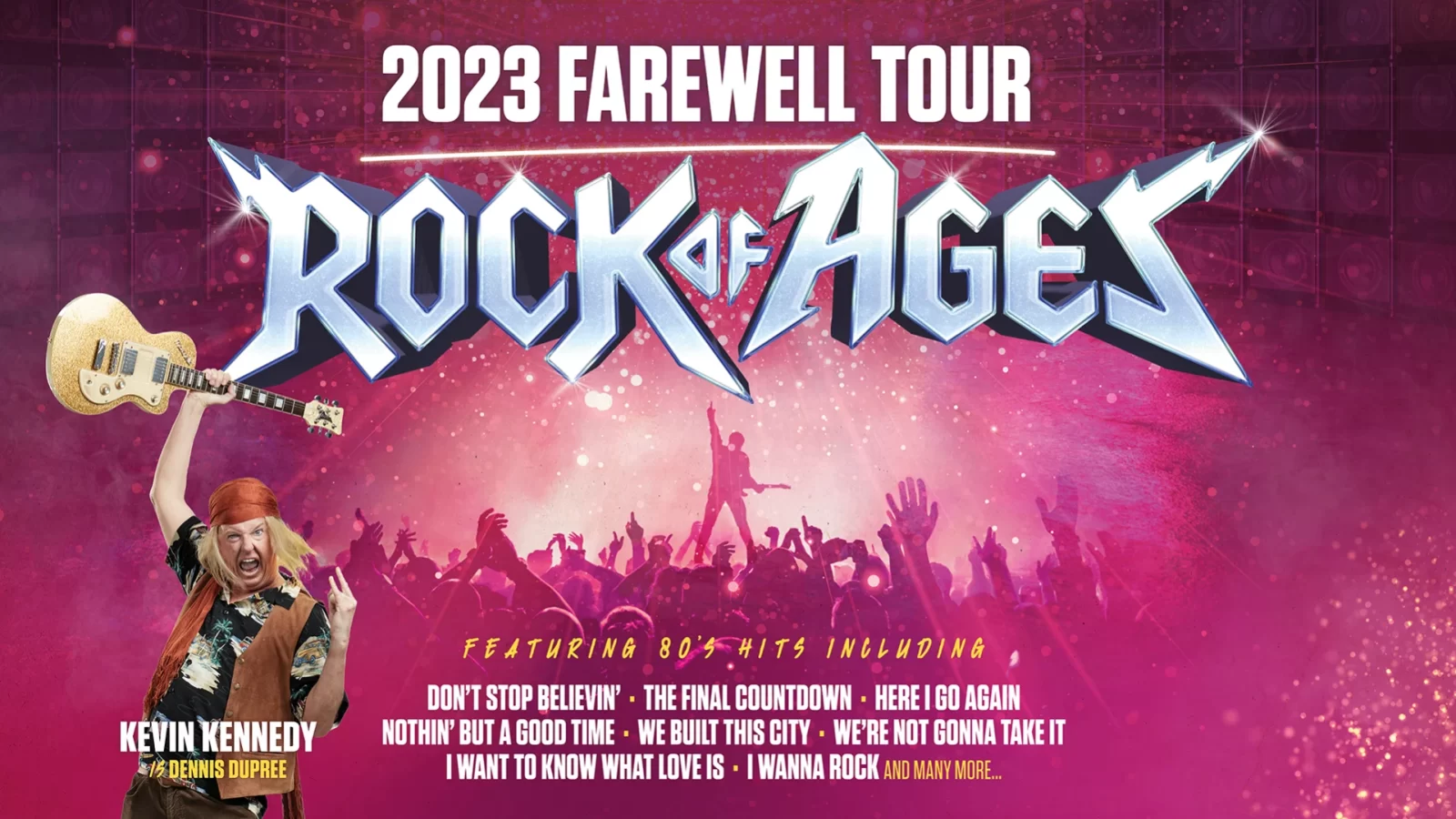 Rock of Ages is coming to Manchester as part of its 2023 farewell tour this week.
After many long months rocking out across the UK, it's finally time for the guitars, the wigs, the bourbon, the eyeliner, and the Fogmaster 5000 to get packed away and sent back to the 80s – but you can still join the star-studded cast of the West End and Broadway smash-hit musical Rock Of Ages for one last time at Opera House Manchester this week.
Reviews have called it a "sexy smasher that will have you laughing and rocking in equal measure", and tickets are still on sale.
Find out more and grab tickets here.
___
Dim Sum Class
Food Sorcery
Tuesday 14 March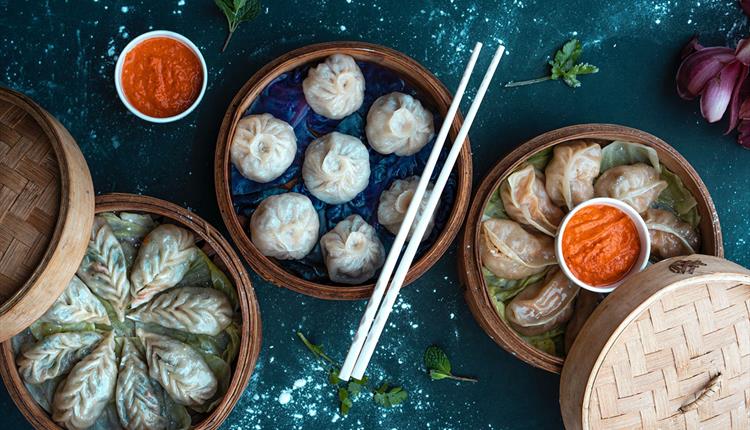 Didsbury's very-own cookery school is giving you the chance to make your own Yang Sing dim sum during this three-hour dedicated cookery class.
Serving exquisite dim sum and Cantonese cuisine since 1977, the Yang Sing has earned a reputation as one of the city's favourite food institutions, and has grown to become synonymous with Manchester's vibrant food and drink scene.
Chef Ting Yeung – a third generation of the family behind Yang Sing, who grew up in the restaurant, and lives, breathes and indeed eats all things dim sum – will be sharing with you some dim sum perennials, as well as some that you may not had tried before.
Find out more and book your place here.
___
Peaky Blinders – The Redemption of Thomas Shelby
The Lowry
Tuesday 14 – Saturday 18 March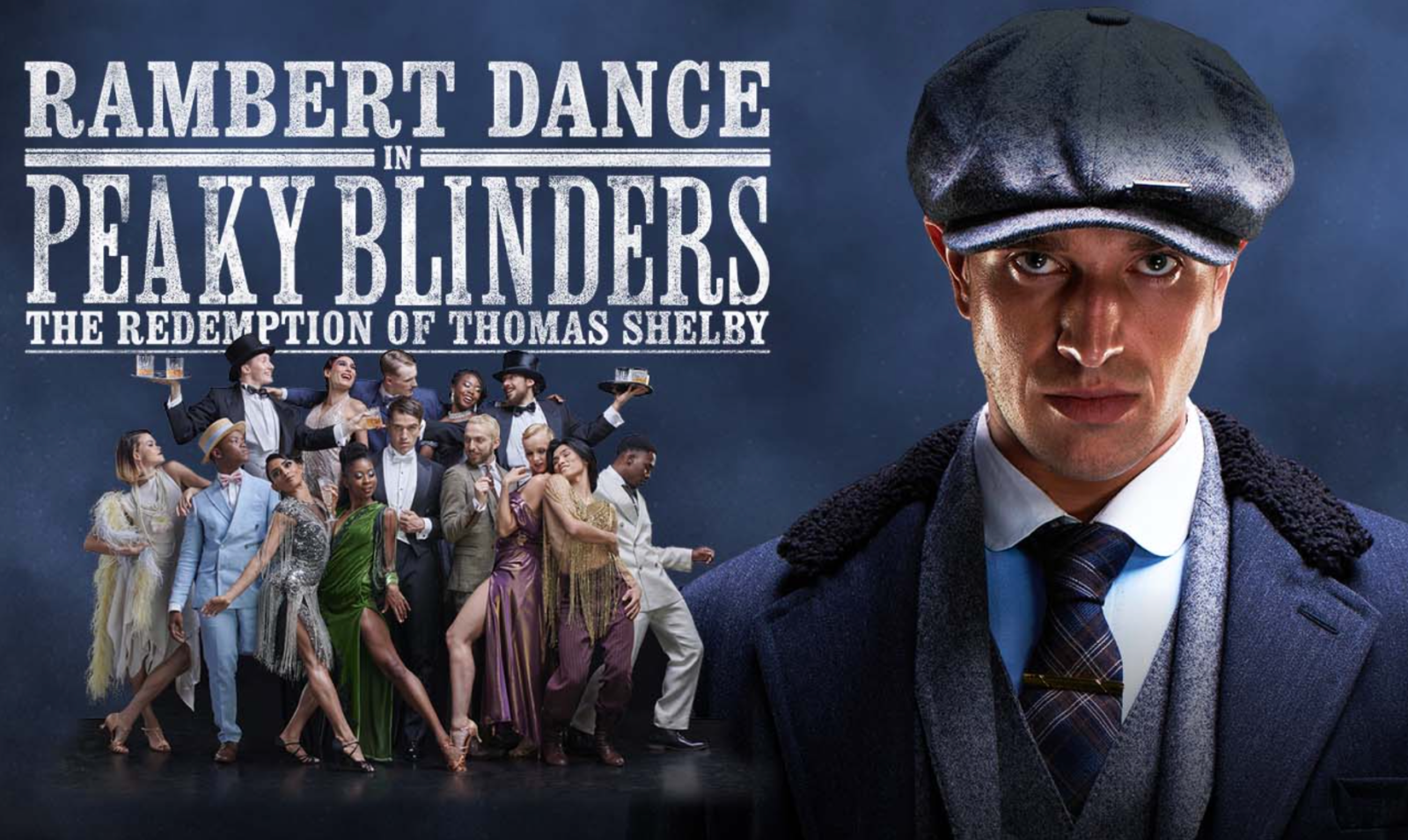 Following its London premier and sell-out performances in Birmingham, Rambert Dance Company is finally bringing "the most immersive and intoxicating way to experience Steven Knight's now timeless story" to The Lowry this week.
Written and adapted for the stage by Peaky Blinders' creator Steven Knight, with choreography and direction from Rambert's Artistic Director Benoit Swan Pouffer, this captivating show matches dazzling athletic dance and stunning dramatisation from the full Rambert company with a live band and specially-commissioned music.
Find out more and grab tickets here.
___
Fancy catching all the March deals, discounts, and offers in Manchester's cafes, bars, and restaurants?
Quite a few of the city's best-loved independents have decided to extend their food deals from January into March, and we're absolutely chuffed to see it – so while there's still some great offers to make the most of, we're going to keep promoting them.
Fortunately for us, there are some awesome set menus, lunch deals, and general discounts going around this month.
If you're looking for somewhere to grab a bite this week, we've rounded up some of the best Manchester March restaurant deals to take advantage of in 2023.
You can read our list here.
___
Six Nations Official Guinness Fan Zone
Escape to Freight Island
Saturday 18 March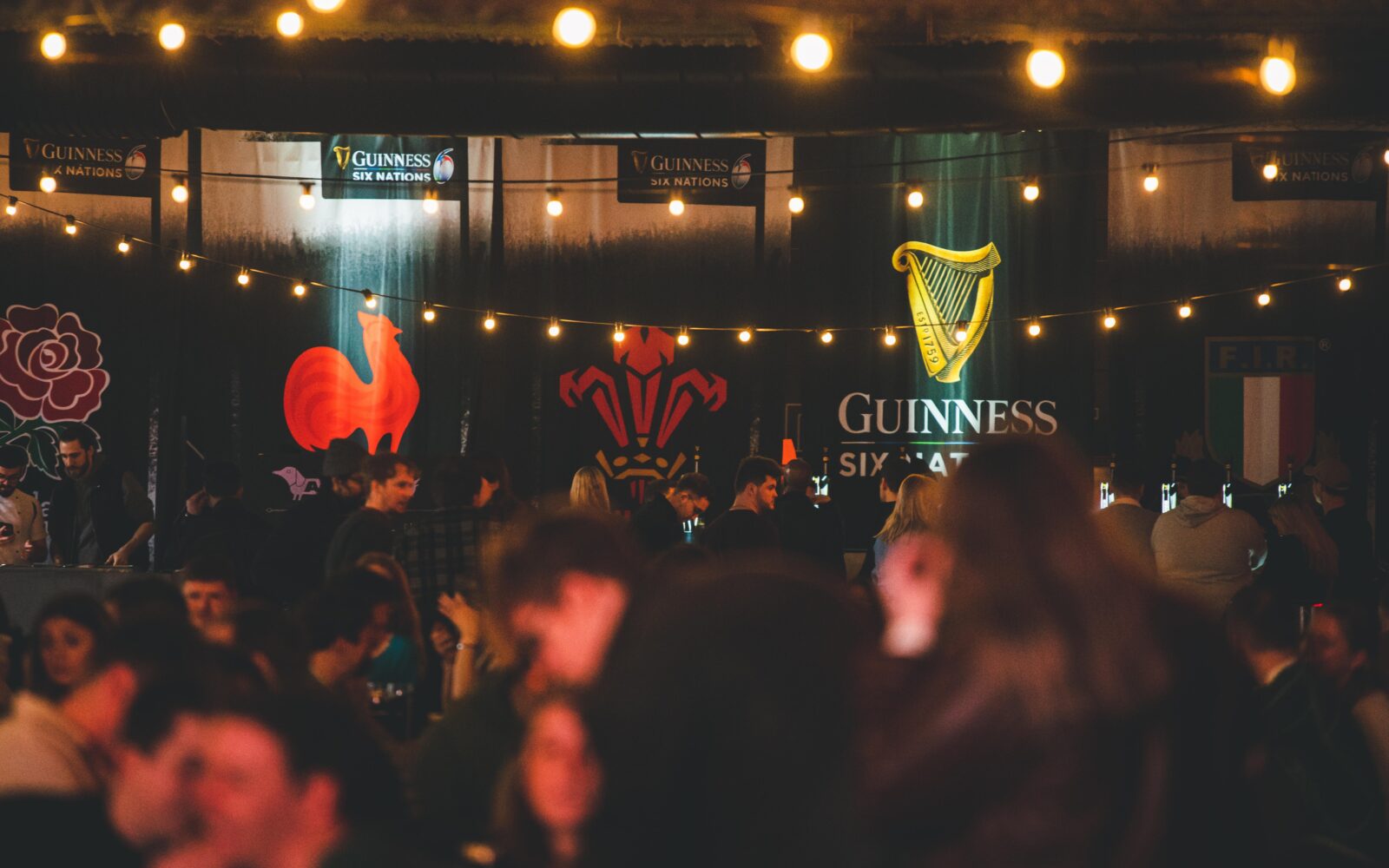 It's the final of the Six Nations this Saturday, so why not spend it it one of the biggest Guinness Fan Zones in the UK here in Manchester city centre? And the best part of all is, it's absolutely free.
Guinness brought the popular fan zone – which is the biggest one outside of London – to Escape to Freight Island just round the corner from Piccadilly Station at the start of the beloved rugby tournament earlier this year, and this is your last chance to check it out.
The space has been transformed into a dedicated area for rugby lovers to watch the match, enjoy a fresh pint of ice-cold Guinness, and get involved with a whole host of other festivities.
Find out more and grab tickets here.
You can also read our round-up of all the best places to watch the Six Nations in Manchester here.
___
Bottomless Mamma Mia
GRUB
Sunday 19 March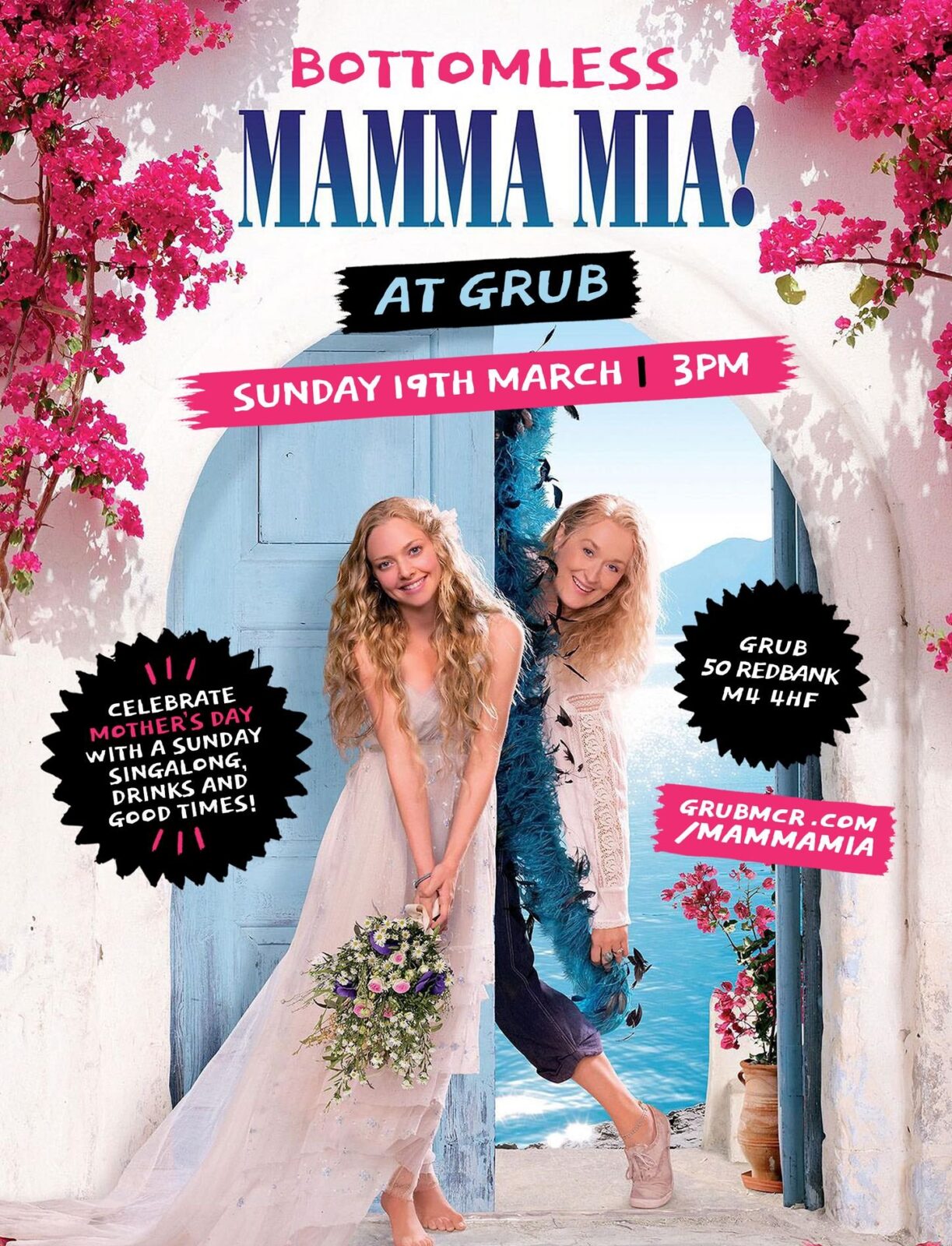 Looking for a unique way to spend Mother's Day this year? How about heading on down to GRUB for a themed Sunday singalong with drinks, street food, and a feel-good film, as the events hub will be screening Mamma Mia in its cosy Basement Bar, so you can sit back and relax while the team comes round and keeps your glass topped up.
Fizz, mimosas, house wine and beers, and a selection of non-alcoholic alternatives will be available to sip on for the entire movie, as well as a brilliant selection of street food from GRUB's resident traders that week.
Tickets'll set you back £25, and you can grab yours here.
___
Clothes Cycle
Victoria Baths
Sunday 19 March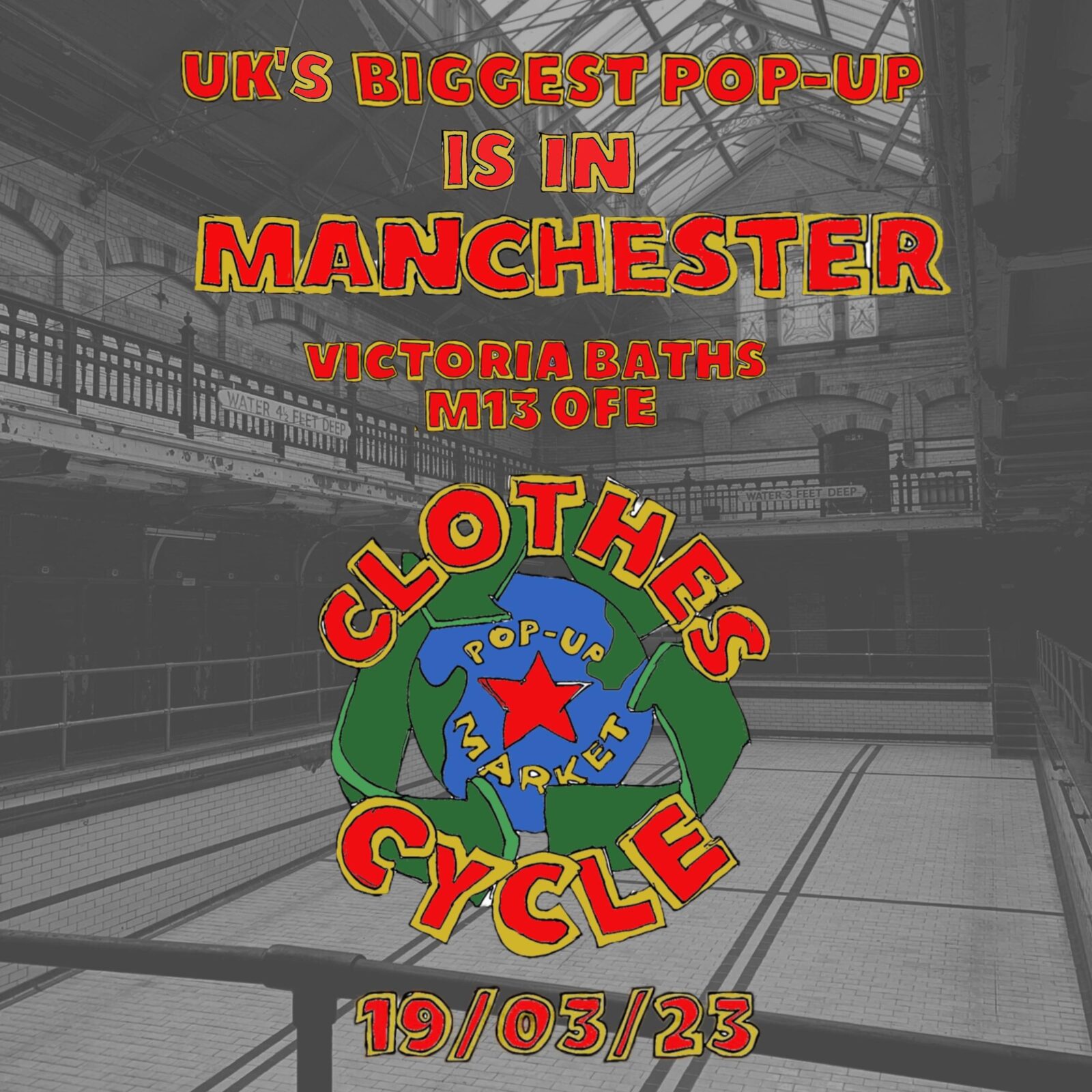 A huge pop-up fashion fair full of vintage, pre-loved, and small business clothing is coming to Manchester this weekend.
Clothes Cycle is the UK's biggest curated second-hand clothing market.
With a focus on championing sustainable clothing and helping fashion fans find a gem they'll treasure forever, each pop-up market organised by the student-led initiative sees dozens of carefully-curated sellers offering a wide range of styles and items – including plus-sized, gender-neutral, male and female – come together all under one roof.
Clothes Cycle will be taking over the historic Victoria Baths, with over 70 sellers offering something for everyone on all budgets.
Find out more and grab tickets here.
___
Crepe City 2023
BEC Arena
Sunday 19 March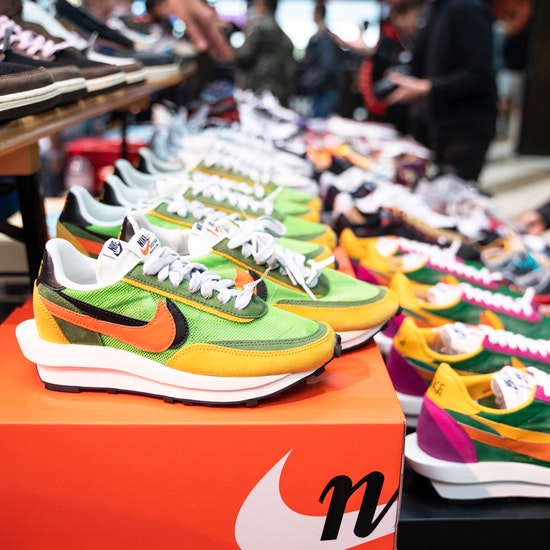 A massive festival full of some of the rarest trainers in Europe is once again coming back to Manchester this weekend.
If you'd consider yourself to be a 'sneakerhead', or just a big fan of everything street wear, then you'll probably be buzzing to hear that Europe's leading sneaker event is on its way back to Greater Manchester this Sunday, and will once again be taking over the Bowler's Exhibition Centre in Stretford for a day of rare shoes, DJs, and street food.
Crepe City Sneaker Festival will see more than 150 of the UK's top sneaker vendors showcase some of the rarest and most-desirable pairs of trainers.
Find out more and grab tickets here.
___
Featured Image – Supplied | Crepe City | Science Museum Group