Sponsored
Mancs can discover the 'secrets of sound' at the Science and Industry Museum this half term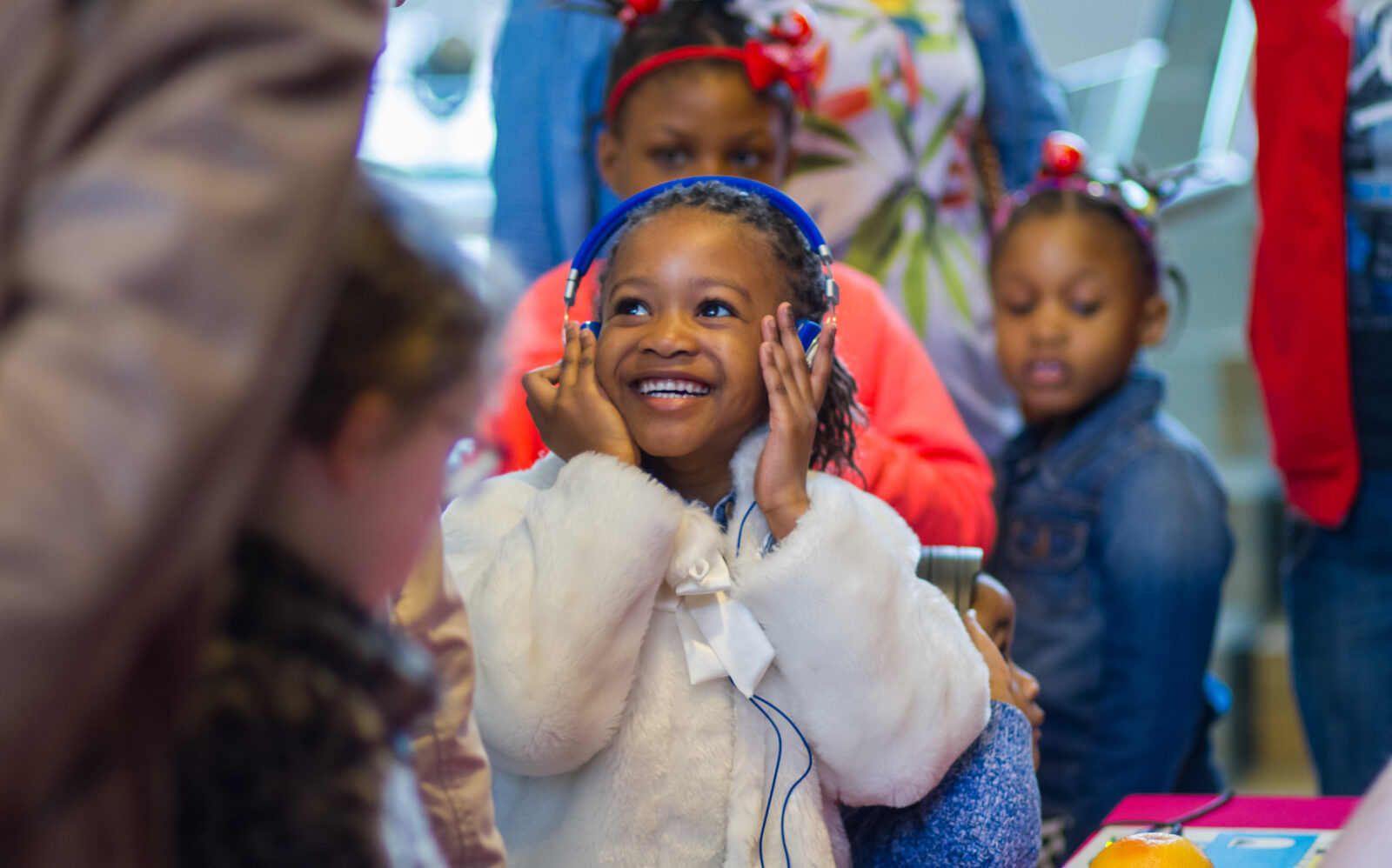 Mancs will get the chance to "unravel the secrets of sound" through experiments, play, and performance at the Science and Industry Museum this half term.
With only a few weeks to go now until schools across Greater Manchester and the North West are out for February half term, the Science and Industry Museum in the heart of Manchester city centre is encouraging families to "march to the beat of their own drum" and have a go at finding their inner musician.
There'll be a whole host of interactive activities, special shows, and unique performances all themed around the science of sound to get stuck into.
Not only that, but the power of music will also be explored in the world-first exhibition, Turn It Up: The power of music, where visitors will get to make some noise and get creative with hands-on activities – including the chance to build your own music-makers, create your very-own tunes, and explore the secrets of sound in a new science show led by the museum's team of expert Explainers.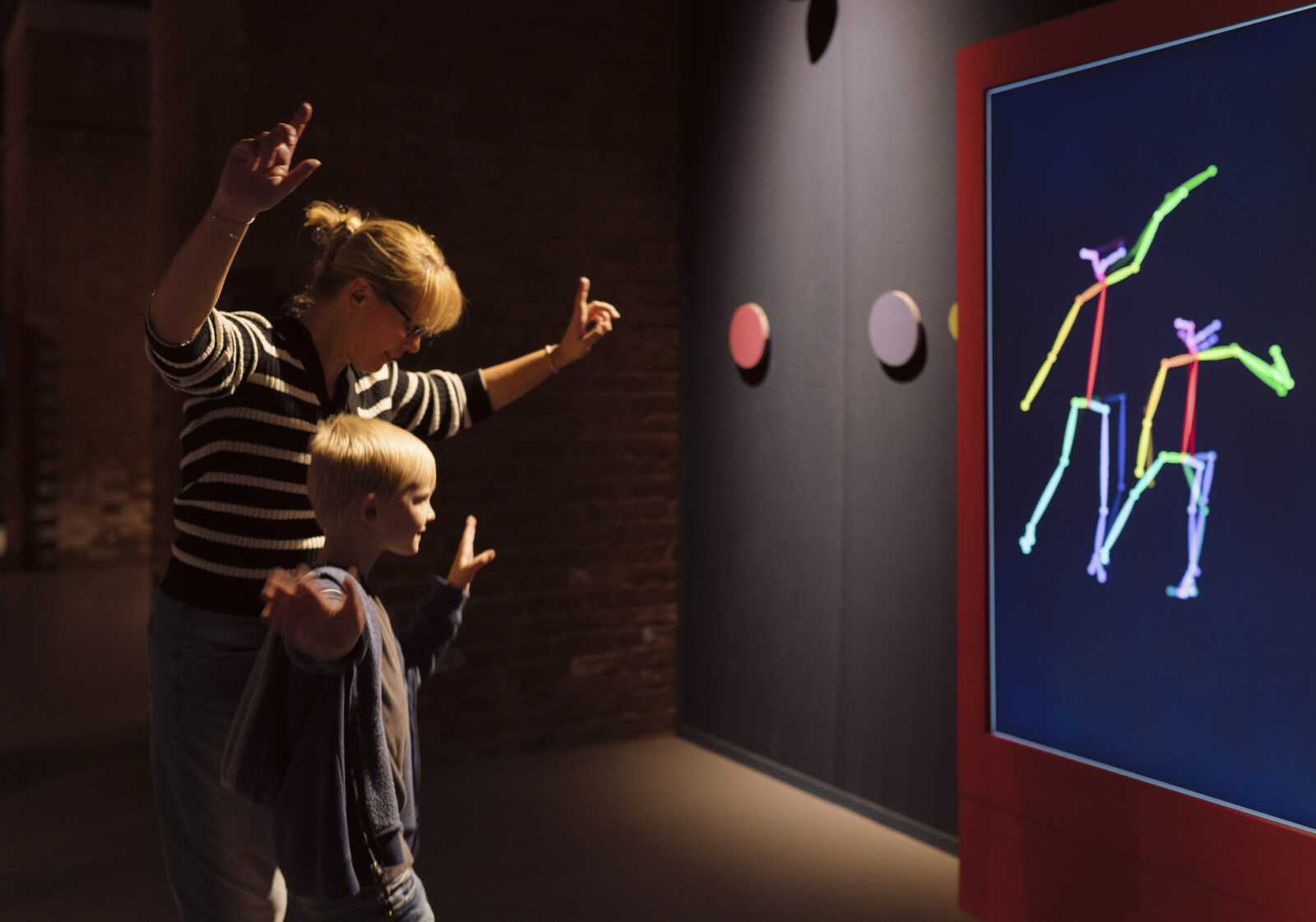 You can also head on down to a special weekend of performances on Saturday 18 and Sunday 19 February if you fancy making some music and moving your body to different sounds.
If you're looking to keep the kids learning throughout the half term, then the museum is also giving visitors the chance to join experts working with sound and music for a series of 'Sound Sessions' to see the professionals in action and gain insights into the STEM skills they put to use every day.
Taking a step back in time, you can also discover the "thunderous sounds of Manchester's mills" during demonstrations of the museum's historic textile machinery and experience the noises that would have affected 19th century mill workers.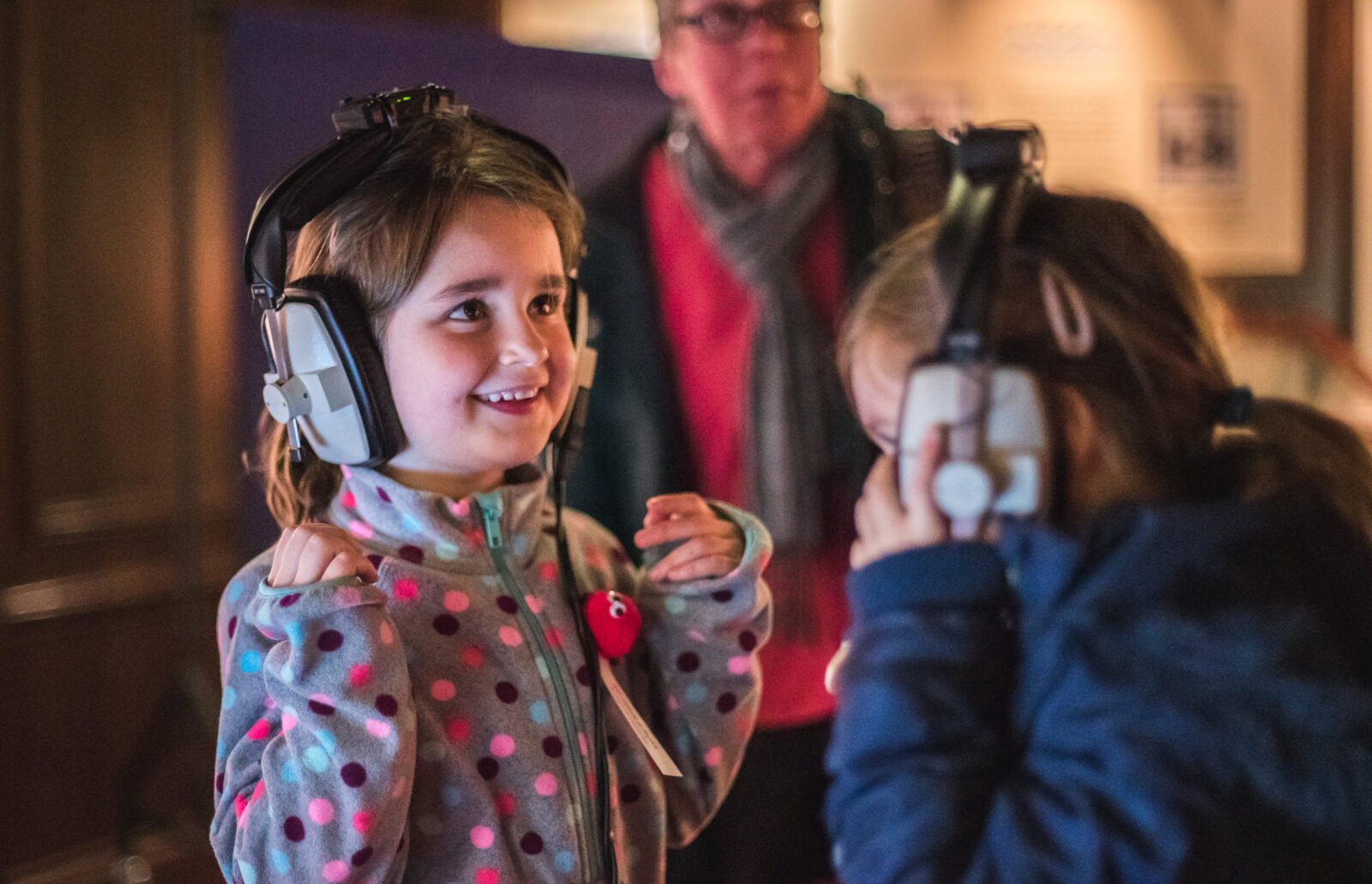 Then it's time to "dial down" in special Acoustic Corners to experiment with materials that change how sound travels.
Of course, aside from music, there's also still time to check out the stand-out interactive gaming experience, Power UP – where players can enjoy the very-best video games from the past five decades, and try out over a hundred different consoles to rediscover childhood favourites and test out some of the latest developments in virtual reality.
Revel in nostalgia with retro arcade classics Pong and Pac-Man, rock out on Guitar Hero, and tackle a virtual reality mission with Astro Bot.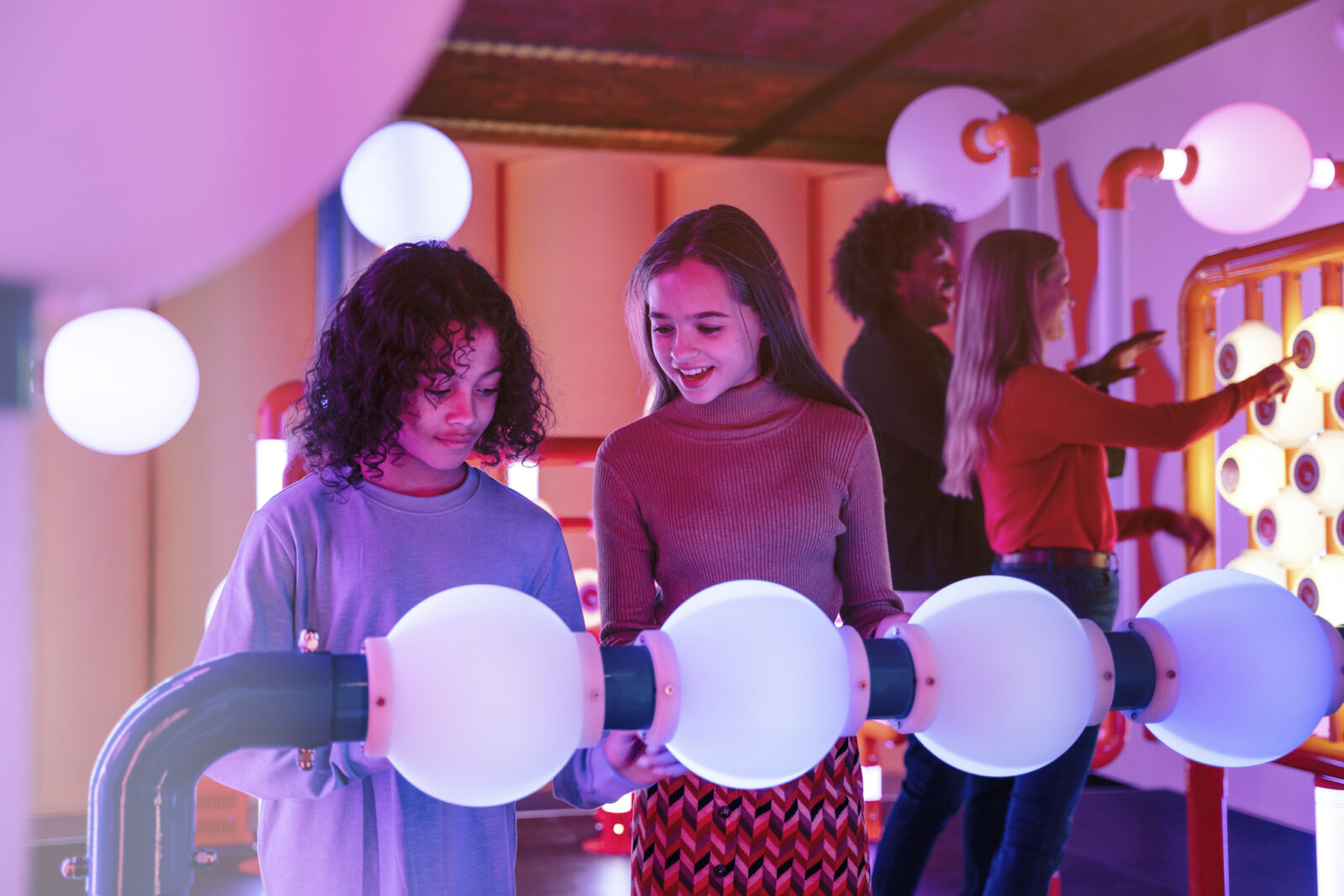 The Science and Industry Museum will be open throughout February half term, with general admission tickets to the museum free, but tickets to Turn It Up and Power UP setting adults back £8 and children £6 each.
Further details of February holiday activities can be found on the museum's website.
Read more:
Book tickets either through the museum's website here, or by calling 033 0058 0058.
Featured Image – Science Museum Group