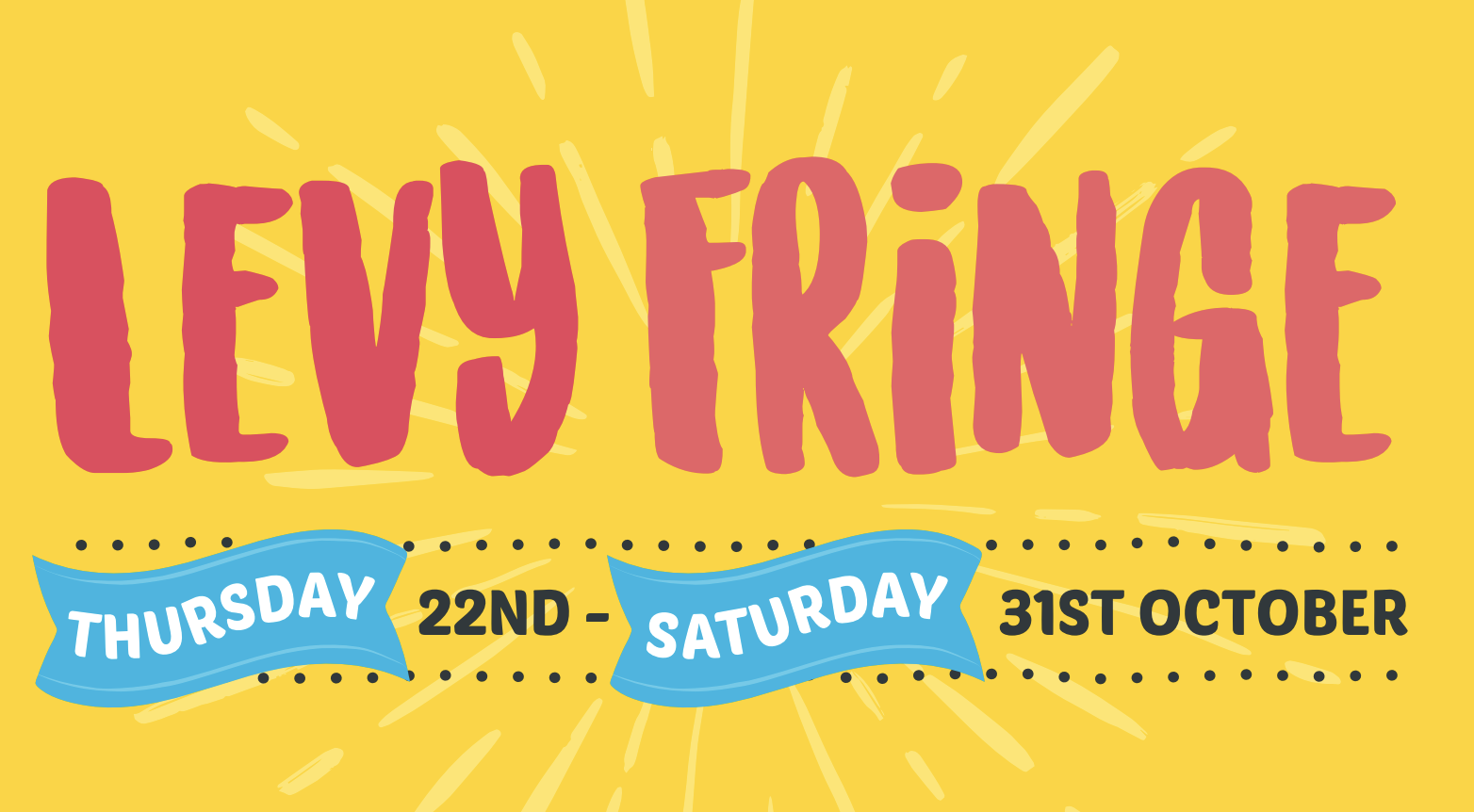 The popular Levy Fringe festival is going ahead in 2020 – with a full programme of virtual and in-person events being hosted in October.
Organisers have confirmed an exciting-looking mixture of performances, gallery exhibitions and lectures across packed nine-day programme – featuring a combination of local talent and nationwide stars.
Stand-up comedy, live tattooing, ghost stories, inspirational speeches and lantern parades are all on the agenda this year, with Levy Fringe adopting an innovative approach to ensure the festival goes ahead in a different guise in challenging conditions.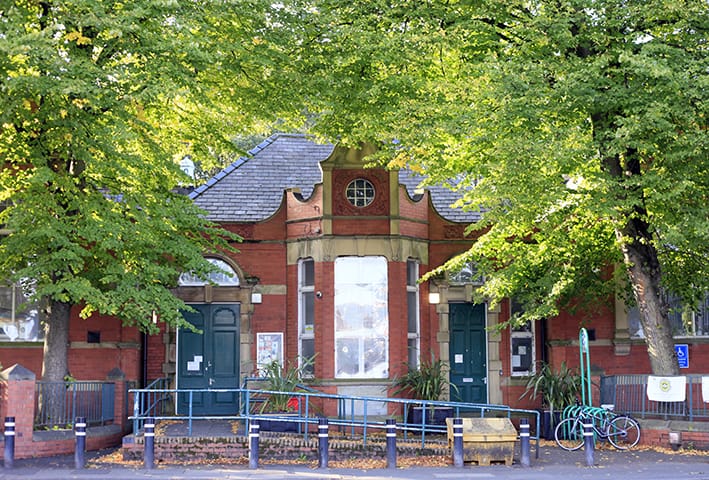 Pamela Dementhe, the UK's most prolific erotic fiction author, will be presenting her latest creation eVULVAlution (described as a 'cross between Planet of the Apes and Fifty Shades of Grey') whilst Plaster Cast will be hosting live-streamed show exploring fringe lifestyles, alternative facts and our (dis)connection to nature.
Award-winning show Common Lore will be screening for viewers, with Britain's Got Talent star Daliso Chaponda and Edinburgh Best Newcomer Nominee Lauren Pattison also stepping up to deliver some side-splitting stand-up comedy sets.
A socially-distanced edition of the West Point Lantern Parade is also taking place as part of the festival – with a parade moving around West Point so residents can watch from the safety of their front gardens.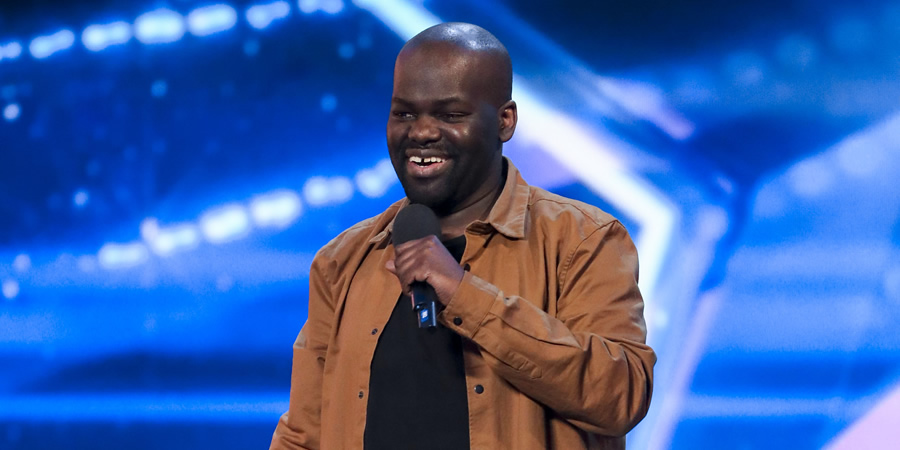 Exhibitions include wonderful Levenshulme Lockdown Portraits curated by Laura Deene, as well as a gulp-inducing sculpture puppet installation entitled The Sleep Of Reason Produces Monsters – which explores the artist's nightmarish dream in the work of 19th century painters, including Goya, Henry Fuseli and John Anster Fitzgerald.
Lectures will also be held on issues such as climate change, nuclear weapons and feminism.
The festival will launch on Thursday 22 October and run right through to Halloween.
You can view the full programme for Levy Fringe here.
For more information, head over to the Levy Fringe Facebook page.