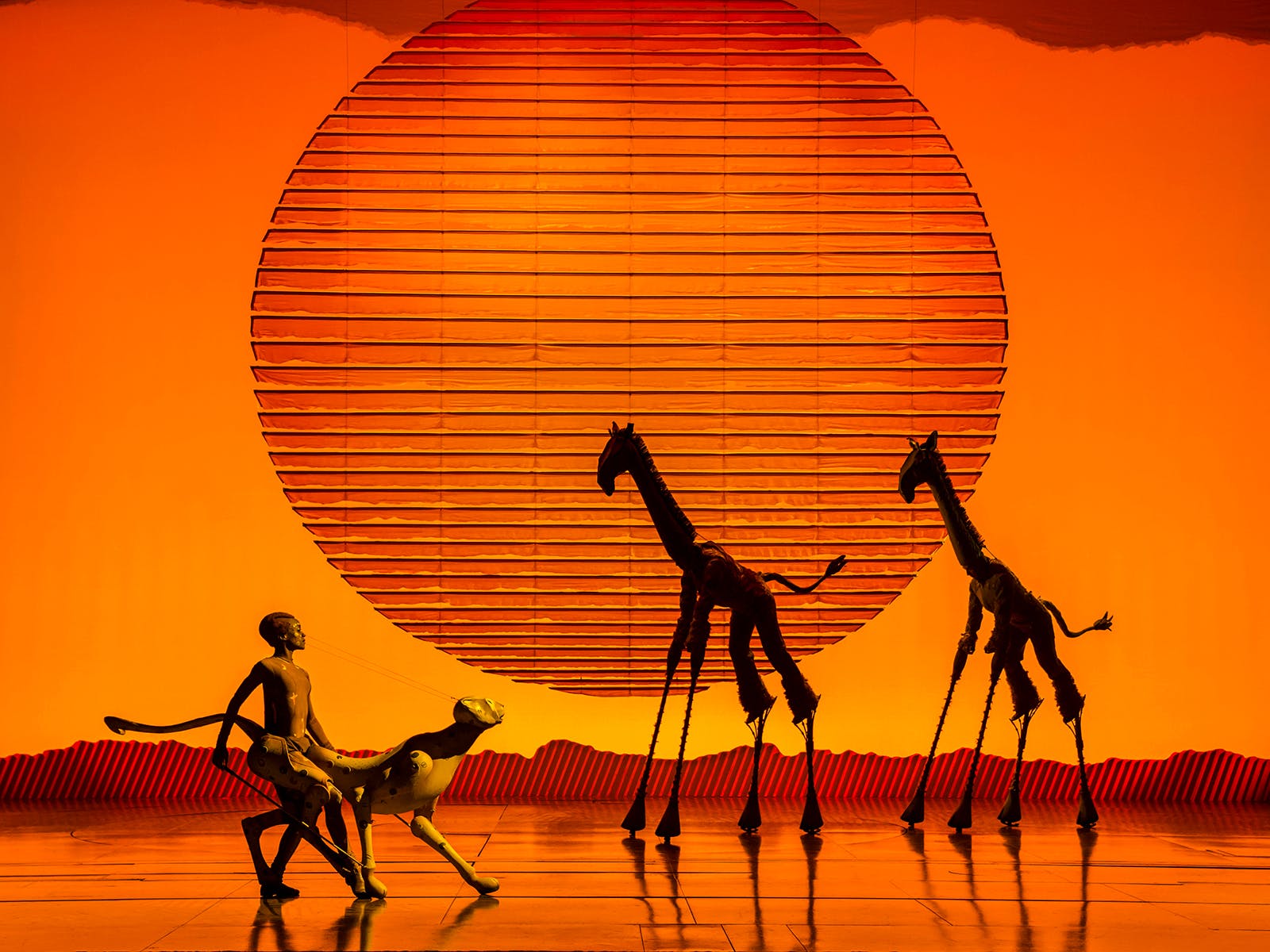 The highly-anticipated Lion King show at Manchester's Palace Theatre has been pushed back due to the 'ongoing impact of the pandemic'.
Originally set to run between October 2020 and January 2021, the smash-hit musical had attracted huge interest and sold hundreds of tickets.
Crowds had been hopeful the performances would still go ahead, with The Ambassador Theatre Group (which owns the Palace) saying The Lion King shows were scheduled to proceed as normal.
But producers have now confirmed a postponement until spring 2021.
"Due to the ongoing impact of Covid-19, it is with sadness that we have taken the decision to suspend all performances of The Lion King until spring 2021," they said.
"This includes performances in London and on the UK tour, which was scheduled to begin its season at the Manchester Palace Theatre in October.
"We appreciate this change will cause disappointment and we very much look forward to seeing The Lion King roar back on to UK stages in the spring."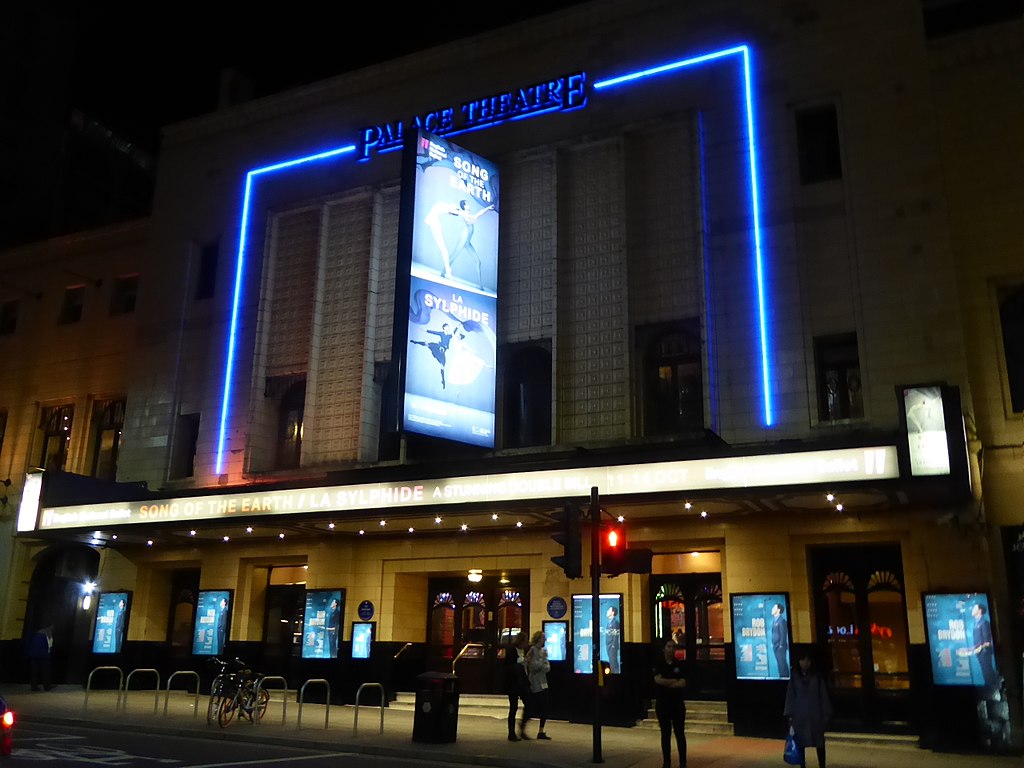 Indoor performances are permitted in most areas of England but not Greater Manchester – with the local region remaining under tighter restrictions due to a higher volume of COVID-19 cases.
The Government is set to review these measures in due course.
Find out more information by visiting the Manchester Theatres website.