What's On
The tiny Manchester dog-friendly cinema serving 'pawpcorn', dog chews and treats
On Monday nights, it even hosts special dog-friendly screenings with doggy-themed films shown at lower volumes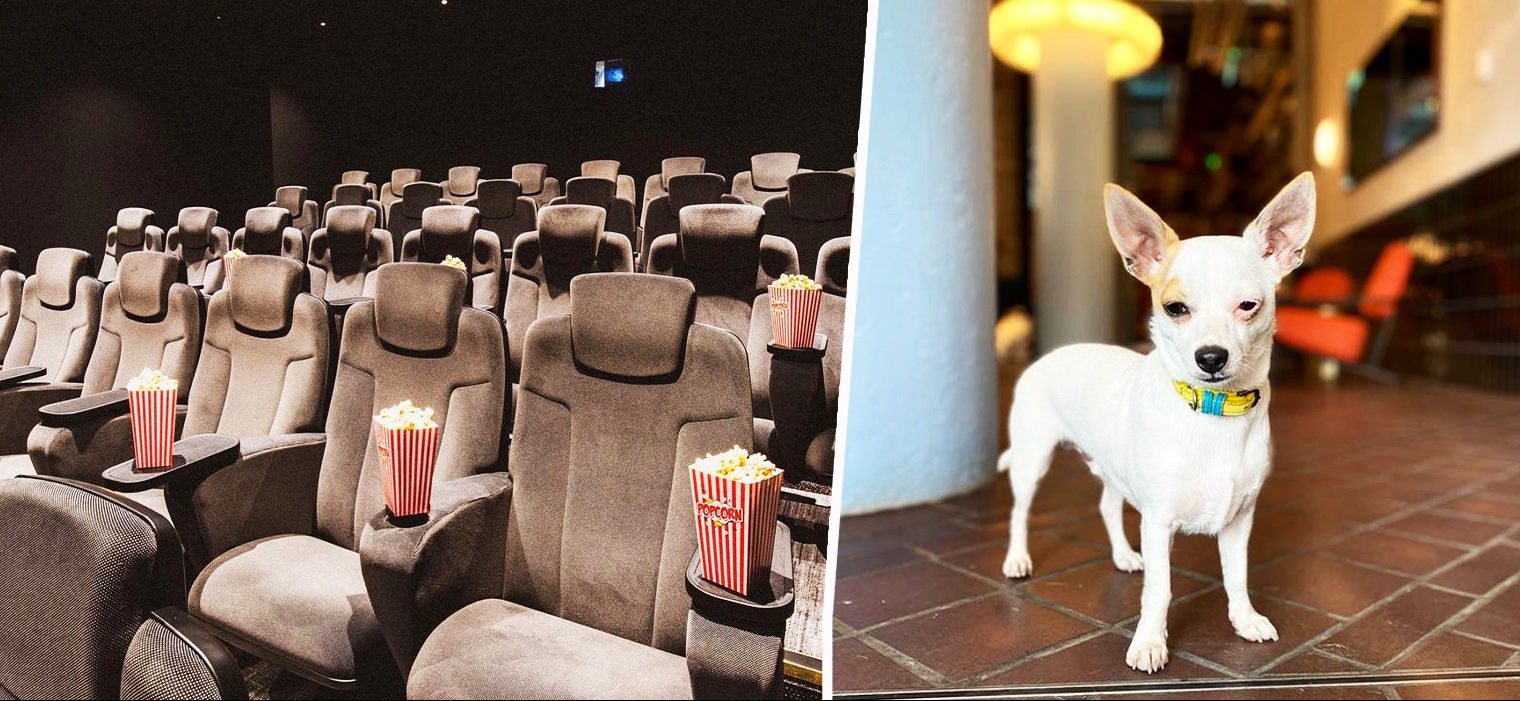 Tucked inside an industrial warehouse in Manchester is a tiny dog-friendly cinema that gives its canine viewers 'pawpcorn' and other doggie chews and treats.
The 36-seat mini cinema at Ducie Street claims to be the world's first dog-friendly cinema – and even has dedicated screenings on Monday night where they show dog-friendly films like Bolt, Lady and the Tramp, and Homeward Bound.
It has also recently partnered with premium pet supply store Dig Shop Manchester, which has not long opened in Manchester's northern quarter selling dogs accessories, toys, healthy treats, and more.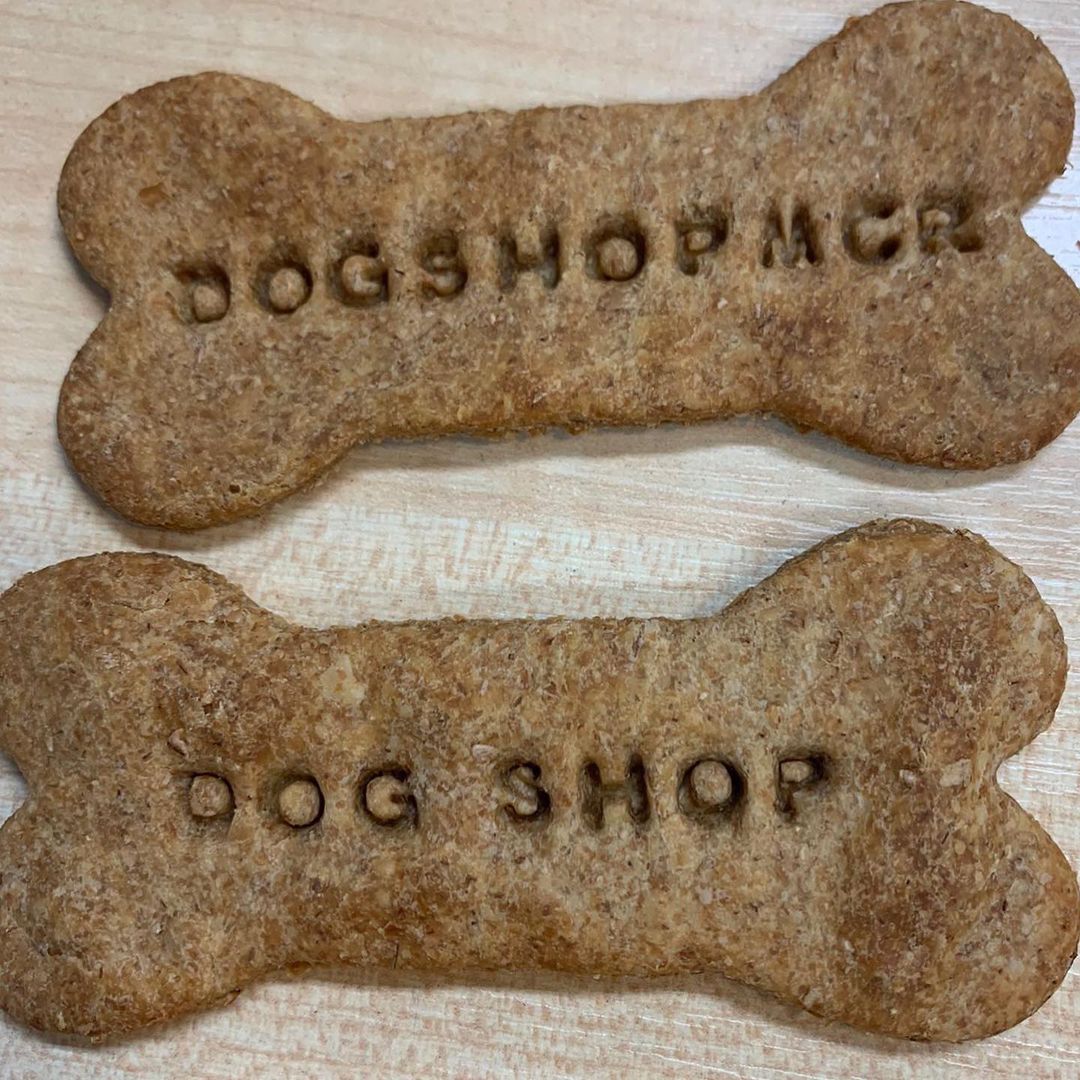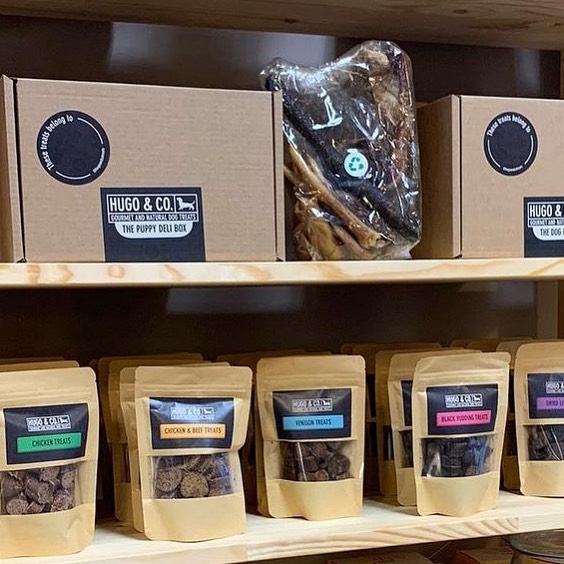 This means that, for the first time, dog owners can actually reserve a specially curated hamper worth £25 from the good people at Dog Shop Manchester when visiting Native Manchester.
Dogs, the hotel maintains, are their most favoured guests.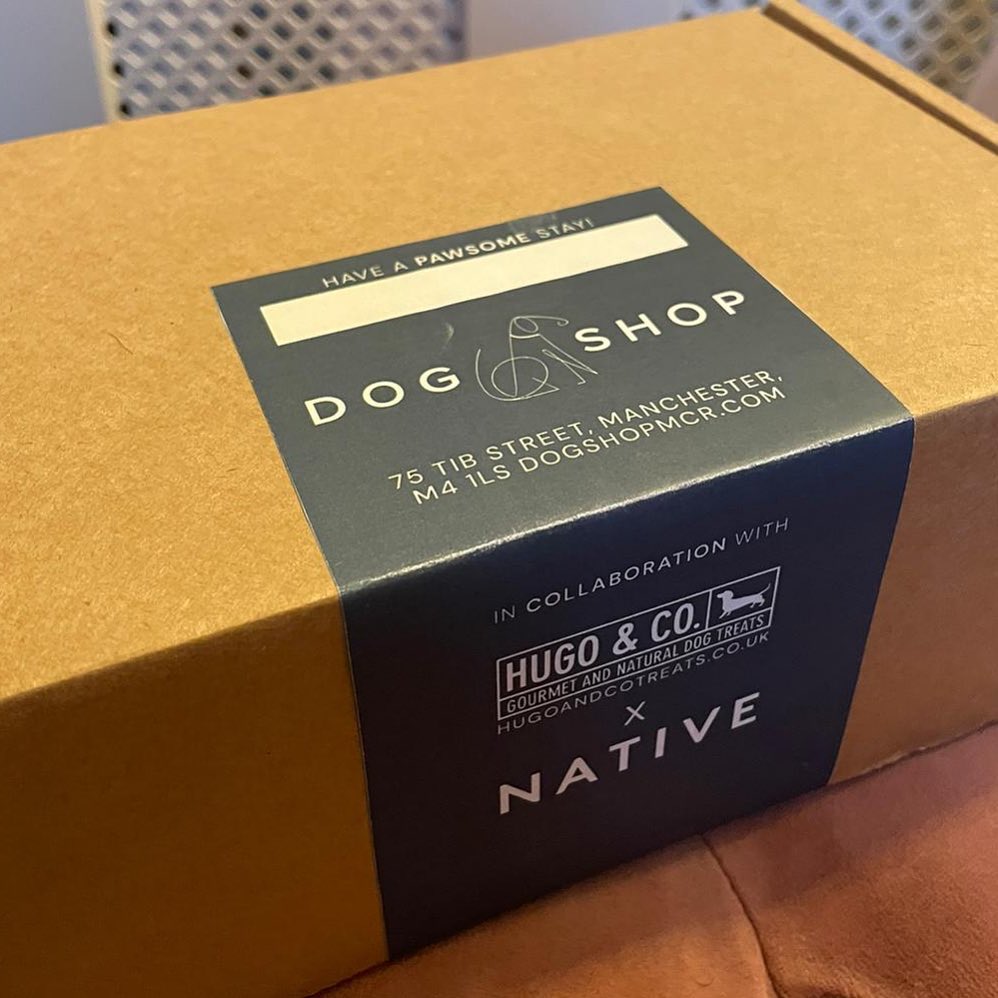 Comprised of two meat treat packs supplied by Hugo & Co, a biscuit pack from Lola's Little Bakery, a roll of compostable poo bags supplied by Fetch it, one paw cleanser with cloth, and one small soft toy or ball, the doggy hamper comes filled with everything you need to make your pooch feel like the poshest dog in town.
The team has also hand-picked their favourite dog treats from independent brands to be available at the Counter, on Ducie Street's ground floor.
These can be purchased directly and taken into the cinema with your pup – unlike the hampers (£25), which need to be booked as part of a hotel stay.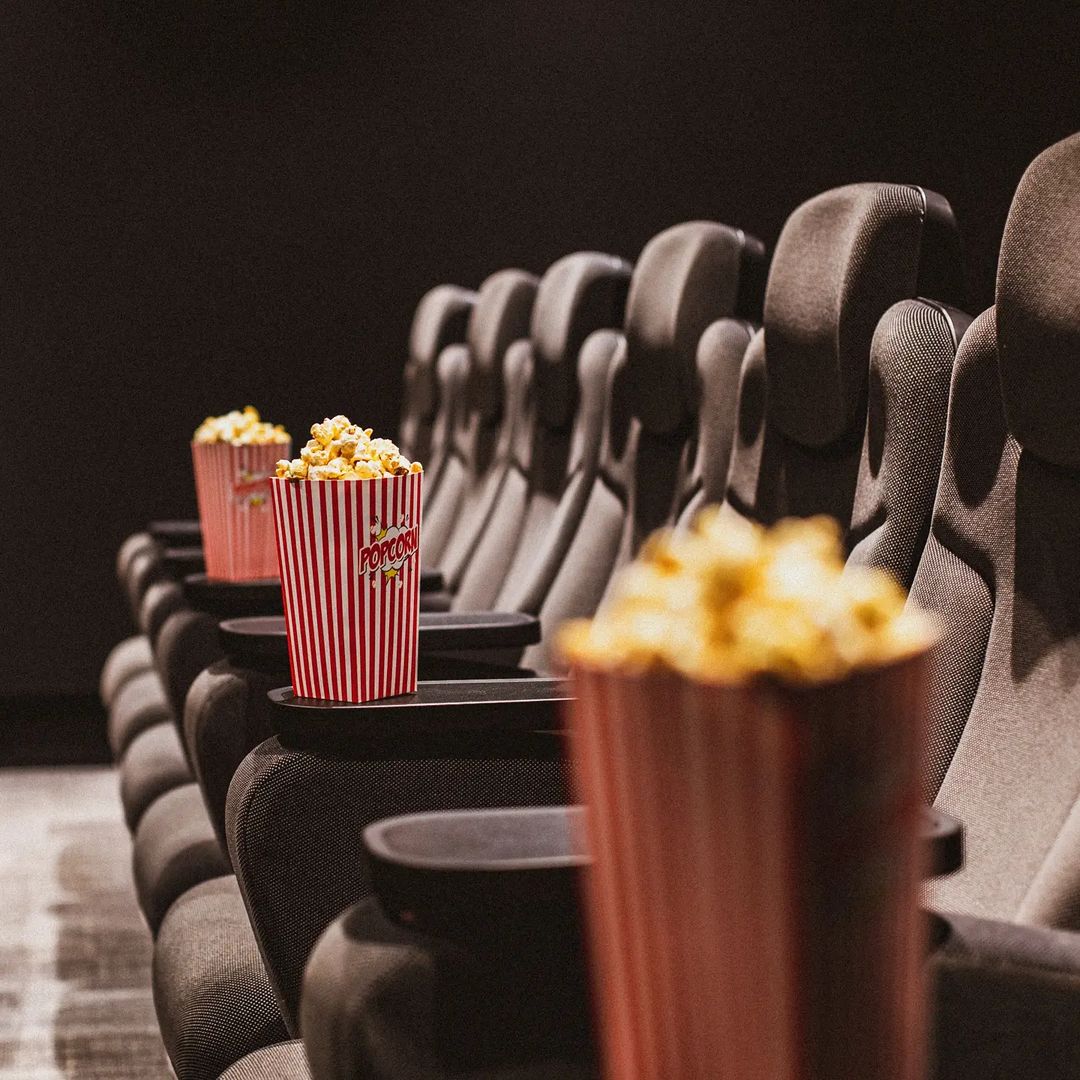 On Monday nights, the mini boutique cinema screenings have lower sounds and are more well-lit in order to take into account dogs' sensitive hearing and make them as comfortable as possible.
Special doggy screenings coming up include Wes Anderson's Isle of Dogs, Christopher Guest's Best In Show, and Chris Sanders' The Call of the Wild.
Housed inside Ducie Street Warehouse, dogs are welcome throughout the building – not just in the cinema, but also in the adjoining aparthotel Native, terrace, restaurant, lounge, and bar.
To find out more about the Manchester dog-friendly cinema and its Monday night pawpcorn screenings, click here.
Feature mage – Ducie Street Warehouse