What's On
There's a big 3D animal egg hunt happening at Chester Zoo this Easter
There'll be six hidden eggs to seek out around the zoo's 12-acre site.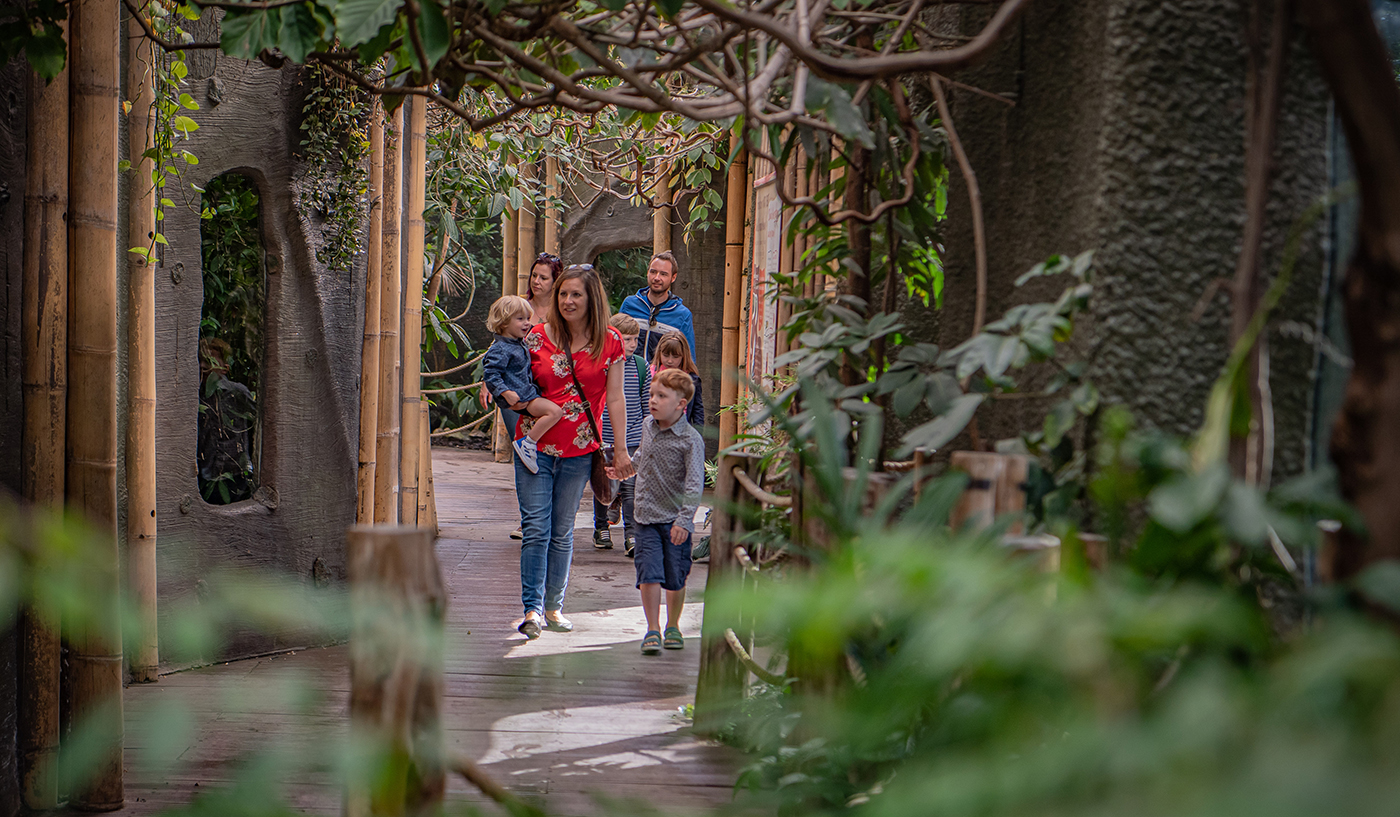 Chester Zoo is gearing up to launch a new Easter egg hunt when schools are out next month – but there's a bit of a twist.
With Easter right around the corner, and schools soon to be out across Greater Manchester, if you're looking for something a little different to do with the kids that keeps them both entertained and educated at the same time, then Chester Zoo has got you covered.
The UK's largest charity and conservation zoo is launching the 'Really Wild Egg Trail' at the start of April.

All set to be a proper "educational adventure", the trail will see giant 3D eggs hidden around the zoo's 128-acre site – but the catch is, each of the hidden eggs belong to animals that you might not expect to hatch from eggs.
With an interactive map specially designed by National Geographic, there'll be a total of six hidden eggs to seek out.
Once little explorers have found all six eggs hidden around the zoo, they can then make their way over to the on-site gift shop to pick up a Nat Geo Kids magazine that's usually worth £4.99 for free.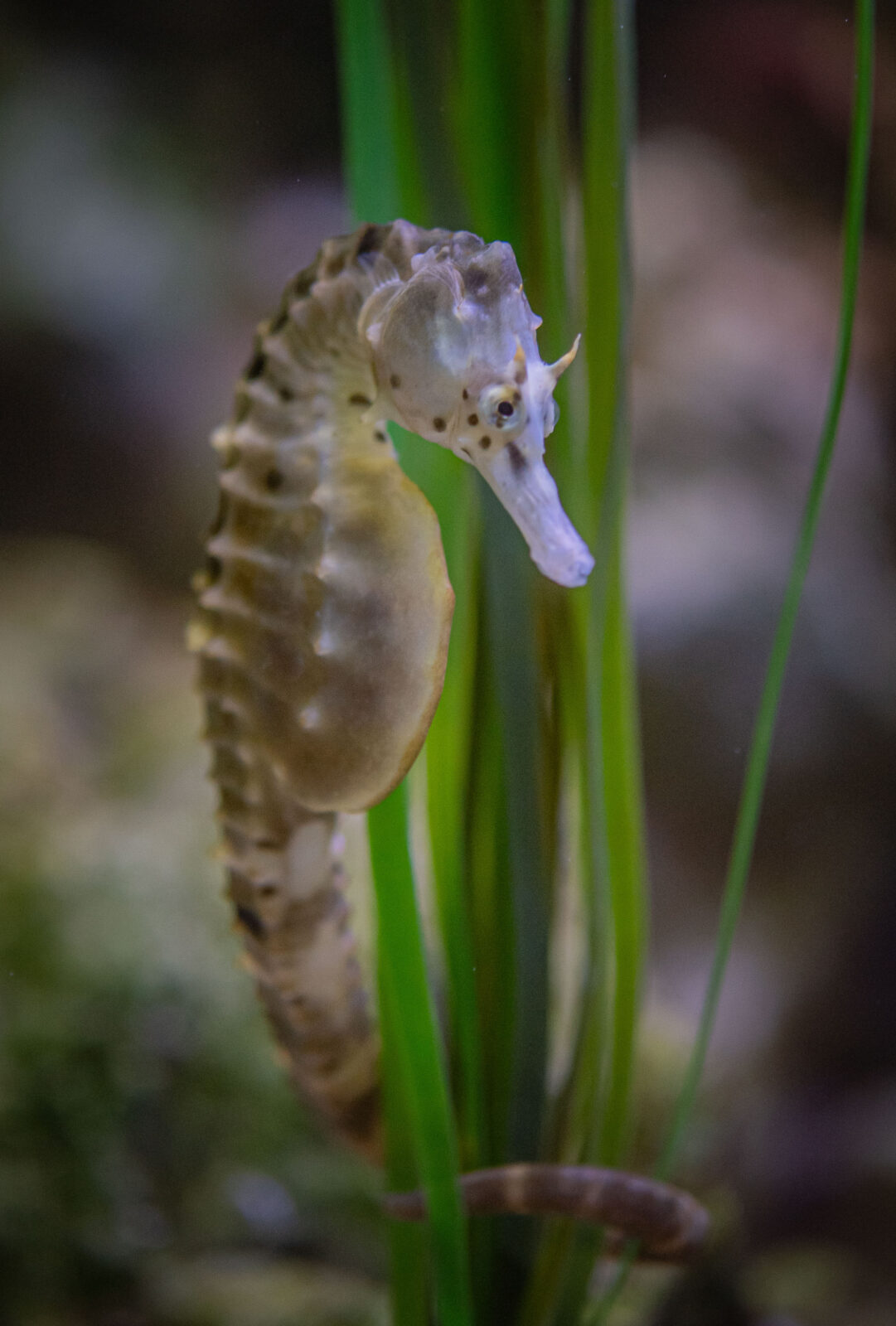 "This Easter you can expect something a little different at Chester Zoo," Customer Development Manager Elinor Trigg said ahead of the start of the trail next month.
"From the largest lizard in the world to tiny invertebrates, this educational adventure will help to shine a spotlight on our world-leading breeding programmes that are helping to save some of the most endangered animals on the planet, while connecting children to the natural world."
"We're home to more than 27,000 animals here at our charity zoo," she continued.
"The trail is a wonderful way to learn more about some incredible, endangered species and, at the same time, take part some Easter-egg fun."
Read more:
Running from Saturday 1 – Sunday 16 April, The Really Wild Egg Trail is free with zoo admission tickets or a membership.
Grab tickets here.
Featured Image – Chester Zoo