What's On
There's a big Halloween fancy dress party for dogs in Manchester city centre this weekend
Howl'oween is taking over Hatch on Sunday 30 October from 1pm - 4pm.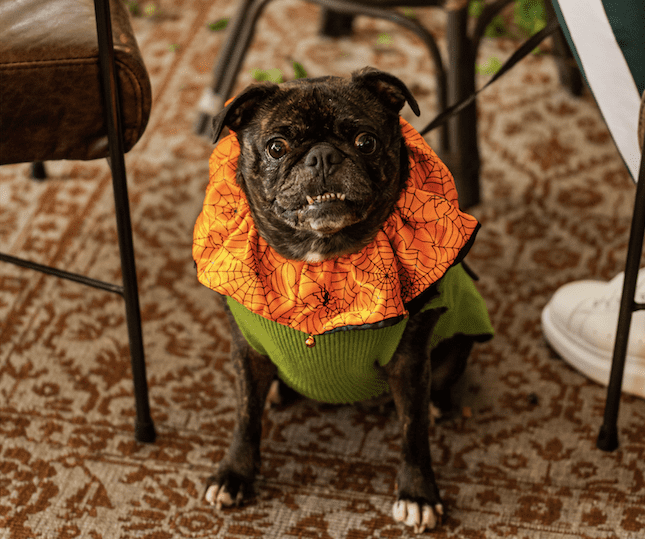 The spooky season is only a few days away, and an alternative Halloween party for dogs is returning to Hatch this weekend to celebrate.
For what is the fifth year running now, and after the event proved as popular as ever when it popped up last October, Manchester's award-winning food, drink and retail destination is bringing an alternative Halloween celebration to its fabulous dog-friendly space on Oxford Road
It's the return of the Howl'oween Weekender – a "Halloween party for hounds" – and it'll be taking over from 1pm on Sunday 30 October.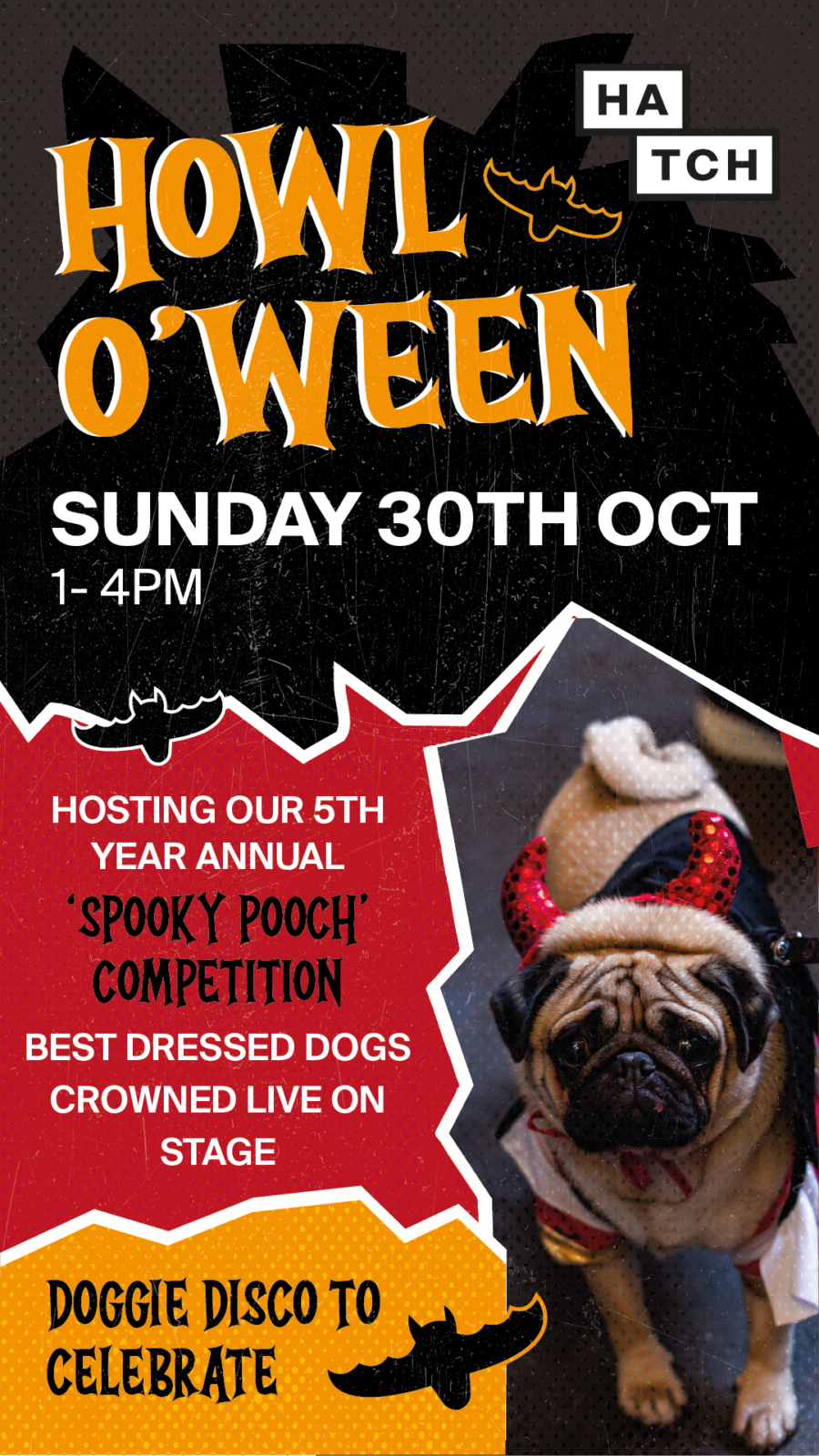 Although there is plenty for us lot to get involved with, Halloween is not just humans down at Hatch, as our four-legged friends let off some steam at the doggie disco, while owners shop from pop-up stalls selling doggie treats and accessories, and even enjoy plenty of 'pawsecco' on tap.
The highlight of every Howl'oween is always the 'Doggie Fancy Dress Competition' though, where the best-dressed dogs in their Halloween clobber will battle it out to be crowned the winner.
The winner will be chosen by a dedicated panel of cuteness-qualified judges.
For this year's competition, there'll be four categories – Best Small Dog, Best Medium Dog, Best Large Dog, and Best Family.
There's some all-important trophies and exciting hampers for the winners to get their paws on.
As mentioned, Hatch will also be throwing a doggie disco hosted by local DJs, where you can expect a playlist of pup-themed hits to be blasted out.
And a 'mut-market' with plenty of dog-themed stalls will also be running all day.
Read more:
Howl'oween is taking over Hatch on Sunday 30 October from 1pm – 4pm, and you can find out more about the big day and confirm your attendance here.
Featured Image – Hatch