What's On
There's a Harry Potter-themed quiz happening at Albert Hall tomorrow and tickets are selling fast
Do you know your hippogriff from your house elves? Reckon you can crack the Gringotts code?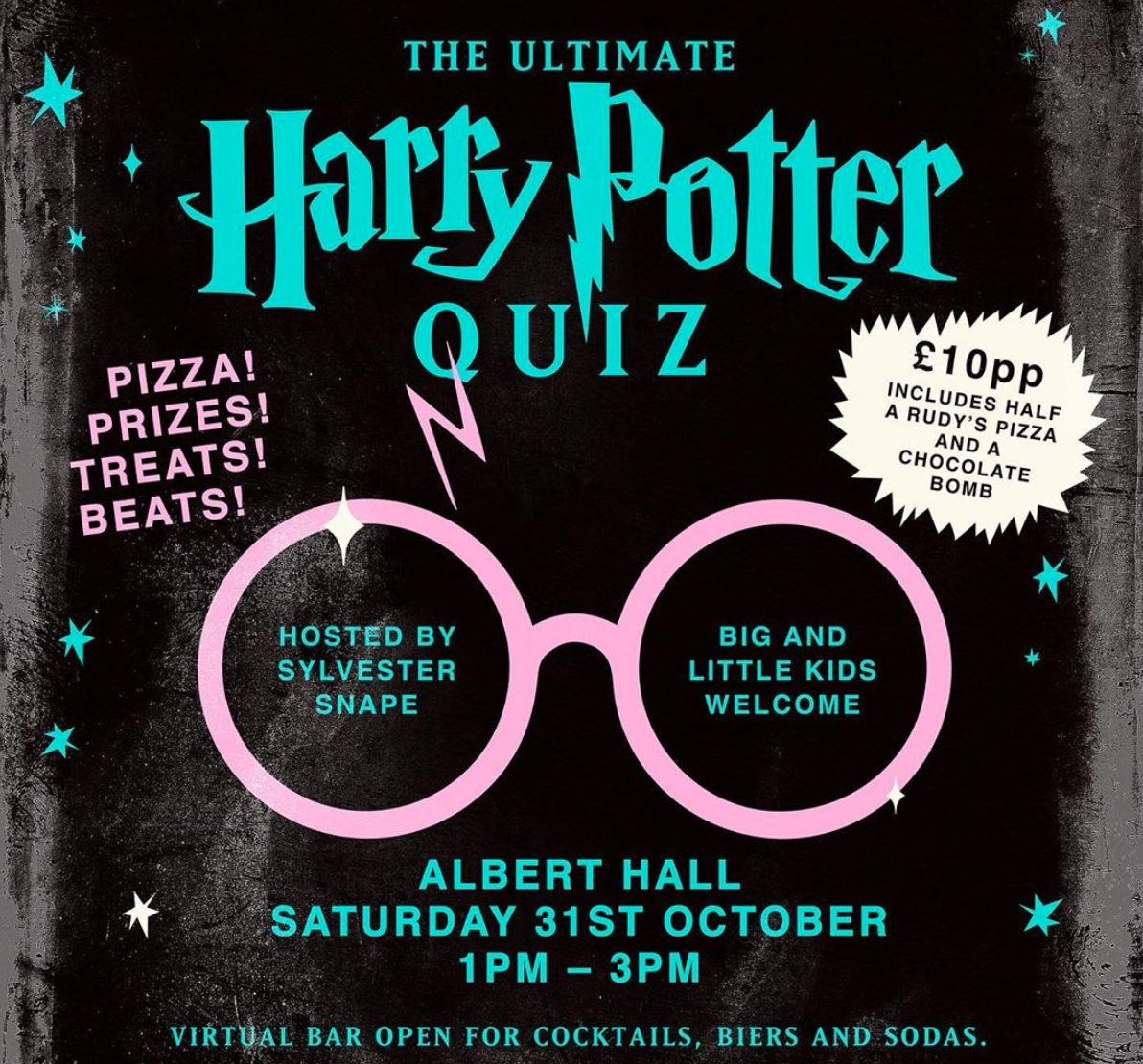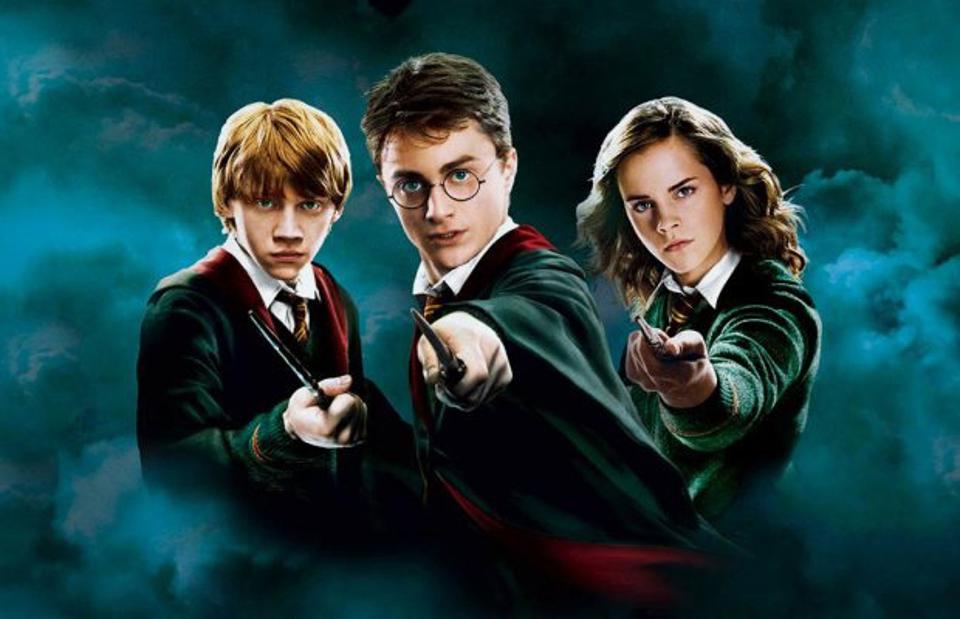 There's a family-friendly Harry Potter-themed quiz happening at Albert Hall Manchester for Halloween tomorrow and there's still a few tickets left remaining.
Do you know your hippogriff from your house elves? Do you know what really happened at Godrics Hollow? Reckon you can crack the Gringotts code?
You'll want to get yourself down to Albert Hall tomorrow to try your luck then.
The Ultimate Harry Potter Quiz is hosted by Sylvester Snape (Severus's muggle cousin), and invites you to get the whole family involved and put your wizarding knowledge to the test in the haunted Albert Hall this Saturday afternoon.
The Halloween-themed event – which is taking place from 1pm-3pm – features a live sorting hat for lucky winners, and thanks to Albert Hall teaming up with cult-favourite Neapolitan pizzeria Rudy's, included in your ticket price is half a Rudy's Pizza and a white chocolate bomb, along with some spooky sweet prizes for best the fancy dress costumes.
Better yet, one lucky table will find a Golden Ticket to win a day at Harry Potter world.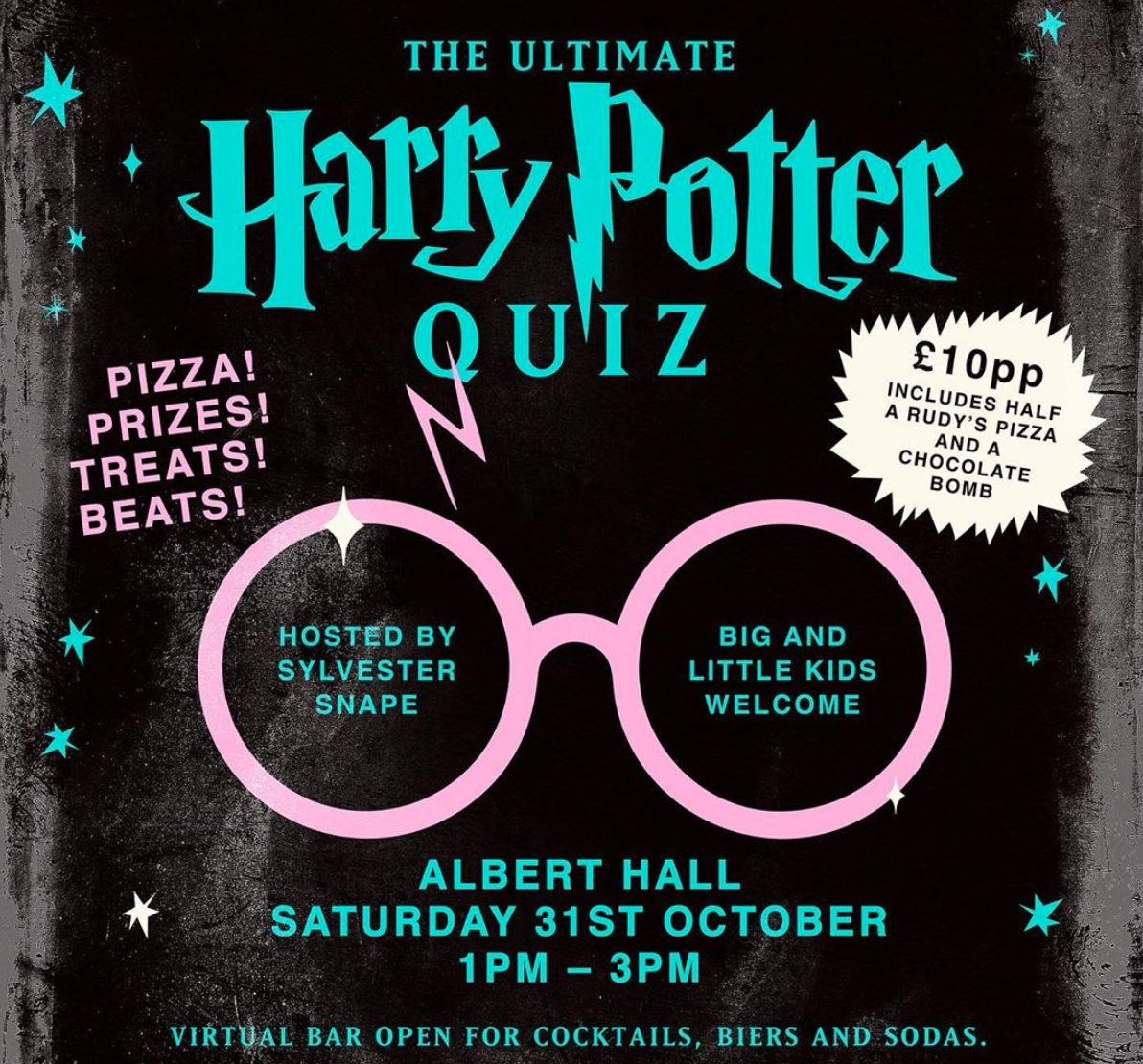 Tickets are priced at £10 per person, but you'll need to act fast if you want to get your hands on them as there are only a limited number left remaining.
That's not all though.
The Harry Potter Quiz is actually part of a trilogy of quizzes happening as part of Albert Hall's 'The Ultimate Scarefest', which means there are two other speed quizzes you can get stuck into as well if you're feeling brave.
From real-life horror, to bloodthirsty film trivia and terrifying tunes, be prepared to be thoroughly spooked.
A number of COVID-safe precautions will be in place at each event and, in line with Tier 3 government guidelines, you are also asked to book with members of your household only.
You can buy your tickets, find more information, and familiarise yourself with the COVID-safe procedures ahead of the event via the Albert Hall MCR website here.