Audio
This Manchester label has teamed up with Manchester Mind to raise money and mental health awareness
Manchester record label and promotor Animal Crossing announce a mental health campaign collab with Manchester Mind.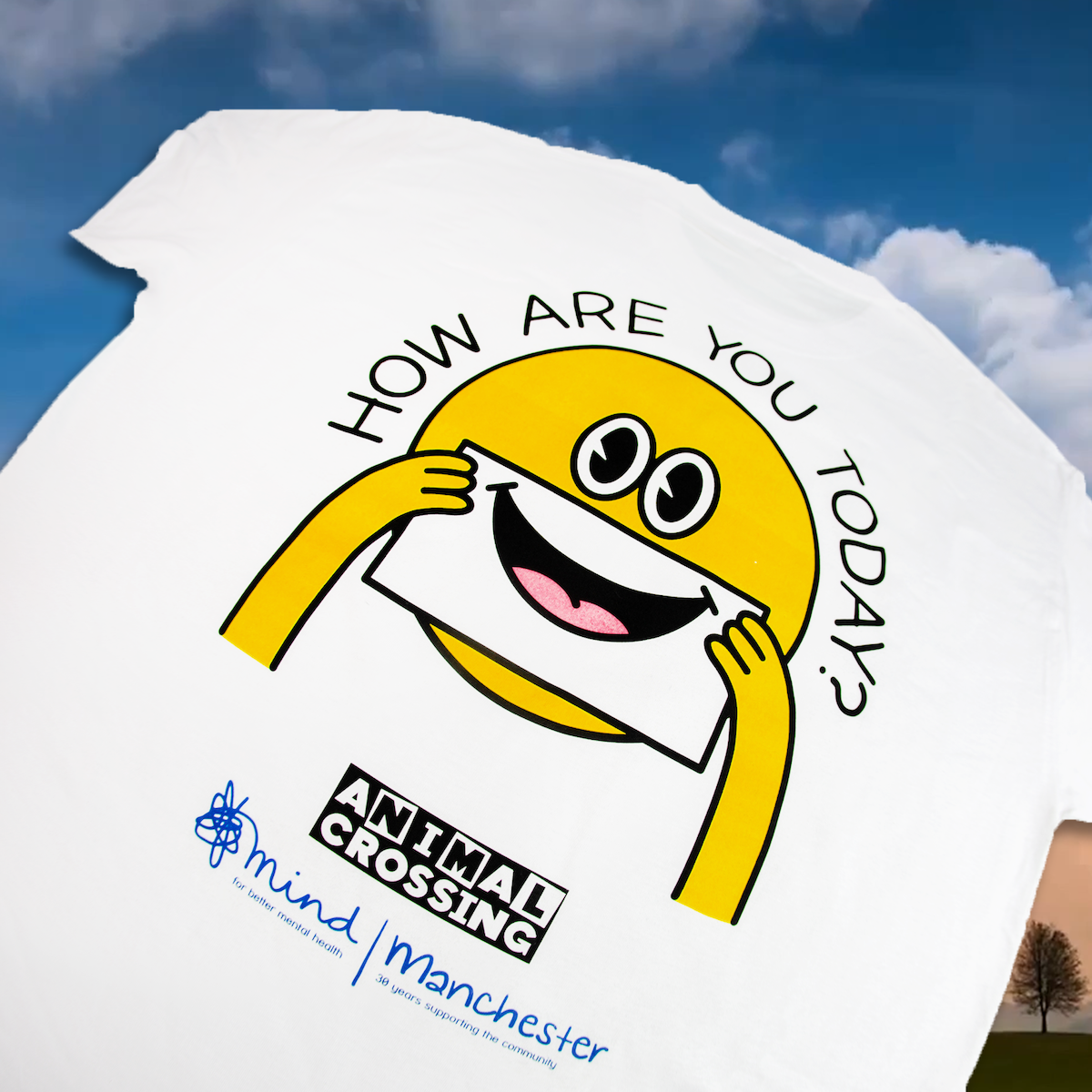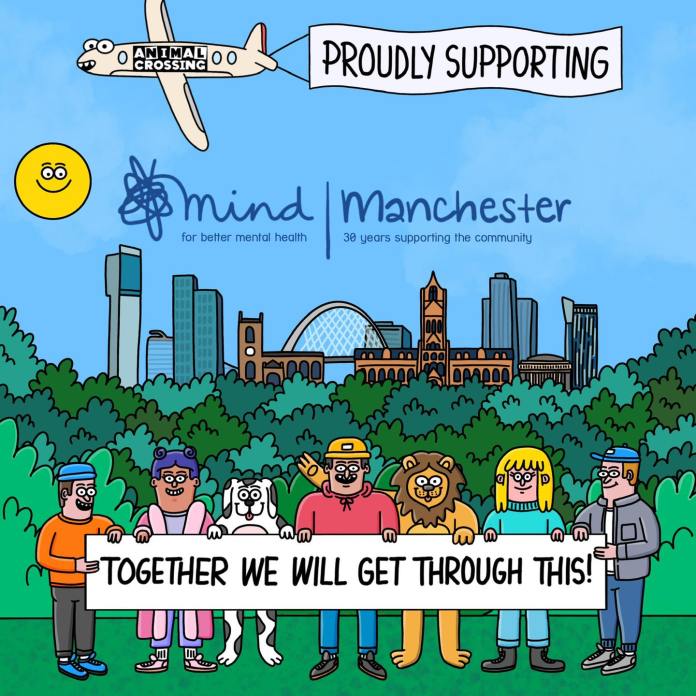 Animal Crossing Music has partnered with Manchester Mind for a special fundraising livestream this weekend.
Best known for unique house, minimal sound and groove-fuelled parties, the local label is partnering with one of the city's leading mental health charities to raise funds at a time when mental health has never been so important.
According to ONS figures, more than 42 per cent of people said their mental health has suffered during the pandemic.
Off the back of yet another lockdown, there are concerns these figures may not improve.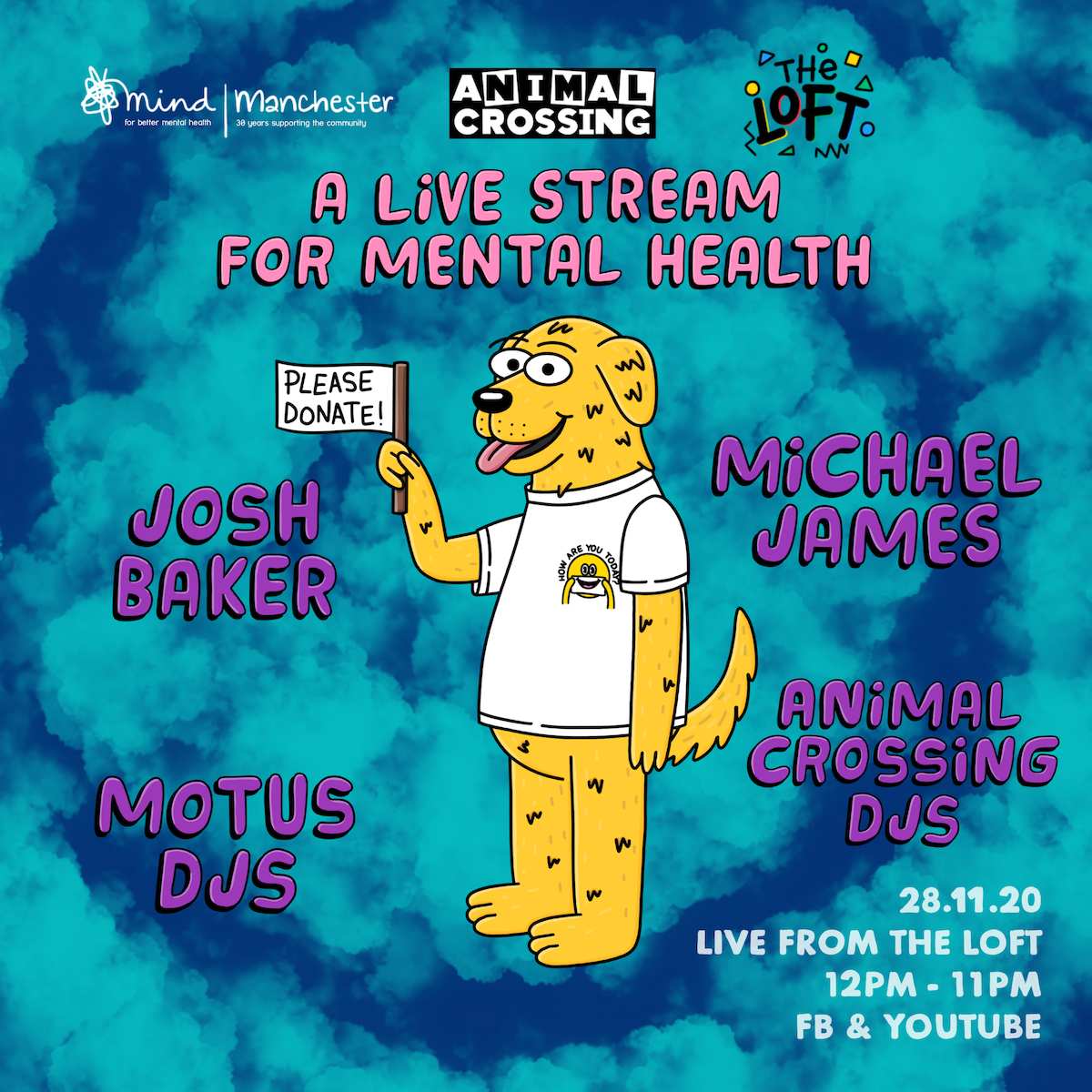 So, with the damaging impacts that lockdown has had on people's wellbeing, it's vital that charities like Mind can continue to provide the support they do.
Whilst we're getting more and more reminders to check up on our loved ones throughout the pandemic, the Animal Crossing team are encouraging us to take a minute to think about others, too.
With their livestream at the weekend, the boys hope to raise some cash and awareness whilst having a lil' boogie at the same time.
The Animal Crossing crew will be joined by Michael James, Motus DJs and You&Me's Josh Baker for 12 hours of vibes, direct from their brand-new never-before-seen venue The Loft.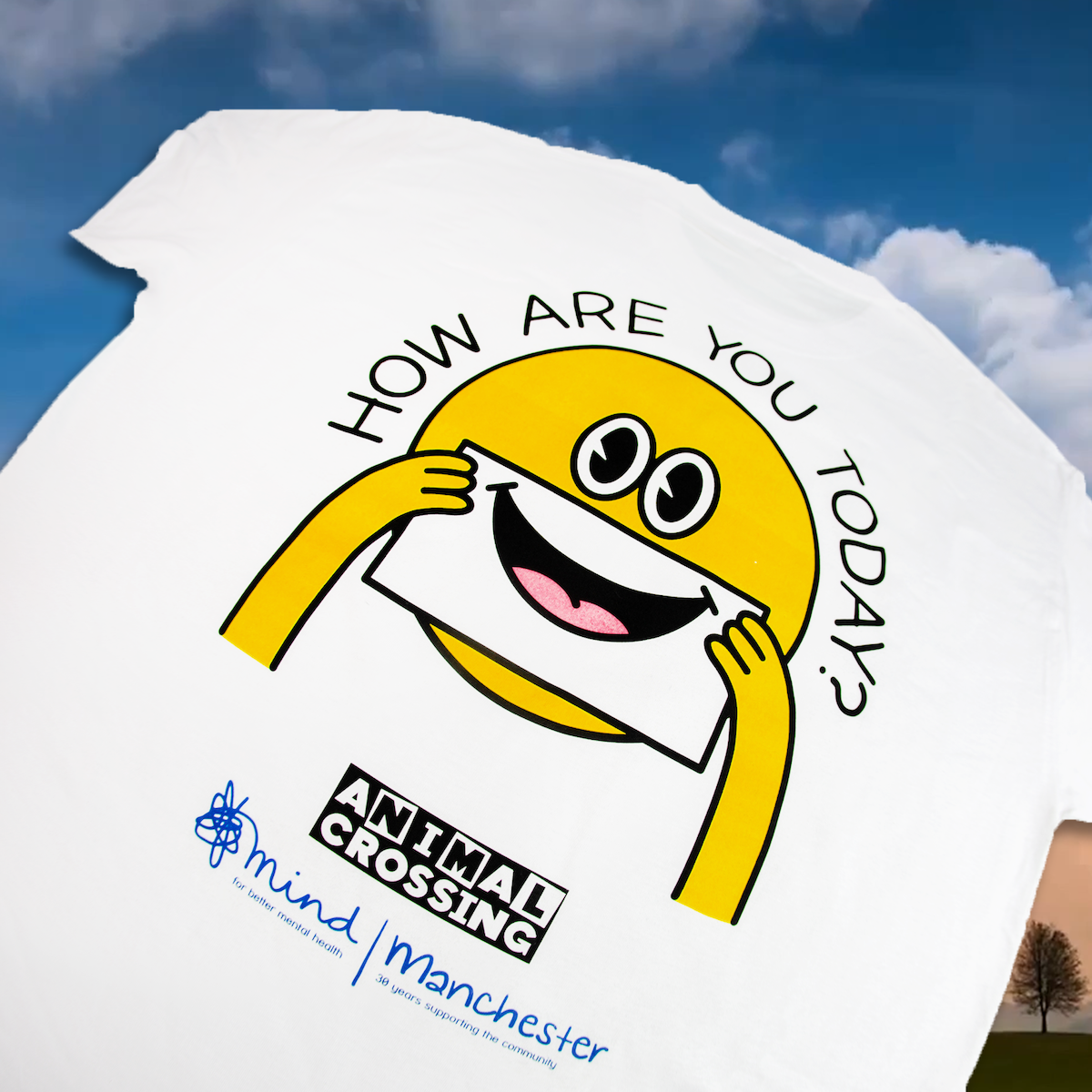 To mark the occasion, they've also launched a limited-edition fundraiser t-shirt featuring those iconic Animal Crossing graphics.
The design highlights the idea that people may be struggling behind the smile they might put on.
All profits will be donated to Mind – and you can grab one here.
Animal Crossing's Olli Ryder said: "The question is: 'how are you today?'
"A message to friends and family that is too often forgotten, yet the current impact has more meaning than you can ever appreciate.
"A spare moment from your day can change someone else's for the better."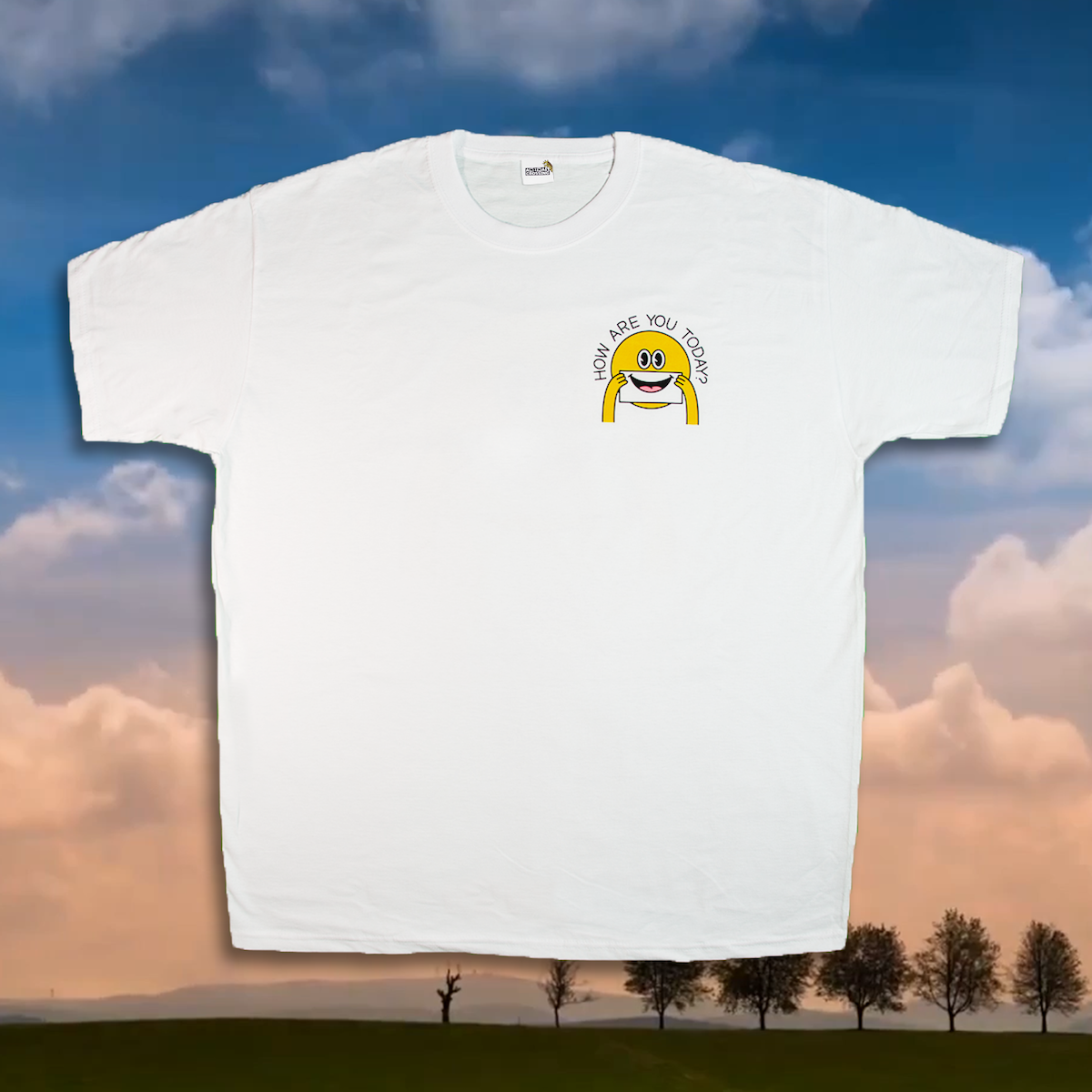 Catch the main event on Saturday 28 November from 12pm – 12am over on the Animal Crossing Facebook and YouTube channels.
You can make a donation here.
Most of all, don't forget to ask: 'How are you today?'