What's On
Victoria Baths is hosting an alternative Christmas market in Manchester
The historic water palace is hosting an alternative winter fair in Manchester this Christmas - where it will launch its very own gin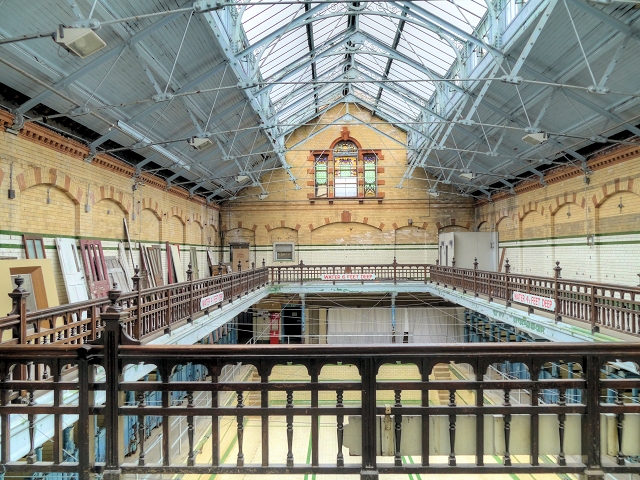 An alternative Christmas market is coming to Manchester's stunning water palace, Victoria Baths.
Bringing together mince pies and mulled wine in the Tea Room, alongside plenty of stalls and a brand new Manchester-made gin inspired by the historic building, if you needed a sign to start your Christmas shopping in earnest then let this be it.
Taking place across Saturday, 13 and Sunday, 14 November 2021, organisers promise the alternative market's stalls will be bursting with creative gift ideas for both family and friends. Guided tours will also be taking place throughout the weekend.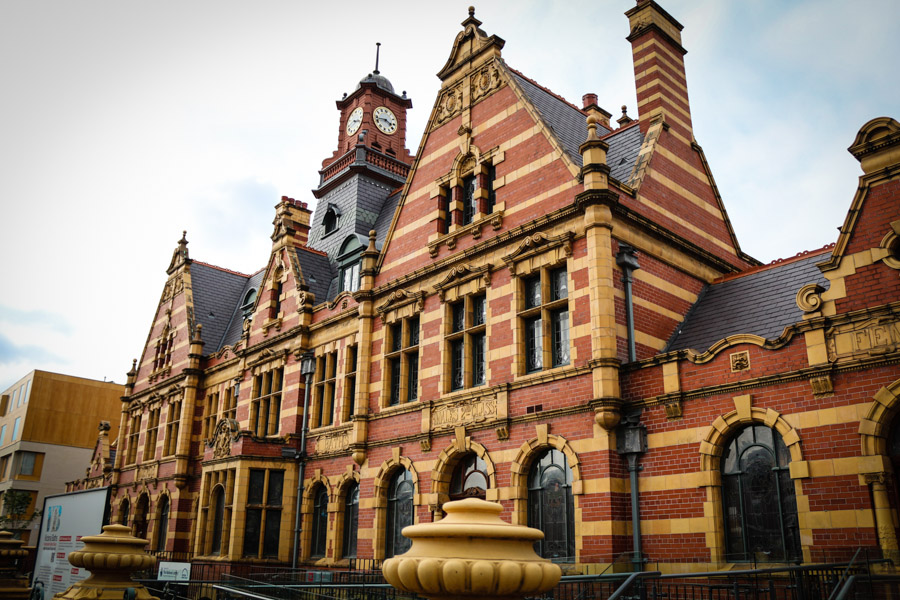 The two pool halls will be filled with a whole host of different stalls including various foodie gifts, ceramics, pet products, jewellery, prints, decorations and items for the home.
Look out for hand-poured candles from Old Man and Magpie, bobble hats from Urban Bear, handcrafted ceramics, jewellery and more from Elizabeth Emmaus-Wilson, hand-knitted products inspired by the Pennines from Bracken and Moss design, plus colourful homeware gifts from designer Lydia Meiying.
The weekend will also give local gin lovers the chance to get their hands on the first bottles of the new Victoria Baths gin, which has been created especially for the venue in collaboration with Cheshire-based distillery Winding River.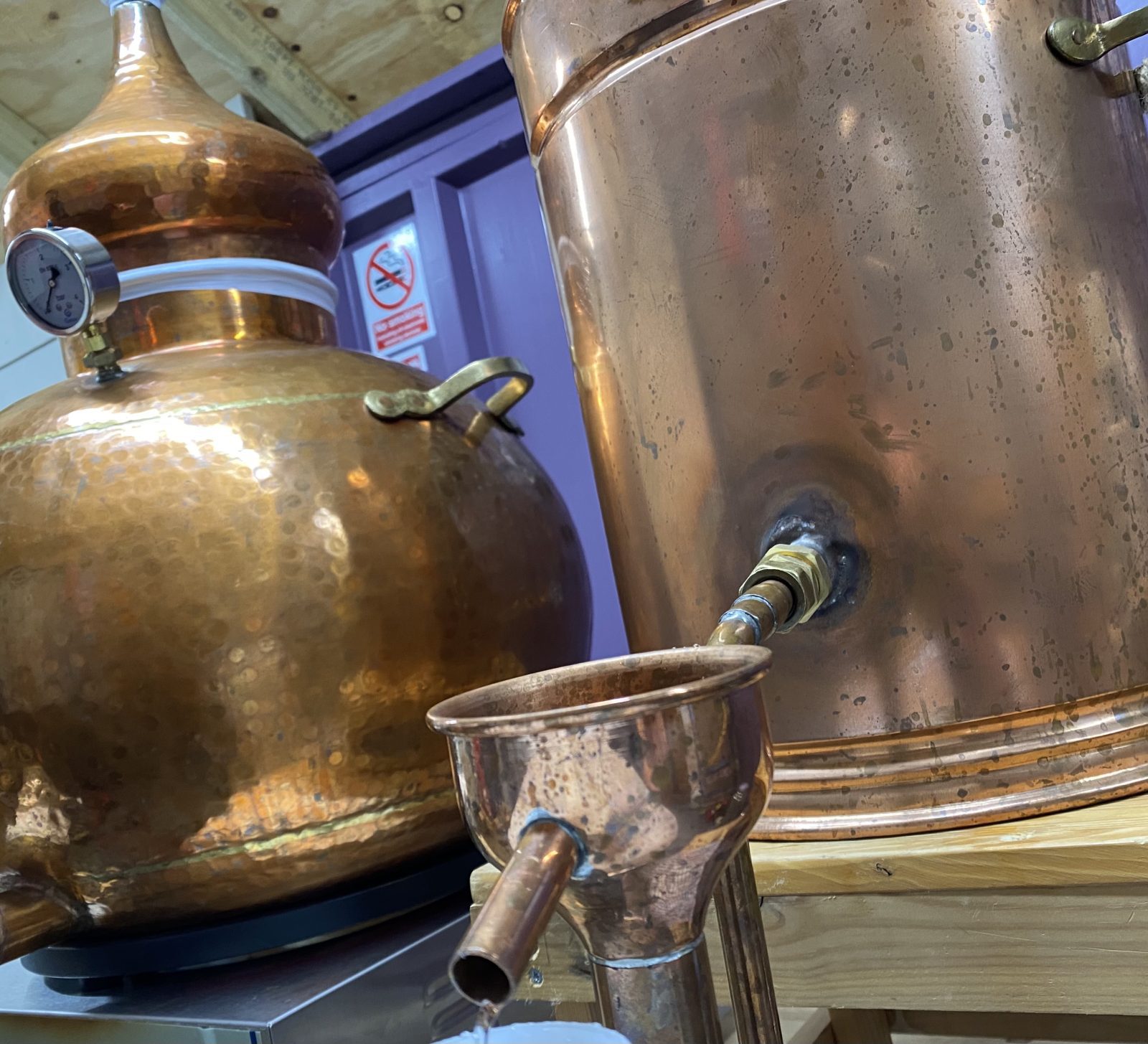 Combining kaffir lime leaves with liquorice root and coriander seeds, the gin is pried at £40 a bottle and will make a welcome addition to any local gin-lover's collection.
The distillery has been part of the Festive Winter Fair for many years and was "so excited" to work on the creation of the new gin with the Victoria Baths' team.
Matthew Fox, the co-founder of Winding River, said: "We are so excited to be working with Victoria Baths on their first-ever gin; we've been part of their Festive Winter Fair for many years and love this building and the community behind it."
Tickets to the Festive Winter Fair at Victoria Baths are priced at £5 (including a £1 optional donation), free for Friends and Under 16s.
Tickets can be booked in advance here.
Feature image – David Dixon via Geograph