What's On
You can get a video call from Santa this Christmas at Chill Factore's virtual grotto
The UK's leading indoor snow complex is "keeping the magic of Christmas alive" virtually this year.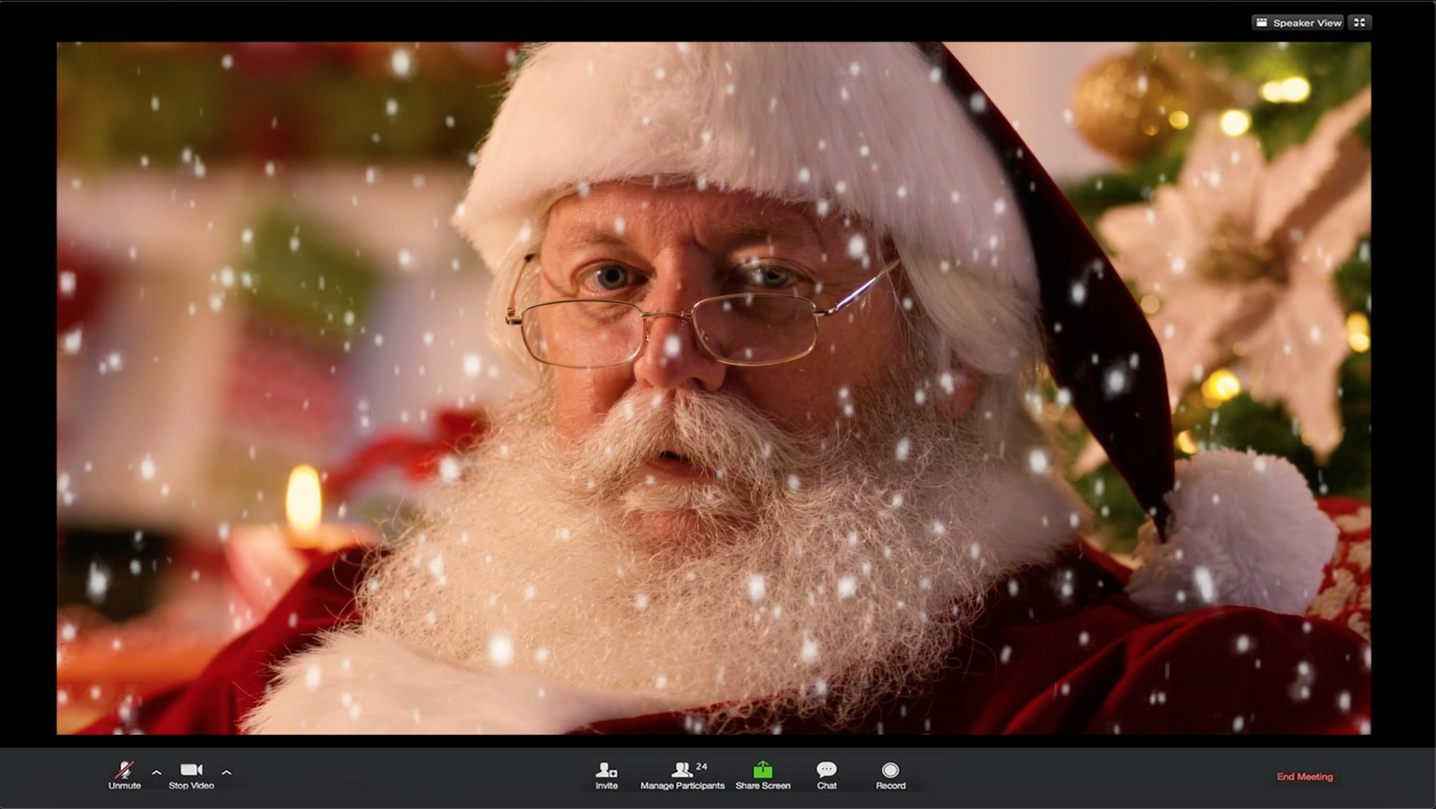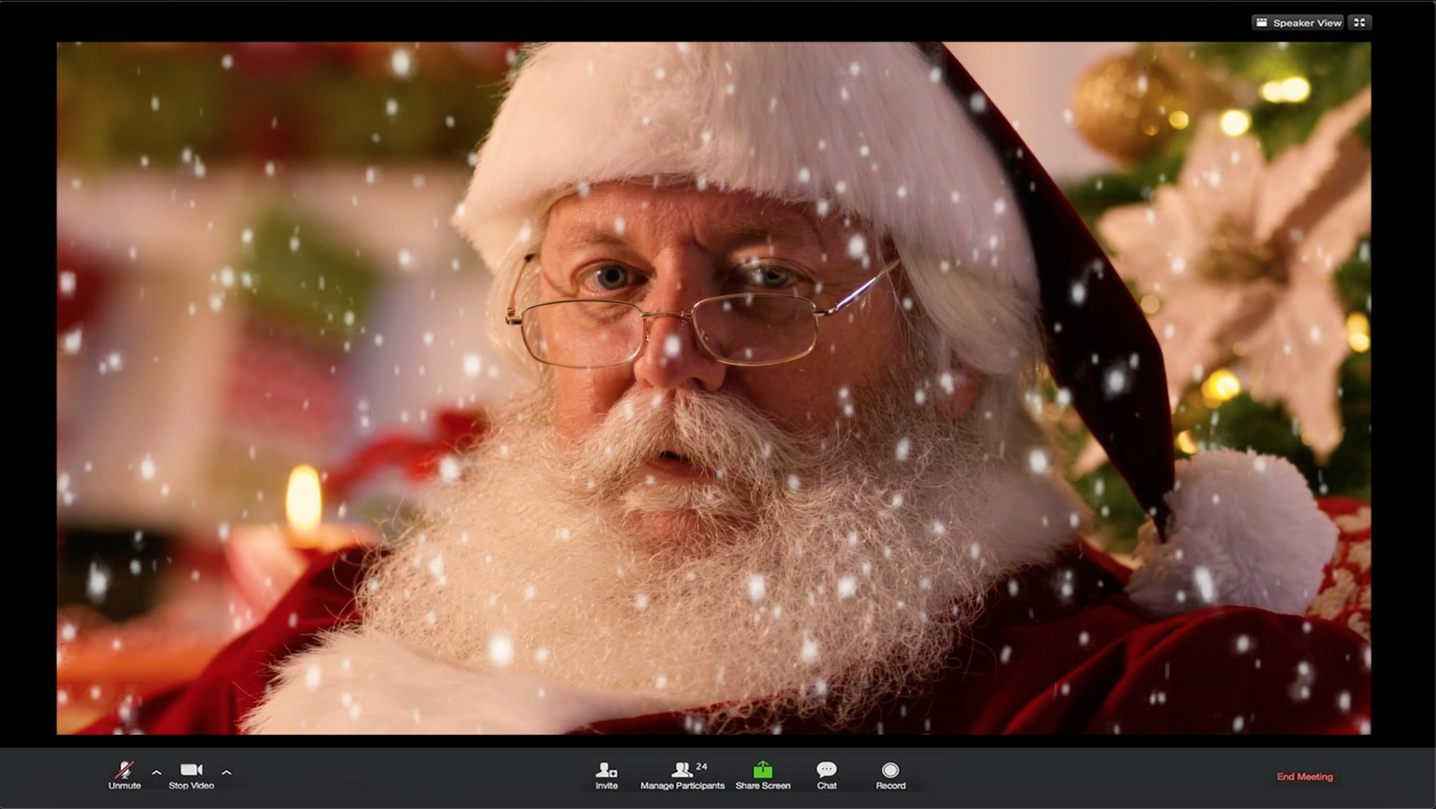 Chill Factore has announced a virtual Santa's Grotto you can visit from the comfort of your own home this festive season.
There's no denying Christmas is set to be a little different this year amid the coronavirus (COVID-19) pandemic and with social distancing measures in place, but Chill Factore – the UK's leading indoor snow complex – is "keeping the magic of Christmas alive" by letting children share their Christmas list with Santa via the power of video call.
With the help of some specially-trained elves, Santa has been brought up to date with all the latest technology, and will be available for exclusive live, interactive video calls with you and your little ones to guarantee good tidings.
From 5th – 24th December, Santa and his helpers will be in his magical grotto on Chill Factore's real snow, before he flies off to make some very important deliveries, and this virtual grotto experience has the capability to dial in multiple callers and have them interacting on the same screen, which means you can safely bring your family together to enjoy the magic.
How brilliant is this?
You can expect snow fall, mischievous elves and an interactive 'Naughty – Nice'ometer' – which measures on screen how good your little ones have been this year – with this live and bespoke call experience to spread festive cheer after a turbulent year.
Your grotto experience will also be recorded and sent to you by Santa's helpers, so that you and your family can hold on to the memories forever.
After all, it's not every day that Santa calls.
And it's not just homes that Santa will be calling from his magical Chill Factore grotto, as Chill Factore is also working closely with Saint Nick to bring this festive experience to the bedside of patients at Great Ormond Street Hospital (GOSH) for free, helping to bring Christmas onto the wards and make it a home from home for those children being treated in hospital over the festive season.
Speaking on its new grotto experience, Morwenna Angove – CEO at Chill Factore – said: "We're thrilled that Santa and his helpers are returning to our real snow slope again this year. Due to COVID-19 regulations, we cannot invite guests into the grotto as usual [so] working with our partners at Prestige Events Enterprises, we have set up these virtual calls so that children will still be able to see Santa safely this year through the power of video – something we've all grown to use more in 2020, including Santa.
"We're also proud to be working closely with Great Ormond Street Hospital Children's Charity (GOSH Charity), ensuring that children who are in hospital over the festive period still get to see Santa.
"It promises to be a really special experience for the whole family, especially after the uncertainty of 2020."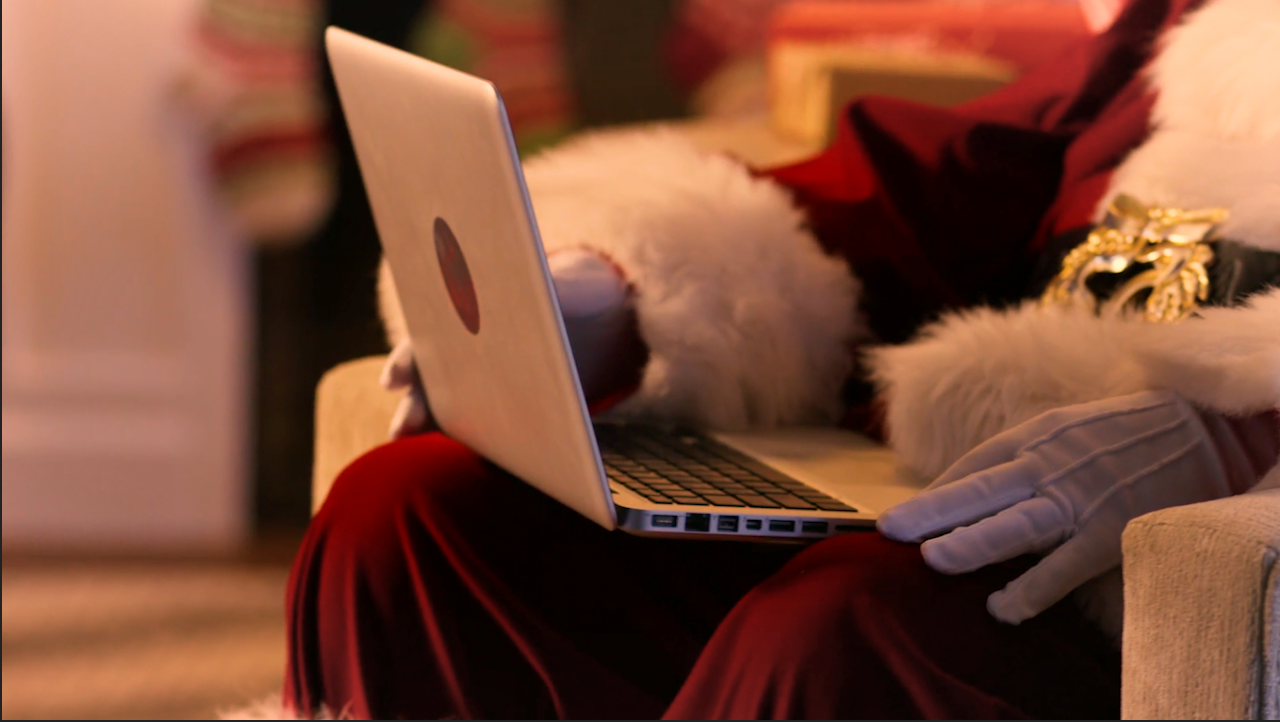 The Santa Calls experience will run from Saturday 5th December – 24th December 2020 and each call will last around five minutes.
The experience can be booked from £20.99.
This price includes the call recording and the option to add multiple callers/screens, so that the whole family can be brought together, and you can also text SANTA to 70125 to donate £2 to Great Ormond Street Hospital Charity to support seriously ill children this Christmas time.
To book and find out more information, visit the Chill Factore website here.