What's On
You can watch Disney classics with afternoon tea and cocktails at this little Manchester cinema
King Street Townhouse's vintage-style cinema is tucked away and seats only a handful of people at a time.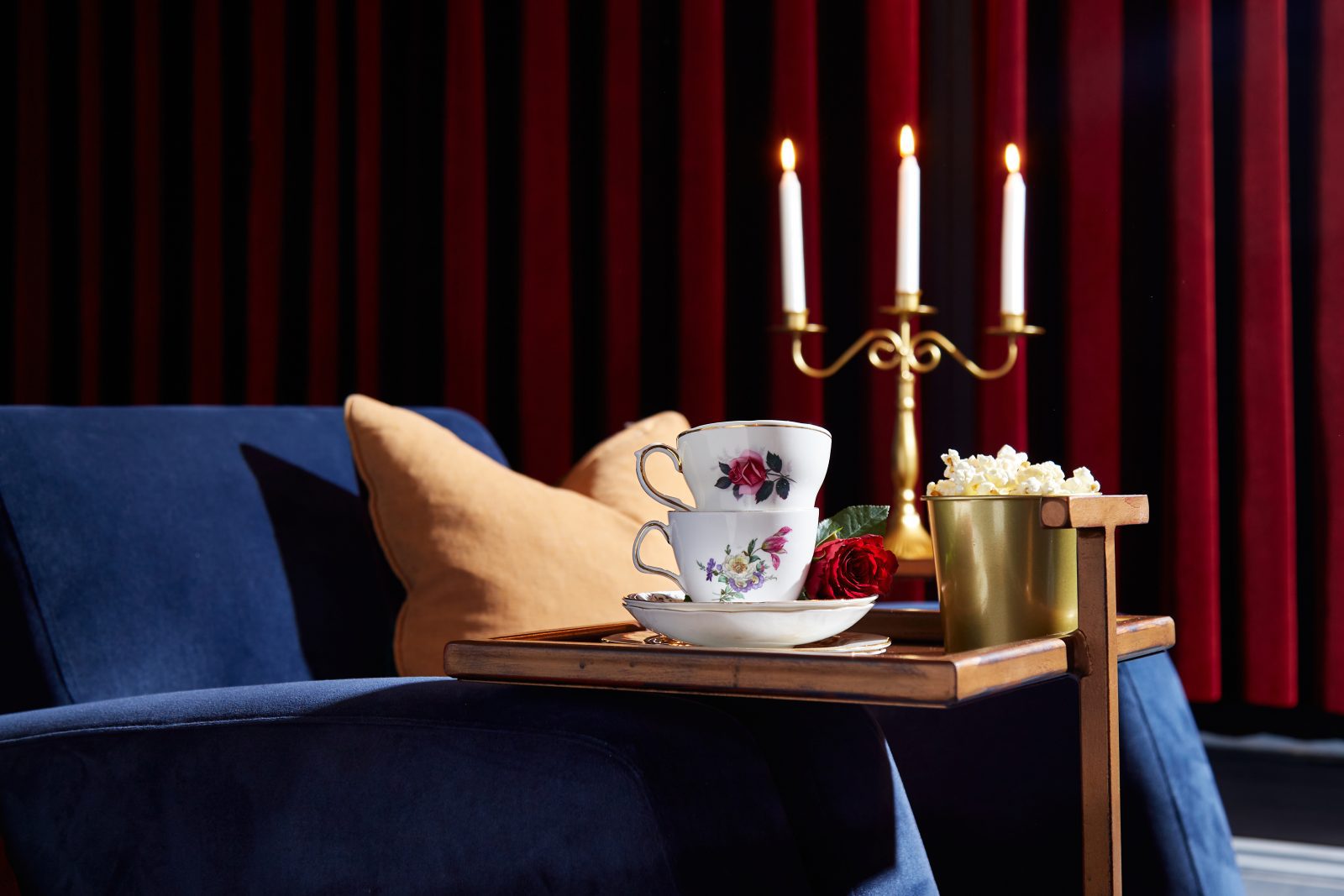 Screenings of classic Disney films complete with brunch, afternoon tea, and fairytale-themed cocktails are coming to a little cinema in Manchester city centre.
If you'd consider yourself to be a pretty big Disney fan, then you'll probably want to get yourself down to one of Manchester's most popular hotels, King Street Townhouse, as the venue's very-own exclusive cinema will be screening eight iconic films between Thursday 21 – Sunday 24 April.
King Street Townhouse's vintage-style cinema isn't always one that everyone's familiar with, as it's tucked away and seats only a handful of people at a time for the ultimate viewing experience.
Offering both animated versions and live adaptation remakes of Disney classics, including Cinderella, The Jungle Book, Aladdin and Beauty & The Beast, guests can enjoy their favourite film with an enchanting brunch or afternoon tea.
Inspired by the tales as old as time, the delightful afternoon tea will be a fitting tribute to some of our favourite fictional characters and includes a bespoke Disney-inspired cocktail or mocktail, including The Belle, The Wishmaker, The Glass Slipper or The Bear Necessities, and the experience also includes pick 'n' mix, popcorn, and a special Disney gift.
Prices start from £65 per adult, and £49 per child.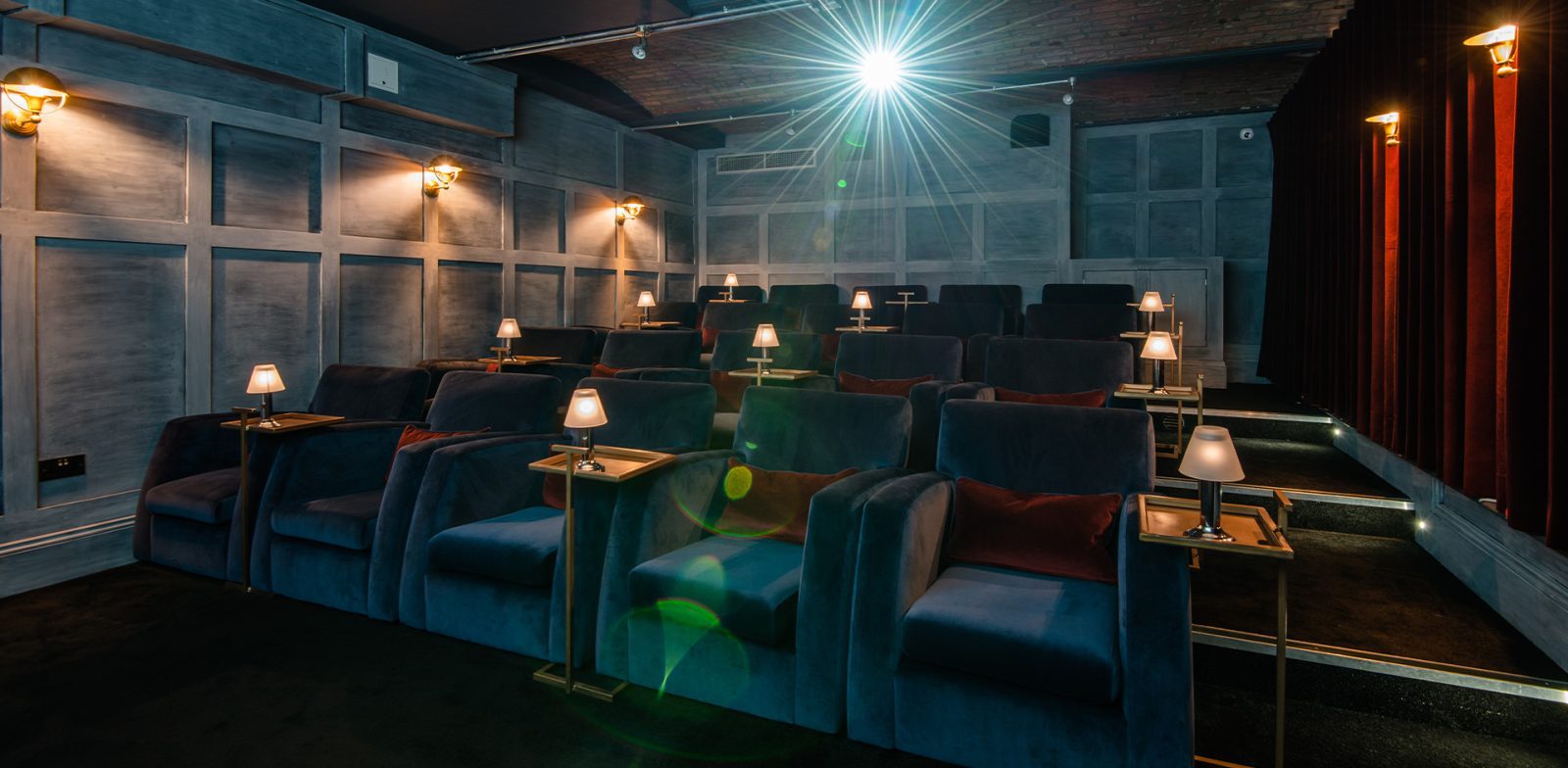 If you book an afternoon tea with a Disney screening, then you'll be entered into a prize draw to have the chance of winning two tickets to the Beauty & The Beast production at the Manchester Palace Theatre this spring, or alternatively, you can enjoy any dish from the Tavern brunch menu before sitting down to enjoy your choice of film.
The magical brunch includes one dish from the brunch menu, one of the bespoke Disney-inspired cocktails or mocktails, pick 'n' mix and popcorn, starting from £50 per adult and £42 per child.
For those looking for the bare necessities, there is also an option for a cinema only package including pick n mix, popcorn, and a Disney-inspired cocktail or mocktail from £30 per adult and £25.50 per child.
If Disney isn't really your thing, then there's plenty of other cinema packages being offered at King Street Townhouse, including the 'Movie Night In' package, which gives you exclusive use of the whole private cinema to yourselves, and your party can pick any movie, documentary or sporting event to watch.
The 'Reunion Cinema Package' is also another popular one, which gives you and your friends and family private use of the cinema, the choice of what to watch, and also the option to add on a three-course dinner with wine at the King Street Townhouse Wine Cellar.
Other packages available to book include the 'Cocktail Cinema Package', the 'Cinema Brunch Experience', and the 'Cinema Afternoon Tea'.
You can find more information and get booking on the King Street Townhouse website here.
Featured Image – King Street Townhouse