Some songs, you hum quietly to yourself.
Others, you whistle.
Then there are those you roar into hairdryers and car dashboards.
These latter tunes are best-known as "Power Ballads" - and when they're in full flow on the radio, it's impossible not to singalong.
Still, as mighty as these songs might sound echoing through your bedroom or car stereo, they're best enjoyed live in a huge arena.
As it so happens, a Power Ballads show is actually coming to O2 Ritz in a matter of weeks...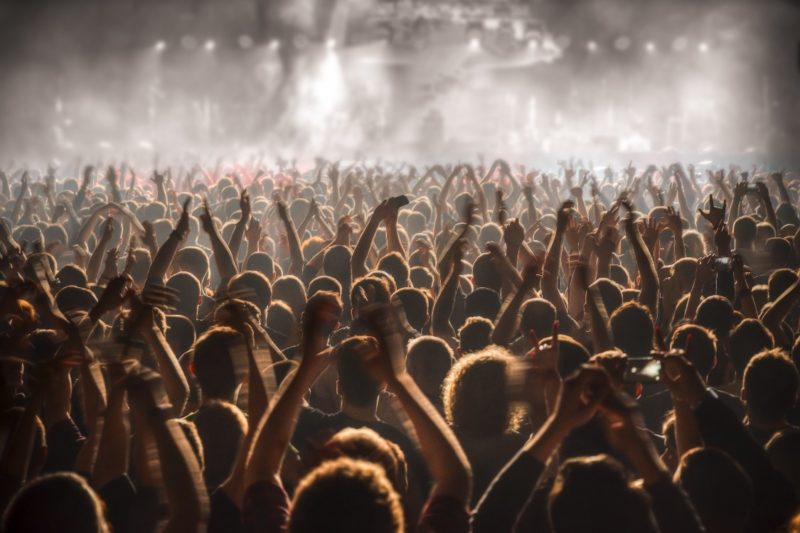 One of the most emphatic, emotional shows of its kind, Power Ballad Live will be storming into the arena with an army of epic vocalists and 16-piece orchestra - wowing audiences with renditions of classics like Don't Stop Believing, Alone, I'd Do Anything for Love, I Don't Wanna Miss A Thing, Total Eclipse of the Heart and many more.
Kicking off at 6.30pm on Friday 3 July, the show will boom through Whitworth Street all night long. And, unsurprisingly, tickets are expected to fly off the shelves.
O2 customers will be able to access tickets from Wednesday 11 March, with General Sale commencing on Friday (March 13) morning.
Head over to Ticketmaster to secure your spot at what's guaranteed to be a massive night.
Only one question remains: Who you bringing with you?