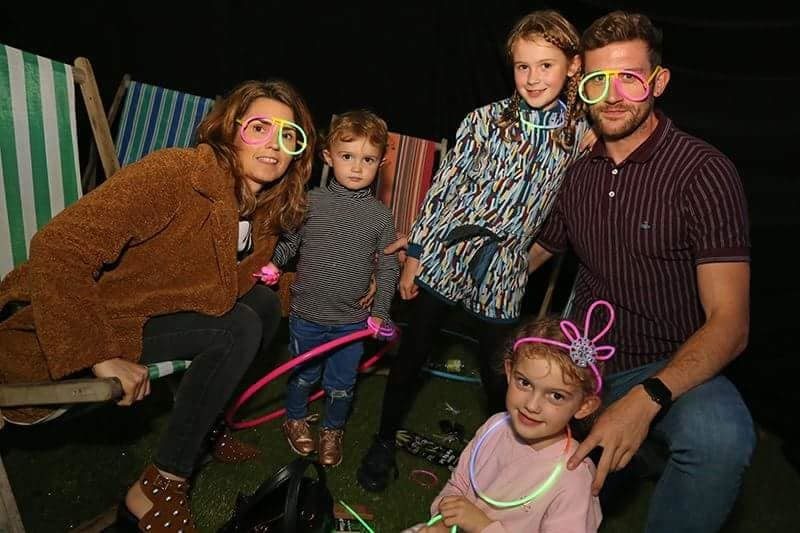 The raving world has always been an inclusive one. Usually, the only criteria is being over 18.
But even the minimum age is being waived at an upcoming party at The Refuge.
The Playhouse Project is holding a special Mother's Day rave where the whole family is welcome - from seasoned dancefloor veterans through to toddlers throwing their first shapes.
Disco Mums - an female Manchester-based collective of DJs, clubbers and proud parents - will be spinning soul, boogie, pop and techno throughout, with MC Kwasi (known for his collaborations with Mr. Scruff) jumping on the mic.
All the staples of a classic clubbing environment will be in place, from lighting and visuals to bubble machines, inflatables and balloons.
There'll also be plenty of places to kick back and relax, with craft tables, playdough areas, face painting and glitter bars available for any ravers who need a breather from boogying.
The family rave takes place from 2pm - 4.15pm on Sunday 22 March.
Ticket are just £5 and £4 for kids, but if you're planning on bringing the whole gang you can get family pass for £20 (2 adults, 3 children).
Head over to Skiddle for more info!