Affiliate
UK's first indoor Nerf activity centre to finally open in Greater Manchester next month
This article contains affiliate links.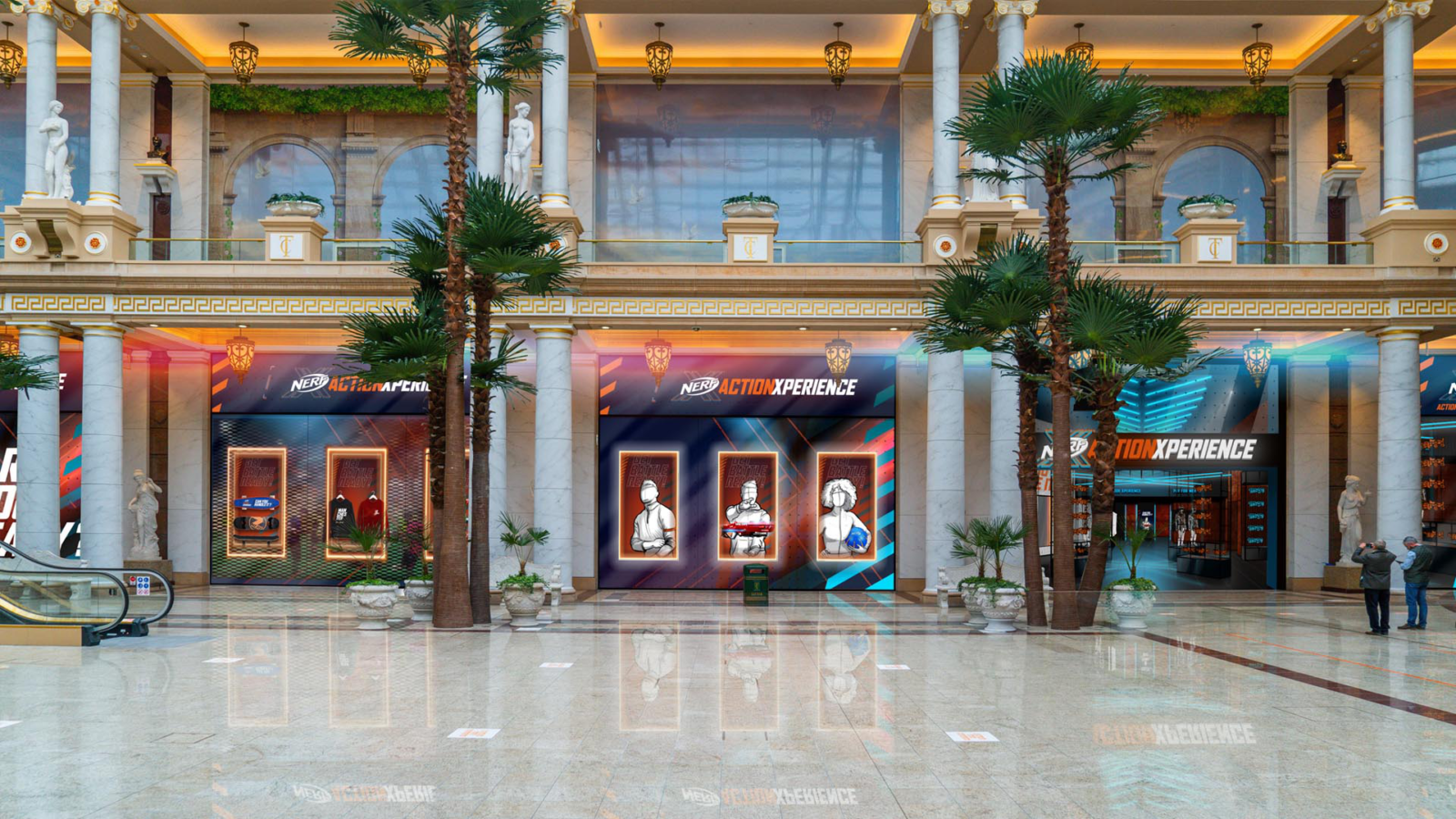 Greater Manchester is set to become home to the UK's first indoor Nerf activity centre once it opens in just a few weeks time.
It's been a long time coming, after it was revealed that plans for the new immersive experience were submitted back in 2021, and construction was subsequently put on hold, but it's now been confirmed that the UK's – and Europe's – first official NERF Action Xperience is opening its doors at Trafford Palazzo next month.
A joint venture by Manchester-based leisure group Rocafella Leisure, and entertainment discovery platform Fever, the new NERF Action Xperience is the first of its kind in the continent and is sounding set to one of the region's best days out for all the family.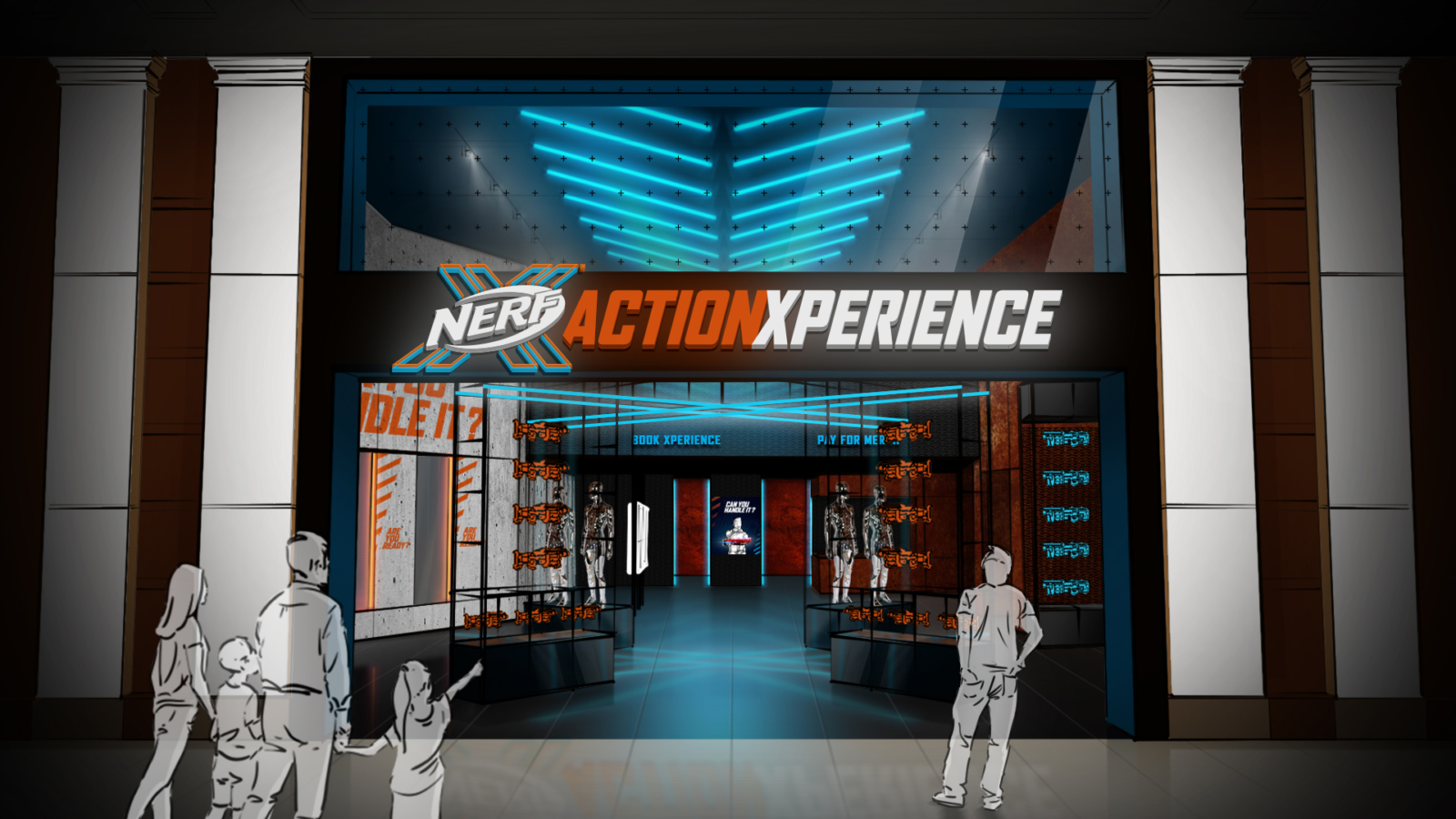 No matter whether you're a superfan or a NERF newbie, visitors of all ages will get the chance to "live out their ultimate NERF adventures" at the new purpose-built activity centre.
The exciting new attraction will be made up of five different themed arenas.
The 'Sports @ NERF AX' is a dedicated active play zone where players can "get their hearts pumping" with seven different sports-inspired games, while the 'Training Ground' is a zone where players can test their NERF blaster skills with eight digital target games, and 'Chaos City' is described as being a "post-apocalyptic urban city blaster adventure".
'Mission X' is set to be a cargo bay or marooned spaceship blaster arena, while the final themed arena rounding out the five is 'Project Stealth' – a "classified testing bunker blaster" arena.
The activity centre itself is only half of the experience too, as the new opening will also include the UK's first dedicated NERF retail store – which will be an 8,000 sq ft shop selling hundreds of NERF products, as well as bespoke NERF AX merchandise.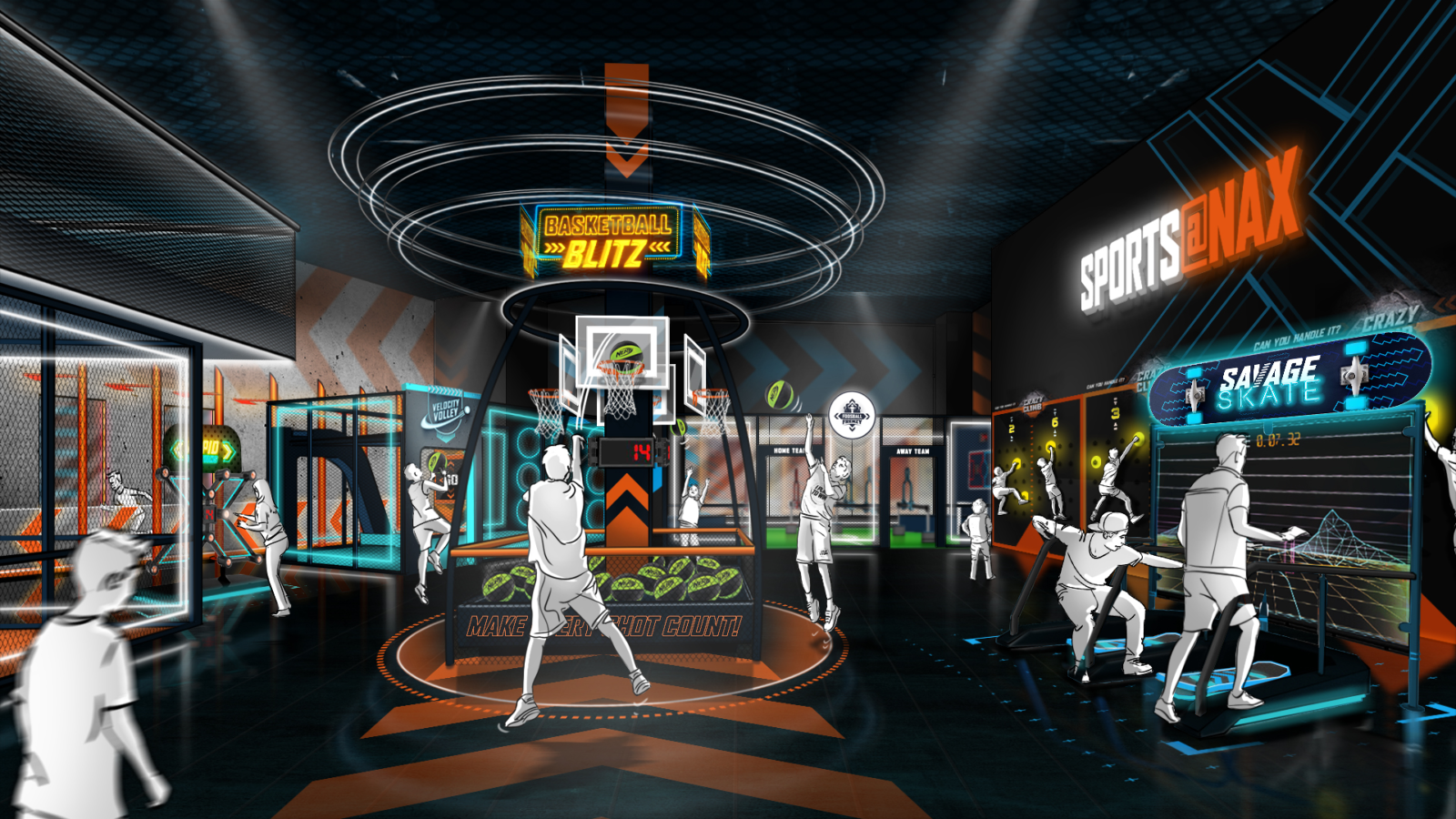 NERF Action Xperience Greater Manchester will officially open its doors on Friday 25 August.
Trafford Palazzo's newest addition is the first location in a UK-wide rollout of NERF Action Xperience venues over the next five years, and is creating 50 new jobs – with a recruitment process currently underway, and a number of roles available to apply for.
Read more:
Tickets will set you back £20 each (including protective goggles), and the waitlist has now gone live if you're keen to grab them as soon as they go on sale.
Join the waitlist for tickets here.
Featured Image – Supplied