Art & Culture
Extremely rare Banksy artwork to be displayed in Manchester at major new exhibition
It's been unseen for more than a decade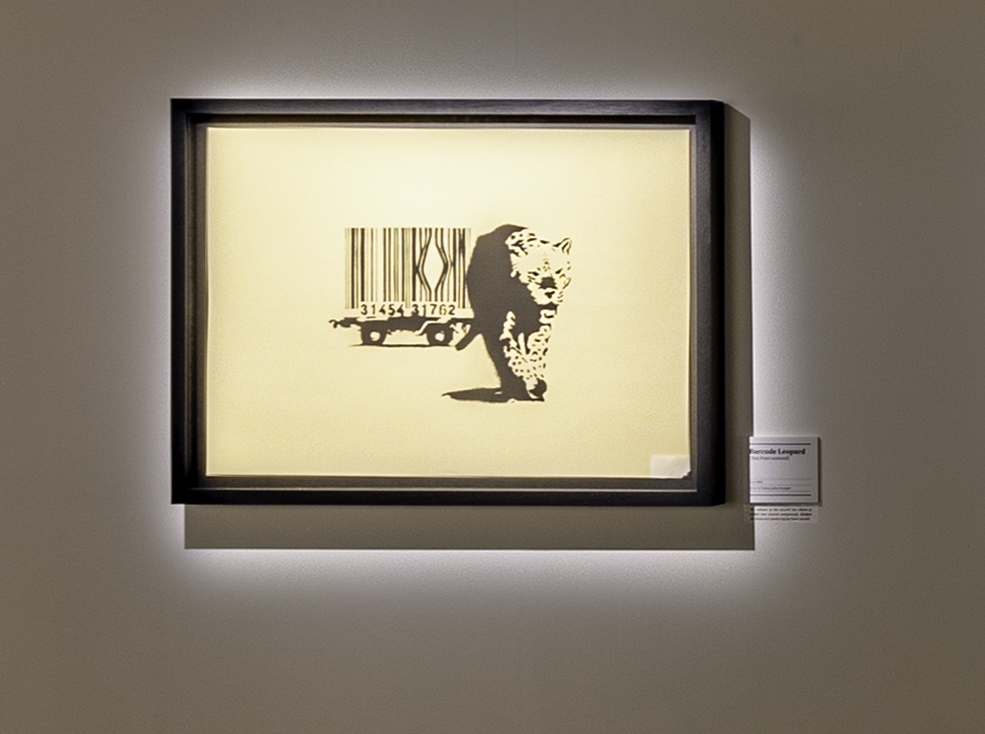 An extremely rare Banksy art work will be on display at the Art of Banksy exhibition when it arrives in Manchester.
The piece – Leopard and Barcode – hasn't been publicly seen for more than a decade but has been anonymously offered on loan for the occasion.
The Art of Banksy will be the world's largest Banksy exhibition, taking shape in a 1,200 sq metre purpose-built structure in the heart of MediaCityUK and celebrating one of the world's most renowned and influential artists.
Presented in association with HOME, it will feature 145 authenticated Banksy works from 2002 to 2017, on display in a way not possible in a museum or gallery.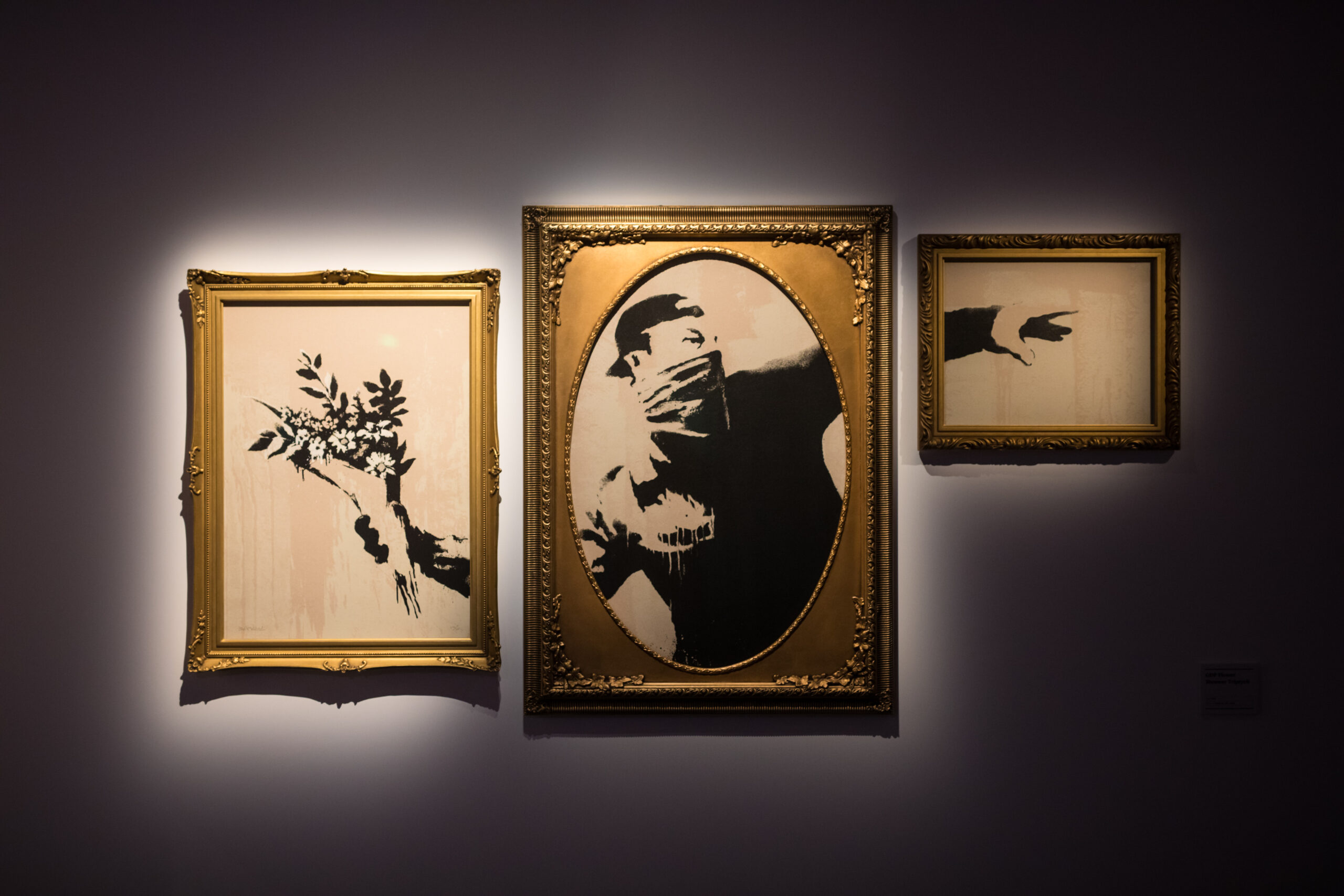 The Leopard and Barcode was originally sprayed onto the side of a house near Bristol, in either 1999 or 2000.
It was almost lost forever when the house was scheduled for demolition, but a local architect swooped in and saved the piece, chiselling it off the wall.
The artwork spent years wrapped in a blanket under the architect's spare bed, and was only displayed once in a school.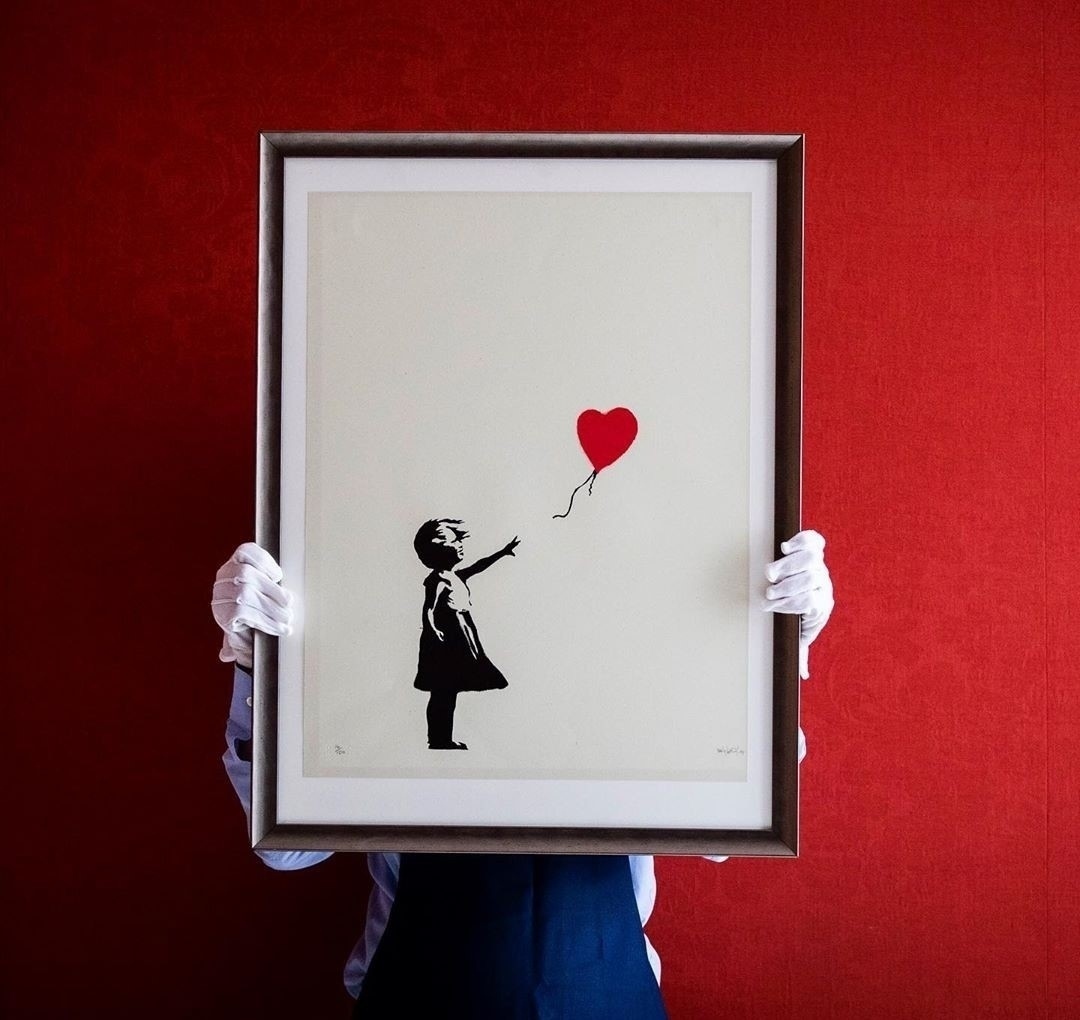 Organisers say they are delighted to include the piece in the coming Art of Banksy exhibition.
A curator said: "It's a privilege to be able to show this rare early work.
"It comes with a fascinating story and it's great that people will have the opportunity to see it again."
Leopard and Barcode will be displayed in the foyer of the exhibition, which means the public can go and see it free of charge.
Other artworks included in the exhibition include Girl With Balloon (2002) in three different colour variations, Flower Thrower (2003), Rude Copper (2002), and Brace Yourself (2010).
Read more: A huge Banksy art exhibit is coming to Media City next month
The Art of Banksy will show how art has the power to affect social change, inspire the public and lay bare the undercurrents of social issues.
It will be at the Piazza in MediaCityUK between 21 October 2022 and 8 January 2023.
The exhibition has been produced by GTP Exhibitions Ltd and will be presented by The Art of Banksy Touring Ltd in association with HOME. The exhibition is not curated or authorised by Banksy.
Tickets are priced from £19.50 (concessions available) and can be booked online at artofbanksy.co.uk or over the phone, on 0343 208 1838.
Featured image: Supplied