Art & Culture
Factory International to be rebranded to Aviva Studios after selling naming rights amid spiralling costs
It went over budget by almost £100m, and has now sold the naming rights to the landmark venue.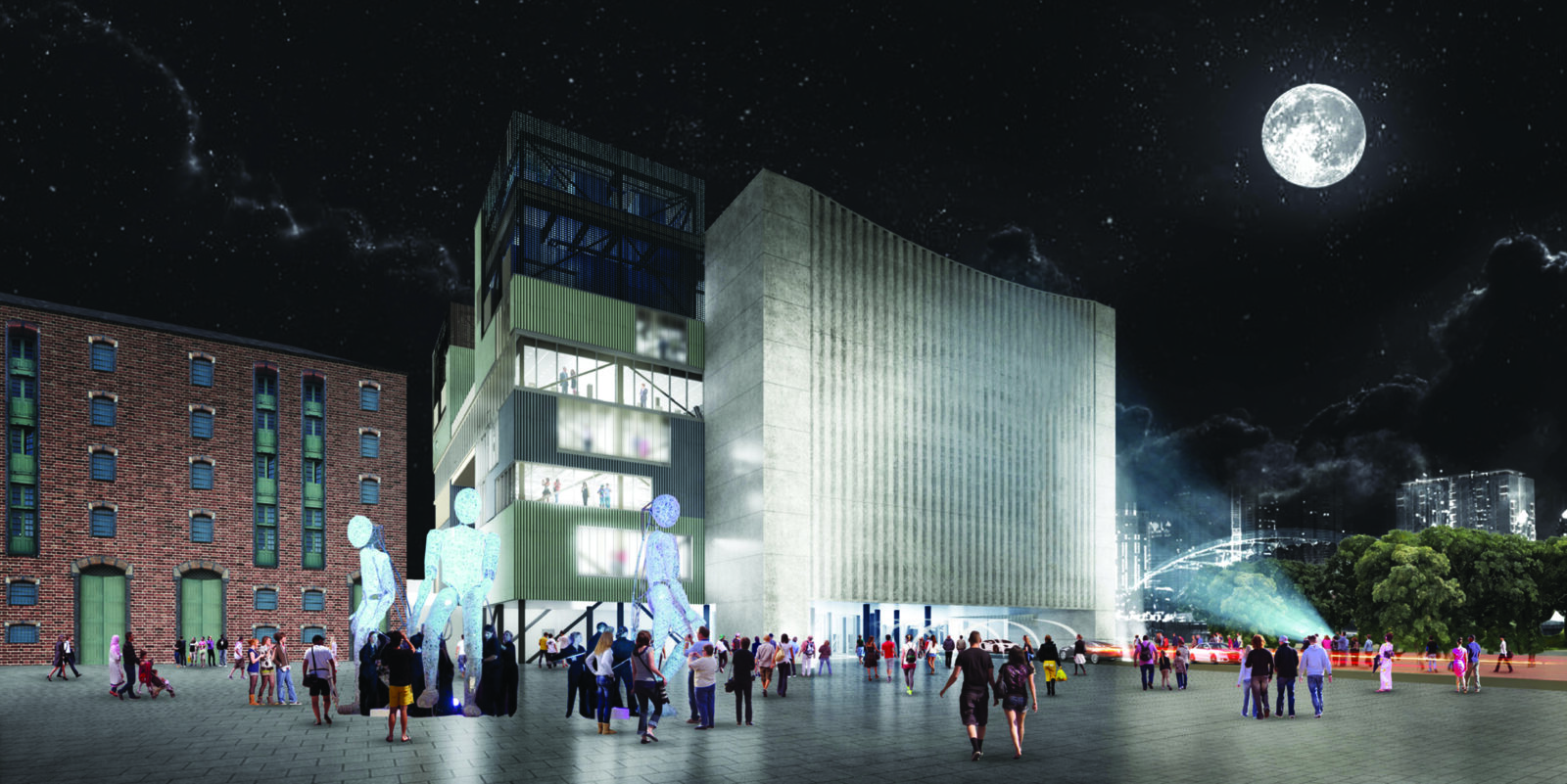 Manchester's landmark new arts and cultural venue Factory International is to be rebranded to Aviva Studios.
The enormous theatre and arts venue, due to open fully in October, has faced spiralling costs and delays of almost four years, blowing its original budget by almost £100m.
Earlier this year, an additional £25.2m was added to Factory International's budget to allow it to complete its ambitious building work, taking its original estimate from £110m to £210.8m.
Manchester City Council said it could 'recover a significant proportion of these capital costs through a long-term naming rights agreement'.
And today, insurance company Aviva, the council, and Factory International have announced a long-term partnership that will include naming the arts hub Aviva Studios.
The huge waterfront space, spanning 13,350 sq metre space and using supersized moveable walls to create different performance spaces, is predicted to add £1.1bn to the economy of Manchester over a decade.
It will support up to 1500 direct and indirect jobs and provide training and engagement opportunities for people of all ages and backgrounds.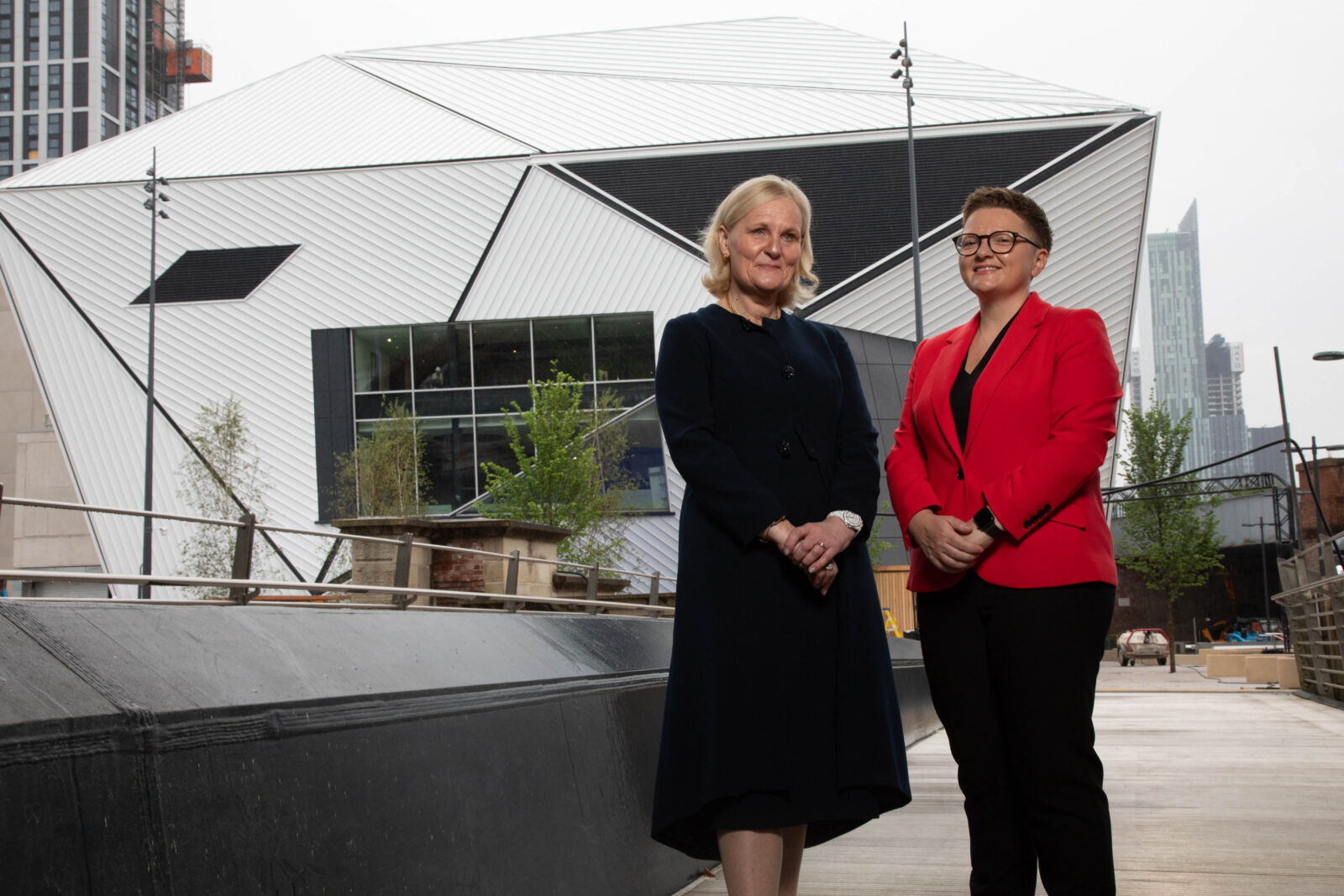 Factory International, now known as Aviva Studios, will officially open in October with Danny Boyle's large-scale immersive The Matrix-inspired production, Free Your Mind.
But people will get their first glimpse inside from 29 June until 16 July, when Manchester International Festival returns.
The programme and operation of Aviva Studios will still fall to Factory International, who promise a year-round programme of original creative work, music and special events by some of the world's leading artists.
Aviva says it will work closely with Factory International and Manchester City Council on sustainability and community projects, like skills training programme Factory Academy.
Read more
Amanda Blanc, Group Chief Executive Officer, Aviva said: "Aviva is thrilled to be backing this new, world-class arts building in Manchester. It builds on Aviva's leading role in the UK, serving more than 15 million customers, employing 16,000 people, and investing billions each year into the UK's regional economy.
"The new Aviva Studios will help make arts and culture more accessible and inclusive and follows the significant investment Aviva Investors has already made in Manchester, such as the development of Enterprise City."
Bev Craig, leader of Manchester City Council said: "Aviva Studios, as the home of Factory International, will be a nationally and internationally important cultural attraction in the heart of Manchester.This multi-year, multi-million-pound partnership reflects the magnitude of the venue not just for the city but for the north of England and the UK as a whole.
"This will be a momentous year for the venue as audiences experience its wow factor and enjoy inspiring art in its incredible spaces for the first time. It has undoubtedly been a challenge to create this remarkable building with its unique design against a difficult construction context, including rocketing inflation, without diluting the ambitious vision behind it.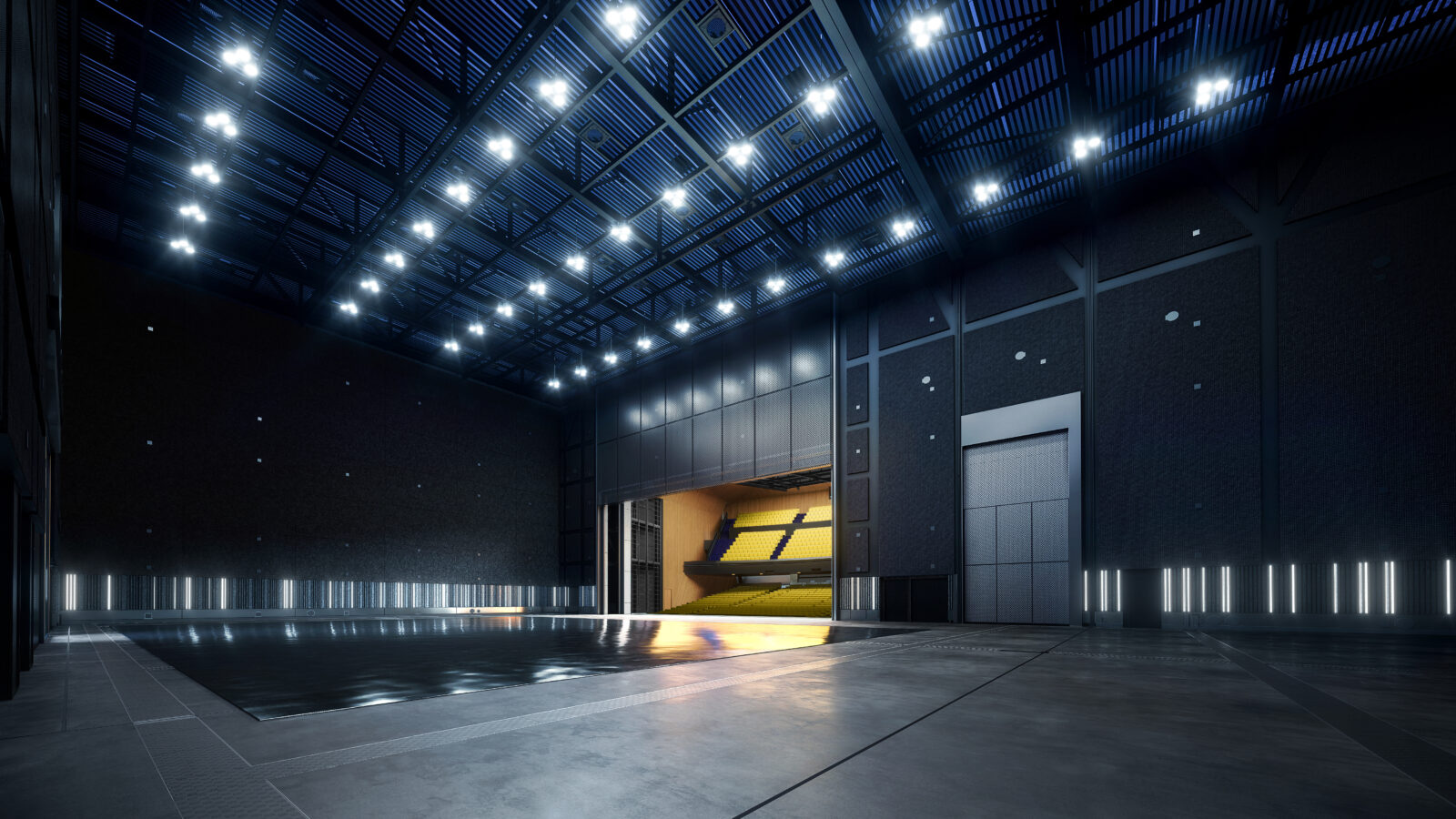 "The new partnership helps make this possible, as well as supporting Factory International's ongoing success and work with the community to open up access to the arts and training opportunities. The Council will receive the largest share of funding, supporting our up-front investment in the venue and the wider St John's neighbourhood, as well as adding social value.
"Aviva has the credentials to be an ideal partner. We are looking forward to collaborating with them on this amazing venue and welcome the expansion of their existing commitment to Manchester."
John McGrath, Chief Executive & Artistic Director of Factory International, said: "This historic new partnership will provide vital support for the construction and future life of our landmark new home, building on the generous public funding support already pledged to the project.
"Aviva's values and commitment align with our own and we will also be working together on a range of initiatives, from sustainability to our £10 ticket scheme to ensure that our programme of work is accessible to all. They will also be principal partner on Factory Academy, a programme that is changing the landscape in terms of access to jobs in the creative industries for people from every background.
"With the city council, we are all committed to strengthening Manchester's reputation as a nationally and internationally important centre for culture and creativity, as well as bringing jobs, skills, training and creative opportunities for local people and artists."
Sir Nicholas Serota, Chair, Arts Council England, said: "We are delighted at the news of this major support from Aviva to the landmark new home of Factory International, the most significant cultural venue to be built in the UK in recent years. The creative and cultural sector in this country is founded on the relationship between public and private sector investment.
"The newly named Aviva Studios has benefited from very significant public sector investment throughout its development, from HM Government, Manchester City Council and Arts Council England, and we very much welcome the commitment of Aviva to support the venue going forward."
Featured image: OMA 24