Art & Culture
Giant Burning Man sculptures are going on display in the Peak District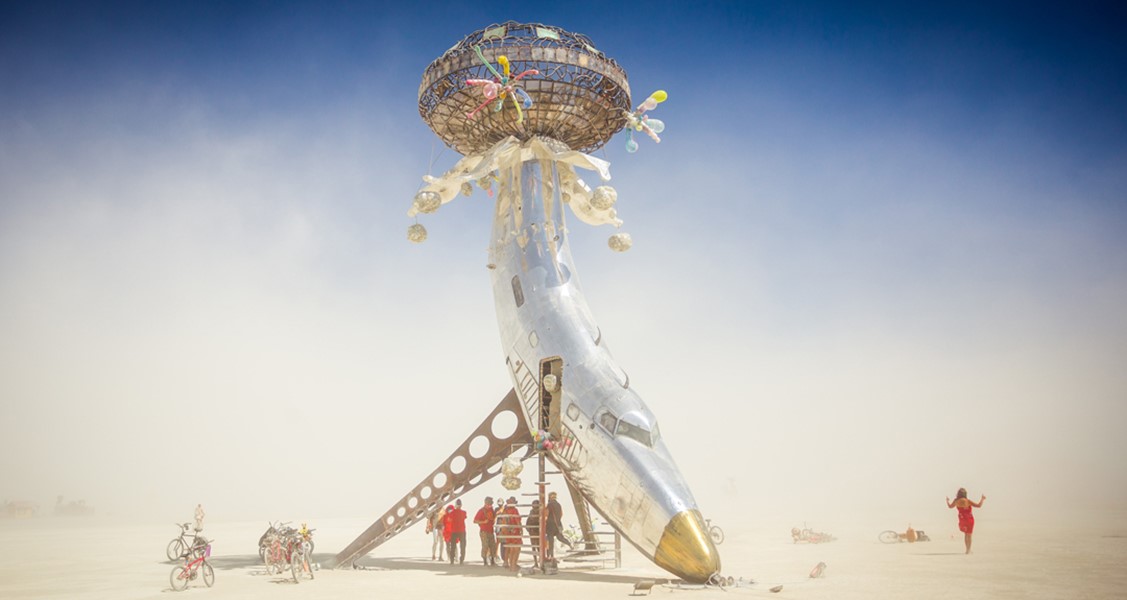 Several huge sculptures from the world-famous Burning Man festival will be put on display in the Peak District this year.
Chatsworth House, just across the border in Derbyshire, will be the first place in the UK to host the artworks.
12 sculptures will be placed in the grounds of the stately home, including a giant bear made of 200,000 pennies and a winged horse elevated 20 feet in the air.
Visitors to the grounds will also be able to see a curved jet plane that's been reimagined as a flower.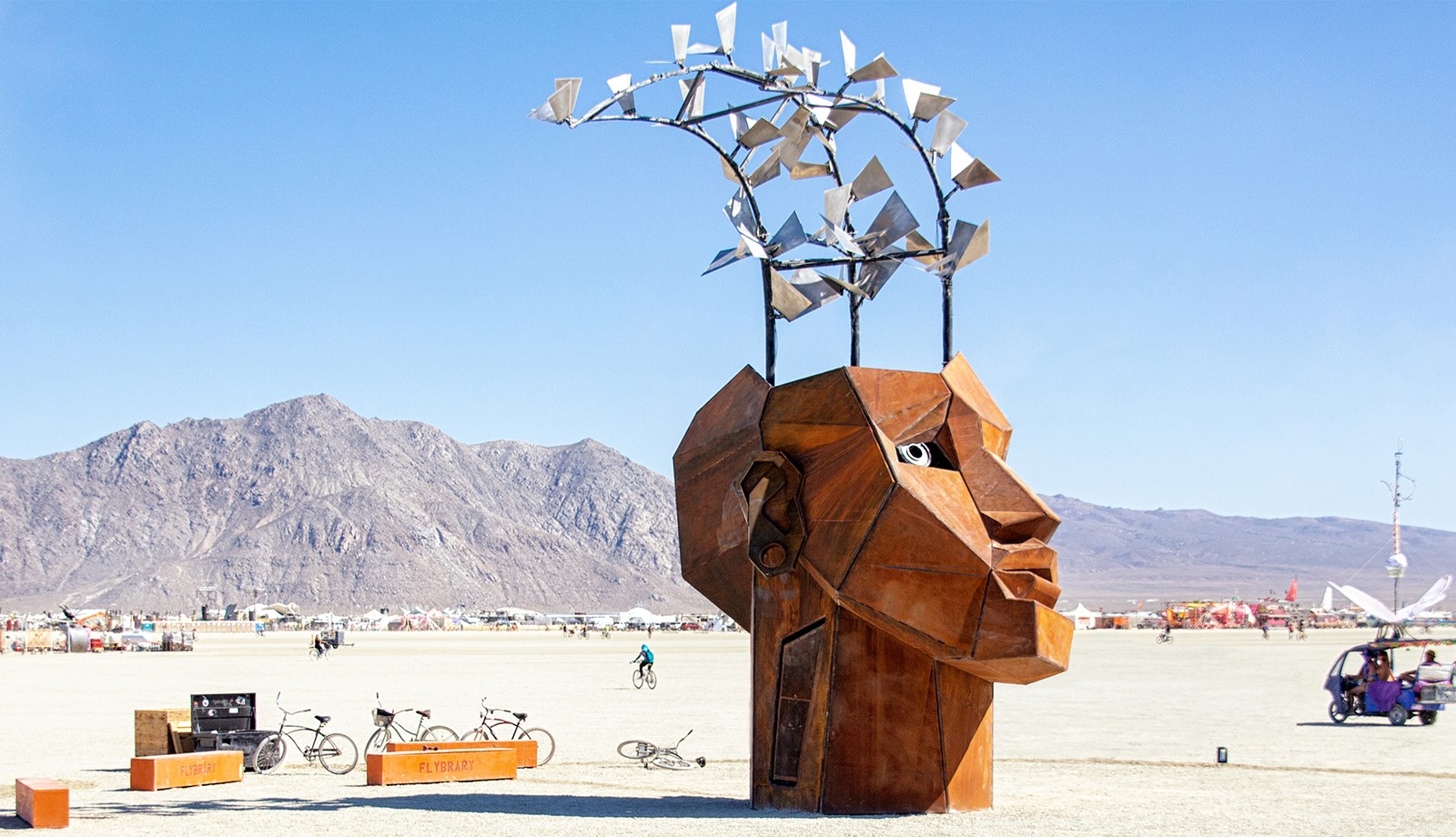 Radical Horizons: The Art of Burning Man will be unveiled at Chatsworth from 9 April and will remain in place until 1 October.
The free-to-visit outdoor exhibition is going to feature eight existing sculptures and four that will be built on site.
Members of the local community will be invited to help with the creation of the artworks, mirroring the building that takes place at the actual Burning Man festival.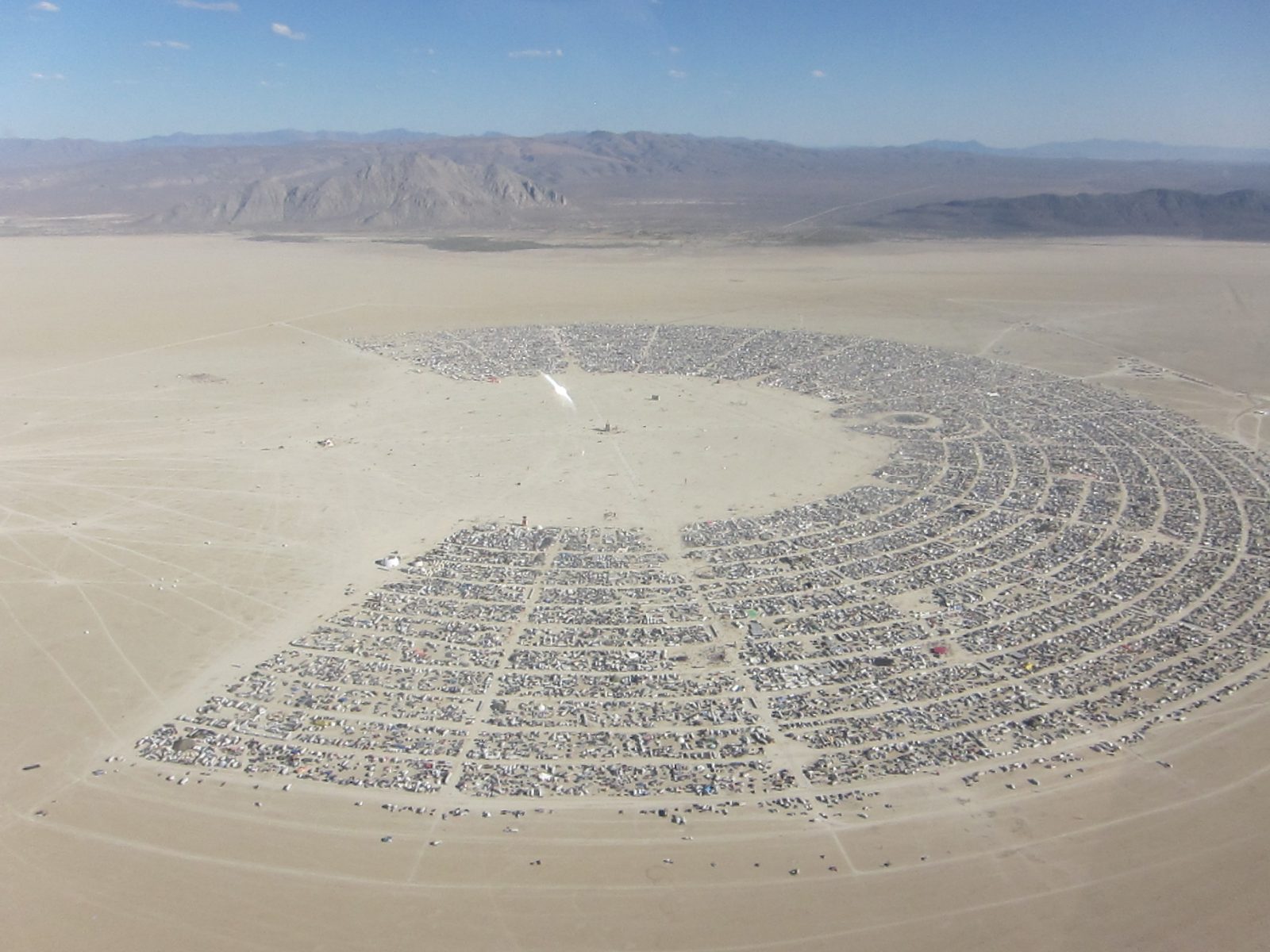 Burning Man normally takes place in the Nevada dessert, attracting tens of thousands of people with its mix of music, arts and community.
Historically, several of the festival's biggest sculptures are burned over the course of the event.
The festival's team and artists are now creating a little bit of that Burning Man magic in the countryside of Derbyshire.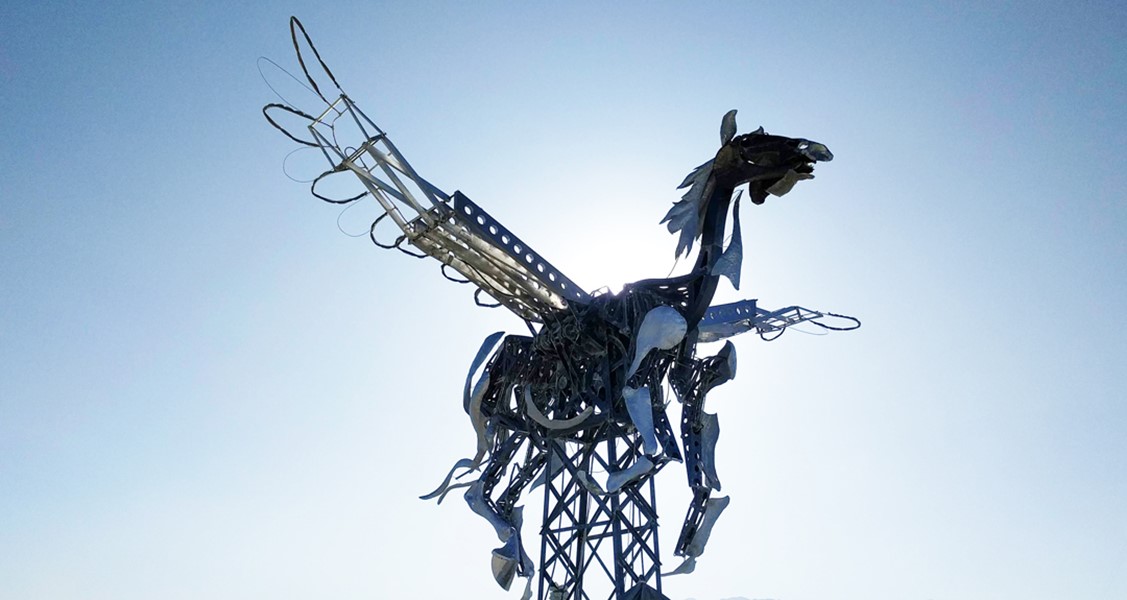 Radical Horizons will be free to visit, but parking at Chatsworth has to be pre-booked.
Kim Cook, director of creative initiatives at Burning Man, said: "We've come to understand Chatsworth as a place to foster innovation, creativity, thoughtfulness and thinkers since its early days, something that is also central to our work and ethos at Burning Man.
"Our hope is that the art in the landscape will provoke joy, new ways of viewing, and be an invitation to make up your own story about meaning as you explore the beautiful expanse of Chatsworth."
Read more: American author says Blackpool is the 'weirdest place' in the world
The Duke and Duchess of Devonshire, who reside at Chatsworth House, said: "We're delighted to be announcing this celebratory programme for Chatsworth.
"The exhibition in the house is a marker in time – a record of our acquisitions that we want to share with others – while the sculptures in the park continue the great tradition of the estate as a backdrop for contemporary works.
"We very much hope that visitors find inspiration here in this special place."
Featured image: Lodestar by Randy Polumbo at Burning Man. Credit: Espresso Buzz Photo