Christmas
Martin Lewis' Amazon tip could save you hundreds on Christmas presents this year
Why didn't we think of last year?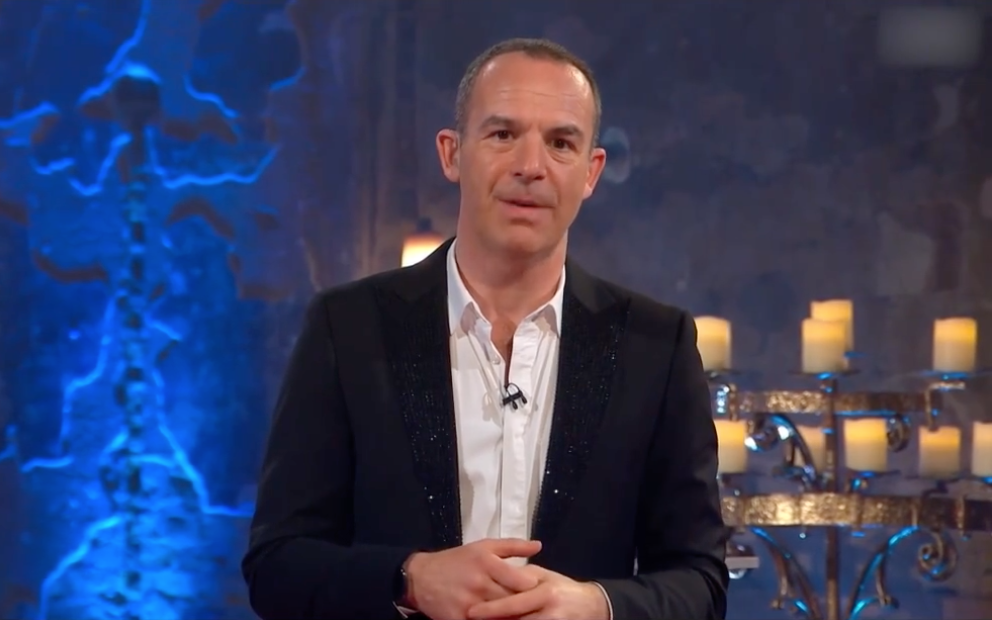 Brits are continuing to tighten their belts throughout the ongoing cost of living crisis but no matter what state the economy is in, Christmas is always an expensive time of year.
That being said, as inflation has hit a 41-year high this month, we could do with more tips and tricks on how to pinch the pennies than ever and, thankfully, finance guru Martin Lewis is reminding festive shoppers of a brilliant way to save money when ordering from Amazon.
The Money Saving Expert team recently detailed more than 30 different Amazon tips and tricks for saving money and one of them is so annoyingly simple we're annoyed at ourselves for not thinking of it.
Ranked second on his list after simply looking for promotions and discount codes is to shop via the Amazon Warehouse, specifically, rather than scrolling for hours through the main website in hopes of saving a couple of quid between sellers.
While this might be nothing new to the shrewd spenders amongst you, for others (a.k.a. half the people in our office) this simple Amazon tip is an absolute revelation to many people.
For those still unaware, the Amazon Warehouse is basically a specific section of the online shopping site where either slightly damaged, used or even just returned items are sent and, as a result, have to be resold at a marked-down price. It's really that simple.
Better still, because there are certain standards surrounding what Amazon are able to take back and resell, the quality and condition of most of these goods are much better than you think — sometimes nothing more than a couple of scratches.
Either way, since they cannot sell them at full RRP, everything from technology, kitchen appliances, toys and more are regularly sold at a significantly discounted price. They even have an Amazon Warehouse price checker and discount finder to help you see how much you can gain in savings.
For example, as shopper Angela emailed in as an example: "Bought a £200 Tefal Actifry for £70, listed as cosmetic damage. Arrived with not a mark on it. Total bargain."
Now, we're obviously not going to pretend that you're always going to get north of 50% off – what deals are on and how much you can save changes from day to day – but it's always worth a look.
Read more:
Of course, you can always shop around to see if you can't get it cheaper elsewhere, but the convenience of Amazon stocking pretty much everything you can think of is rarely beaten.
Other tips included sharing Amazon Prime subscriptions, searching for products on the even lesser-known Amazon Outlet and using price comparison tools just to name a few.
You can see the full list of suggestions as to how you can soak up the most savings possible when ordering from Amazon on the Money Saving Expert website. Every little helps.
Given the tough times we're all going through right now, as Lewis himself has suggested, there is also another alternative beyond trying to budget on presents this Christmas.
For all the latest news, events and goings on in Greater Manchester, subscribe to The Manc newsletter HERE.
Featured Image — The Martin Lewis Money Show (via ITV)