News
A Manchester bar is undercutting the Christmas markets with half-price mulled wine
Take your Christmas markets mug into Arcane and they'll do you a mulled wine for half the price.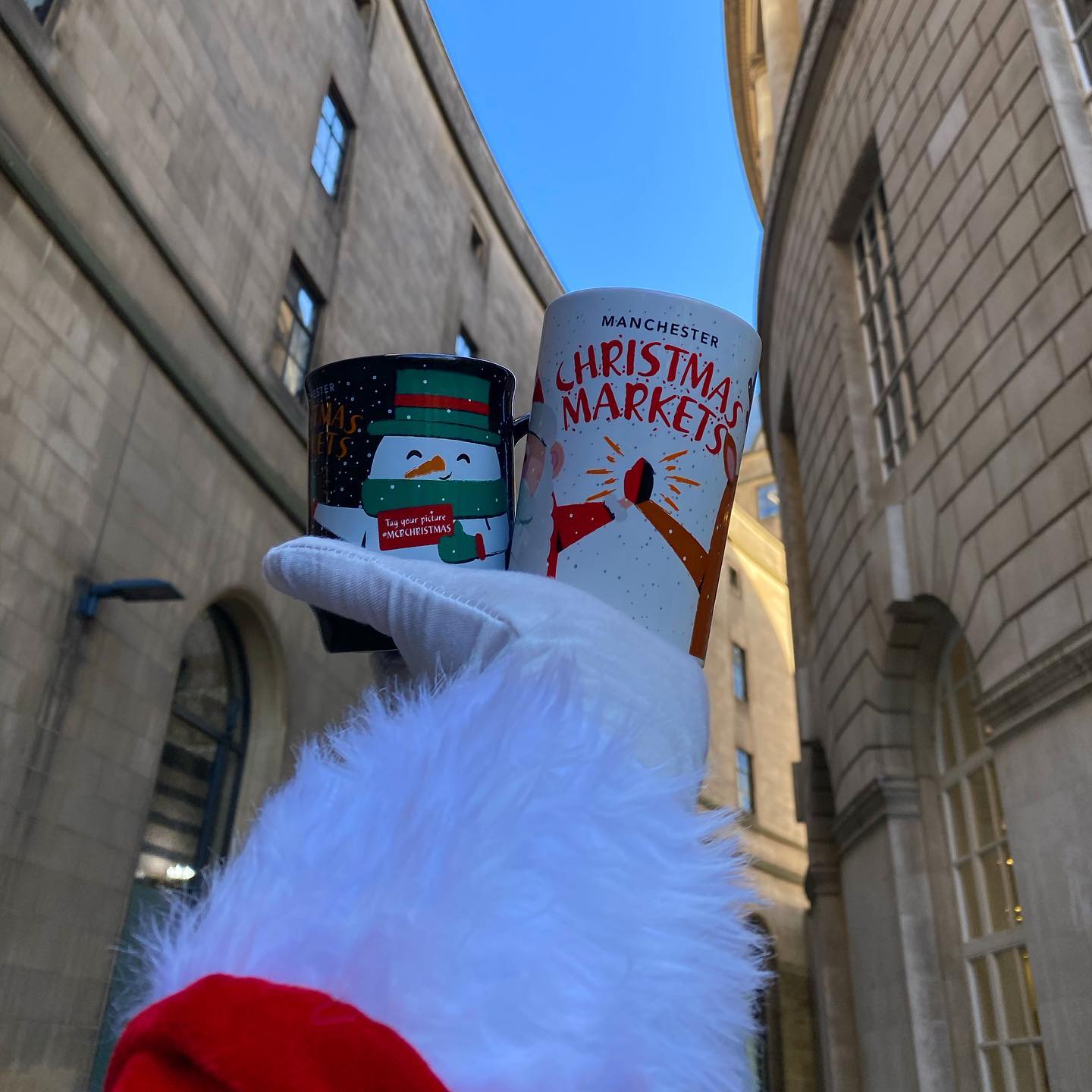 Every year, the arrival of the Christmas markets brings plenty of excitement as well as the inevitable groans about the cost of its key attractions – namely sausages, beer and mulled wine.
And with life feeling more expensive right now than ever, it's safe to say we're all watching the pennies with caution.
In response, one Manchester bar has come up with a clever way to pull in punters – offering to undercut the Christmas market bars on price with what it's termed a 'mulled wine amnesty'.
This year the cheapest mulled wine option at the markets will set you back at least £7.50 (including the £3 mug deposit), meaning it's not exactly the cheapest night out if you want to have a few.
So the owners behind Arcane cocktail bar have put their heads together and decided they will fill up punters' cups for half the price, charging just £4.50 a go for a glass of mulled wine.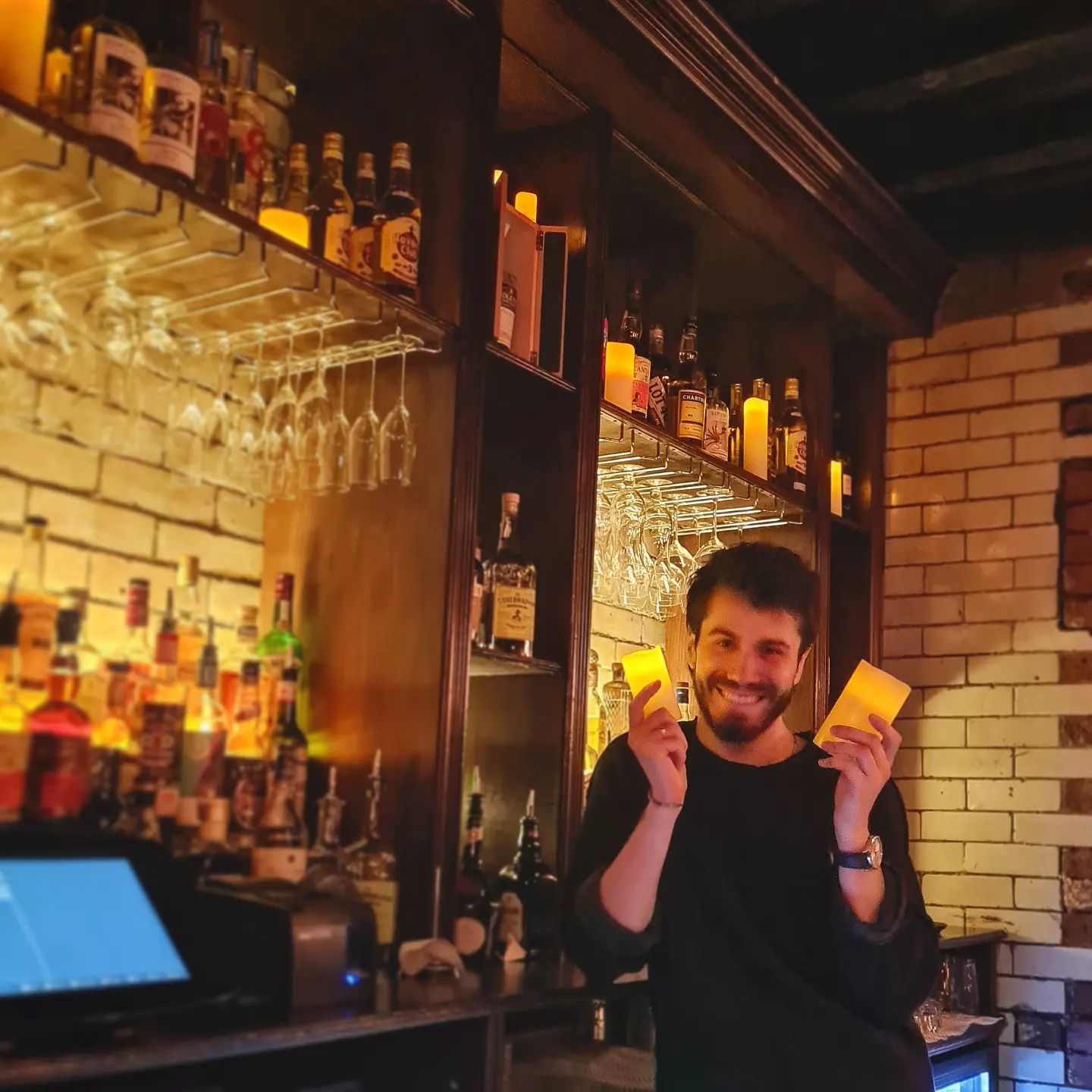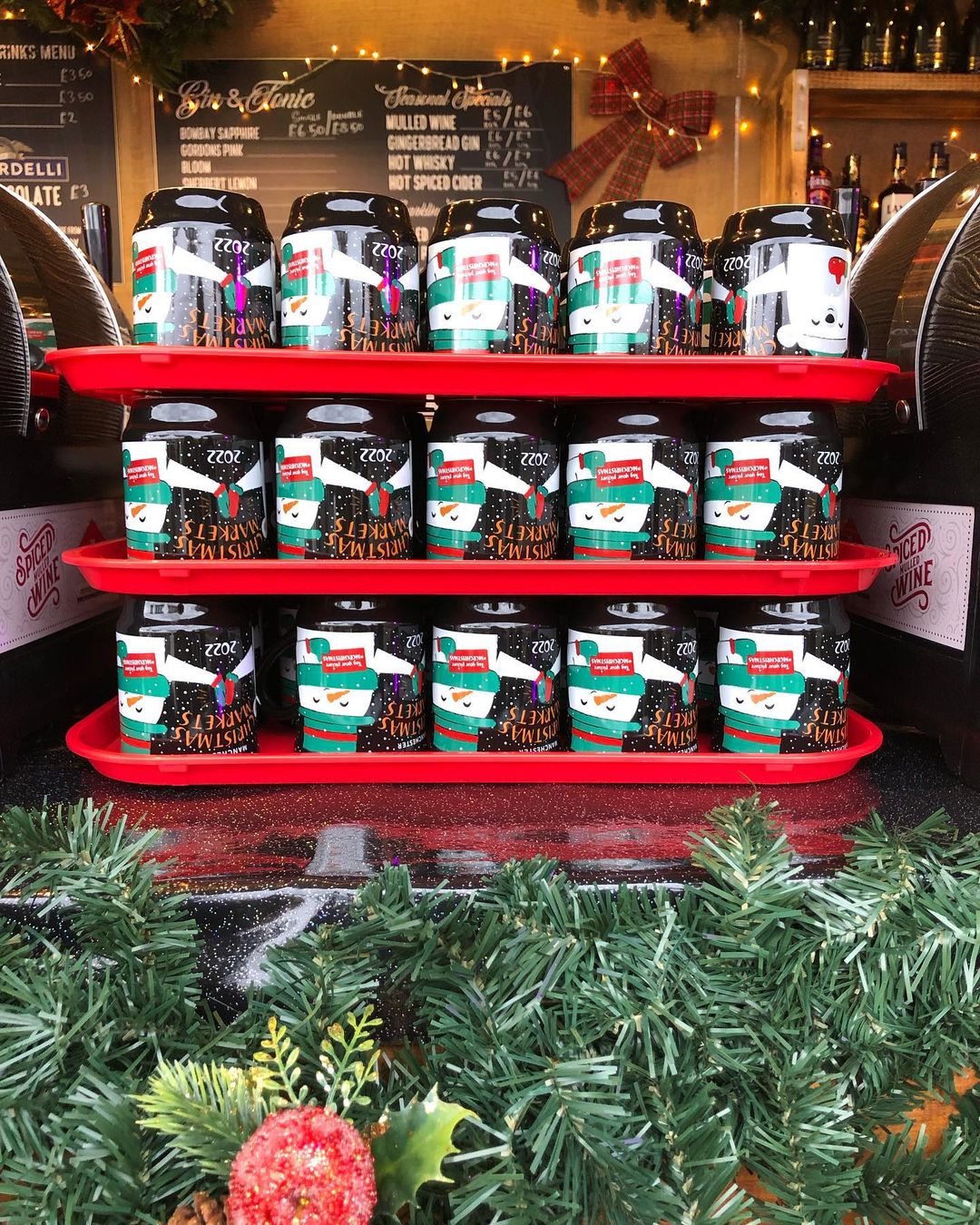 The catch? You need to bring in a Christmas market mug to get the deal, so you'll have to go and get one from one of the neighbouring market bars before heading in.
Read more: The best food and drink stalls at Manchester Christmas Markets 2022
Fortunately, the hidden gem bar is conveniently located for market-goers looking to save a pound (or few) – sitting on a back street just behind the busy King Street markets.
Writing on its social media pages, the bar said: "MULLED WINE AMNESTY!
"It's that time of year where the mulled wine flows, but bugger me the markets are a grind.
"Bring your mulled wine mug from any market stand and we will fill it for half price!
"That's £4.50! And it's better.
"Happy festivities, it's our gift to you.
"Arcane x
"P.S. don't forget our happy hour – 5 till 9 xox"
Every year the Christmas market design changes, with memorable mugs from previous years featuring Father Christmas, kissing snowmen, mistletoe, interactive and wearable red nose reindeers.
Read more: The Manchester Christmas Markets 2022 mug design has been unveiled
This year's includes all the festive favourites, depicting Santa, Rudolph the red-nosed reindeer, and a number of polar bears high-fiving each other.
Feature image – Manchester City Council