Art & Culture
A Manc photographer is taking beautiful on-the-spot portraits around the city
Sometimes there's nothing better than simply capturing what makes this city the best: the people.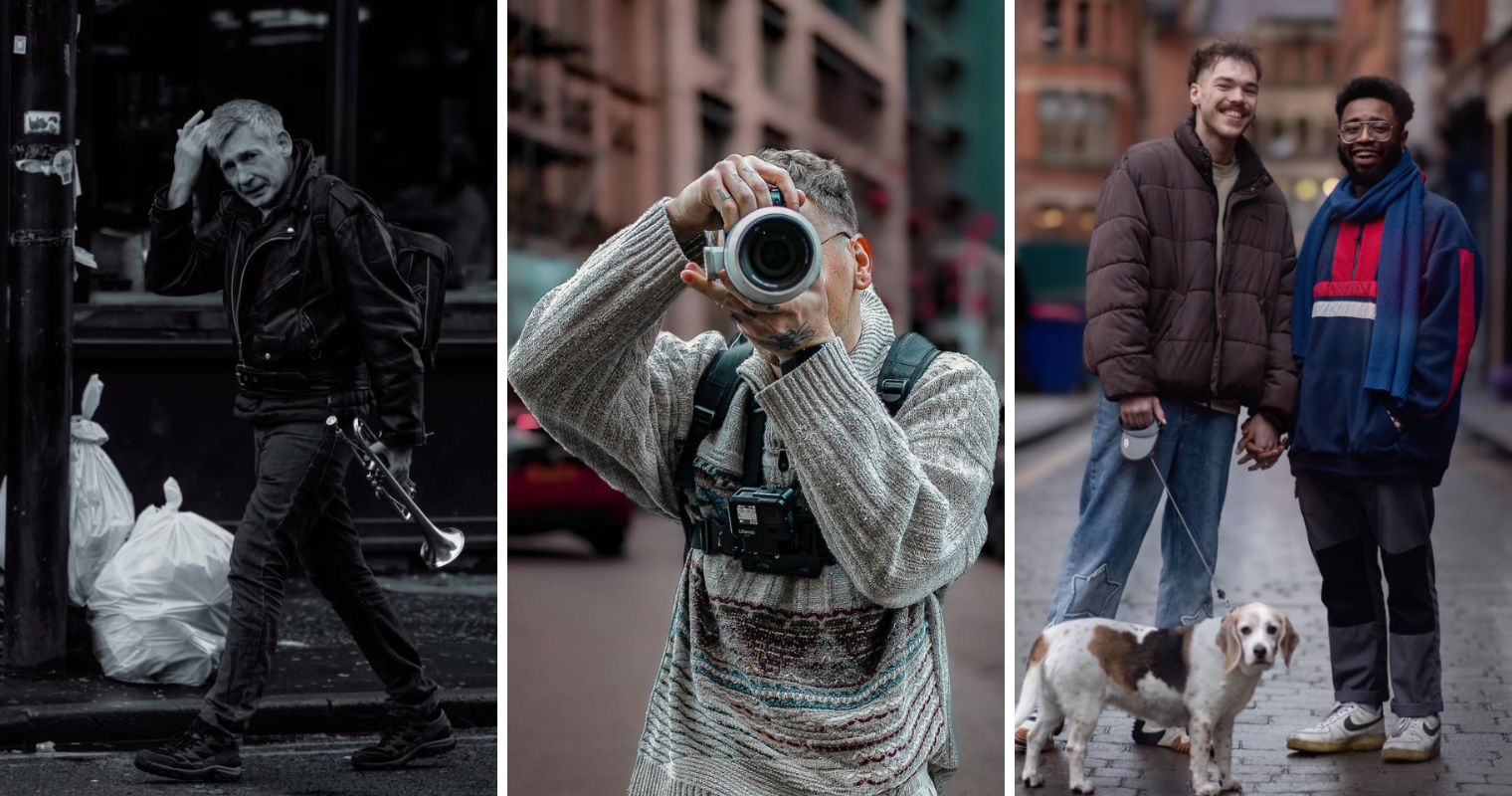 There are about a hundred and one brilliant photographers taking pictures around the city centre every day, but most of them tend to focus on the macro scale of things — snapping our lovely architecture, long shots of our rain-soaked streets, parades of morning commuters and so on.
So, when we stumbled across this lovely little TikTok account showcasing some of the most simple but beautiful portraits you'll see anywhere online, all taken around the streets of our beloved city, it understandably caught our attention.
Manc photographer Scott James, or 'certigrammer' as he goes by online, makes his living doing everything from weddings and commercials shoots to music videos, taking photos for Sheffield United and more, but we happened to come across a more recent pastime of his: taking pictures of strangers.
Not in a weird way…
People are clearly chiming with his casual, understated and fundamentally wholesome style. So are we, and it's not hard to see why.
Perhaps most impressively, it seems like he's only been at this particular kind of photography for a little over a week and is already pulling in thousands of well-earned views across his social media.
As you can see, there is a very candid nature to his approach; he snaps people just going about their business and even when he stops people on the spot and asks if they'd be willing to pose, he still manages to capture that impromptu and organic vibe.
From happy couples and randomers on the street, to complimenting an old boy on his style, he photographs people from all walks of life.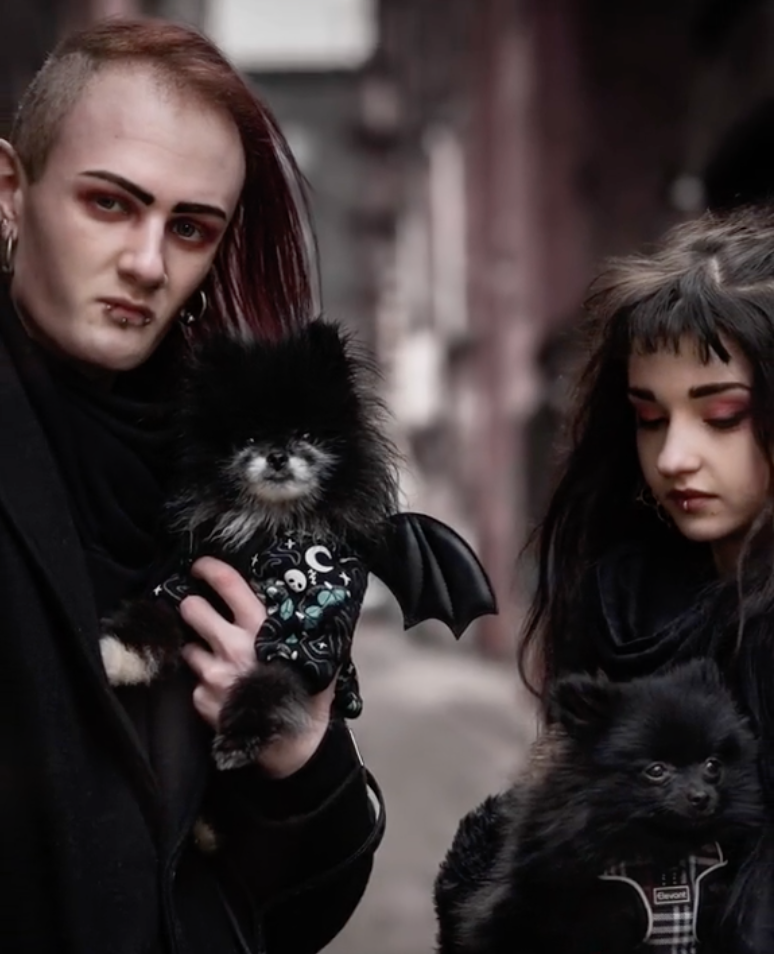 Read more:
Whether it's Northern Quarter, the more upmarket surround of King Street, or the backstreets just round the corner from the Arndale, you also get a good feel for the city we know and love.
Best of all, even in such a short space of time, Scott has managed to provide a wonderful cross-section of Manchester's cosmopolitan nature. That's what it's all about.
While this city is a veritable rainbow of colour, some of the shots we enjoy the most are his black and white photos. There's just something about them.
It's hard to pick a favourite but if we had to pick one, it might have to be his picture of this older gentleman about town, simply because it looks like it really made his day. You love to see it.
Keep it up, Scott.
For all the latest news, events and goings on in Greater Manchester, subscribe to The Manc newsletter HERE.
Featured Image — @certigrammar (via TikTok/Instagram)