Art & Culture
New portraits of local Holocaust survivors to go on display at Manchester's Imperial War Museum
'Generations: Portraits of Holocaust Survivors' will open to mark Holocaust Memorial Day 2023.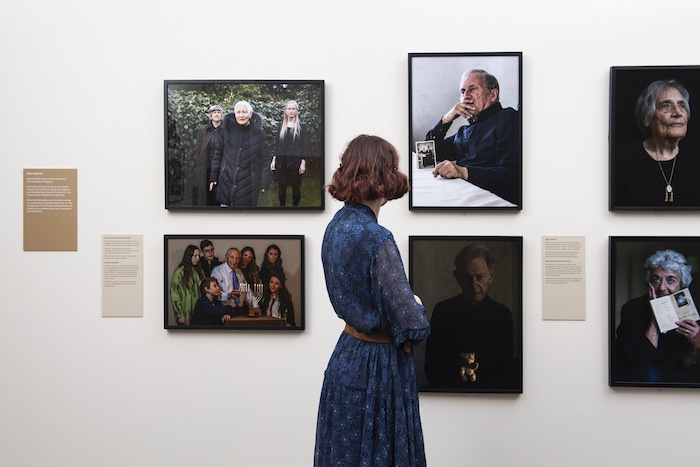 Never-before-seen portraits of local Holocaust survivors are to go on display at the Imperial War Museum (IWM) North in Manchester later this month.
The new photography exhibition is set to open and mark Holocaust Memorial Day 2023.
Following its successful inaugural run at IWM London back in 2021, the exhibition – which is titled Generations: Portraits of Holocaust Survivors – features 60 contemporary portraits of
Holocaust survivors and their families, alongside four new photographs taken by The Royal Photographic Society (RPS) President and Chair of Trustees, Simon Hill.
Set to open at the IWM North on Friday 27 January, and run right through until the summer, the exhibition showcases works from 13 different contemporary photographers.
This collection of powerful photographs are said to capture the special connections between Holocaust survivors and the younger generations of their families, while also shining a light on the full lives that they lived in a bid to ensure their stories live on forever.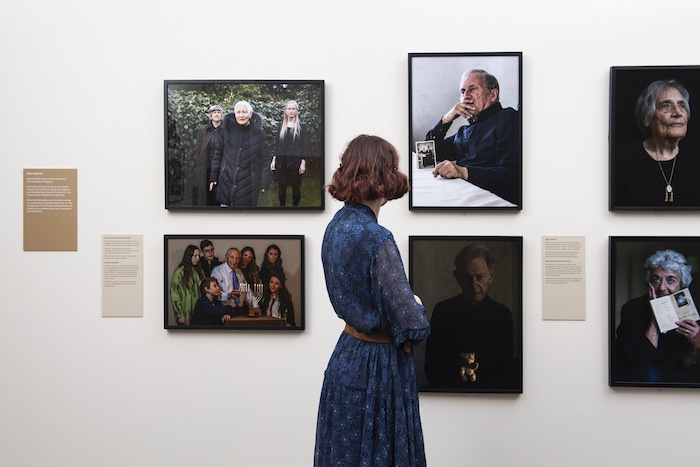 IWM say the photographs in this exhibition present a group of survivors who made the UK their home after beginnings marked by "unimaginable loss and trauma".
Generations: Portraits of Holocaust Survivors will set out to remind visitors of the Trafford-based museum's collective responsibility to remember and share stories about those who endured conflict and persecution.
"Portrait photography can be one of the most difficult or one of the easiest genres in which to work," explained Simon Hill – President of the Royal Photographic Society.
"So much depends on the relationship that is formed, often in an instant, between the subject and photographer, and it has been an immense privilege to meet each of these camp survivors and refugees and to explore with them their unique stories.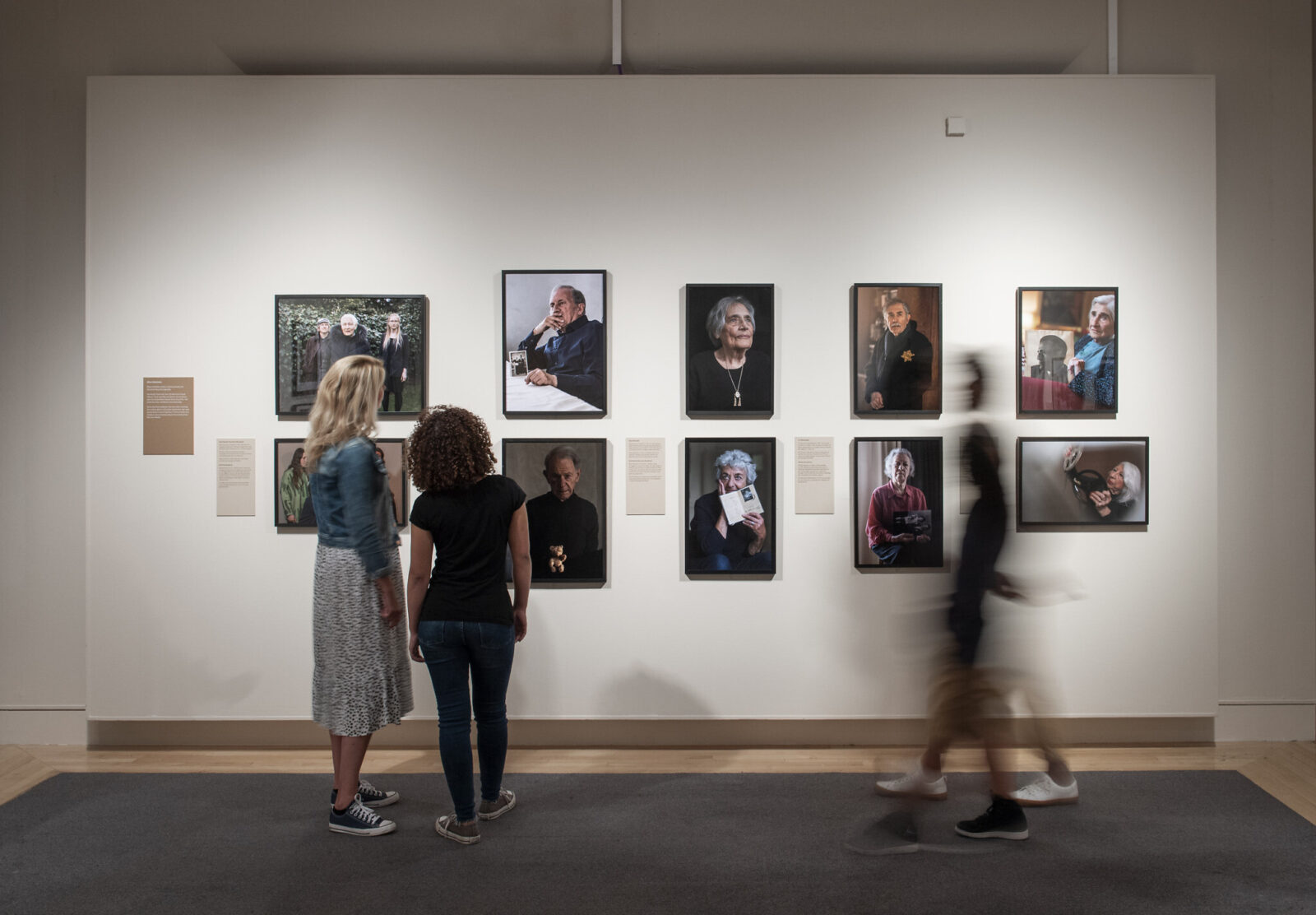 "All portrait photographs invite a three-way dialogue – between the subject, the photographer and the viewer.
"I hope that my portraits of these amazing people, pictured with members of their family, will help to encourage a dialogue, with a wider audience, that will ensure their personal stories are never forgotten and subsequent generations can celebrate their incredible perseverance in the face of unimaginable horror and suffering."
James Bulgin – Content Leader of IWM's Holocaust Galleries – added that these remarkable
images of survivors and the generations that followed them are "a powerful and important
reminder of the catastrophic destruction of the Holocaust".
Read more:
Generations: Portraits of Holocaust Survivors is a free exhibition opening at IWM North on Friday 27
January 2023 and running until summer 2023.
Featured Image – IWM