Art & Culture
New photography exhibition showcases hidden stories of people who live and work along the River Irk
The exhibition has been created by various community groups and aims to showcase the hidden stories of those who live and work along the River Irk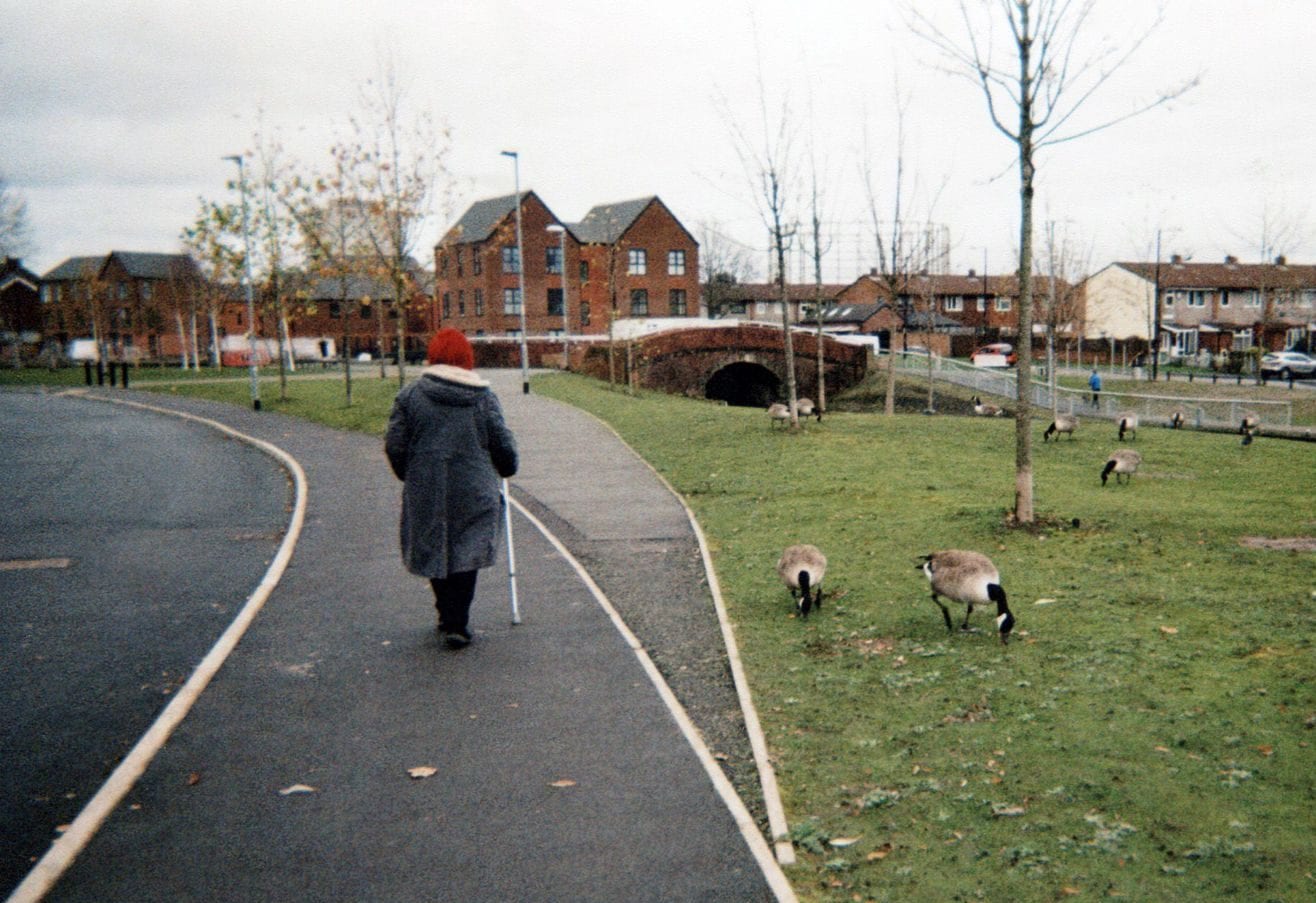 A new community photography exhibition showcasing the hidden stories of people who live and work along the River Irk has opened this week across various locations in North Manchester.
The exhibition is the product of The People's River Project – delivered by Manchester Histories and funded by Manchester City Council through their Neighbourhood Investment Fund and Economic Regeneration Fund.
The project is inspired by German socialist philosopher Friedrich Engels who wrote about the River Irk in his 1845 essay 'The Condition of the Working Class in England', based on his experiences in Manchester.
During the project, artist and photographer Liz Wewiora worked with various groups including Friends of Angel Meadow and the no.93 wellbeing centre through online and socially distanced workshops to create three exhibits.
Photography, poetry and cyanotype prints are on display in two outdoor exhibitions, one in Queen's Park in Harpurhey and another in St Michael's flags in Angel Meadows Park until June 20.
There is also a permanent exhibition of the work created by users of the no.93 wellbeing centre in the art and therapy rooms.
The photographs and poetry reflect the Irk Valley's ever-changing landscape, exploring ideas of personal journeys, community, nature and regeneration.
The cyanotype process acts as a reminder of both the surrounding nature and the local industrial history which has shaped the Irk Valley from Engel's period to today.
The project also features a digital walking trail around the Irk valley, which can be followed using the Love Exploring App.
The trail will guide you around the Irk valley whilst you listen to stories about the local area, shared by members of the community groups.
To access the trail download the Love Exploring App and search 'Irk Valley Heritage Trail'.
More info is available online.
Featured image: Art Rabbit