Art & Culture
Royal Exchange celebrates 100 years by asking Mancs to share their memories
Things have changed a lot in the past century - and the Royal Exchange is asking for residents to share any stories, memories or pictures they may have associated with the building.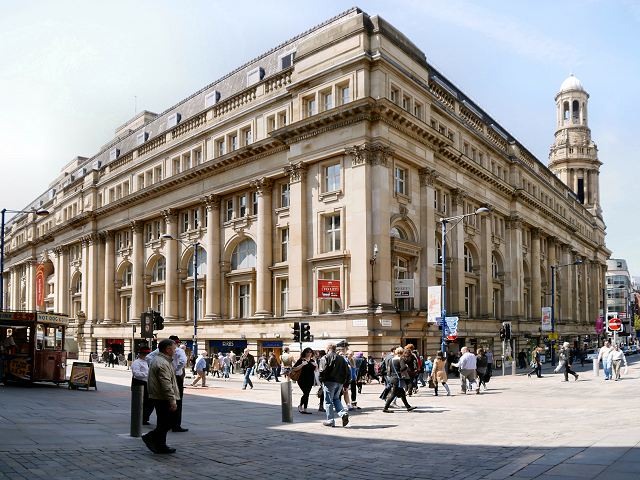 One of Manchester's most iconic buildings is set to celebrate a century in the city in 2021 – and people are being invited to share their greatest memories of the Royal Exchange as it prepares for its 100th birthday celebrations.
Opened by King George V and Queen Mary following a seven-year remodelling in 1921, the Grade II-listed Royal Exchange has undergone numerous transformations over the past ten decades.
Some residents, for example, may remember the basement containing antique style shopping centre and Brannigan's nightclub – a popular haunt accessed via a door at one end of the Arcade.
In the 1950's, the Royal Exchange even had an air terminal check-in on its Cross St side (a site now occupied by Danish retailer Sostrene Grene).
Today, the beautiful venue is home to the grand Royal Exchange theatre and a unique collection of independent boutique shops, premium brands and eateries – with a members-only gym soon opening below ground.
Things have changed a lot in the space of 100 years – and now members of the Royal Exchange are asking for Mancunians to share any stories, memories or pictures they may have associated with the building.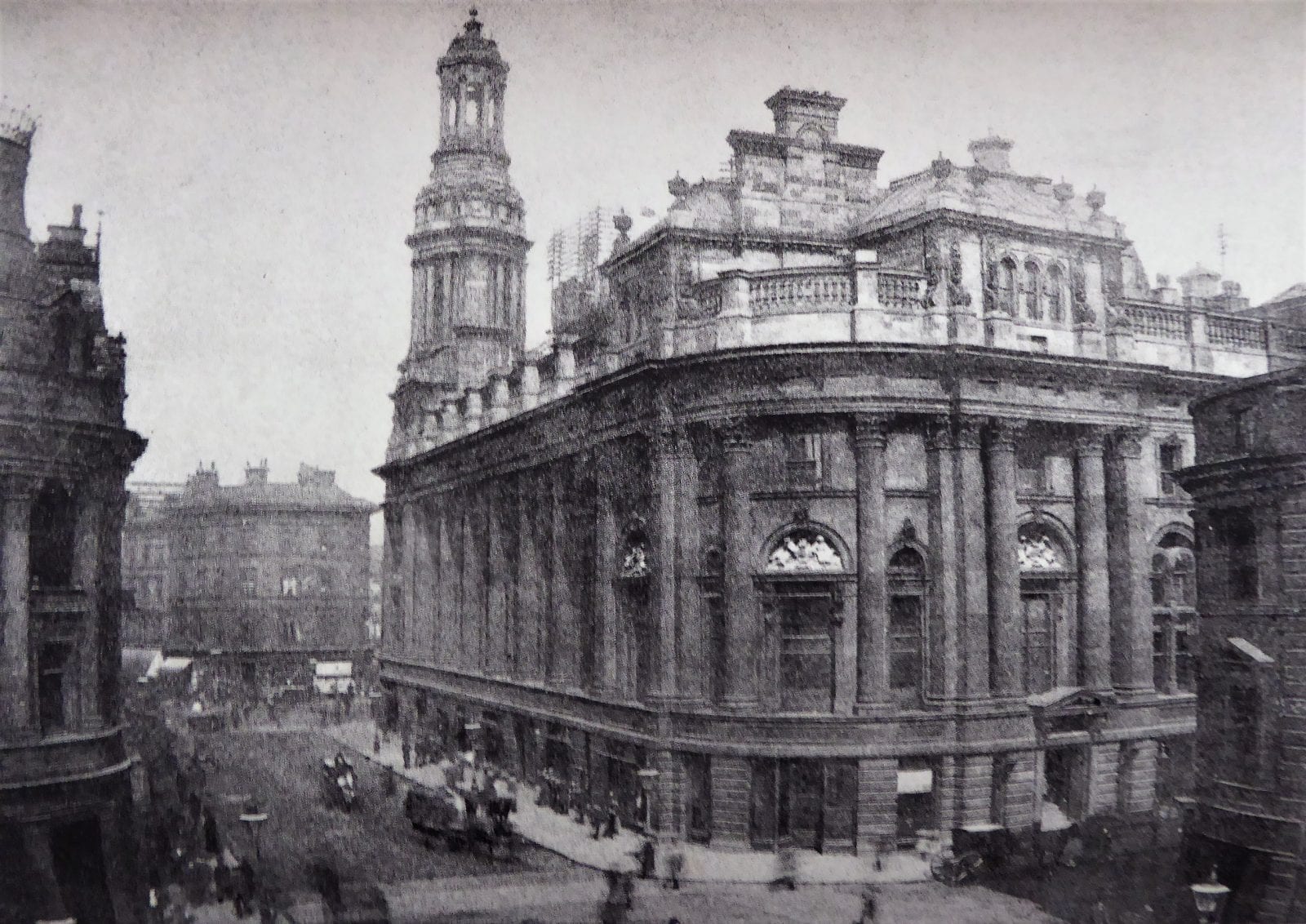 Building Manager Tim White says: "While we're clearly not expecting any memories from around the time of the official opening, we are hoping to hear tales from people about their memories of our shops and cafes from over the years.
"We know many people have fond memories of the shopping centre in the basement or partying the night away at Brannigan's so we'd love to hear about them, as well as any others."
If anyone has any stories or pictures they'd like to share on social media, tag @royalexchangemanchester (Facebook and Instagram) or @TheRoyalExMcr (Twitter) and use the hashtag #ExchangeMemories.
Alternatively, you can email f[email protected] with #ExchangeMemories in the subject line.
Featured image: Wikipedia