Art & Culture
Spectacular art installation dedicated to NHS and key workers comes to Manchester
'Gratitude' is a collection of 51 uniquely-painted human form sculptures highlighting the endless dedication of NHS carers and key workers across the country.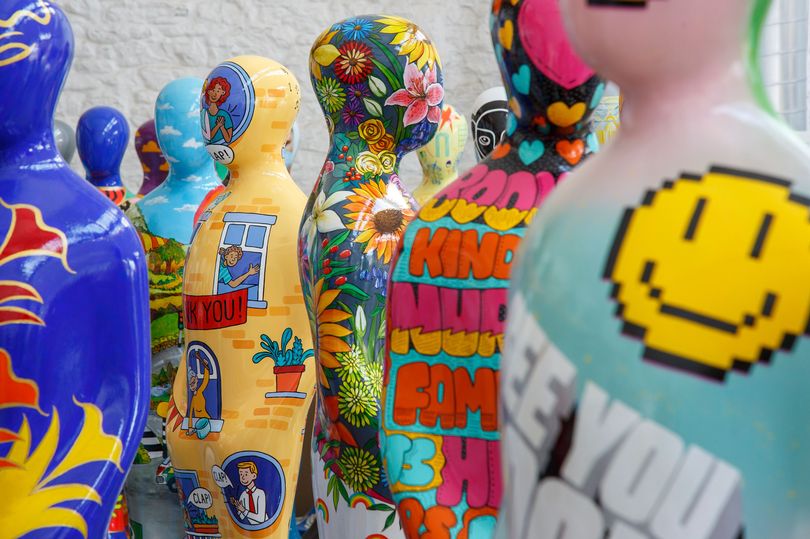 A spectacular new art installation honouring the NHS and key workers is arriving in Manchester city centre next month.
After an open call encouraging the people of Greater Manchester to submit real-life stories and poems about key workers during the COVID-19 pandemic was put out earlier this year, Wild in Art (the global art producer behind the much-loved Bee In The City trail) has announced a Gratitude art installation will arrive in the city centre at the start of September.
'Gratitude' is a collection of 51 uniquely-painted human form sculptures that are all designed by individual artists, and curated in partnership with creative ambassador Dame Zandra Rhodes.
The free-to-visit installation – which will be accompanied by a selection of stories recorded by a host of well-known local voices (including Christopher Eccleston, John Thompson, Julie Hesmondhalgh and Shobna Gulati) – will be enclosed by mirrors on two sides to create reflections.
Manchester artists Lei-Mai LeMaow, Guy McKinley, Fernandes Makes, and Jodie Silverman are among the acclaimed UK artists taking part.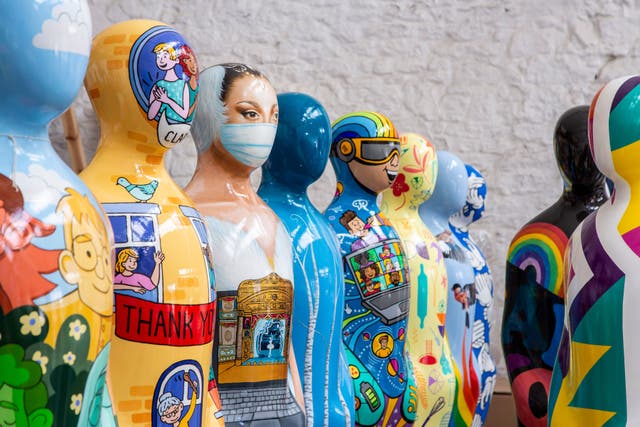 Gratitude is hoping to connect people, communities, artists and businesses to reflect and show their appreciation.
The installation will be open to the public before the sculptures are auctioned off at a later date, with some proceeds going towards NHS Charities Together and supporting hospitals, ambulance services, community and mental healthcare providers.
Charlie Langhorne, Managing Director and co-founder of Wild in Art, said: "Gratitude is set to be a beautiful and striking tribute which celebrates the incredible courage and dedication of the UK's NHS staff and all key workers.
"We are delighted to be taking our tour to Manchester's St Peter's Square."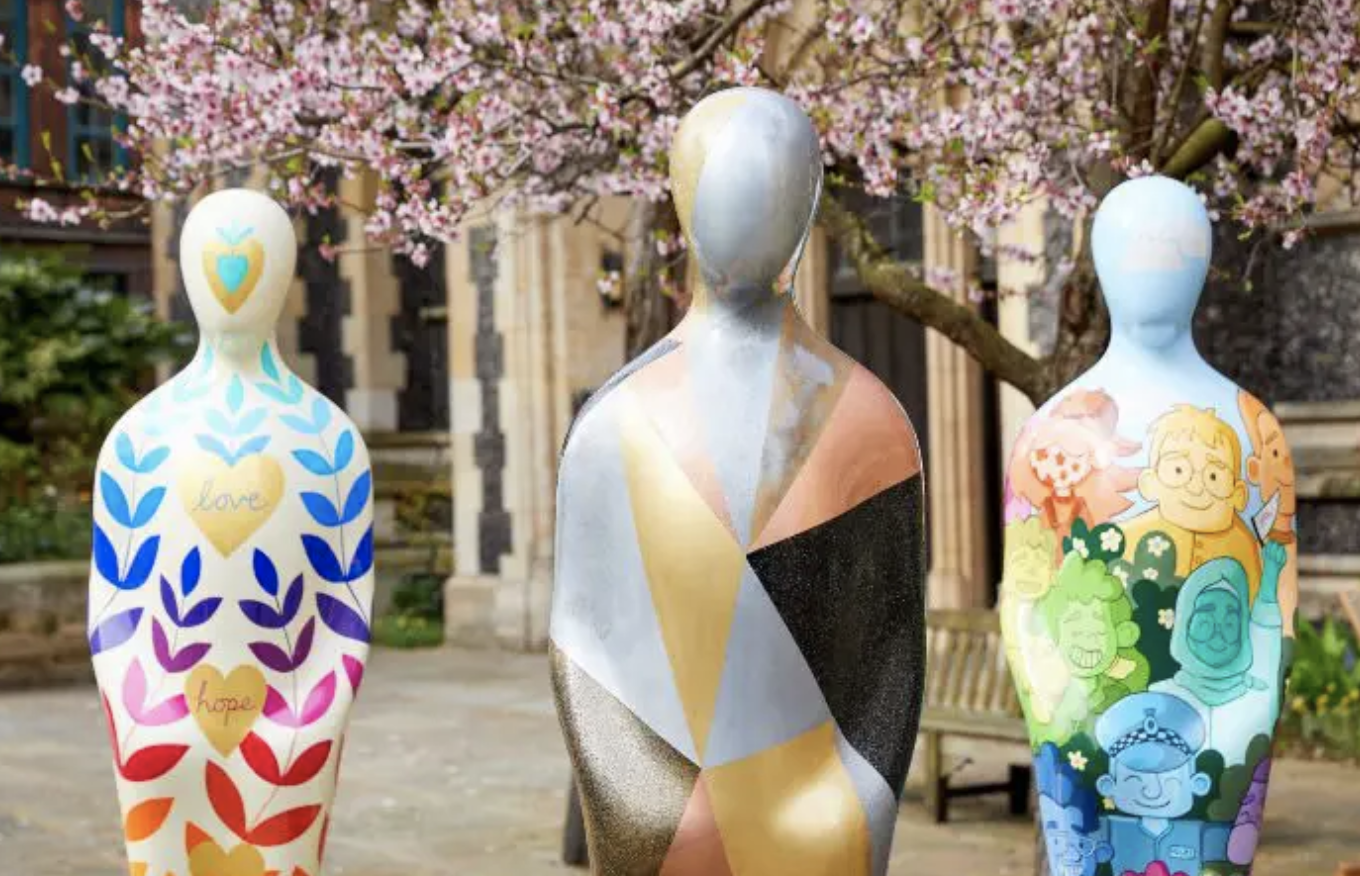 He continued: "[It comes] after months of hard work from artists across the UK, who have dedicated their time and creativity to help us produce an installation which reflects our endless Gratitude for the care and kindness that all key workers have provided."
Gratitude will debut in Birmingham before arriving in St Peter's Square in Manchester city centre on Friday 3 – Sunday 12 September, and then moving on to Edinburgh and London.
There will be dedicated time slots available to visit the site and an allocated number of tickets for the general public to reserve.
Tickets for Gratitude in Manchester will be available from 10am on Friday 13 August here.
Featured Image – David Oates Photography