Art & Culture
The Deaf Institute reopens for first time in over a year with huge five-week schedule
The famous gig venue is back in action this month - and there's loads happening.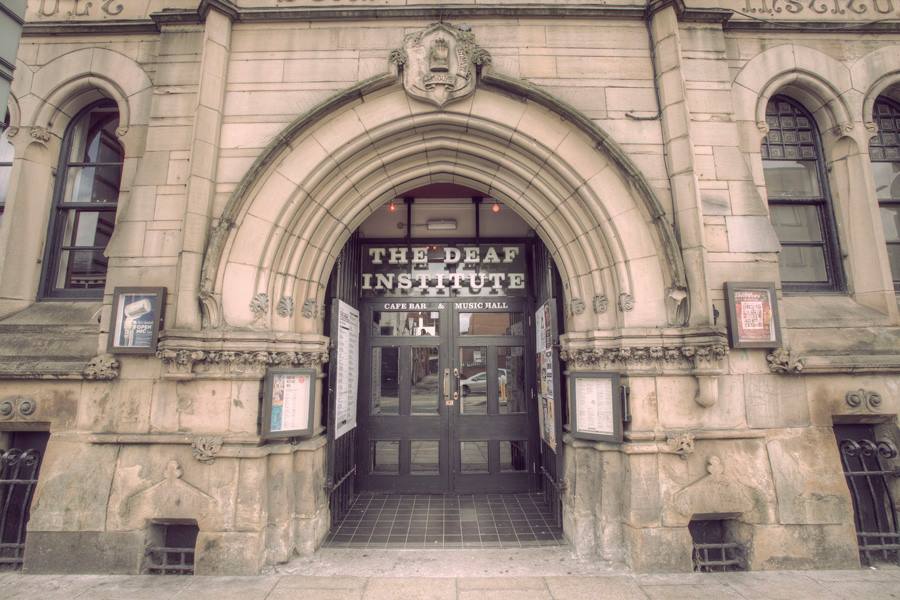 After a rough old year, The Deaf Institute is finally back doing what it does best – boasting a jam-packed calendar with music performances, quizzes, screenings and DJ sets.
A five-week, socially-distanced schedule is commencing from 17 May – and there's something going on every single day of the week.
There'll be gigs, comedy and arts events featuring some top Manchester DJs and bands – as well as venue takeovers from the city's labels and music brands.
Deaf Institute's doors have been closed since March last year when lockdown first began – but the team are making up for lost time with this huge lineup of events titled the 'Good Mood Interlude' to welcome everyone back.
Alongside music and good times, there'll be some cracking food from Koffee Pot – which is taking over the kitchen to provide hangover cures by day and DD's Burgers by night.
Here's what to expect from the schedule:
Mondays
Kicking off each week is a screening of a classic British comedy TV programme. Starting with the Mighty Boosh on 17 May and followed by Peter Kay's iconic Phoenix Nights on 31 June, there'll be plenty of opportunities for a good nostalgic belly laugh to start things off right.
17 May – Mighty Boosh
24 May – Alan Partridge
31 June – Phoenix Nights
7 June – Peep Show
14 June – Nighty Night
Tuesdays
Each Tuesday from 8pm, Sav will make a comeback with the weekly 'Quiz That Came from Space'. It's all free, but book a table to avoid disappointment.
Now's the time to brush up on your general knowledge!
Wednesdays
Mid-week will be dedicated to music documentaries.
On 26 May, there'll be a screening of I Am A Cliché, which tells the story of Poly Styrene – the first woman of colour in the UK to front a successful rock band.
16 June will see a screening of Montage of Heck, a film all about Kurt Cobain which brings together never-before-seen footage and interviews from his family and friends. Some very interesting stuff to get stuck into on Wednesdays!
19 May – Dig!
26 May – I Am A Cliché
2 June – Decline of the Civilisation – Part 2
9 June – White Riot
16 June – Montage of Heck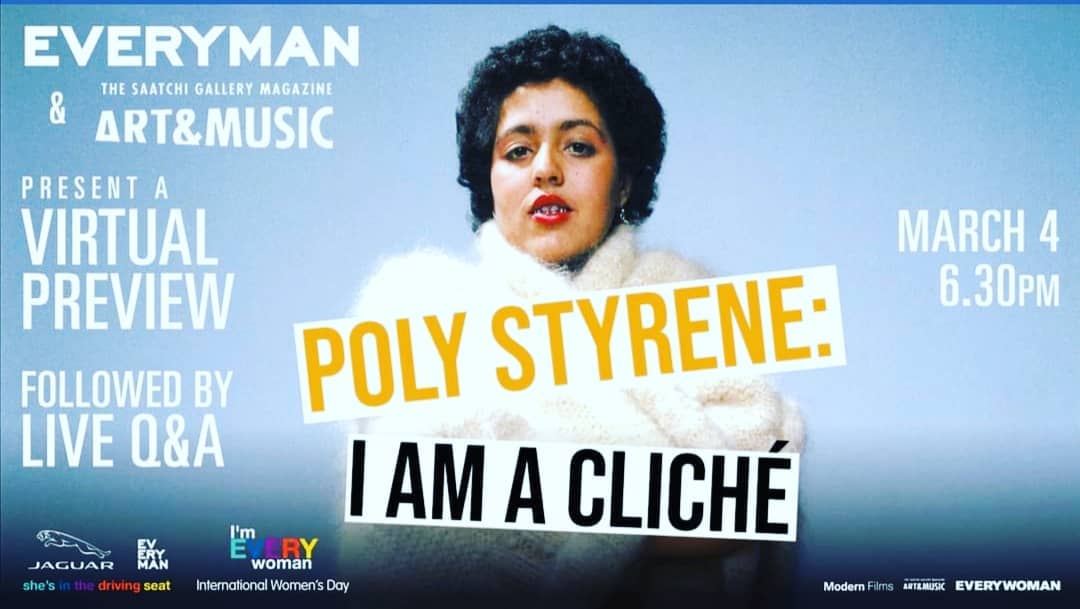 Thursdays
Thursdays bring a mash up of arts and music events.
From the interactive art club Overdrawn on 3 June, to International Teachers of Pop's live show on 10 June (where they'll finally get to play their latest album 'Pop Gossip' live in the flesh), there's loads to experience and explore.
20 May – Speedy Wunderground Takeover
27 May – TBA
3 June – Overdrawn – Interactive Art Club!
10 June – International Teachers of Pop album playback and DJ set
17 June – Heavenly Records takeover
Fridays
A whole host of gigs and DJ sets will be taking place across weekends at Deaf Institute, including Halifax band The Orielles on 21 May, plus DJ sets from collectives All Hands On Deck and Left, Right & Centre a week later who will deliver a more experimental vibe to Fridays.
Mix-Stress from the Rebecca Never Becky will play mid-June. The collective are huge on putting a spotlight on LGBT+ talent in Manchester – go and check them out.
21 May – The Orielles + The Beat Chics
28 May – All Hands On Deck + Left Right & Centre
4 June – Girls On Film + Hannah O'Gorman
11 June – Rebecca Never Becky + Bloom
18 June – Dutch Uncles + Howling Rhythm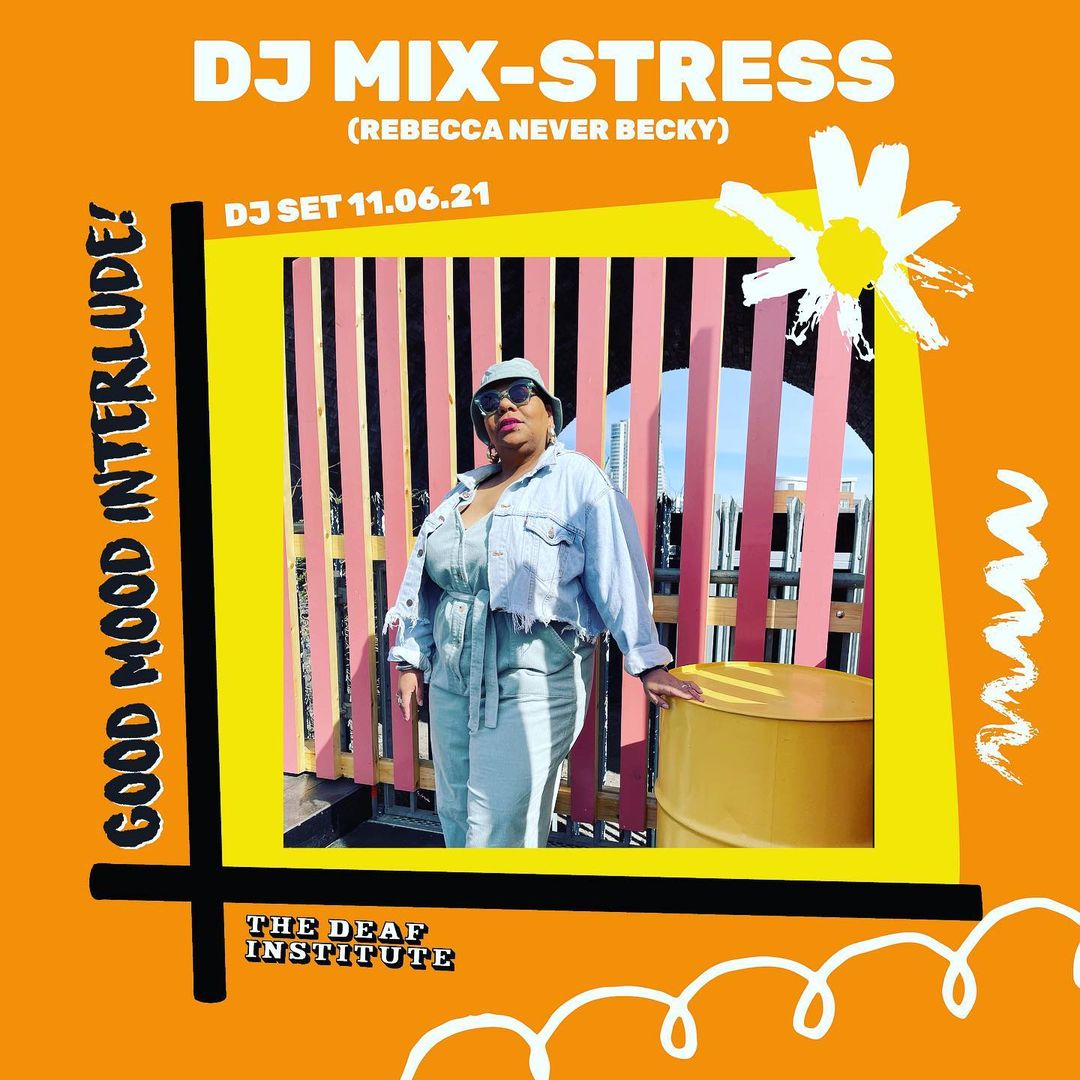 Saturdays
The music continues on Saturdays with a heavily punk and rock influenced lineup each week.
Cabbage, the post-punk rock band from Mossley, will play a special DJ set on 5 June, whilst fellow Manc band Loose Articles will take to the stage on 12 June.
Plus, three-piece rock band Pins will be doing a DJ set on 19 June as well. There are some great nights lined up here if you fancy something different.
22 May – Liines + Super Electric
29 May – Bollox + What She Said
5 June – Cabbage DJ set + Suck It and Spin
12 June – Up The Disco w/ Loose Articles + Hot Singles Club
19 June – Pins + Outernational Yorkshire
Sundays
The bottomless "Get Stuffed" brunch, with scran courtesy of Koffee Pot, will round the week off perfectly – as well as cure the hangovers.
–
Events are free and walk-ins will be available if you fancy popping down on a whim. But it's best to book to avoid disappoint. Secure your table online or via [email protected].
Stay up-to-date with music and events in Manchester with The Manc Audio.
Featured image: The Deaf Institute