Audio
A new feature-length documentary about Stockport band Blossoms is being released this weekend
Blossom: Back to Stockport focuses on the band's headline show at Edgeley Park stadium on 22 June 2019 - as well as unseen, behind-the-scenes footage and interviews.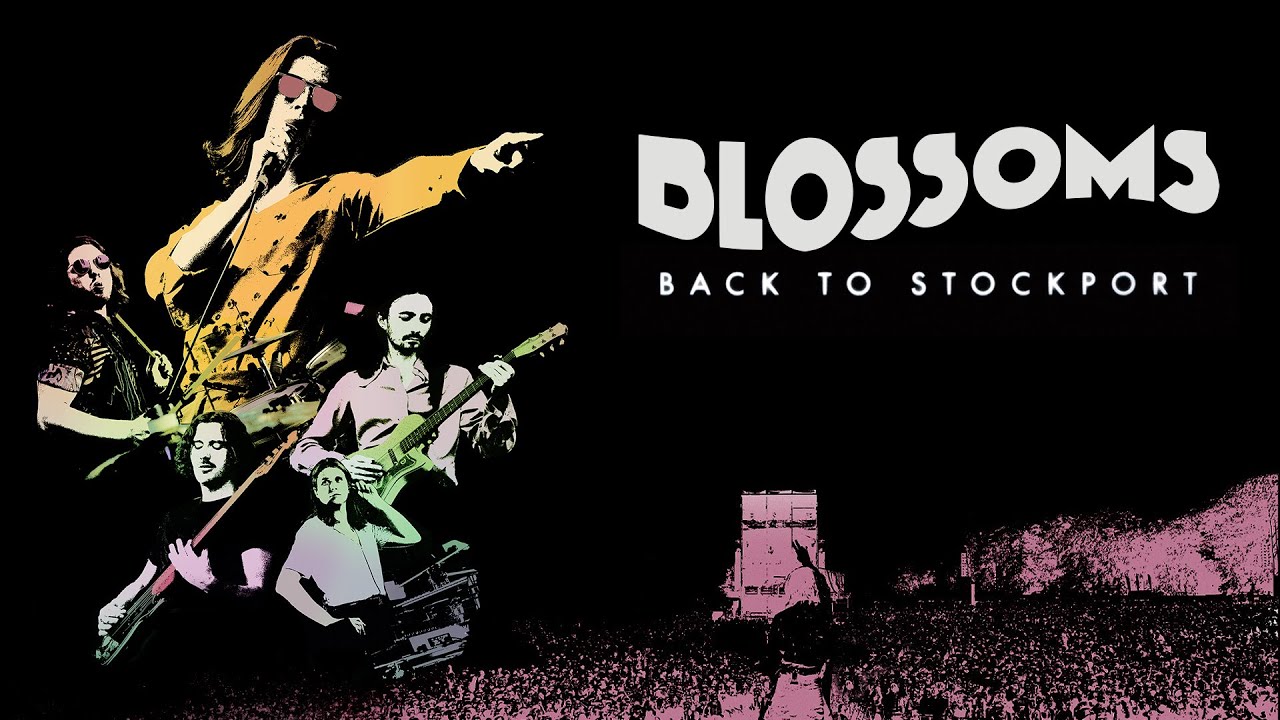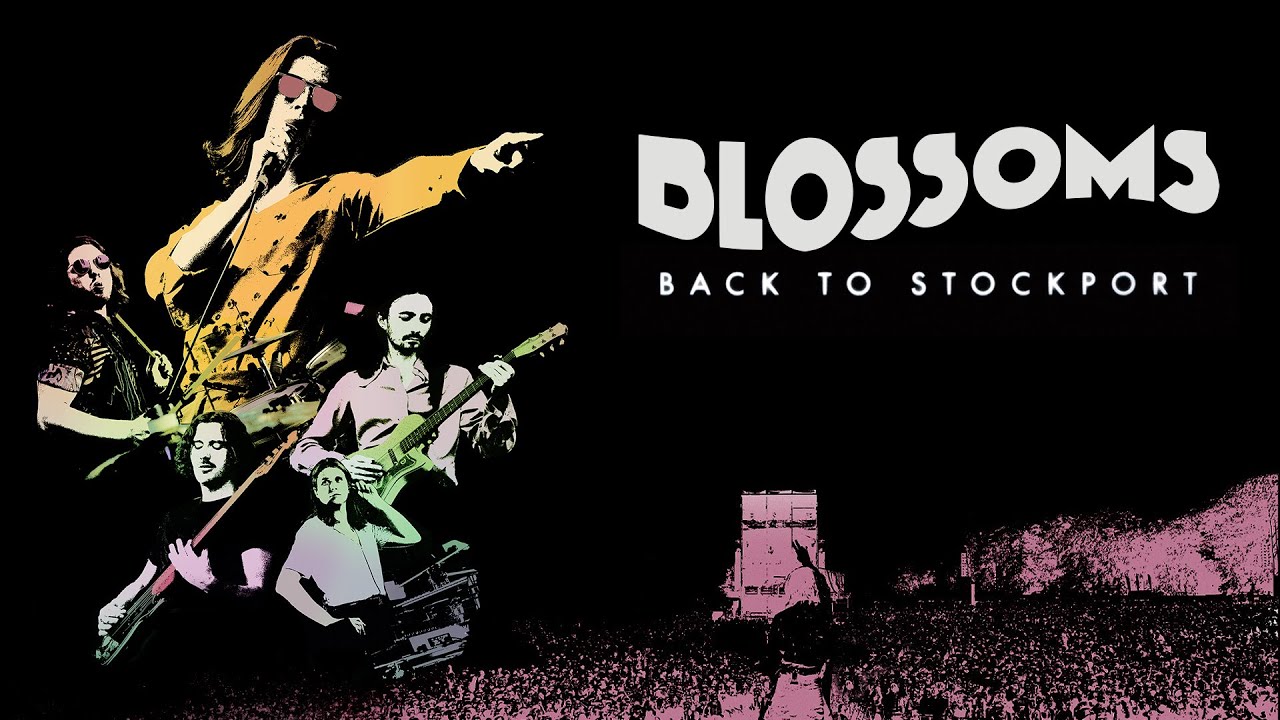 A brand new documentary about Stockport band Blossoms is set to be released this weekend.
The feature-length film, titled Blossoms: Back To Stockport, will premiere on YouTube on November 7 at 8pm GMT before being made available on Amazon Prime on Sunday.
The documentary, directed by Charlie Watts, relives the band's huge show at Stockport County's Edgeley Park in the summer of 2019.
Packed with glorious gig footage, Back To Stockport is also an origins story – chronicling the rise of Blossoms through previously unseen footage and exclusive interviews.
Speaking about the documentary, Blossoms said: "We've worked with Charlie [the director] on and off since the band started really, so when the opportunity to make something together surrounding the homecoming show in Stockport came about, we jumped at the chance.
"We think he's really captured the spirit of the band and, being a friend, he was able to get the natural moments you don't normally see in a band documentary."
Director Watts told NME: "No one's really gigging at the moment. So, it'll be nice particularly for the fans, who have been deprived of Blossoms gigs for a long time because of the rubbish that's gone on in the world."
Blossoms released a unique double album back in October featuring several tracks recorded during lockdown – having already secured a second UK number one earlier in the year with 'Foolish Loving Spaces'.
Blossoms: Back To Stockport will be available on YouTube for 24 hours from 8pm tomorrow (7 November) before moving to Amazon Prime.
Watch the premiere online here.