Audio
Andy Burnham makes surprise appearance at Kendal Calling ahead of Blossoms' headline slot
He had a big shoutout for Stockport.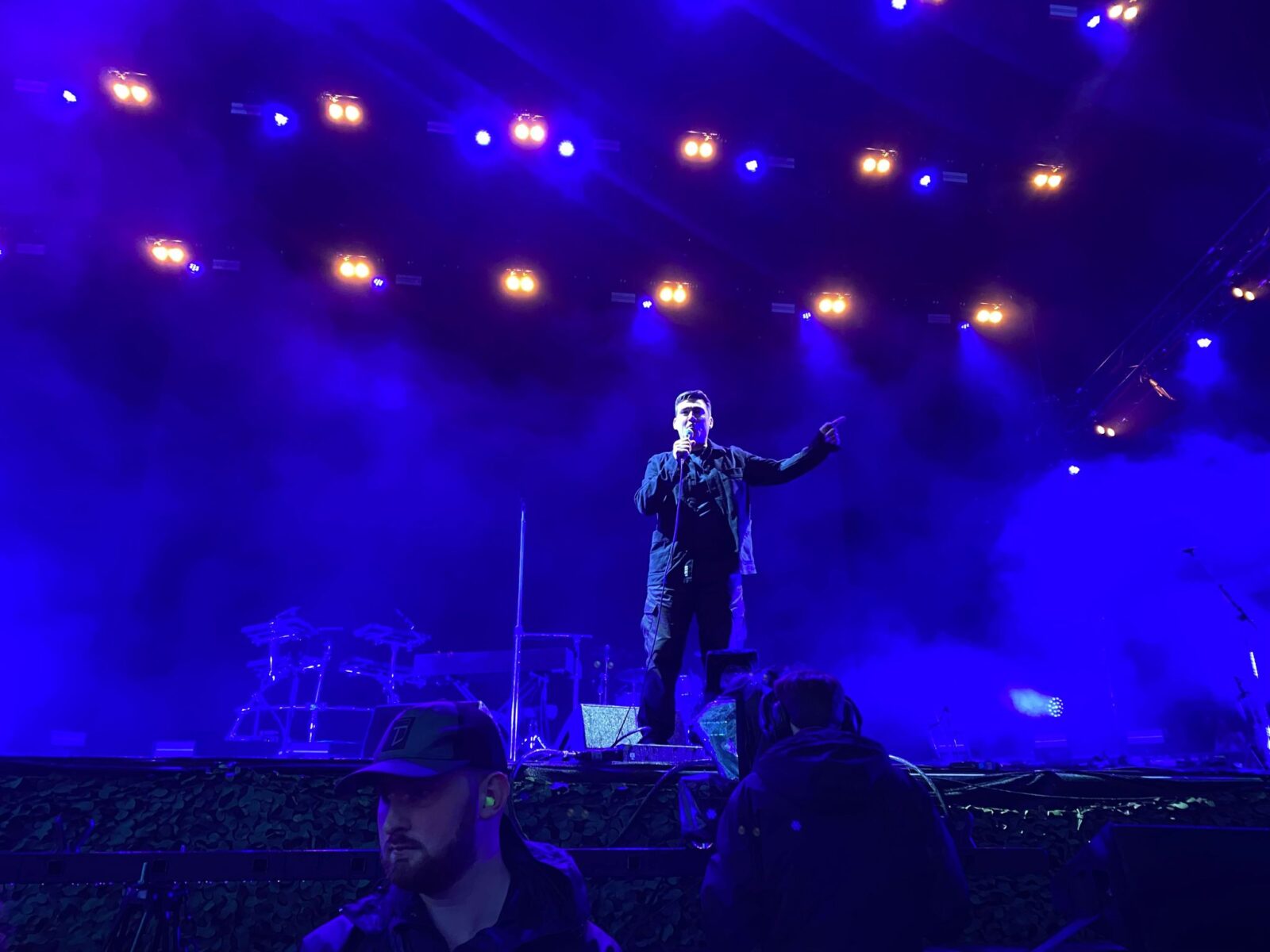 Andy Burnham surprised festival-goers at Kendal Calling last night by popping up on the main stage.
The Greater Manchester Mayor briefly swapped the political stage for a music one to introduce Blossoms for their massive headline performance.
Blossoms have gained a few famous pals over the years, from Liam Fray of the Courteeners to the legendary Rick Astley – but they turned to their old mate Burnham for this job.
The Stockport five-piece have worked with the Mayor in the past, including at his Raise the Roof charity concert, raising money for Greater Manchester Mayor's Charity #BedEveryNight campaign.
So it wasn't a total shock when Andy Burnham rocked up to introduce them, dressed in cargo pants and a shacket.
And before anyone starts commenting that he should be doing his day job – it's the weekend. Have a day off.
Burnham asked the crowd where the coolest place in the north west is, dismissing his home city of Liverpool and his adopted city of Manchester.
He then said the Stockport is, in fact, the coolest place in our region – which was welcomed with a fair few disagreeing boos from the huge crowd.
Burnham said: "Kendal Calling how we doing? This is the Mayor of Greater Manchester reporting for duty.
"I'm just here to check that you're all okay, yeah? You all okay? You having a good time?
"Isn't the north west of England the best place on Earth? It is, isn't it. And d'you know where the coolest place in the north west is right now? It's not Liverpool. It's not even Manchester. It's Stockport!
"Stockport! Honestly, it is! And do you know why Stockport is the coolest place in the north west?
"It's because 10 years ago, five lads got together, and they formed a band, and they named it after the local pub. And 10 years later, they smashed Glastonbury, and now they're headlining the biggest festival in the north west.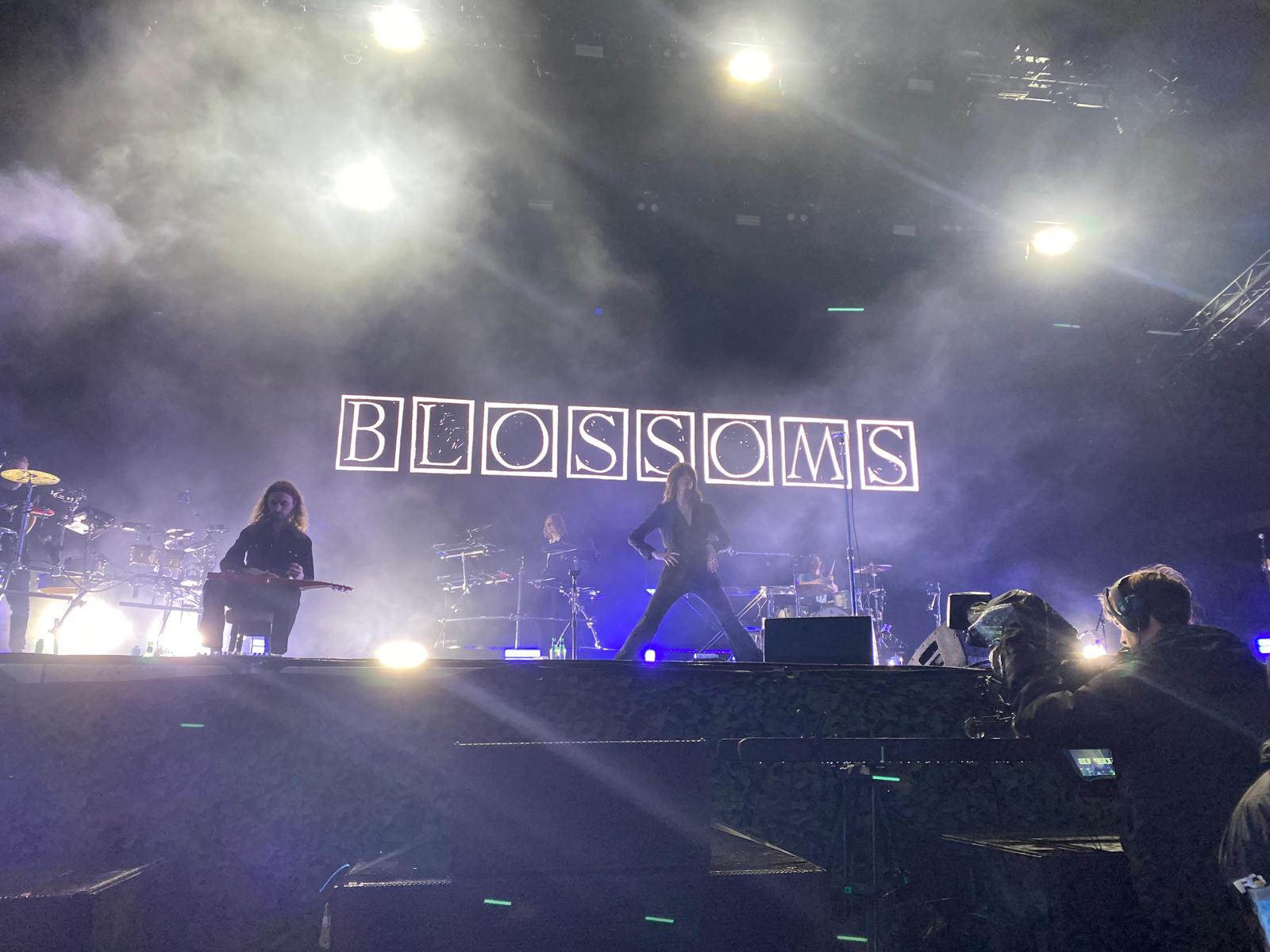 "Kendal Calling, give it up, for Stockport's finest, the north west's finest, give it up for Blossoms!"
Reaction to his appearance has been a little mixed, to say the least.
One person labelled him 'The king of the north' while another said the was actually 'the c*ck of the north' – so that's nice.
Someone else said: "He can p*ss off, along with his CAZ proposals too."
Then he was defended by a few saying: "He's a great Mayor. Only the Tory scum hate him."
And then there's the comment we all saw coming a mile off – "Stockport is still sh*t!"
Read more
Featured image: The Manc Group