Audio
BBC Radio 6 Music Festival to make return to Greater Manchester next month with massive line-up
The station's flagship event is back in town this March with a belting line-up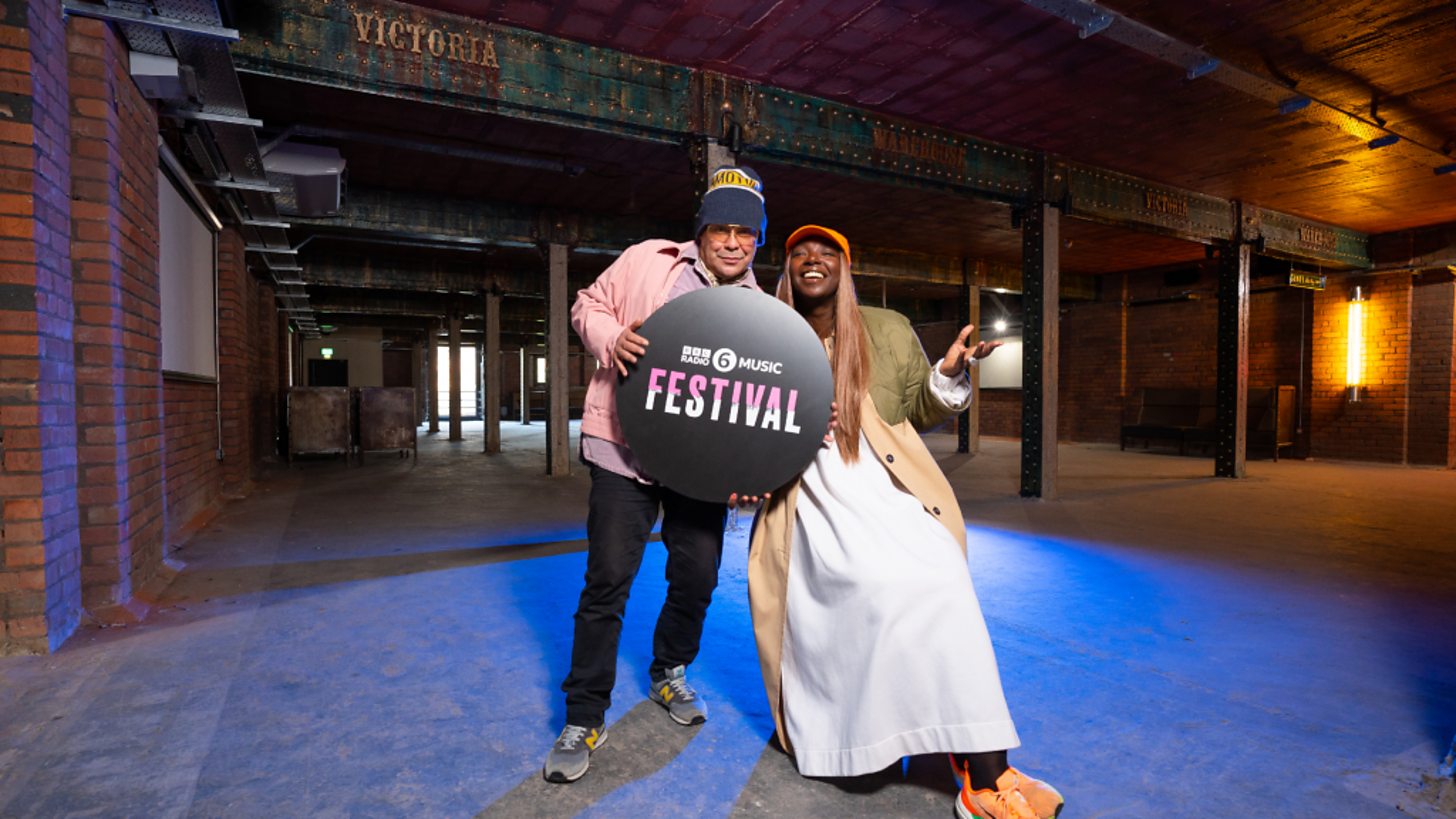 The BBC Radio 6 Music Festival will return to Greater Manchester this March with a massive line-up of musicians performing in our home city.
Set to take over the O2 Victoria Warehouse between Friday 24 and Sunday 26 March, the bill of performers includes Loyle Carner, Christine and the Queens, and Arlo Parks.
They'll also be joined by the likes of Wu-Lu, Lava La Rue and The Big Moon, not to mention DJ sets across the weekend and a warm-up show at Band on the Wall from BBC Music Introducing Live.
The station's flagship event will include global premieres of new live shows, music debuts, surprise guests and major collaborations.
The O2 Victoria Warehouse was the site of the first-ever BBC Radio 6 Music Festival back in 2014, and Greater Manchester will now be the event's permanent home.
Loyle Carner will use the festival to showcase a brand new collaboration with the AMC Gospel Choir on Friday 24 March, while Christine and the Queens will bring the global premiere of his new live show on Saturday 25 March, and Arlo Parks will perform new music with special guests on Sunday 26 March.
DJ sets across the weekend will come from the likes of AFRODEUTSCHE, Erol Alkan, Daniel Avery, Don Letts, Good Future, Hot Chip, Jamz Supernova, Steve Lamacq, Tarzsa, The Charlatans' Tim Burgess, Yard Act and BBC Introducing DJs, Emily Pilbeam and Phoebe I-H.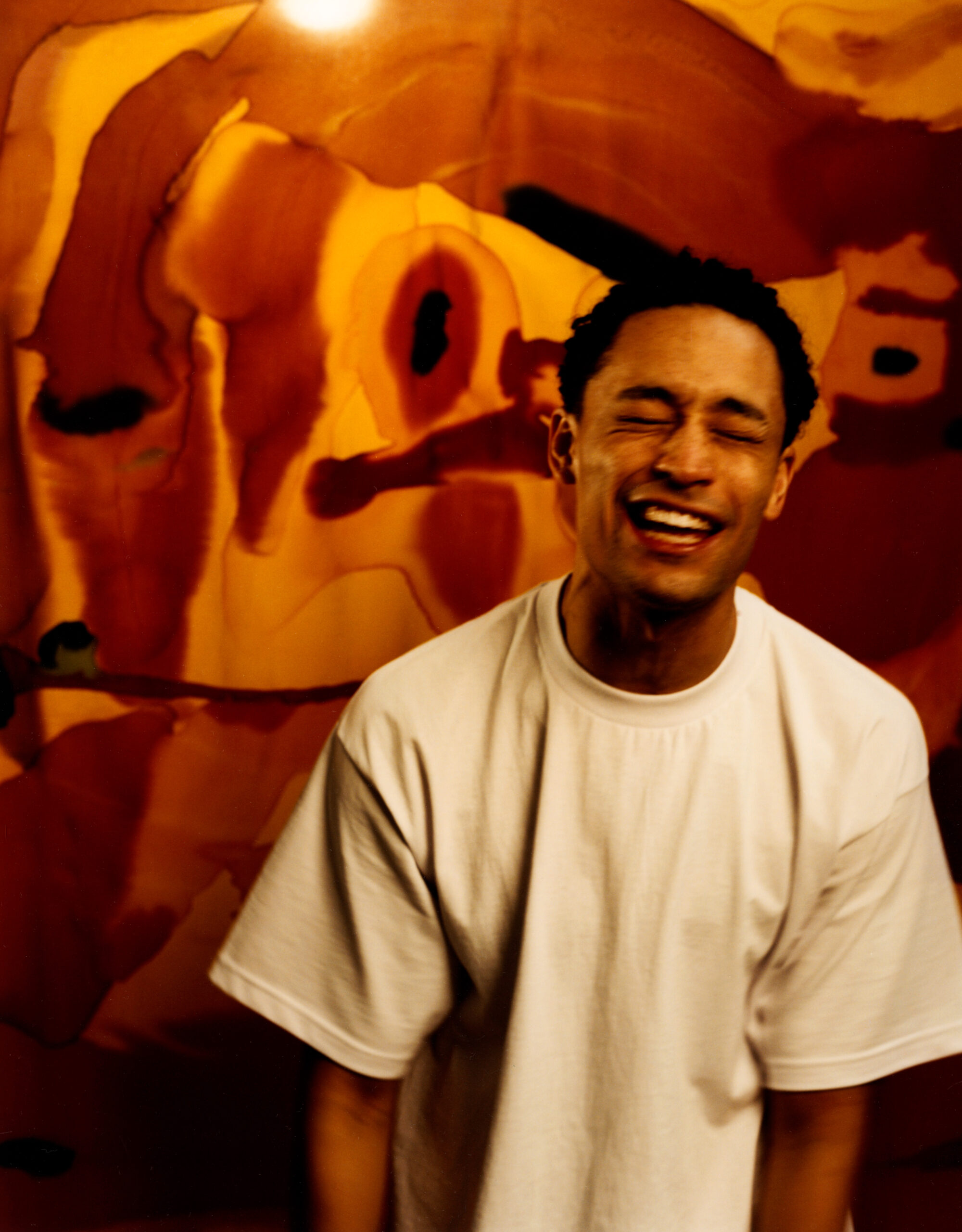 The main live shows at O2 Victoria Warehouse are set to be complimented by club nights at Band on the Wall and Victoria Warehouse, themed around 6 Music's Indie Forever and Rave Forever shows and a Morning After Mix live broadcast on the Sunday at RAMONA.
Highlights from the festival will be broadcast on BBC Radio 6 Music and BBC Radio Manchester from MediaCityUK in Salford, as well as on BBC Sounds, BBC Four, BBC iPlayer and BBC Music's YouTube channel.
Tickets for each separate event will be available from 10am on Thursday 16 February at bbc.co.uk/6musicfestival
Loyle Carner says: "Mad. Six years since we last played 6 Music Festival. Feels good to be back. The show's evolved a lot since back then, lucky to share the stage with some of my musical heroes. Got a few extra voices coming through to lift us up too. See you soon."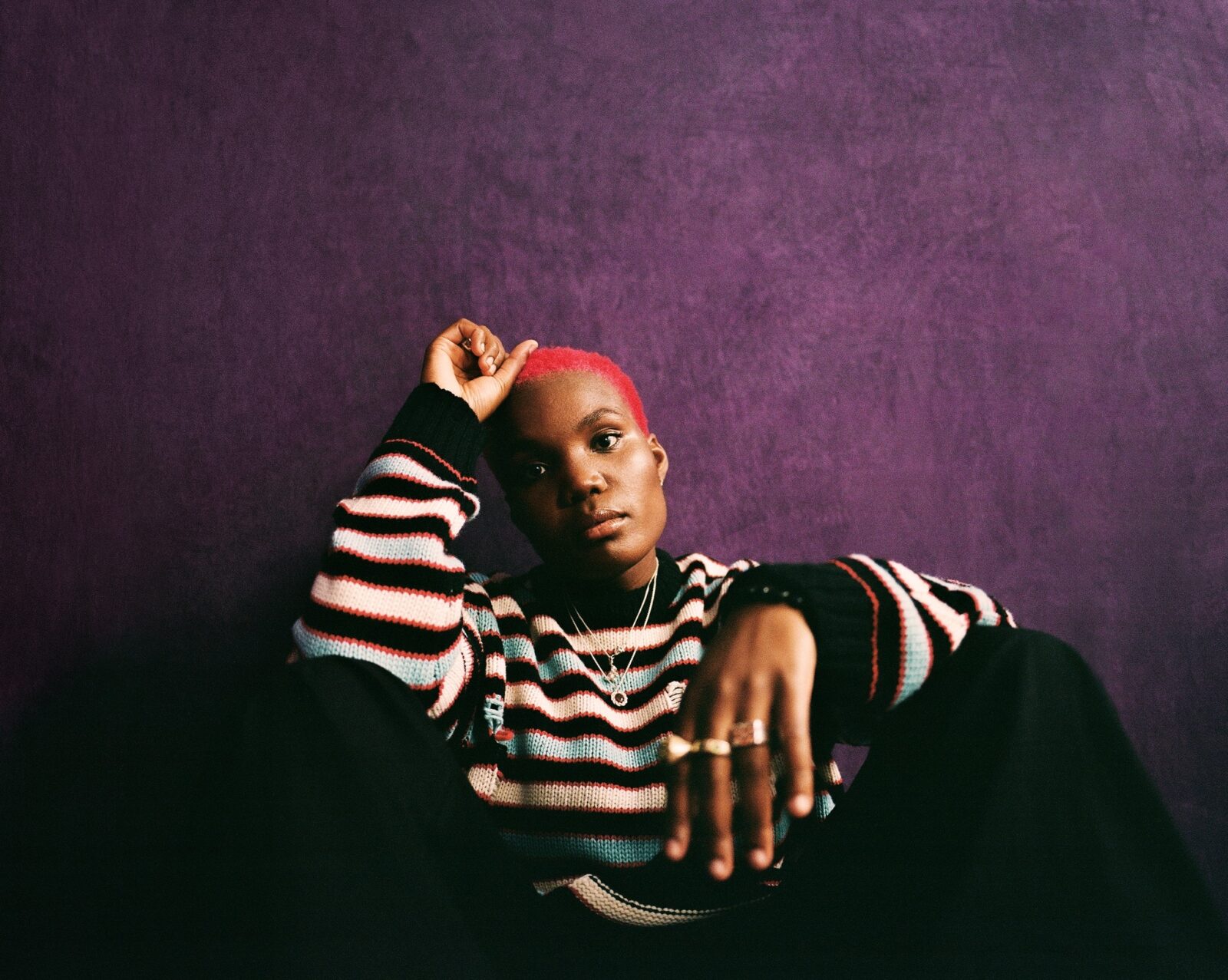 Chris says: "What I will be very eager to share with you for the first time ever will be a glimpse into the second part of the big journey that I started with you guys, with Redcar. Redcar is the first iteration of a very intense musical journey that occupied my two last years. I was heavily inspired by this piece called Angels in America by Tony Kushner when I wrote the music I will unveil to you at that moment. I'm literally so excited to do it that I am for the first time of my life at loss of words in the best way. The follow up of the journey gets into territories that I never explored myself musically before, really. I was a bit obsessed with what rock and roll means today. Very much related to the flesh and to transcendence – to how an incandescent presence inside your own flesh just can transform everything."
Arlo Parks says: "This is the first time I'll be introducing my new album in a live setting and I'm so excited. To be surrounded by such innovative, singular artists is a real joy and I genuinely can't wait for this."
Wu-Lu says: "I am super excited about playing Manchester again – haven't been back there in a while! Definitely going to show out, just going to try some new songs and try and do some exclusive stuff! Big shout to 6 Music for showing so much love over the course of our career."
Lava La Rue says: "The first artist to bring me on a run of shows with them was Christine and the Queens – one of those first shows being in Manchester. It's going to be exciting joining him on the line up for the 6 Music Festival back in Manny for a full circle moment. I was playing my debut single back on that tour with Chris and now I'll be playing songs off my debut album at 6 Music Festival."
The Big Moon says: "We're so excited to be coming back to Manchester for the 6 Music Festival! Playing Manchester has always been a highlight of our tours, so we're really excited to be back and this time with a super special surprise."
Read more
Mary Anne Hobbs says: "The most exciting element about the 6 Music Festival is the coming together in a physical space, of our beloved 6 Music listeners, all the crew at the station and artists we love."
Mark Radcliffe says: "It's great to welcome the 6 Music festival back to Greater Manchester and particularly exciting that the focus this time will be on new work. It's all at the Victoria Warehouse. It's quite dark in there so I have booked an eye test in order to make sure I have the right glasses to see everything."
Samantha Moy, Head of BBC Radio 6 Music says: "6 Music will be rooted in Salford over time, so we're bringing the festival back home to Greater Manchester, where it all began, with some incredible performances. You may have seen Arlo Parks, Christine and the Queens and Loyle Carner before, but you won't have seen them like this before. It promises to be a very special weekend indeed."
Mayor of Greater Manchester, Andy Burnham said: "We are delighted to welcome the BBC Radio 6 Music Festival to Manchester. There is a rich musical heritage in Greater Manchester, and a real pride in the independent music scene, and as BBC Radio 6 Music has always supported new and alternative artists, it's a perfect fit for the festival to have its permanent home in the city for the years to come. There's so much new Greater Manchester music out there right now that deserves to be heard, which is why we started Artist of the Month with BBC Radio Manchester, and like BBC Radio 6 Music, we want to give emerging talent a platform."
Full line up for the BBC Radio 6 Music Festival 2023
Friday 24 March, from 6.30pm, O2 Victoria Warehouse
Tarza (DJ set)
Wu-Lu
Loyle Carner
Saturday 25 March, from 6.30pm, O2 Victoria Warehouse
Jamz Supernova (DJ set)
Lava La Rue
Christine and the Queens
Sunday 26 March, from 6.30pm, O2 Victoria Warehouse
Don Letts (DJ set)
The Big Moon
Arlo Parks
Thursday 23 March, from 7.30pm, Band on the Wall
BBC Music Introducing Live at Band on the Wall
Afflecks Palace
Antony Szmierek
Phoebe Green
Club nights
Friday 24 March, from 9pm, Band on the Wall
6 Music's Indie Forever – nothing but solid gold, upbeat indie bangers from 6 Music's Steve Lamacq and guest DJs:
BBC Music Introducing's Emily Pilbeam (DJ set)
Good Future (DJ set)
Yard Act (DJ set)
Tim Burgess (DJ set)
Saturday 25 March, from 11pm, O2 Victoria Warehouse
6 Music's Rave Forever – rave classics that listeners know and love with a sprinkling of the finest new club sounds from 6 Music's AFRODEUTSCHE and guest DJs:
BBC Music Introducing's Phoebe I-H (DJ set)
Hot Chip (DJ set)
Erol Alkan (DJ set)
Sunday 26 March, from 12pm, Ramona
Morning After Mix – Daniel Avery providing a two hour-long DJ set.
Featured image: BBC