Audio
BRIT award-winner Jorja Smith announces intimate one-off Manchester gig
In 2019, she was named Best British Female Artist at the Brit Awards. Now, after a brief hiatus, she's back.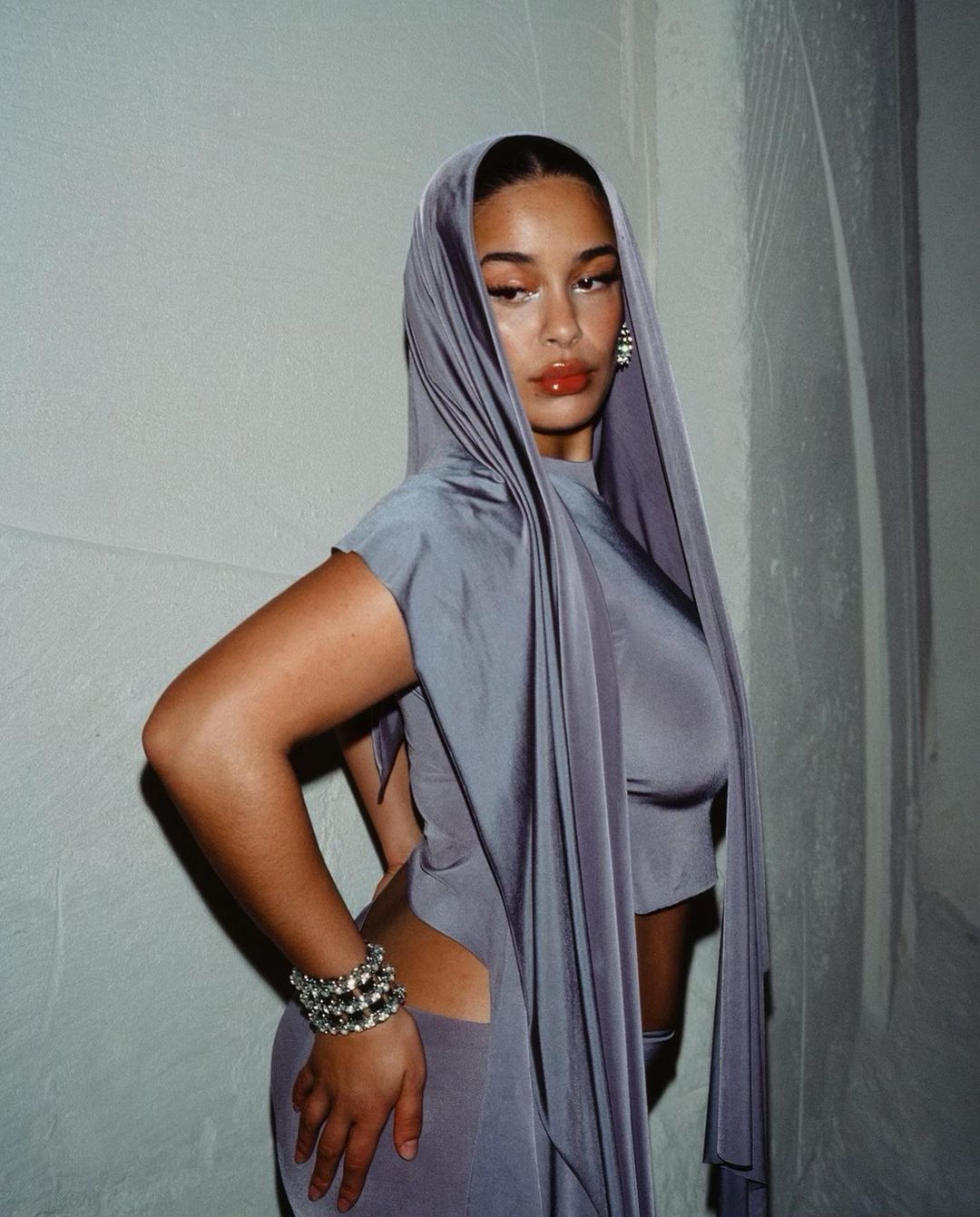 BRIT Award-winner Jorja Smith has announced she will play an intimate Manchester gig as part of a short run of shows.
In honor of releasing her highly anticipated second album 'Falling or flying' later this month the BRIT award-winner has announced a series of intimate headline shows.
Beginning in her home city of Birmingham on 7 November, she'll stop in Manchester on 9 November before concluding the short run of gigs in London on 10 November.
For her Manchester show, she'll take over the stage at The Albert Hall – a 5,000-capacity venue in the heart of the city set within a former chapel.
Further to climbing the charts with her huge summer single Little Things, Jorja returned last month with Falling or flying; a sleek and soulful offering taken from her highly anticipated second album of the same name.
In addition to releasing the new single, Jorja also unveiled the tracklist for the record which will include features from British rapper J Hus and Jamaican singer Lila Iké, alongside 12 brand-new, unreleased tracks.
The singer last played The Albert Hall in 2018 for a run of two back-to-back sold out shows, and it's expected that this short run will sell out fast.
In 2019, she was named Best British Female Artist at the Brit Awards and she was also nominated for the Grammy Award for Best New Artist.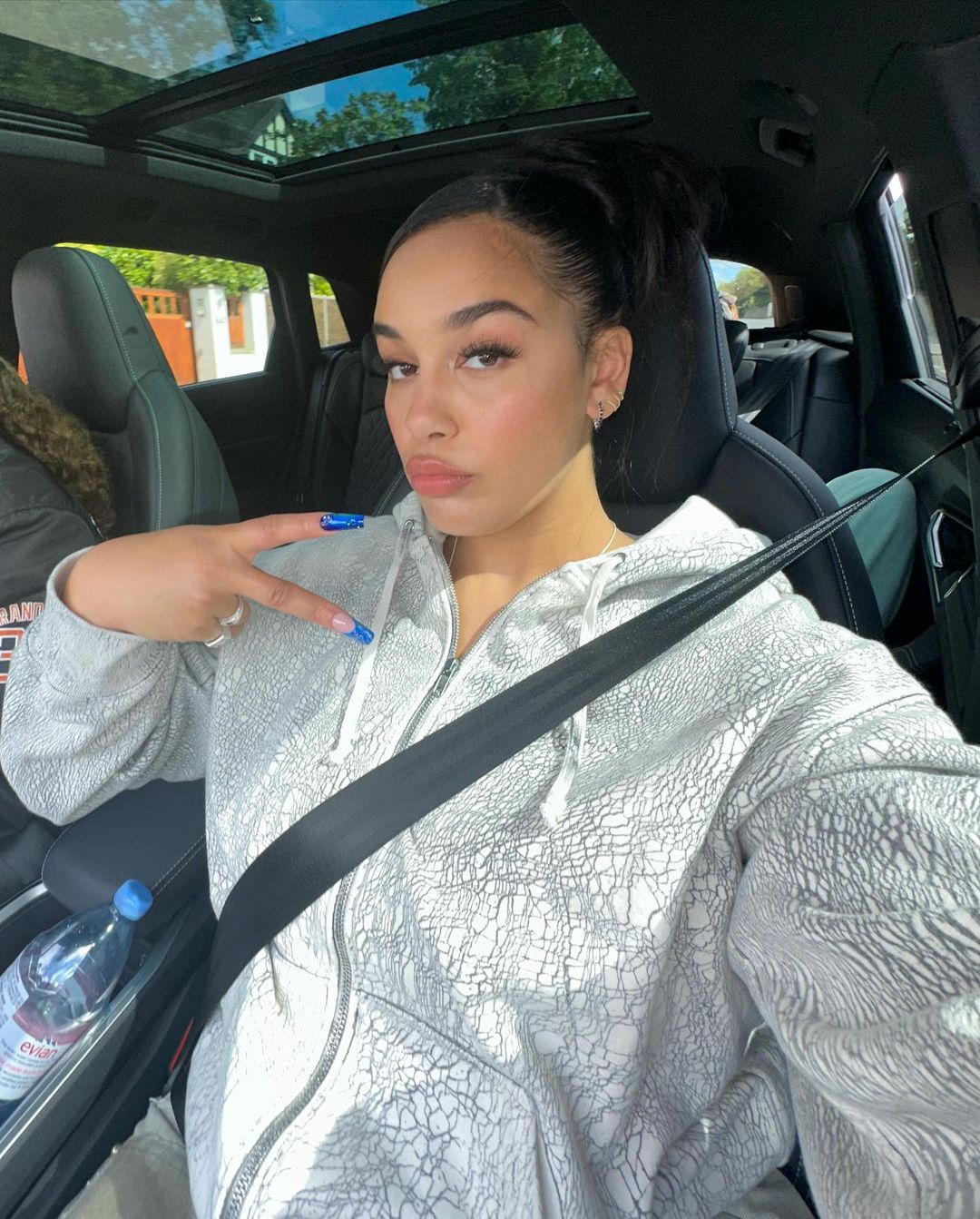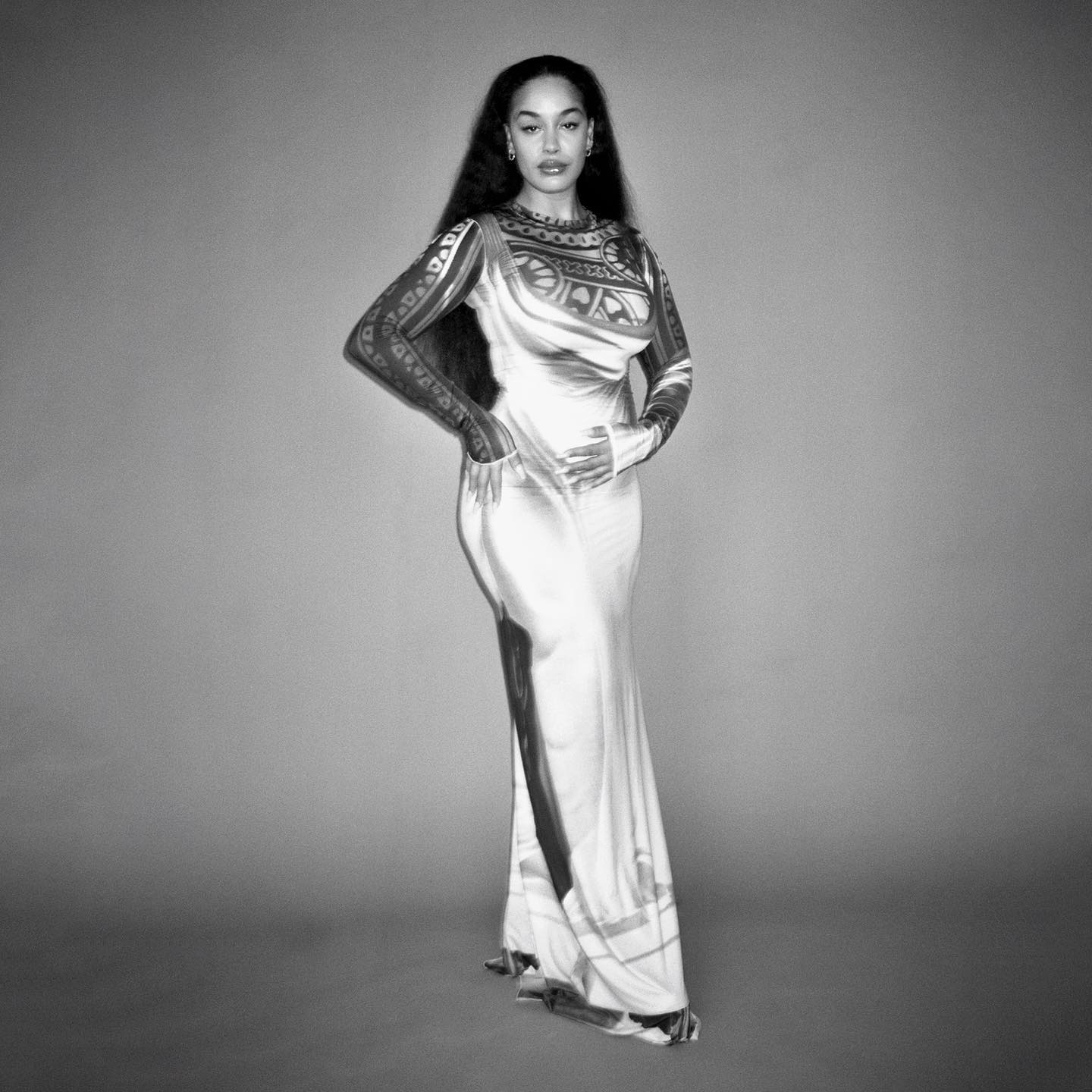 Of the many British voices in music today, Jorja is among the most commanding, writing at a pitch of intensity and urgency that few can match.
Over the past five and half years, since the release of her critically acclaimed debut album Lost & Found, she has been celebrated unanimously across the world for her evocative songwriting and powerful delivery.
In 2021 Jorja finally broke her hiatus from music – releasing Be Right Back, the holding space between the sensation that was Lost & Found and her next project.
Be Right Back was born from playing, jamming, freestyling, and sounding out what Jorja had been on the edge of expressing all her life.
It was a project entirely for her fans, with Jorja saying at the time: "Be Right Back did exactly what I wanted it to do. It was a little waiting room so people knew I was coming back."
Read more: Olivia Rodrigo announces massive Manchester gig at brand new Co-op Live arena

Come back she did – entering a chapter of her return to music that's certain to draw in and intoxicate Jorja's fans and new listeners alike.
Speaking on what has changed for her, in the five years since 'Lost & Found' dominated the charts and the soundscape, Jorja said: "I like this world that I've just come into. And I'm still figuring things out. Always figuring things out."
"This is the first time I'm putting stuff out there that I can connect with right now."
Tickets are on pre-sale from 10am BST Wednesday 20 September and on sale from Friday 22 September. They can be purchased from Jorja Smith's website here.
Featured image – Jorja Smith