Audio
Chris Brown reschedules Manchester gig and cancels others – and fans say he 'ruined their life'
'An absolute d*ck move'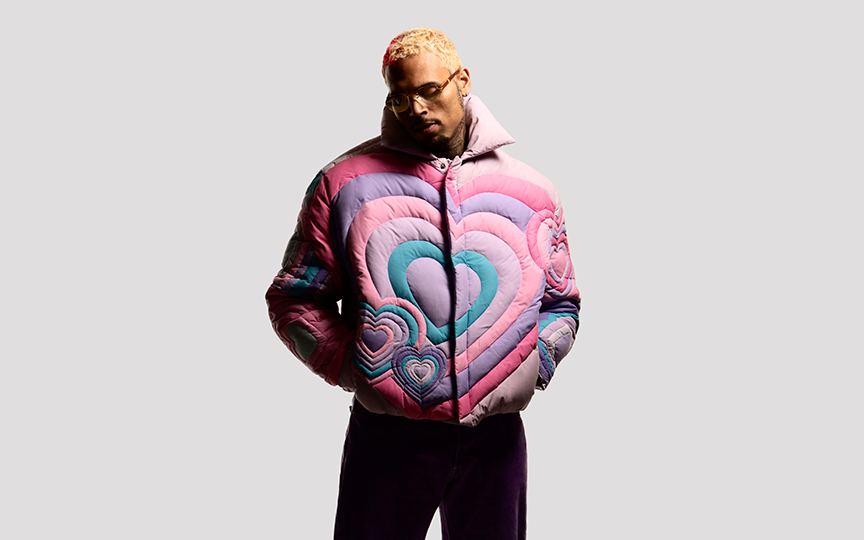 Chris Brown has quietly rescheduled one of his Manchester gigs, while cancelling another in a decision that fans say is a 'd*ck move'.
The Beautiful People singer was meant to perform the first of his three shows at the AO Arena on 21 February, but has pushed it back to March.
Ticket-holders have been sent an email that said: "The event organisers have been in touch to let us know that they've announced a new date for this show, which was originally due to take place on Tuesday 21 February 2023 – it will now be taking place on Sunday 12 March 2023.
"If you've already received your tickets, they're still valid for the new date – you just need to show up on the night and they'll be accepted."
But Chris Brown has really upset some of his fans in other parts of the country, after cancelling their scheduled gig altogether.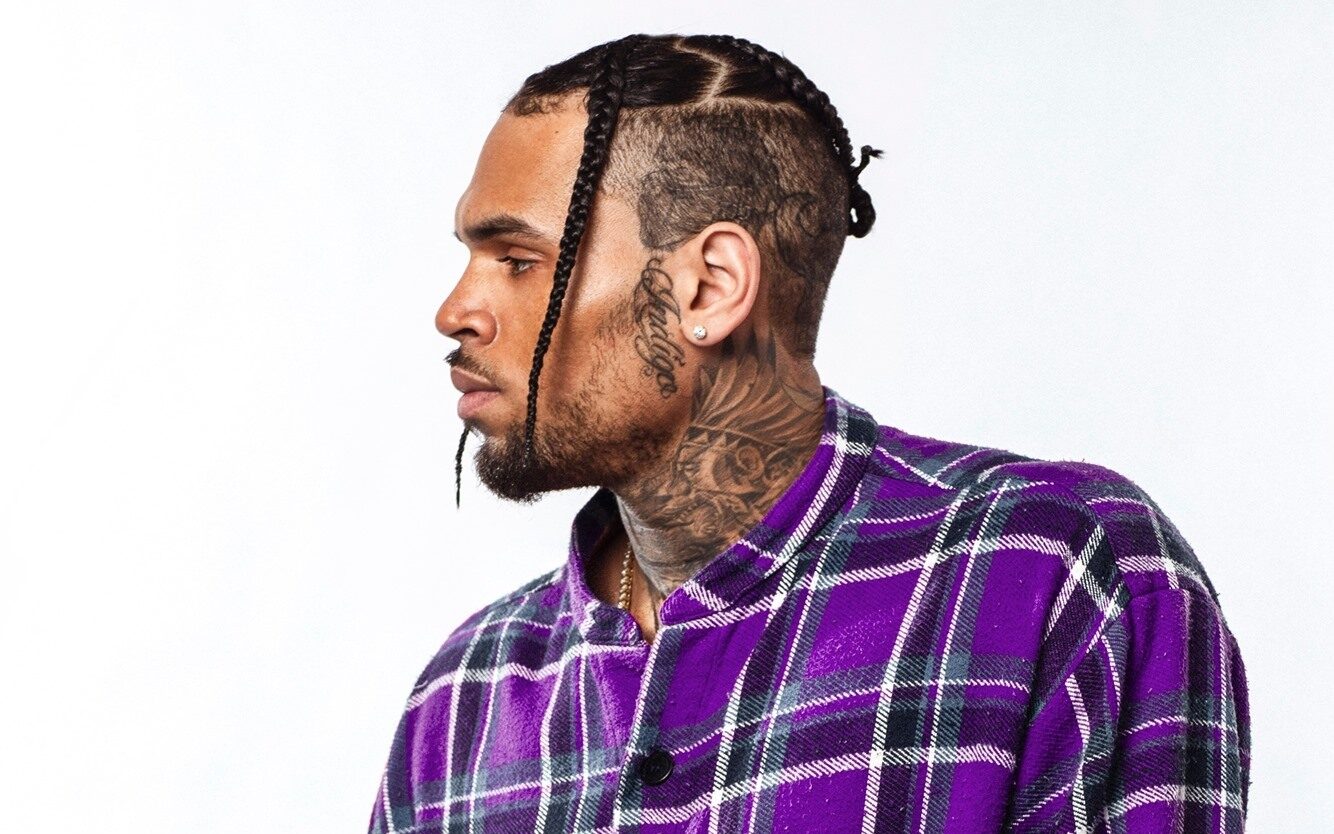 He cancelled his sold-out appearance at the Glasgow Hydro arena with just 10 days to go – but then went and added another London date instead.
One person tweeted: "Cancelling a sold out date in Glasgow with 10 days to go so you can add a f*cking SIXTH London show then calling it "scheduling challenges" is an absolute d*ck move."
Another said: "Woke up from a nightmare that @chrisbrown cancelled glasgow for a extra days in london and still hasnt addressed it or apologised directly… oh wait. aye im still not over this.."
Someone else wrote: "Chris Brown cancelling his tour in Glasgow to play yet another night in London. Ruined my life"
But quite a few people have made observations like this one… "The Chris Brown Glasgow date getting cancelled is sooooo funny. That's what you get for supporting that man, please get better taste in music and men."
Read more
Chris Brown is still set to perform three gigs at the AO Arena in Manchester, but with slightly altered dates.
He's now performing here on Thursday 9 March, Sunday 12 March, and Monday 13 March.
Featured image – Publicity picture