Audio
A song called 'F**k the Tories' has shot into the charts and is chasing LadBaby for Christmas number one
Nothing says Christmas like some political rage...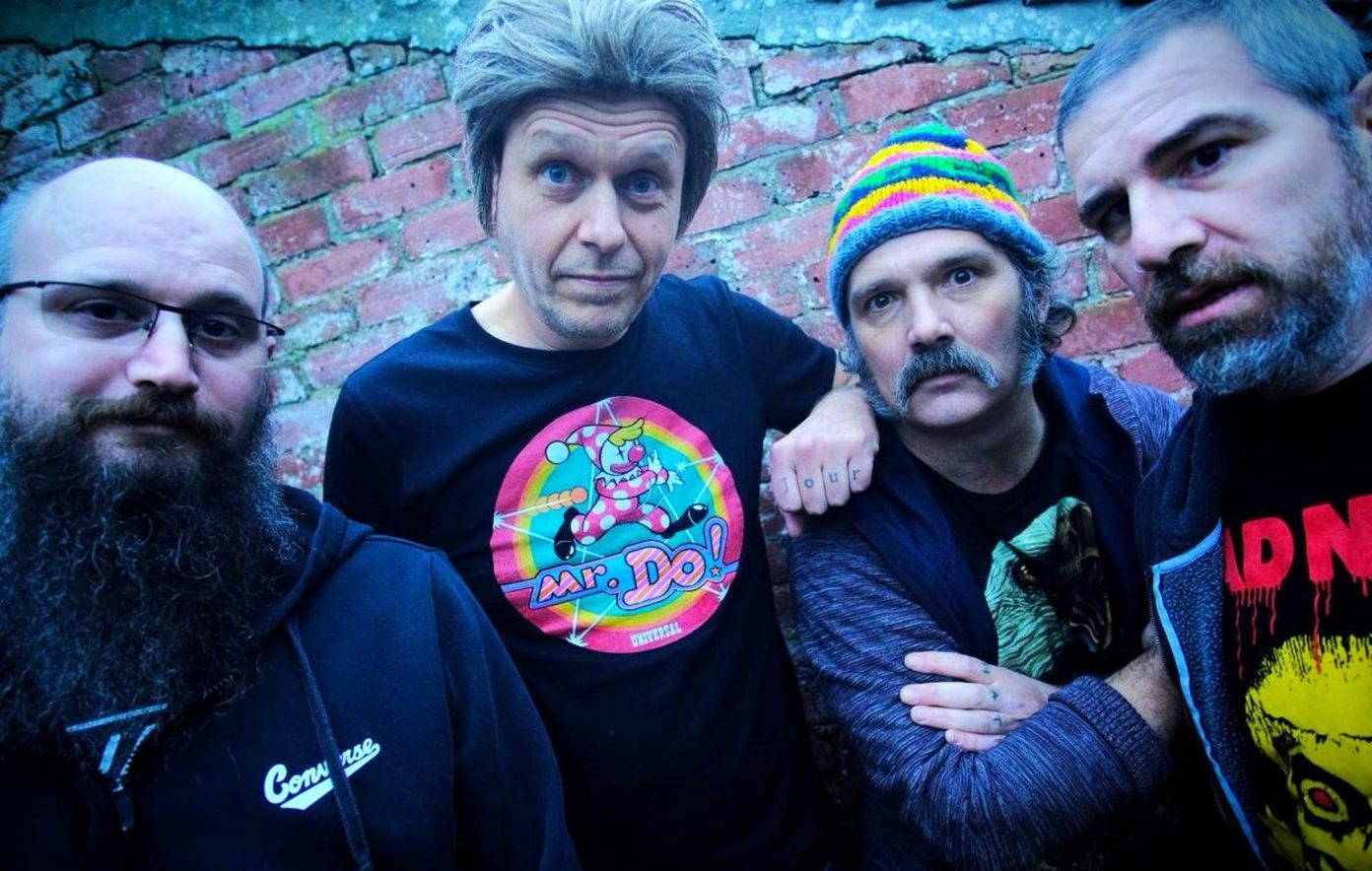 A new song has entered the running for Christmas number one with just days to go – and it's not as wholesome as your normal festive tune.
The Kunts are back with another seasonal single, following the success of previously hits Boris Johnson is a F***ing C**t and Prince Andrew is a Sweaty N***e.
This time they've got the Conservative Party back in their sights, releasing single F**k the Tories right in time for Christmas.
They'll be facing stiff competition, with the unstoppable freight train, a veritable Polar Express, that is LadBaby on track for a FIFTH consecutive Christmas number one.
The LadBaby duo Mark and Roxanne Hoyle have teamed up with Martin Lewis, Money Saving Expert, on Food Aid, which will raise money for The Trussell Trust.
Also in the running are absolute classics All I Want For Christmas by Mariah Carey and Last Christmas by Wham.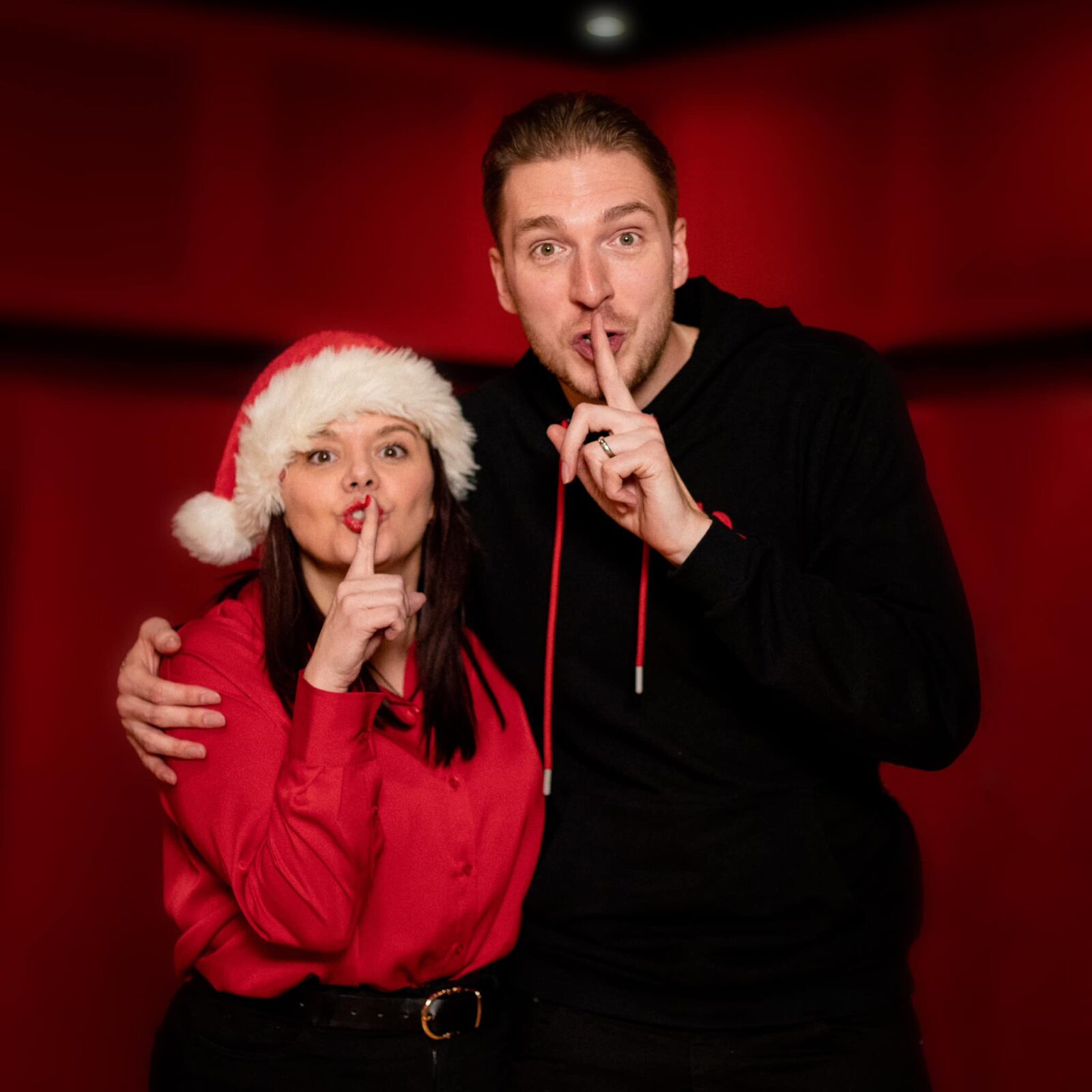 Joining The Kunts in the new entries is Lizzo, with her cover of Stevie Wonder's Someday at Christmas.
F**k the Tories the song romped straight into the top 20 of the UK Official Singles Chart at position 12, but has since dropped down slightly into 19th place.
It's still performing well in the trending charts though, sitting in fourth place – so don't count it out yet.
Read more
The band say they're 'spreading a little Christmas misery to those who've given us such a shit year (and previous 11 years…)'.
Lyrics in the song include 'They f*cked up the economy, they f*cked the NHS / they f*cked up the environment we're in a f*cking mess.'
The music video features someone in a Boris Johnson mask wrestling with a pensioner.
The official Christmas number one will be unveiled on Friday evening on BBC Radio 1's Official Chart Show.
Featured image: Publicity picture