News
Police issue THIRD appeal over parcels being stolen from apartment block foyers
GMP have offered advice for how to stop your parcels being nicked.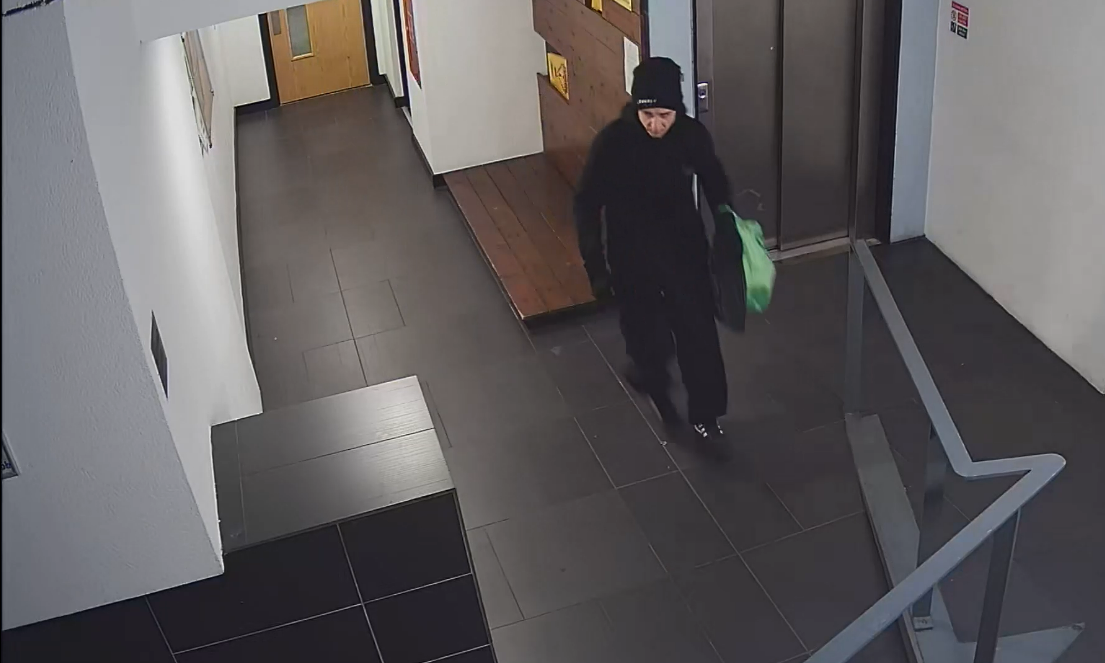 Police have issued an appeal for information after city centre residents reported their parcels being stolen.
It's the third time Greater Manchester Police have issued an appeal of this nature in the space of just one month.
The latest incident occurred in a block of flats on Ludgate Hill, with a parcel stolen from the foyer of the residential building.
It happened at around 1.30pm on Saturday 10 December, with GMP releasing CCTV images of a man they'd like to speak to.
They said in a statement: "If you have seen this man, live or work around the area or were in the vicinity at the time and have CCTV footage or information, get in touch quoting 1555 of 10/12/22.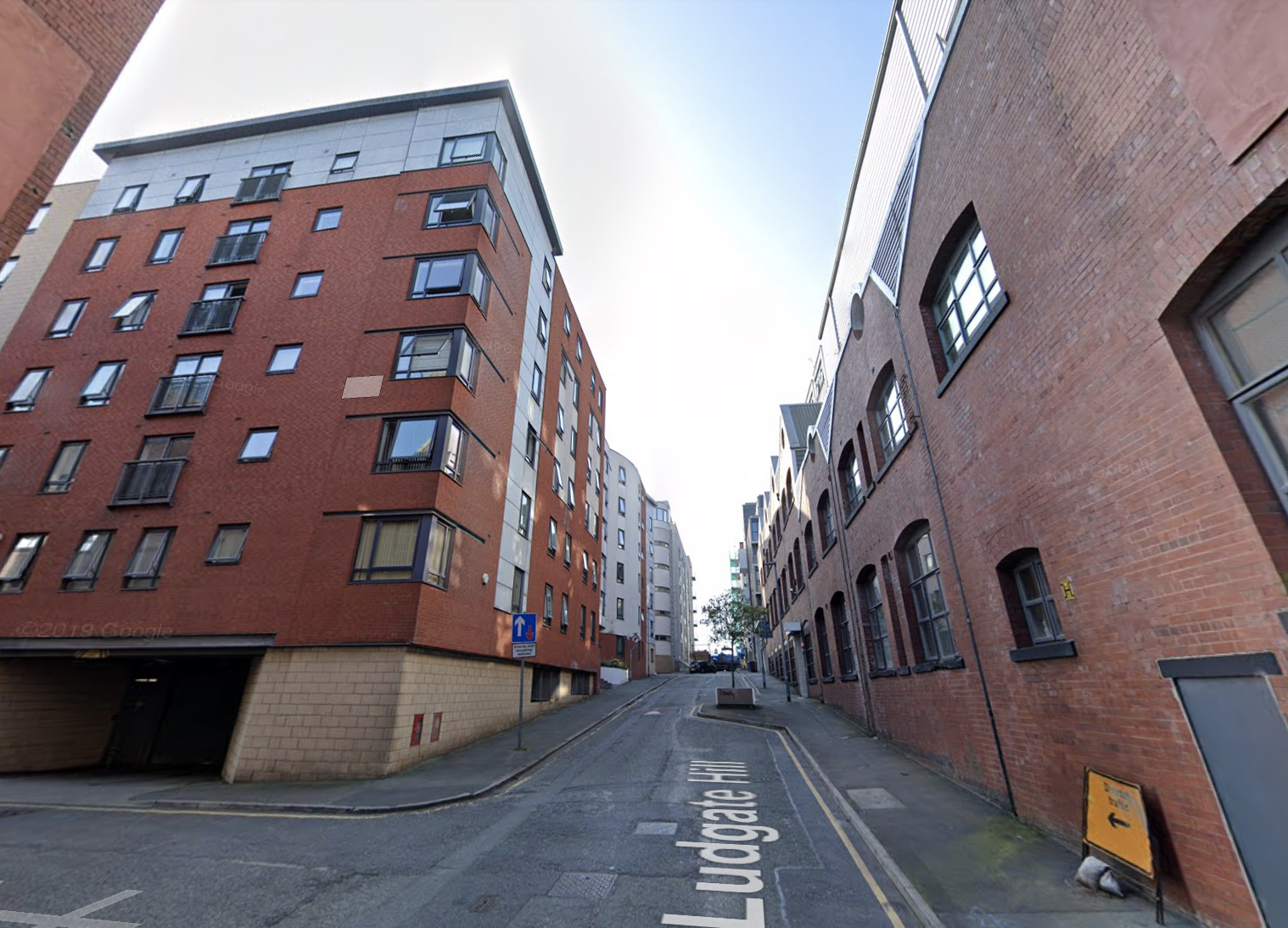 "You can report any information to GMP by calling 0161 856 3501, 101 or 999 in an emergency. You can also report via our reporting method on our website www.gmp.police.uk
"Alternatively, you can report information anonymously via the independent charity Crimestoppers on 0800 555 111."
There have been similar incidents in the area in recent weeks, with residents around the corner in the Green Quarter also reporting that their parcels had been stolen.
On Wednesday 23 November, it was reported that a man had nicked parcels from the foyer of an apartment block on Lord Street.
Then on Monday 5 December, 'a number of parcels' were also stolen, again from an apartment complex in the Green Quarter.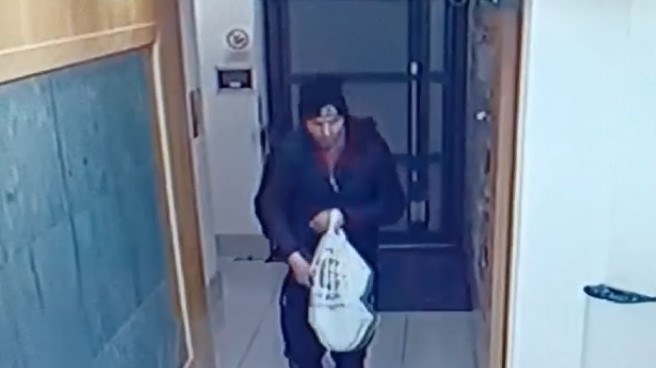 Superintendent Paul Walker of City of Manchester's District said: "With Christmas fast approaching, it is likely that many of us will be ordering goods online and having them delivered to our homes.
"With this in mind, Greater Manchester Police would like to encourage everyone to take appropriate action when ordering items online, ensuring they are protected to prevent parcel theft.
"The issue is particularly prevalent in communal entrances within apartment blocks. It is important to be vigilant and challenge people who want access to the building.
Read more
"We are currently investigating the parcel thefts from the Green Quarter and our neighbourhood officers are actively encouraging all residents in the area and across the district to be vigilant when ordering online to communal areas and leaving valuables unattended.
"Our officers are working with partners at apartment complexes and their security staff as well as distributing crime prevention materials such as leaflets and posters to educate the public and delivery drivers of the risk they pose when leaving valuables and parcels unattended.
"The impact of this crime is not to be underestimated, especially at this time of year with many parcels being delivered are Christmas gifts for family, friends and loved ones."
GMP's advice to reduce the risk of parcels being stolen from doorsteps or communal areas:
If you have ordered something of high value or if you want to ensure that your items aren't left unattended, you can request a signature be given on delivery.
Try to book a delivery slot at a time when you know someone will be at home.
Track your parcel to ensure someone will be at home for the delivery.
Consider installing a video doorbell; this can be connected to your mobile, so you are notified immediately of any delivery.
Arrange for your parcel to be delivered to a trusted neighbour, family member or friend who will be at home.
If you live in a flat/apartment or student halls, be aware of who you are letting in the gate and building when entering your accommodation. Thieves can often tailgate residents into buildings to gain access and carry out thefts.
If you live in a flat/apartment or student halls, is there a concierge who could accept the parcel for you?
Use an off-site locker service for frequent deliveries, or for expensive items; these parcel boxes are more likely to be in busy, safer locations – such as supermarkets – rather than secluded areas which could be targeted by thieves.
Featured image: GMP