Feature
The Manchester gangsters that inspired an iconic rock song
Thanks to a group of spruce mobsters, 'The Boys Are Back In Town' became Thin Lizzy's calling card and helped them break America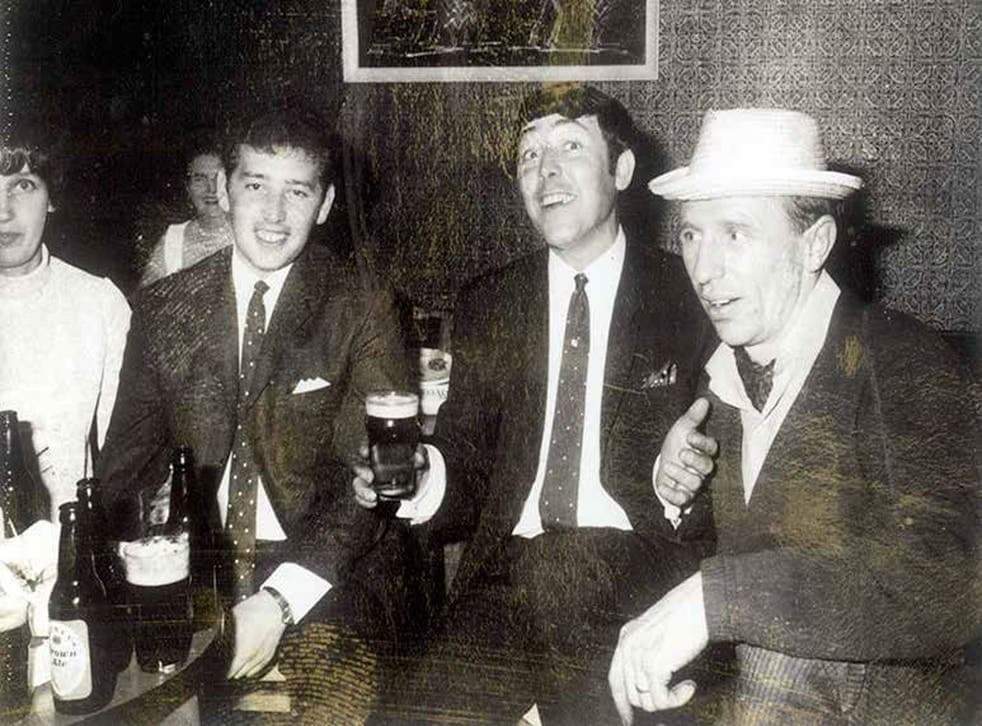 Whilst Manchester has many musical claims to fame, when we think about the city's fabled songwriting history we rarely reflect on how its gangsters served as an inspiration.
But according to local lore, a group of particularly well-heeled crime bosses kicking about from the 60s to the 80s had quite the impact on rock band Thin Lizzy, most particularly on its singer, songwriter and bassist Philip Parris Lynott.
As a kid Lynott lived in Ireland with his grandparents, but spent his summers visiting his mum Philomena in Manchester. It was here that he would end up writing a songs about the people he came across at her after-hours club Showbiz, aka the Clifton Grange Hotel in Whalley Range.
Said to have rarely opened before 2am, Showbiz, or 'The Biz', was a popular haunt of famous faces including Man United player George Best, singer Helen Shapiro and TV presenters Michael Parkinson and Bob Greaves.
Still, faced with all this material, it was the members of Manchester's notorious Quality Street Gang that inspired Lynott to write the Thin Lizzy anthem The Boys Are Back In Town.
Read more: Looking back at some of Strangeways' most notorious inmates over the last 153 years
At the time, Thin Lizzy were in debt and at risk of being dropped by their label, Phonogram, if they didn't pull through with a big hit on Jailbreak. Before long, they would end up breaking America with a song inspired by a group of spruce Mancunian mobsters
One summer at his mother's club, watching the well-dressed mob reappear following a trip to Italy, Lynott reportedly uttered the famous words as they made their entrance, and an anthem was born.
But who were the Quality Street Gang?
A close-knit group of ex-fighters and safe blowers, fraudsters and car dealers, scrap merchants, conmen and armed robbers, they were, by all accounts, part of the furniture of Manchester's clubland.
Most of the men came from Ancoats and whilst it's not clear that all of them were involved in crime, many were known for having brutal fights.
They also had money to burn and lived the high life, buying suits from the finest tailors and frequenting trendy venues like The Cabaret Club and Deno's.
Deno's, referenced in the lyric 'down at Dino's Bar and Grill', was notorious for its strict dress code, with its namesake Mr Denos Kitromilides famously banning Mick Jagger from the club for being too scruffy.
Read more: Stepping into the world of Salford's 'Mr Big' Paul Massey
Evidently a penchant for the dapper side of life in clubland was key, and in time it earned the Quality Street group their brilliant nickname.
So the story goes, it was inspired by a popular TV advert that showed a group of suited and booted bank robbers pulling off a heist in fedoras, a box of chocolates in hand.
There are numerous reports of people calling out "It's the Quality Street Gang" as they walked into various bars and nightclubs. The name simply stuck.
One member, Jimmy 'The Weed' Donnelly, was a fierce fighter and had a reputation for ruthlessly beating up doormen, hard men and boxers, in spite of his diminutive 5 foot 4 stature.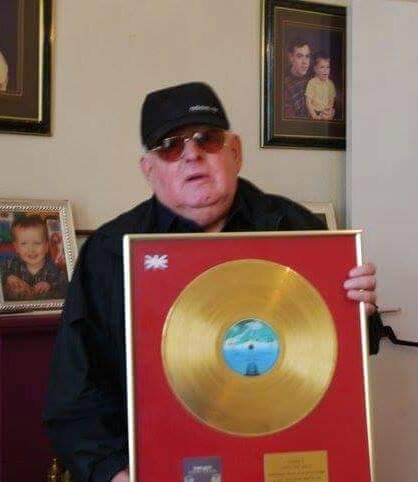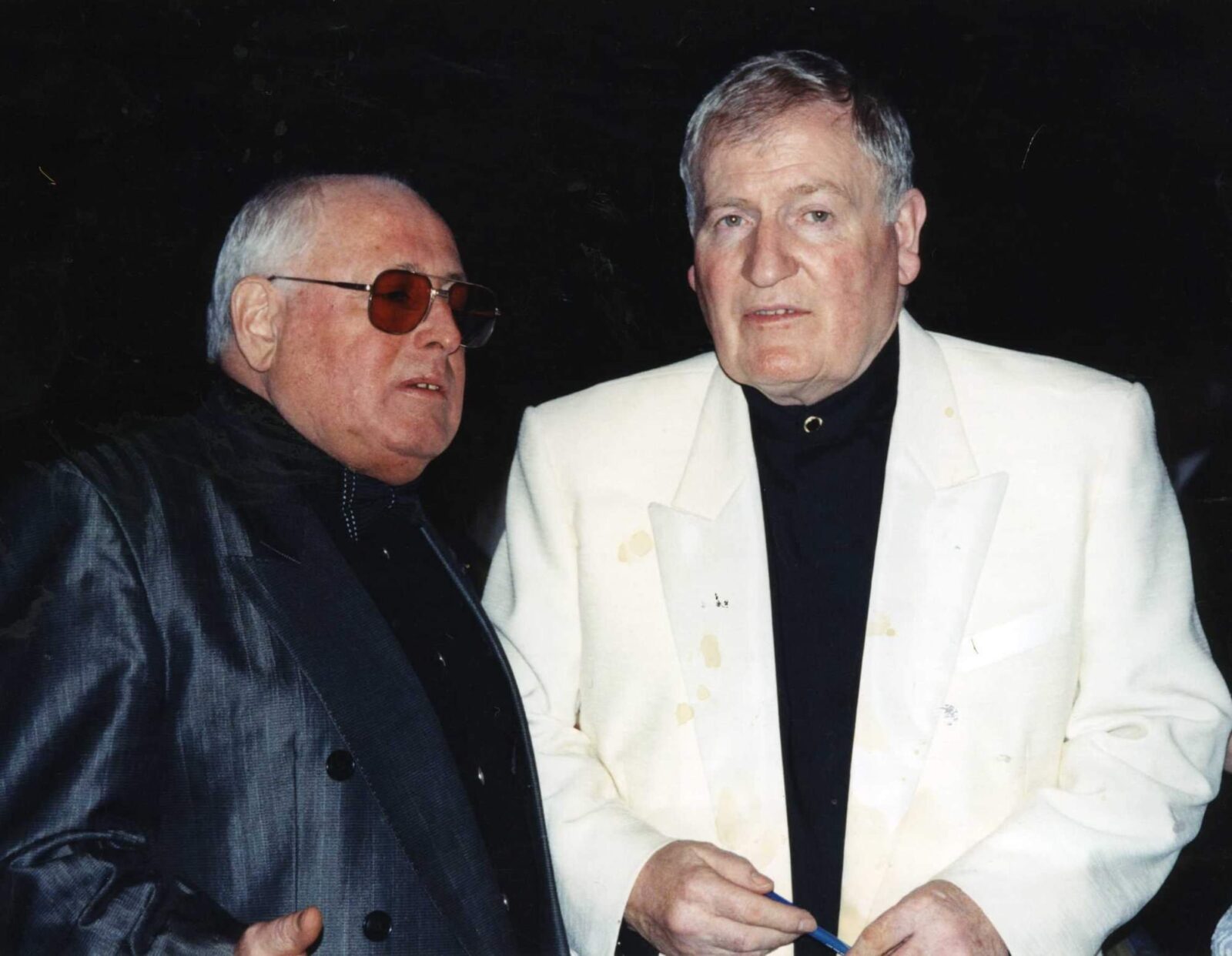 So named because he had a habit of growing on you, his name also features on Thin Lizzy's next album Johnny The Fox, appearing on its ninth track Johnny The Fox meets Jimmy The Weed.
Read more: Manchester Ophelia: The frozen woman found in the River Irwell over 200 years ago
He later published a book about his unconventional life of crime, entitled Jimmy The Weed: Inside The Quality Street Gang.
Feature image – Quality Street Gang Manchester Facbook