Audio
There are free live music sets taking place all over Manchester city centre this week — here's where to find them
They're part of a new music festival and conference that hits Manchester this Wednesday.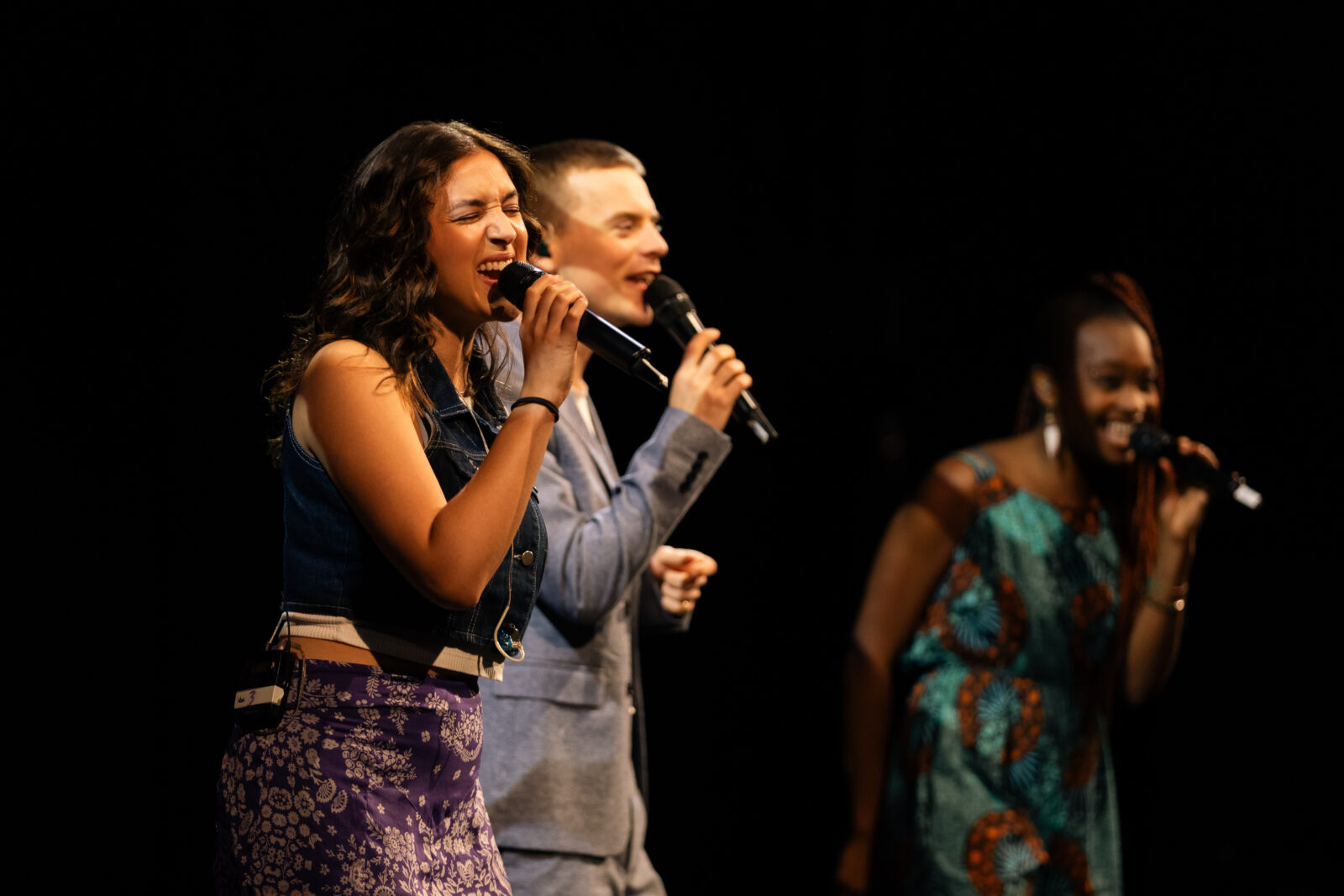 As part of the brand-new global music conference and festival called Beyond The Music, which finally lands this Wednesday, a whole host of live music sets will be taking place in the city this week and, the best part is: they're all free.
Looking to strike a chord with shoppers, tourists and mere passers-by with a number of pop-ups, including a live music stage in Exchange Square, the main hub at Manchester Central and several local hotels, the city-wide event is completely free to attend and is happening this Thursday and Friday.
The series of special one-off Beyond The Music performances are being brought to the general public with the help of Manchester's Accommodation Business Improvement District (BID), and the likes of local music collective, The Untold Orchestra, who'll be headlining the main live stage.
The line-up will celebrate Manchester as the iconic music city that it is, home not only to the likes of Oasis, The Smiths, Blossoms and Aitch, but also world-renowned professional orchestras such as The Halle and BBC Philharmonic.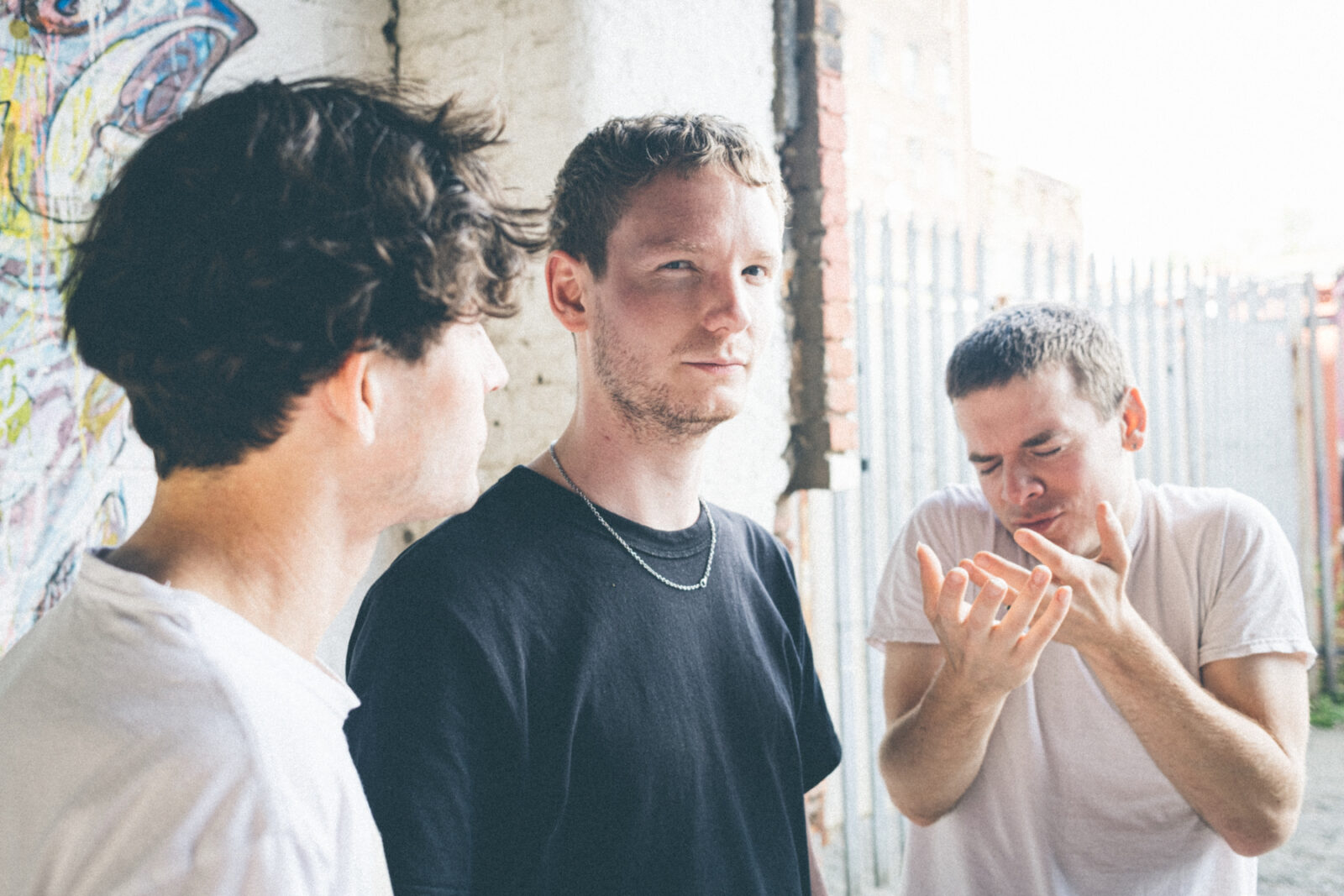 The classical music programme will sit alongside the traditional rock and electronic music acts at the festival as the event seeks to promote Manchester's hugely diverse music culture and heritage.
The live music stage is being programmed by Manc orchestra, The Untold Orchestra, a full seven-piece band who are focused on changing the reputation surrounding orchestras and who they are for.
Putting on shows celebrating everyone from Nina Simone, David Bowie and to Drake and local hip-hop acts, as well as hosting creative projects with different artists and communities across Manchester, collaboration is at the centre of what they do.
Ahead of their busy season of winter shows, workshops and highly anticipated charity launch, The Untold Orchestra x Beyond The Music takeover highlights the original music and poetry of some of the orchestra's members and collaborators in an afternoon demonstrating again, how much great music there is in Manchester.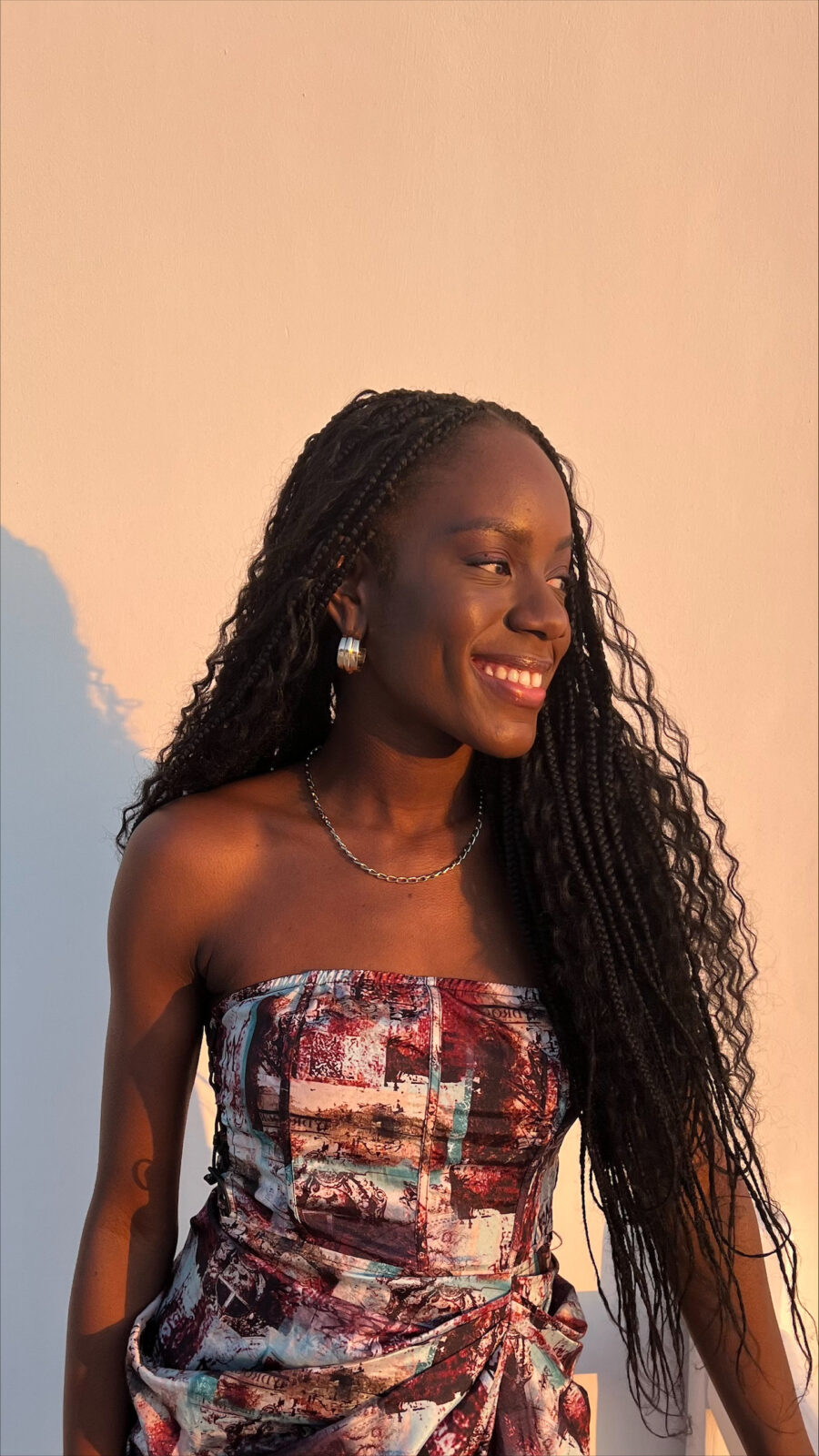 A total of seven performances will take place on the live music stage in Exchange Square from 12 noon until 7pm on Friday, 13 October, kicking off with smaller ensembles before closing with a full band. The line-up is as follows:
12pm — Indie pop trio, Big Society
1pm — Solo loop cello, Polly Virr
2pm — R&B duo, Mali Hayes
3pm — Five spoken word poets: Esther Koch, Funmi Adeyo, Jack Coverdale & Reneé Stormz
4pm — Electronic pop and soul vocalist, Ellen Beth Abdi
5pm — Electronic pop and soul artist, Yemi Bolatiwa
6.15pm — The Untold Orchestra playing well-known hits, featuring Jenna G and Will Jacquet
Each performance will be around 40 minutes long and, as mentioned, the Manchester Accommodation Business Improvement District has also commissioned a 'Dawn Chorus', where a series of intimate classical performances will be carried out in the foyers of six Manchester hotels on Thursday.
Hotel visitors staying at the Hyatt Regency, The Midland, Moxy, Yotel, Leonardo Hotel Manchester
Central and the Kimpton Clocktower will be treated to a series of very special shows performed by students from our proud music studies institution, the Royal Northern College of Music (RNCM).
Whether they know it or not, guests will be woken up by beautiful performances that will take place between 8-10am at the Hyatt Regency and Midland, and from 9-11am at all other venues. Not a bad way to start the morning.
Read more:
As for anyone who's interested in Beyond The Music Festival proper, the brand-new music series kicks off this Wednesday (11 October) and is set to be quite the collection of shows.
Boasting over 150 different up-and-coming artists from the Greater Manchester area and beyond, playing at 11 different independent venues around the city until Saturday, 14 October — we're talking Castle Hotel, Band on the Wall, The Peer Hat and more — this new festival is going to make a splash.
You can still grab your tickets to enjoy the latest Manchester festival on top of the free live music sets down below:
For all the latest news, events and goings on in Greater Manchester, subscribe to The Manc newsletter HERE.
Featured Image — Supplied