Audio
S Club will kick off huge reunion tour at AO Arena Manchester this week
Here's everything you need to know. (Contains affiliate links)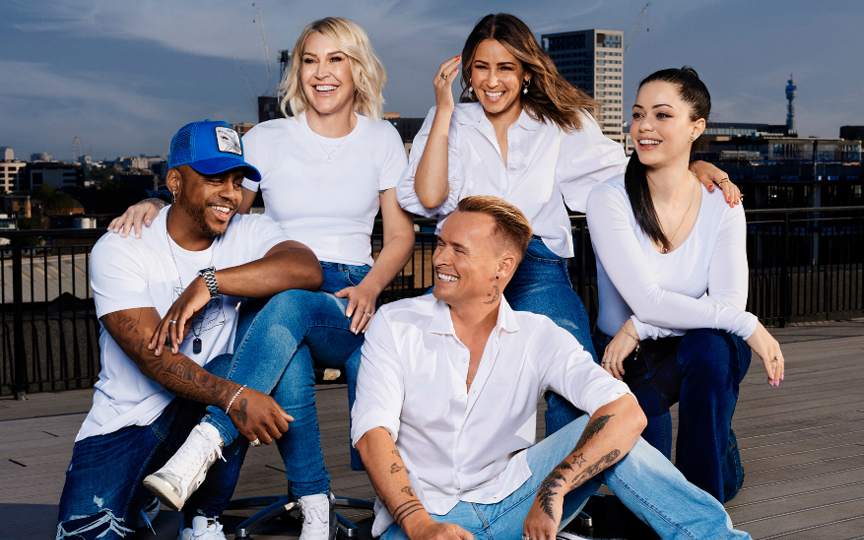 Pop icons S Club will kick off their 25th anniversary reunion tour right here in Manchester this week.
The group, better known to many as S Club 7, will be heading out as a five-piece after the tragic death of bandmate Paul Cattermole.
But Jo O'Meara, Rachel Stevens, Jon Lee, Tina Barrett and Bradley McIntosh have promised that the show will be a fitting tribute to Paul, renaming it The Good Times tour in his honour.
They'll play two nights here in Manchester, at the AO Arena – the first is Thursday 12 October, the second Saturday 21 October.
S Club are best-known for chart-topping pop songs like Reach, Bring It All Back, Never Had a Dream Come True, Don't Stop Movin' and Have You Ever.
Their very first show back together on The Good Times tour will be in Manchester this week. Here's what you need to know.
Tickets for S Club's 25th anniversary tour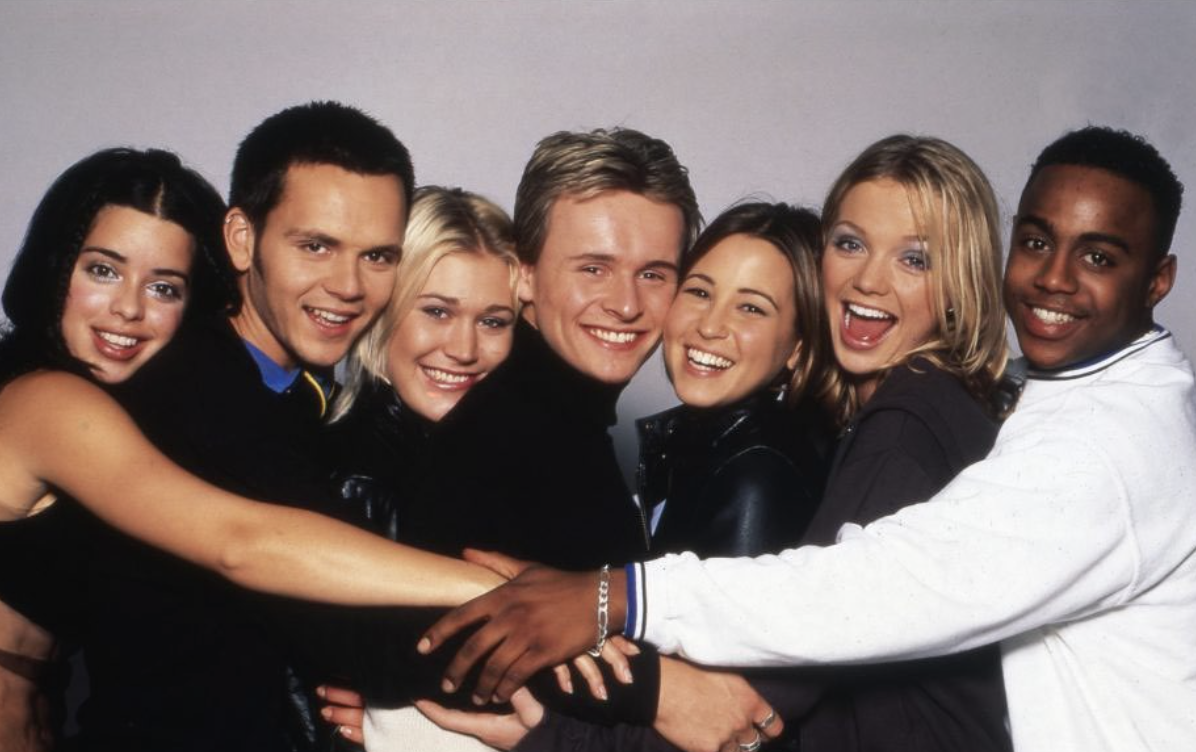 At the time of writing, there's still some very limited tickets on sale for S Club's Manchester dates.
On Thursday 12 October, you can still get seated tickets for £72.50 including booking fees, but everything else is sold out.
Meanwhile tickets for Saturday 21 October are a similar story – there are just £72.50 seated tickets left at this point.
Remaining S Club tickets are available through See Tickets.
Support act for S Club at Manchester's AO Arena
S Club have chosen a band with an 'amazing vibe' to support them on their The Good Times Tour.
Now United are an international pop group formed by S Club creator Simon Fuller.
The group initially consisted of 14 members from 14 different countries but is now running as a seven-piece.
In a clip posted on Instagram, Bradley said: "We have got some news for you. For quite some time a lot of you out there have been asking who will be the supporting artist on the tour.
"We've found a band that have got such an amazing vibe and we think you guys are gonna love them. We love their music, we love their style… we just think these guys are so much fun.
"And we want you to check them out. So, here they are… Now United."
Setlist for S Club at Manchester's AO Arena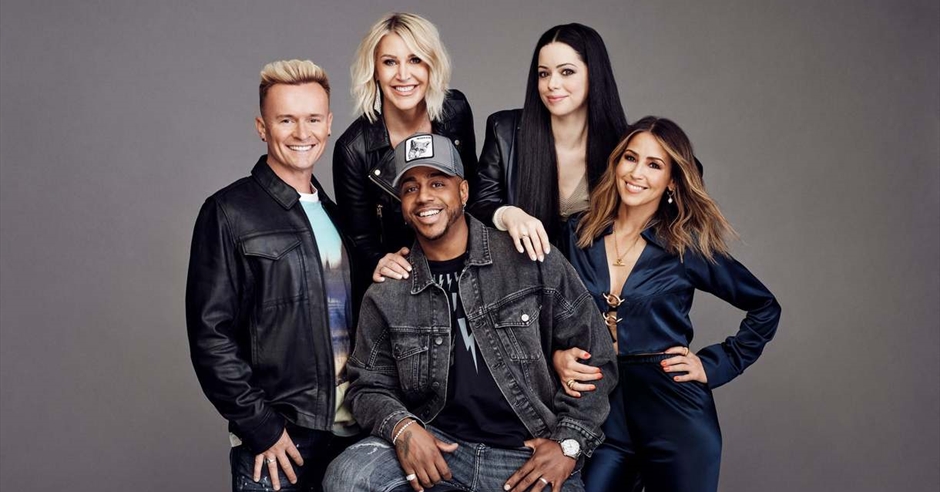 As Manchester will be the first city to welcome S Club on their The Good Times tour, we're a bit in the dark about what they're planning.
Their setlist is more than likely to include their hits from the nineties and noughties, as well as new music, like their latest single These Are The Days.
We'll update this article as soon as we get a whiff of what their setlist might be.
Stage times for S Club
The AO Arena hasn't yet confirmed stage times for either of S Club's shows.
But we do know that doors will open at 6pm, and curfew is likely to be around 10.30pm.
Again, we'll update this article as soon as stage times are announced.
Read more
Featured image: Publicity picture