Audio
Gorilla launch season pass competition for you and a mate to enjoy unlimited gigs all year
It is time for you to call upon your peeps. Everyone has their chance for a hero moment.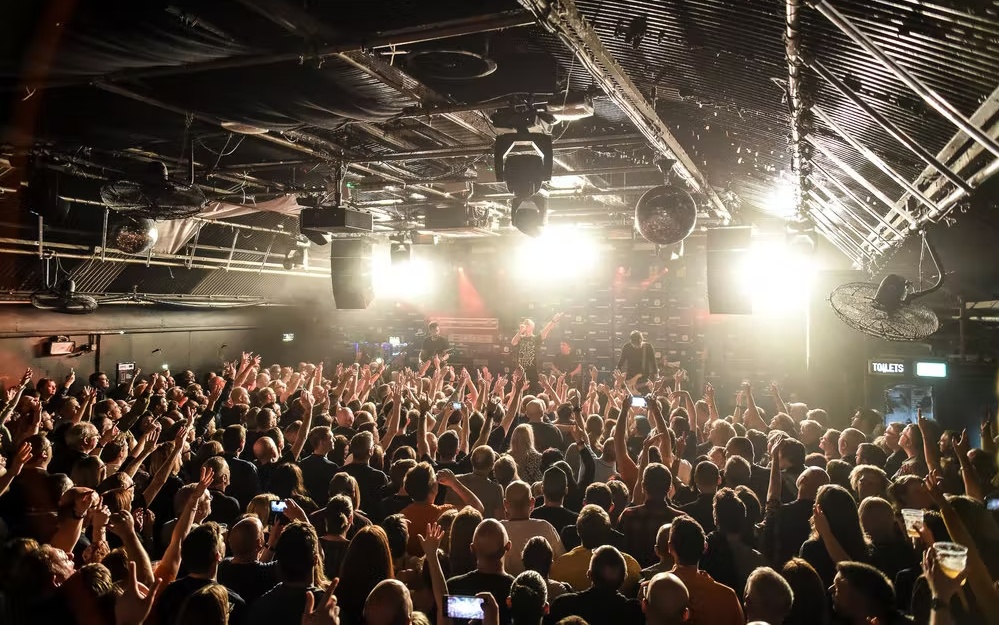 Beloved Manchester bar and music venue Gorilla has announced an incredible new season pass competition which could see you and a mate win unlimited access to all their gigs in 2023. Insane.
Revealing their new promo on Tuesday, 24 January, Gorilla Manchester has promised to hand out free gig tickets to you and one lucky winner, along with a plus one, for the entire year. Incredible.
Basically, think of it as like an unlimited pass you can get for the cinema, only for live music and about 100 times more valuable as you'll get to see some of the most exclusive gigs anywhere in the city this year. There's already one we have in mind…
Announced on their social media channels, Gorilla explained that all you have to do for the very straightforward competition is show them a bit of love on their new TikTok account. Happy days.
@thisisgorilla_ G O R I L L A G I G P A S S 2 0 2 3 ! It's gig season and we are feeling GENEROUS! To win FREE GIGS for the whole year all you need to do is: – Follow us on TikTok: thisisgorilla_ – Repost the competition video – Tag who you would bring along as your +1 We will announce the winner privately, through our official channels (No dodgy bot ones) (Terms and conditions Apply – we will contact the lucky person with all these bits) This season pass includes THAT gig on the 1st Feb… 👀 Good luck! #thisisgorilla #the1975 #gorillamanchester #manchester #channeltres #rebeccablack ♬ Love Me – The 1975
Read more:
As explained in the caption of the post, all you have to do to win free gigs for you and a friend for the ENTIRE YEAR is repost the competition video on your own TikTok. Suspiciously simple, we know, but honestly, that really is all there is to it.
The winner will be announced privately through their official channels (no dodgy bot ones, of course) and terms and conditions apply, but as they reassured, you don't have to worry about any of that for no: "we will contact the lucky person with all these bits".
Once again, the season pass covers you and a plus one of your choosing for Gorilla's entire 2023 gig calendar. This includes the likes of Fuzzy Sun, Olivia Dean and Amber Run, Channel Tres, Corella and more of course, that intimate 1975 gig that everyone is scrambling to get tickets for.
We have everything crossed for you. *Races to spam every group chat*.
For all the latest news, events and goings on in Greater Manchester, subscribe to The Manc newsletter HERE.
Featured Image — Gorilla (via TikTok)