Audio
Thousands battle in online queue to sign up for tickets to The 1975's intimate Manchester gig
Thousands of fans have been battling with online queues this morning in a bid to sign up to win tickets to The 1975's intimate charity gig at Gorilla.
The sign-up page to enter into the prize draw for the chance to win tickets to see the wildly-popular Manchester indie pop rock band live in the intimate setting of one of the city's best-loved small music venues on Wednesday 1 February finally went live this morning after weeks of waiting.
The charity gig as part of the BRITs Week series was announced last month, with all proceeds set to go straight towards War Child UK.
Given that Gorilla only has capacity for about 550 people, and The 1975 have already sold out two nights at the 20,000-capacity O2 Arena, as well as a night here at the AO Arena next Friday 20 January on their UK tour, the demand for tickets was always going to be high.
But demand ended up shooting through the roof though after the band's frontman Matty Healy announced the gig way before tickets or other behind-the-scenes processes had taken place – which left Gorilla having to bat away thirsty fans trying to secure their place in the venue before even knowing the process and protocol.
Some fans on Twitter even went as far as to offering the venue tongue-in-cheek bribes for tickets.
Bribes were coming in the form of meal deals, homemade banana bread, and a cardboard cut-out of Matty Healy, as well as "48p and a Wispa" from a Cadbury superfan – but sadly, none of these were going to cut it, so when the sign-up page for tickets did eventually go live, the band's loyal fans were preparing for a fight.
And, as was to be expected, fans found themselves in an online queue with thousands of others this morning.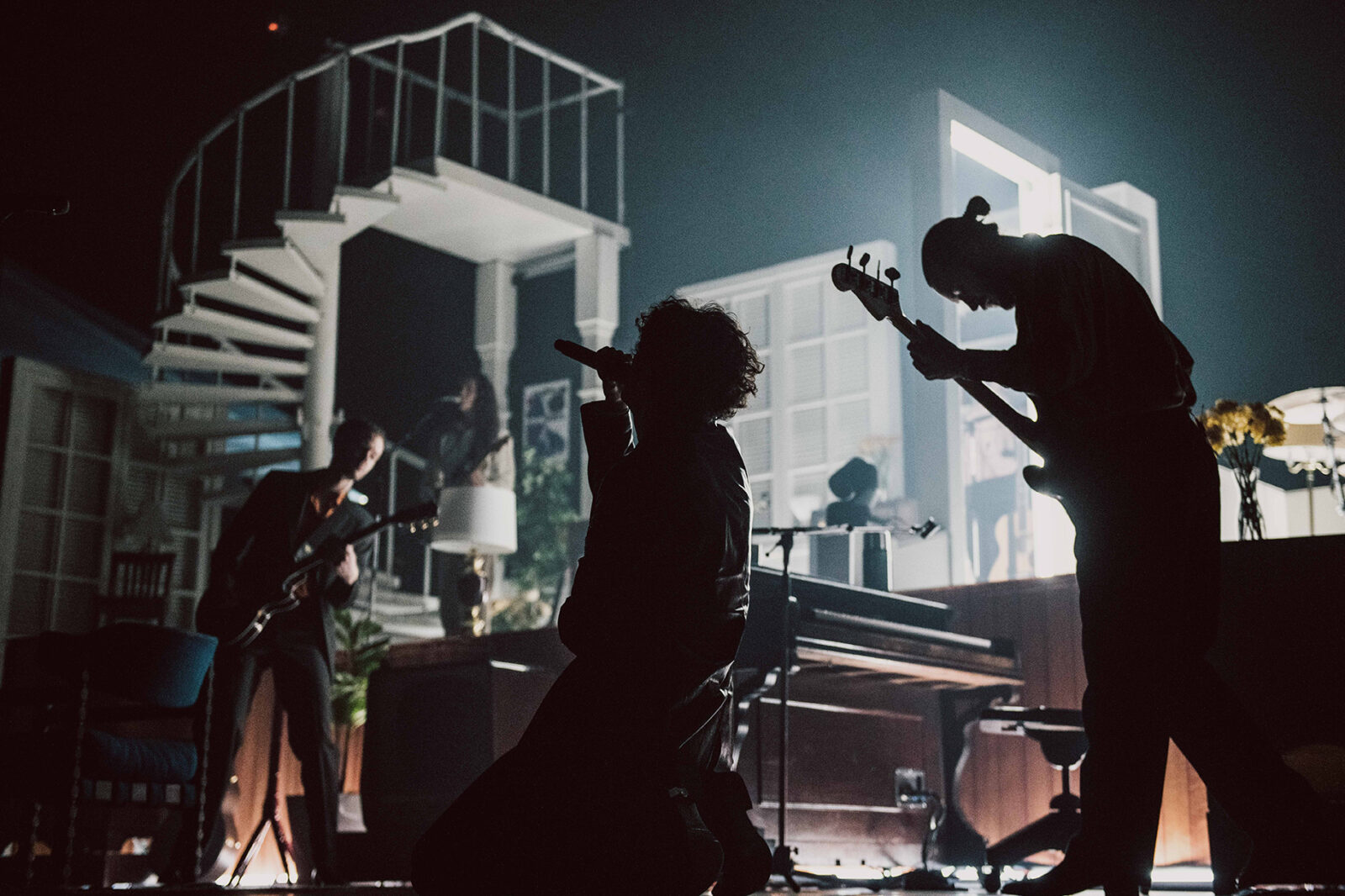 After the sign-up page for the BRITs Week presale went live this morning, War Child UK took to Twitter to warn fans that its website was "struggling with the traffic" from people hoping to get their names in the prize draw, and Gorilla followed-up by confirming that "thousands" were in the queue,
The venue encouraged people not to lose hope and to stay on the webpage if they're hoping to get through, while telling people to "be nice to our friends at War Child UK".
Both Gorilla and War Child UK also reissued warnings to fans about fake tickets as the sign-up page went live this morning after receiving reports earlier this month that scammers were planning on targeting the sough-after event.
"Just want to repeat what we have said in the past. Please be careful with ticket touts/fake tickets/ people on here trying to scam," Gorilla said on Twitter this morning.
"We do everything we can as a venue to ensure tickets are sold to fans and stay with fans. Don't want anyone getting mugged off."
The venue had previously warned fans "not to buy tickets from anywhere for any show unless advertised directly by us".
War Child UK also echoed this warning.
The charity added on Twitter after the sign-up page went live: "We've been seeing a few tweets about people selling fake tickets – be careful. The ONLY place tickets will be available is through the ticket link we or Gorilla provide, AND photo ID will be required for entry [so] please don't fall for a scam."
Read more:
Featured Image – The 1975