Audio
Greater Manchester music fans are swooping in to help save local festivals
Sounds From The Other City has been forced to cancel two years in a row - but the event could still be saved with their lifeline appeal.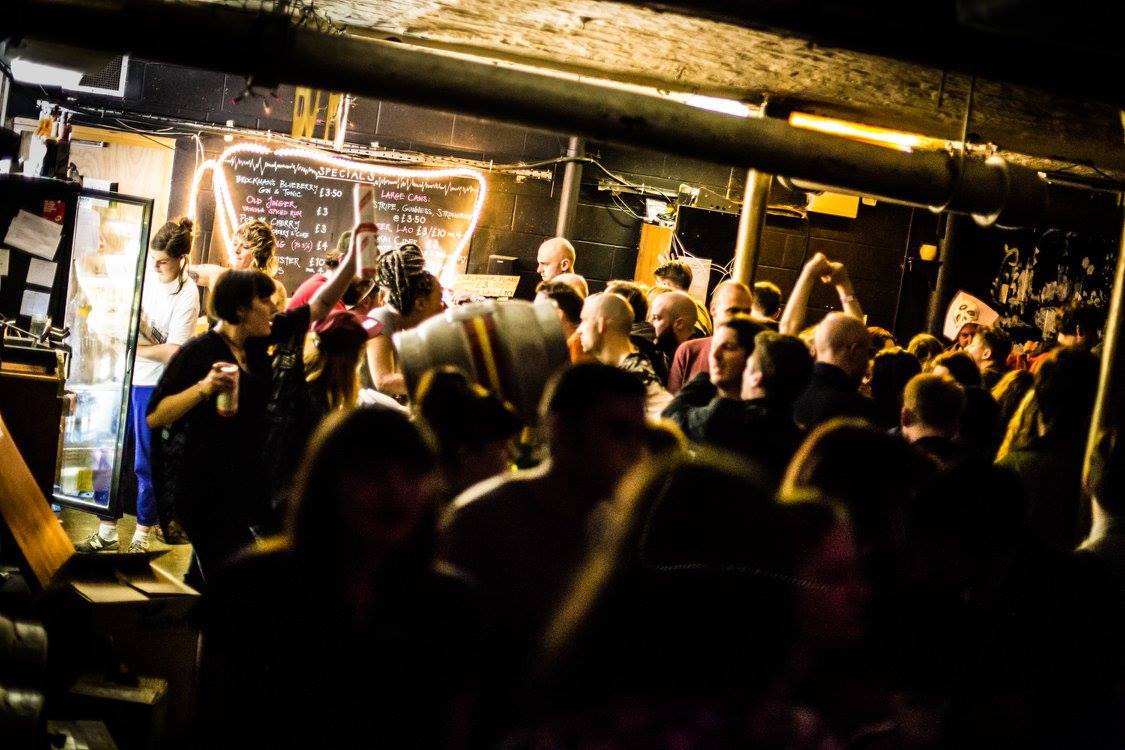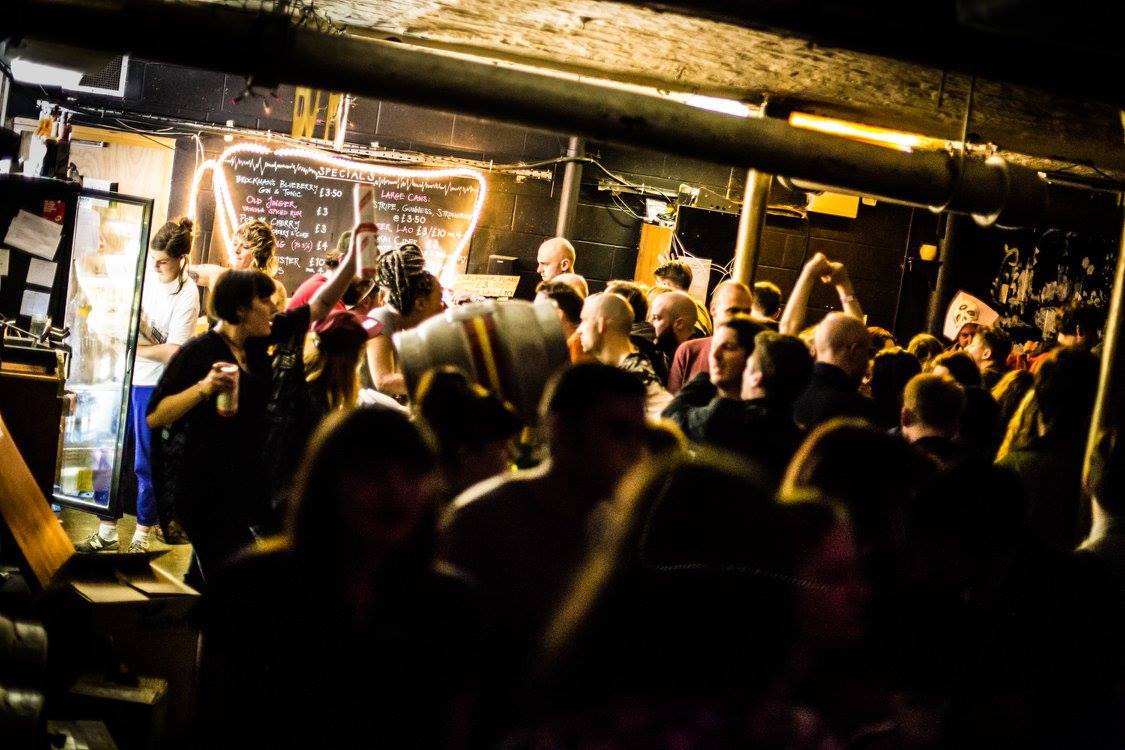 The worst possible news for festival fans arrived quickly this year. Just 21 days in.
Fresh optimism had filled the air at the turn of 2021 – with the worst year for live music finally behind us and hope for better times ahead.
But on the third week of January, the red hot excitement for the rejuvenation of the gig scene was doused with a bucket of freezing cold water – as Michael and Emily Eavis' announced that Glastonbury Festival would be cancelled for a second successive year.
The 'new chapter' for the events industry had gotten off to a dreadful start.
Still, some music industry personnel urged people to take the news with a pinch of salt.
Glastonbury, by all accounts, is a different beast to many UK festivals – and there were arguments that festival season could still go ahead if the government offered its support.
That remains to be seen, and there are still hopes that some events could proceed during sunnier (in every sense of the word) days.
But in the meantime, smaller local events are beginning to go bump.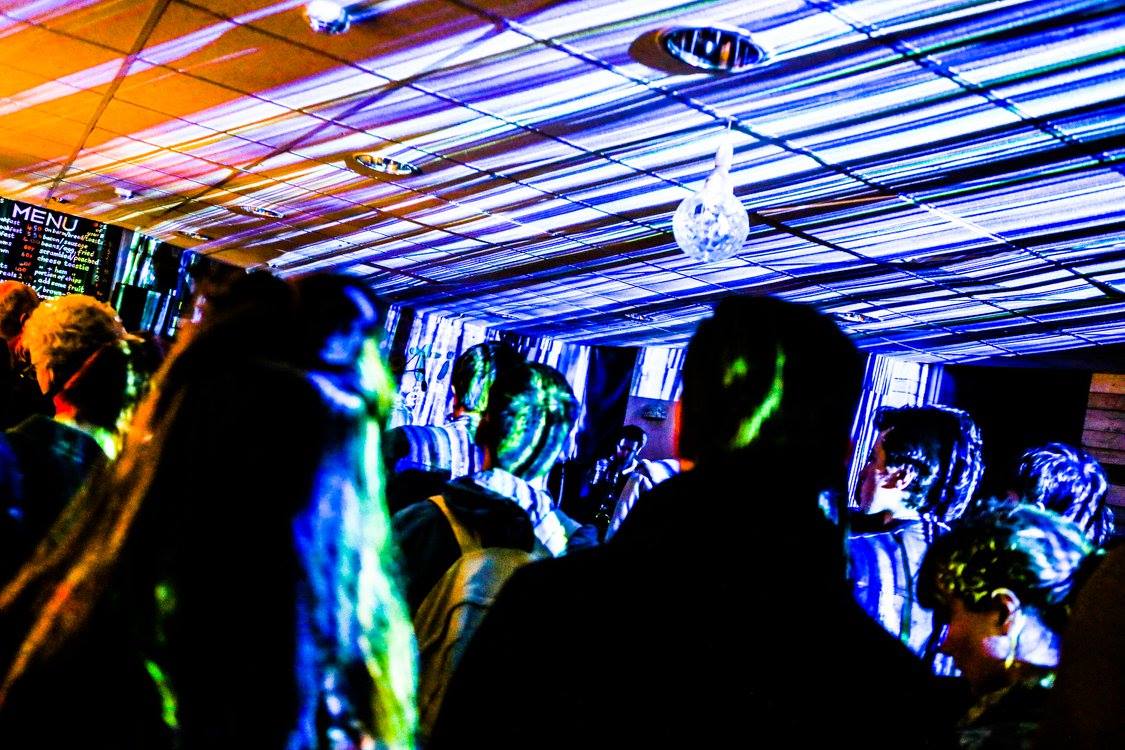 Sounds From The Other City – the hyperlocal music festival that sprawls right across Salford's Greengate and Blackfriars areas – confirmed this week that it would also be suspending its 2021 edition.
The beloved May Bank Holiday event has been a fixture of festival season and firm underground favourite for 16 years – championing local promoters, celebrating Salford, and providing a platform for innovative artists to showcase their talents.
The likes of Barney Artist, James Ferraro, Marina, Alt-J, Slowthai, GoGo Penguin, Black Midi and IAMDDB have all appeared on the SFOTC bill since 2005 – with the previous seven editions of the festival completely selling out.
But, after pulling the highly-anticipated fifteenth party last spring, organisers have now taken the "painful" decision to cancel 2021, too. Four months before it was due to take place.
SFOTC 2021 may be regarded as an unfortunate victim of circumstance in that it simply arrived too early in the festival calendar – with events in late summer still hopeful of a return (Parklife, for example, has moved its ordinary dates back by three months to buy themselves more time).
But with no confirmed lockdown exit roadmap coming until at least February 22, there's no guarantee (or even likelihood) that tight restrictions on mass gatherings will be lifted in spring. The process of putting social distancing arrangements in place for the 23 venues within the festival – all of which are different sizes – has also proven completely unfeasible on a DIY budget.
Gambling on 2021 was a risk that SFOTC organisers decided they simply could "not afford" to take. But the major driving factor in culling the fest was a realisation it would be "impossible to recreate the true, sweat drenched, hands-on, DIY spirit" that made it so popular.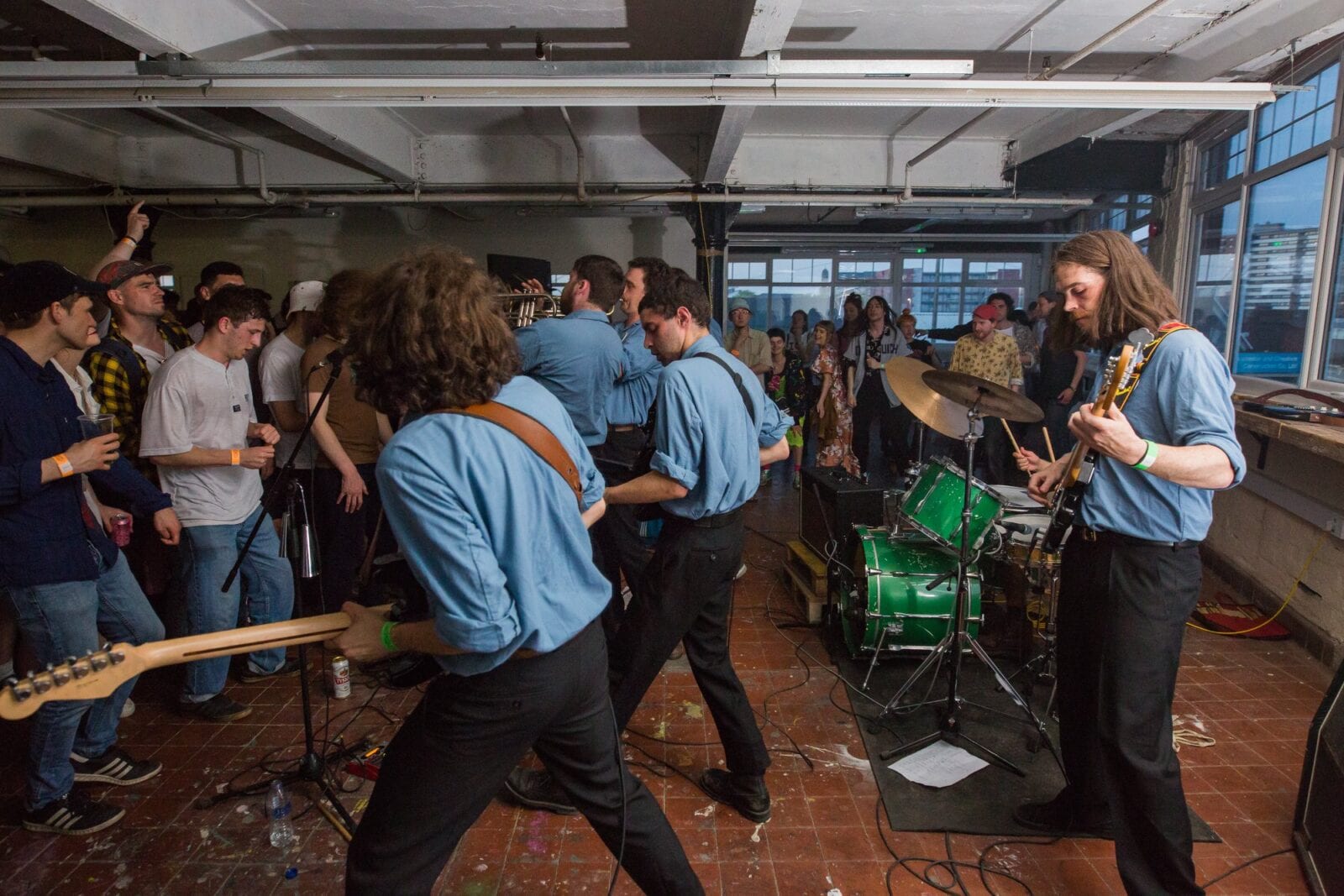 Rivca Burns, Creative Director for Sounds from the Other City, said: "We always want to do something we're super proud of.
'Sounds' has always been an opportunity for artists/promoters to let loose – we give them the stage and they put on whatever they're passionate about.
"We realised that restrictions and limitations this time were too complicated and it would completely take away the enjoyment."
But Sounds From The Other City isn't dead yet. Not by a long shot.
The festival is already making hopeful plans for a return next year – but it'll need the help of its supporters to do so.
Organisers have officially launched the SFTOC Lifeline appeal – inviting music fans to make a contribution to help keep the festival afloat.
A brand new newsletter publication, The SoundsTown Gazette, is also being published to update the community on progress, as well as featuring interviews, listings and offers from artists, promoters and partners.
Rivca stated: "The festival has always been this lean machine – and all the donations that come in will be used to pay the freelancers and people who make it possible.
"We recognise we're not the only ones who are in this boat. There are some shocking figures across the industry. But it's so good to see communities coming together to help one another.
"We're hoping to use this time to make ourselves stronger as a business."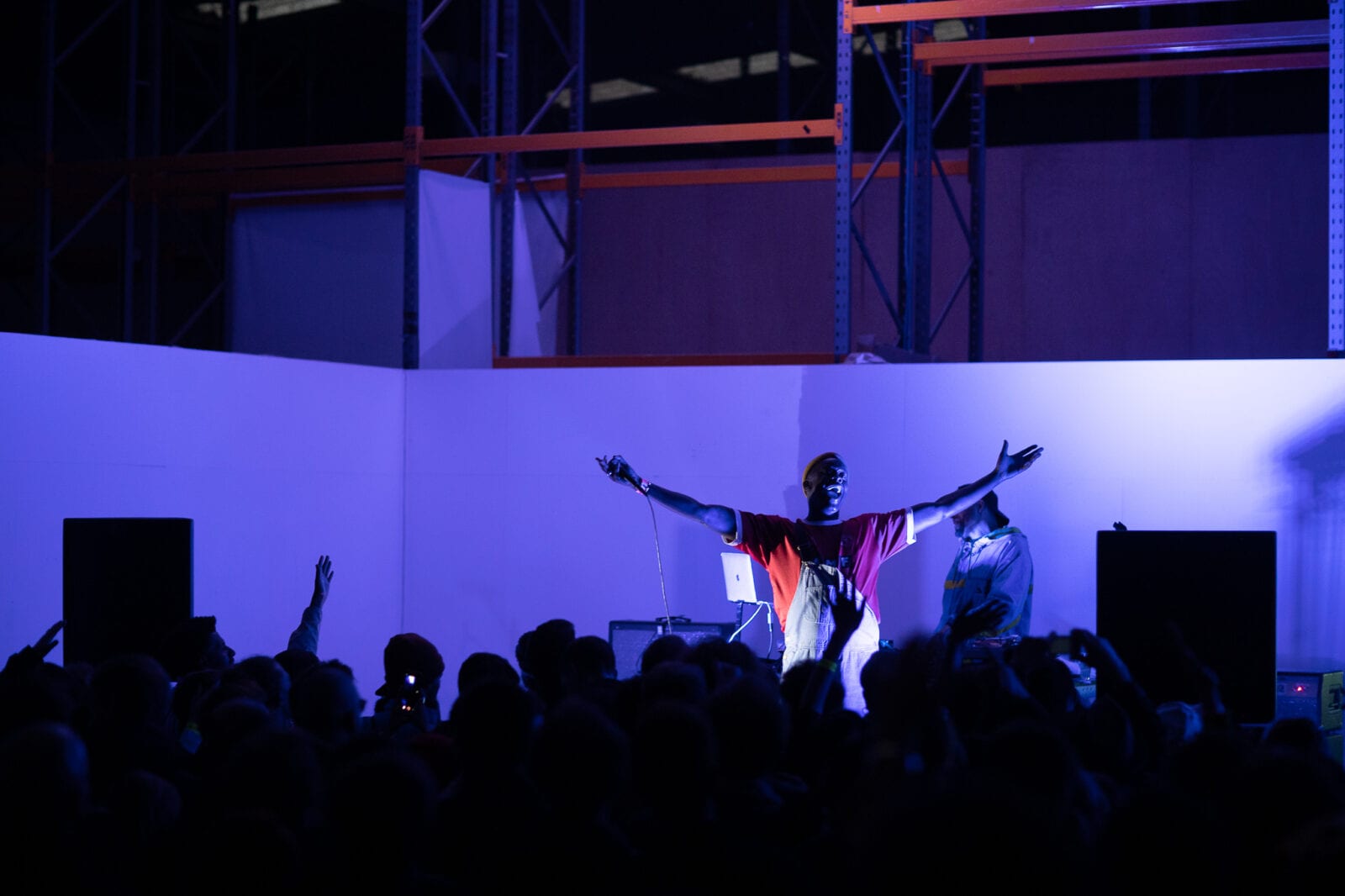 SFOTC has always been operated on a shoestring – run entirely on volunteers, freelancers and goodwill.
The festival was born out of two local siblings' innate desire to prove that Salford – ie the 'other' city in Greater Manchester – was as musically eclectic and exciting as its famous neighbour.
The very definition of a grassroots event, SFOTC has kept its core aim intact during its 16 years of existence: Celebrate what's happening on the doorstep and invite the community to come and join in.
The fanbase (which has ballooned from dozens to hundreds since 2005) has been the lifeblood of the festival since the beginning. But more so now than ever.
Support is flooding in for SFOTC – and thanks to music fans, it might just have a fighting chance.
The Lifeline Appeal is open right now and accepting donations of all sizes.
"If just 250 people donated a tenner, that would go a long way to helping us stay alive," Riva explained.
"Then hopefully we can prepare for the future."
The heart of this little Salford festival is still beating yet. Music fans are doing their best to make sure of it.
Learn more about the Lifeline Appeal and what you can do to help save Sounds From The Other City by visiting the official website.