Audio
Music festivals could still go ahead in the summer with government support
Music industry officials say there is "an end point in sight" in new report.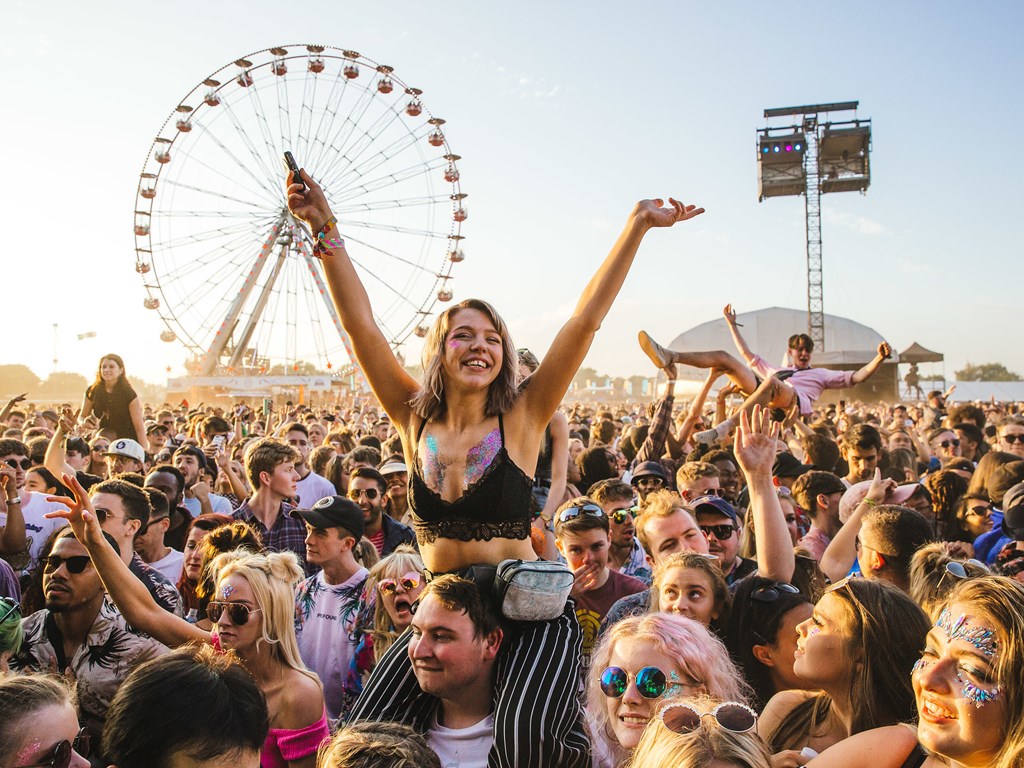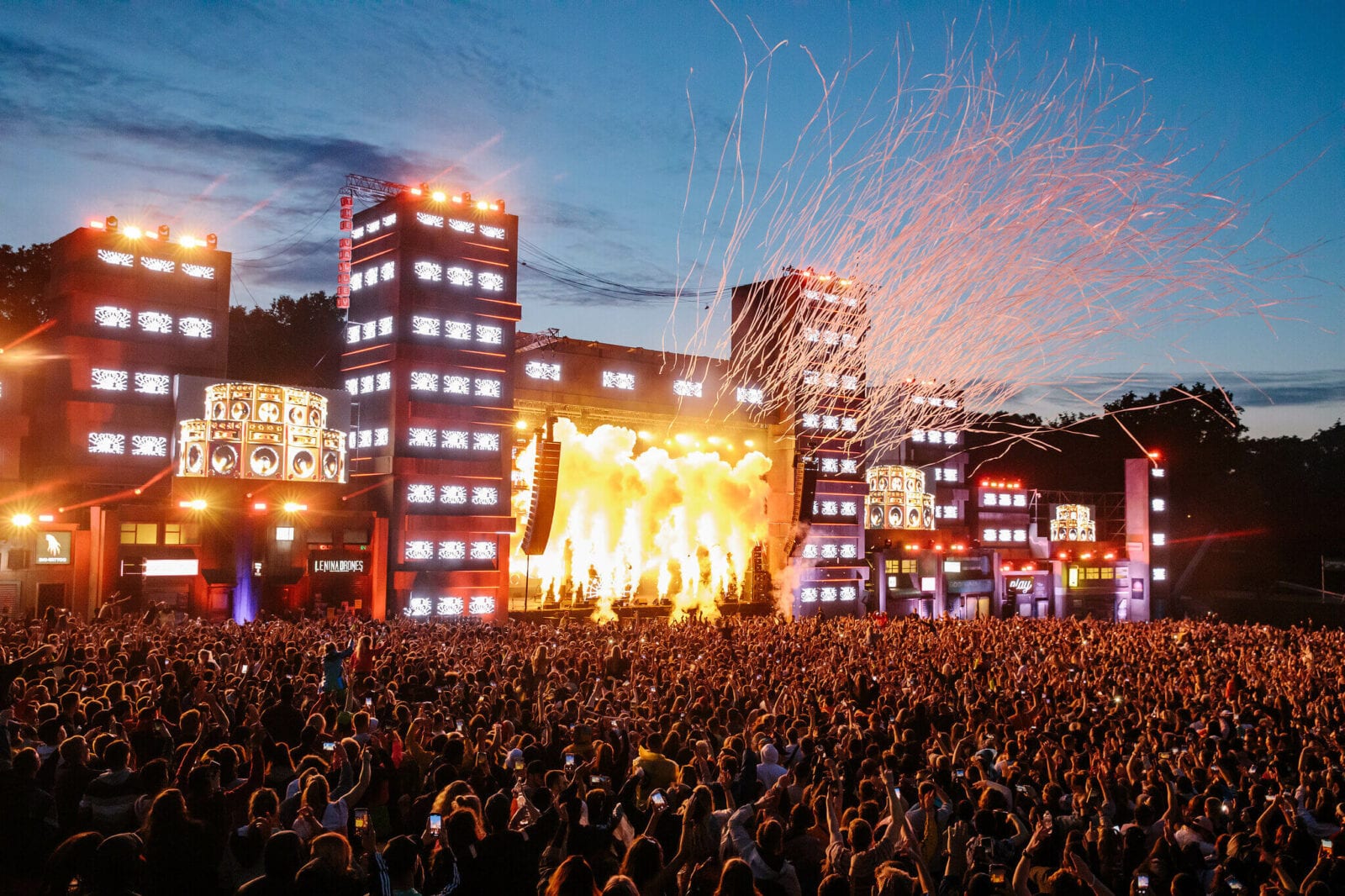 A leading music industry lobby group has claimed that live music events such as concerts and festivals will still be safe to go ahead this summer.
But this is all providing the UK government aids in doing so.
A report by UK Music – Let The Music Play: Save Our Summer – said it was confident it could manage health risks if the government set a start date for the industry and introduces proper coronavirus (COVID-19) cancellation insurance.
Its chief executive Jamie Njoku-Goodwin acknowledged the pandemic was still raging, but insisted there was "an end point in sight".
He continued: "Government is rolling out the vaccine and is openly speculating about returning to normal by the spring – but there is a serious risk that even if this proves to be a reality, lack of notice and available insurance options will mean much of the 2021 summer music season can't go ahead."
The report – which has been published today ahead of a hearing in which music festivals will give evidence on their future to a group of MPs on the Digital, Culture, Media and Sport select committee – also called for targeted financial support, an extension to the VAT rate reduction on tickets, a rollover of 2020 Local Authority licence fees to 2021, and an extension to business rates relief.
According to statistics by UK Music and Live Music Industry Venues & Entertainment (LIVE), the live music industry is significant business that generated £4.7 billion for the UK economy in 2019 alone.
But it has been almost completely closed since March, and as a devastating result of the coronavirus pandemic and necessary social distancing measures, up to 170,000 jobs throughout the industry as a whole were expected to be lost by Christmas.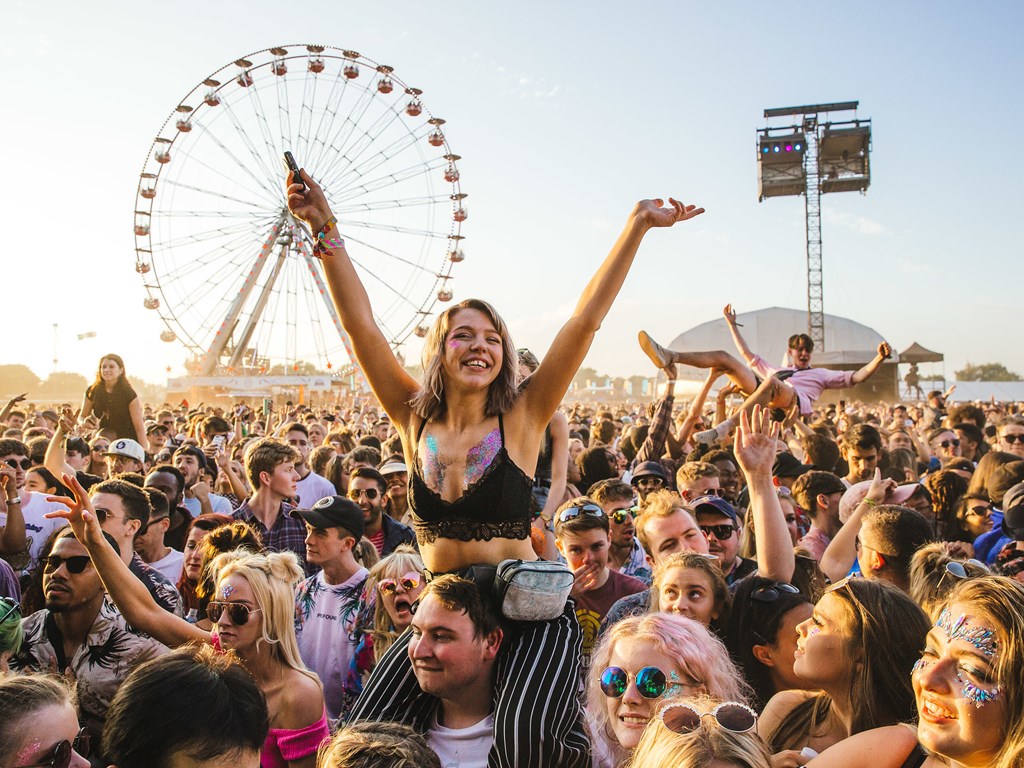 And the sector is likely to be one of the last to reopen after the pandemic too.
This has meant that there are increasing fears that many venues will have closed for good, and that there will be a lack of skilled staff available when audiences are finally ready to return.
Jess Murphy – a violinist who organised one of a number of musicians' protests nationwide in October Let Music Live – said that the ongoing pandemic, along with the complications of touring caused by Brexit, were "absolutely" the perfect storm for the industry.
She continued: "As it stands with the Brexit deal, we don't know how we can work in the European Union.
"We are desperate for the government to take this seriously and try and help us maybe in the form of some kind of culture and creative passport that allows you to work for say a year at a time, rather than a situation that would be dreadfully difficult to negotiate, where every single person would have to negotiate with every single country if they wanted to do a tour.
"It would get impossible because on a tour you need to be in maybe four different countries at a time just in a week for example."
You can read the full Let The Music Play: Save Our Summer report via the UK Music website here.