Audio
Hot Chip announce huge live Manchester show at The Warehouse Project
Hot Chip's curated live show will see the band joined by the likes of Todd Terje, Sofia Kourtesis, Yuné Pinku, Mona Yim (DJ Set) and Tarzsa.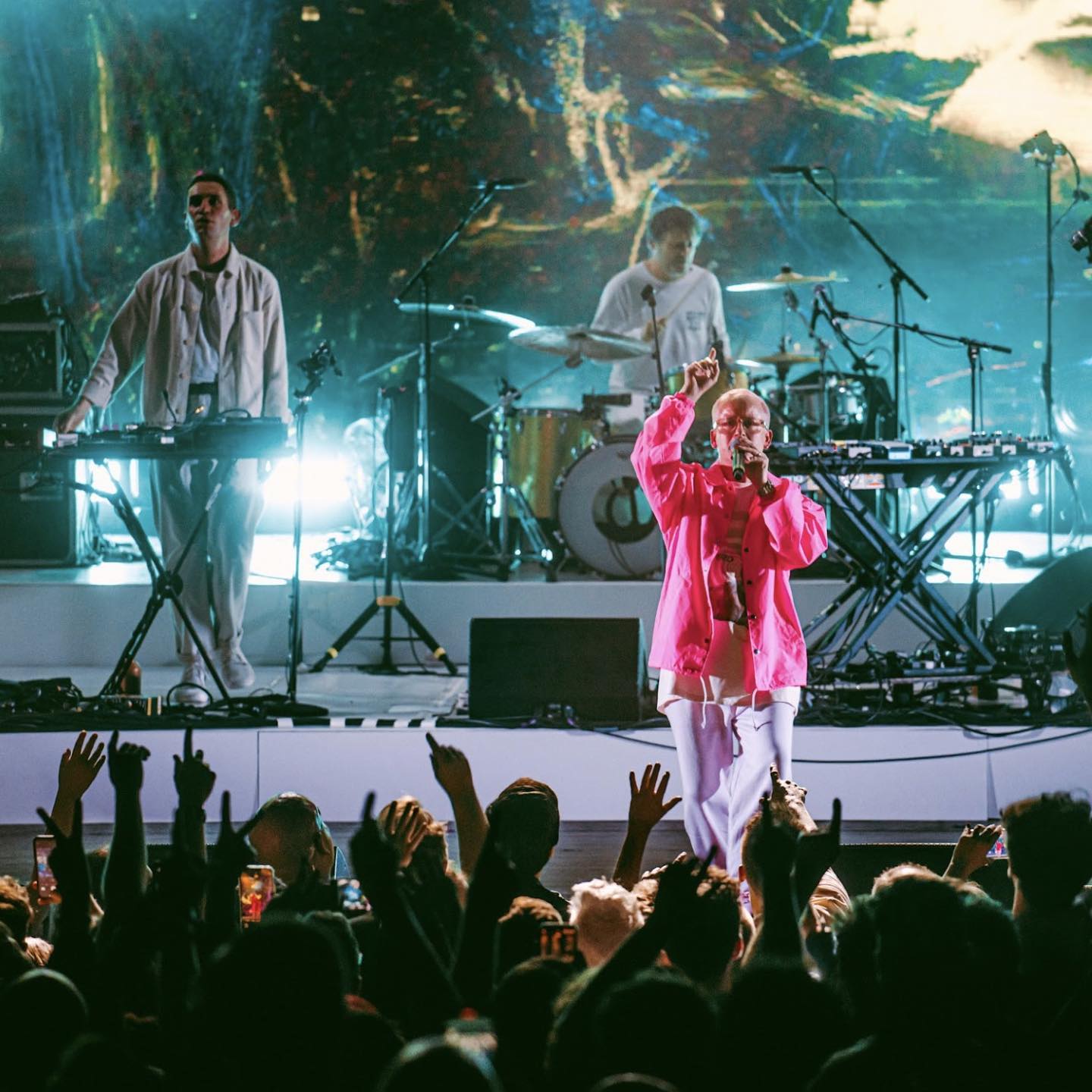 Hot Chip has just announced they will play a huge live show in Manchester in the new year, in what marks the band's first appearance since the release of their newest album Freakout/Release.
The electronic band, most famous for mid-noughties hits 'Over and Over' and 'Ready for the Floor', will bring a specially curated line-up to the Warehouse Project's home at Depot Mayfield for the very first time.
At the huge show, which will take place on 3 February 2023, Hot Chip will be joined by the likes of Todd Terje, Sofia Kourtesis, Yuné Pinku, Mona Yim (DJ Set) and Tarzsa.
The group's most recent release Freakout/Release dropped this summer to resounding praise from critics, with music review authority Pitchfork comparing the album to "a homeopathic remedy".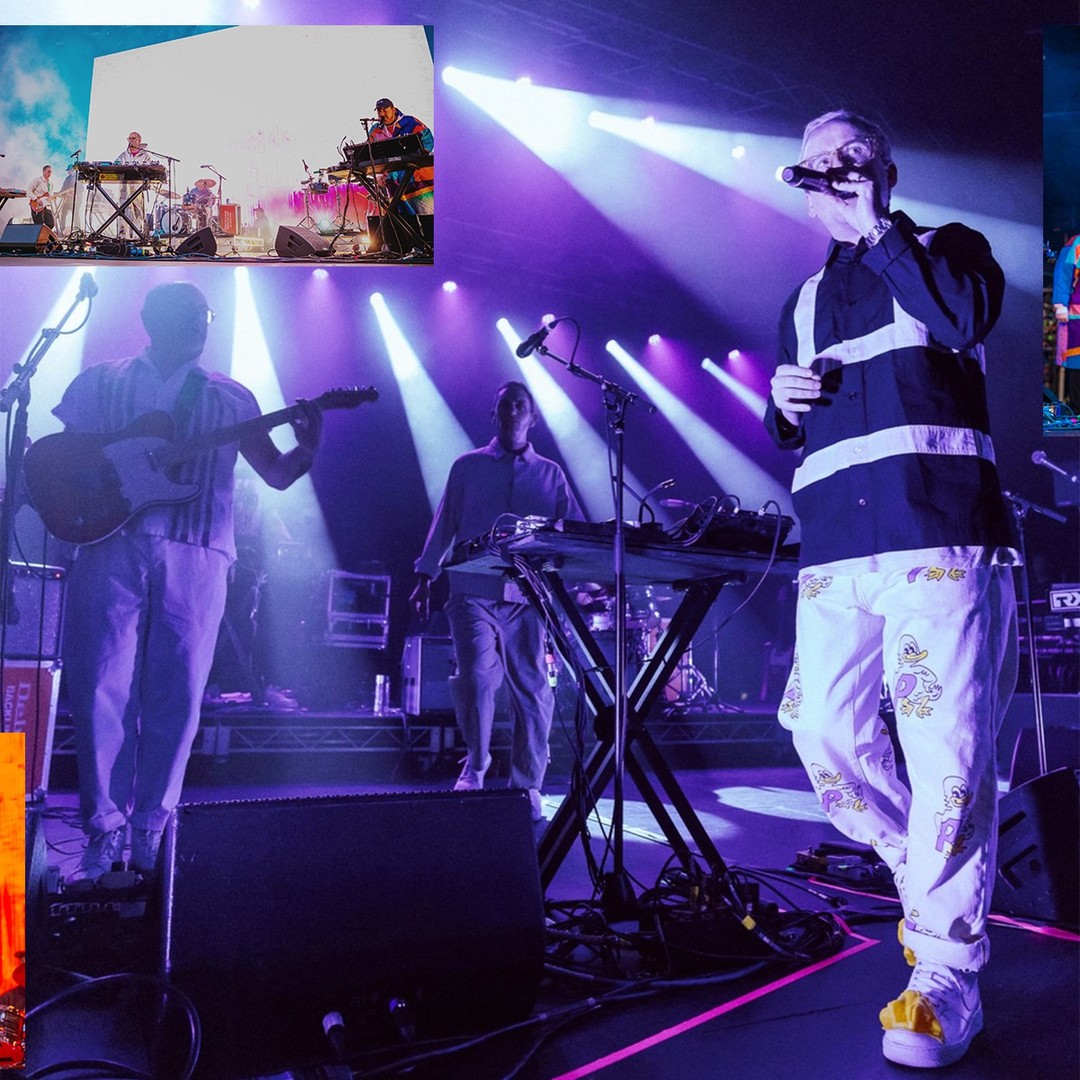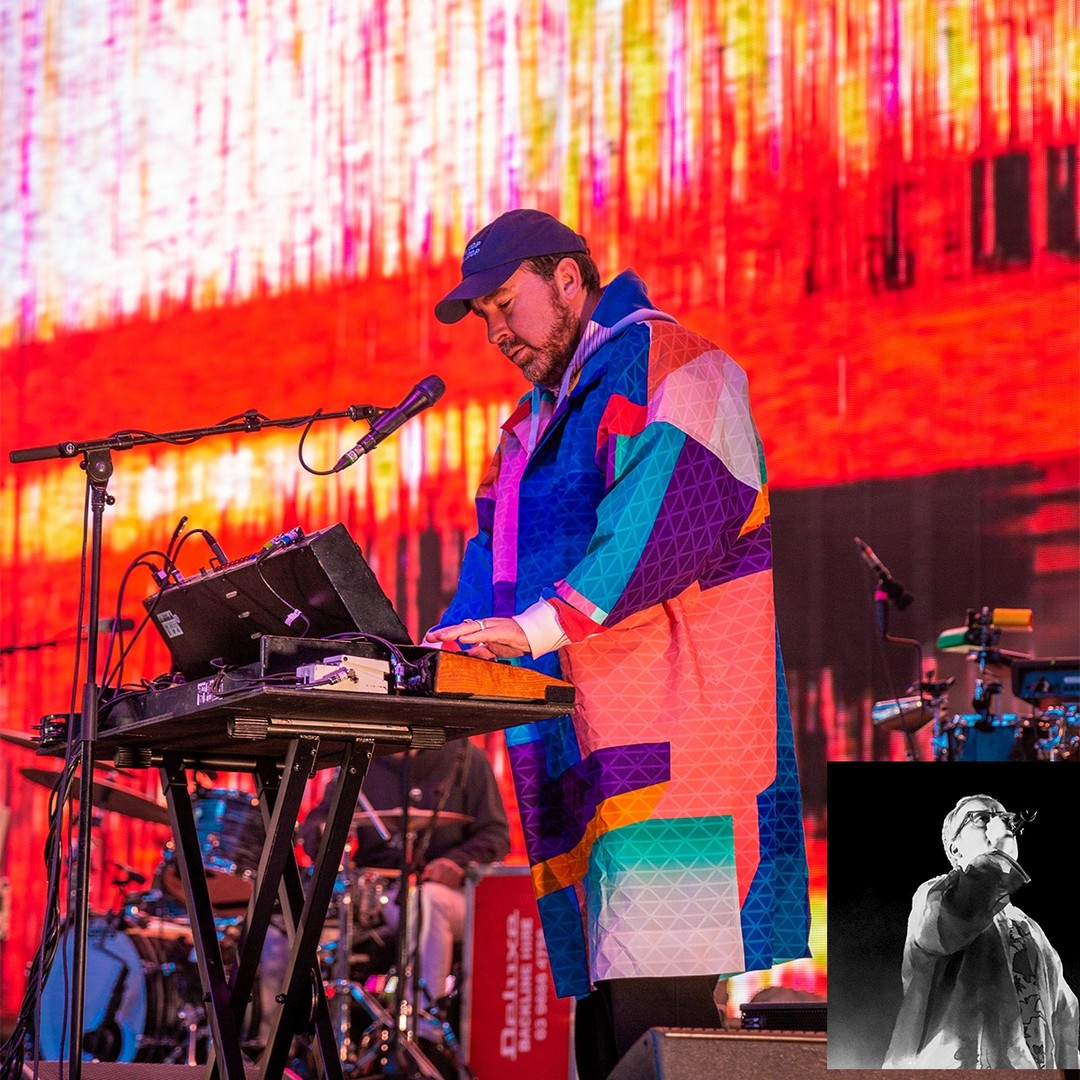 The eighth album from the band, a long-time favourite of electronic music heads, opens with what the site calls "a startling confession" from frontman Alexis Taylor before delving into a "litany of woes".
Elsewhere, tunes such as the album's title track Freakout/Release pay homage to the group's love of The Beastie Boys (inspired, in part, by the group's cover of 'Sabotage') – joining "doubt with deliverance over the cleansing pulse of a disco beat."
Since first debuting in 2004, the London indie electronic band has gone on to release seven more LPs, received Grammy and Mercury Prize nominations and perform at the likes of Glastonbury.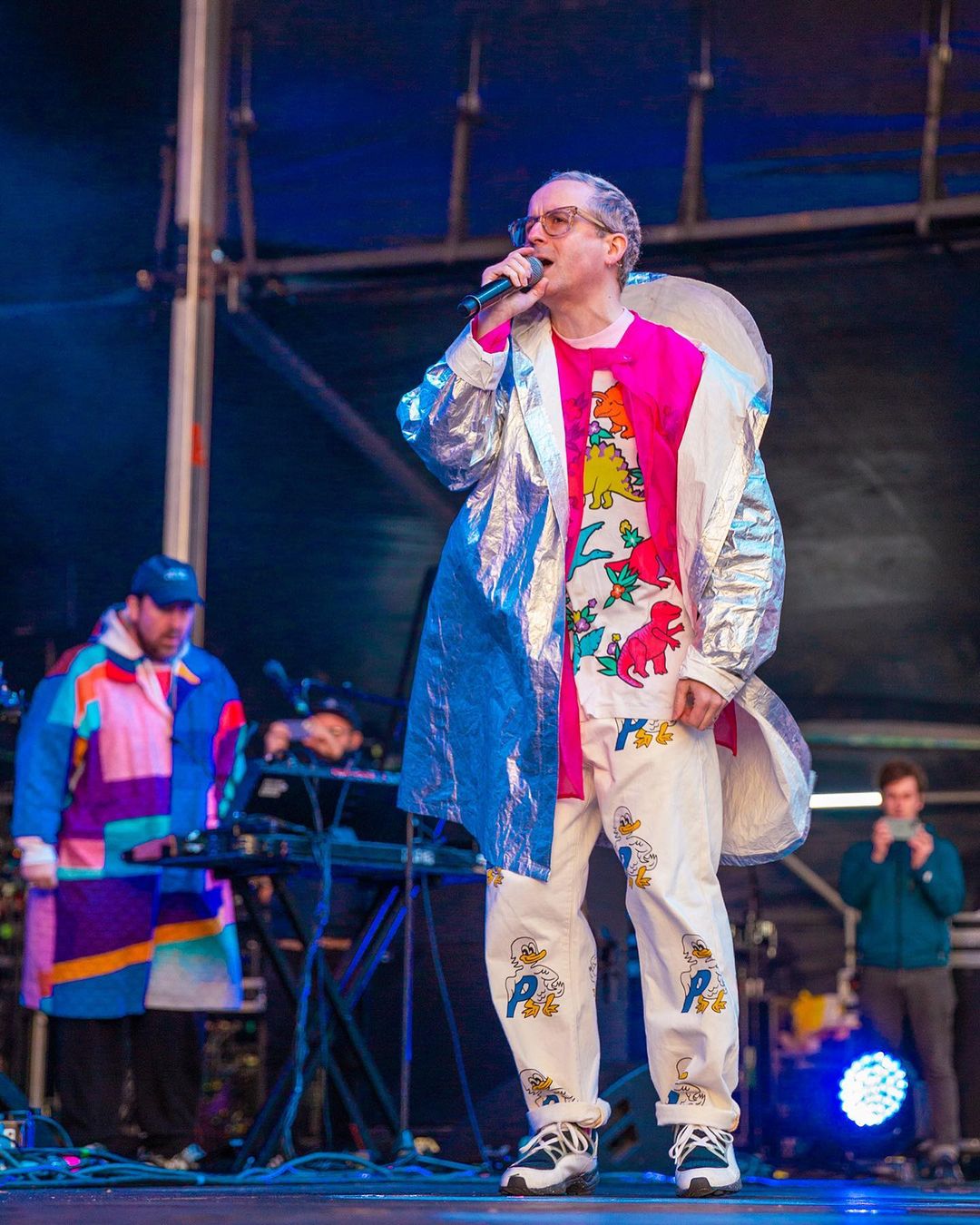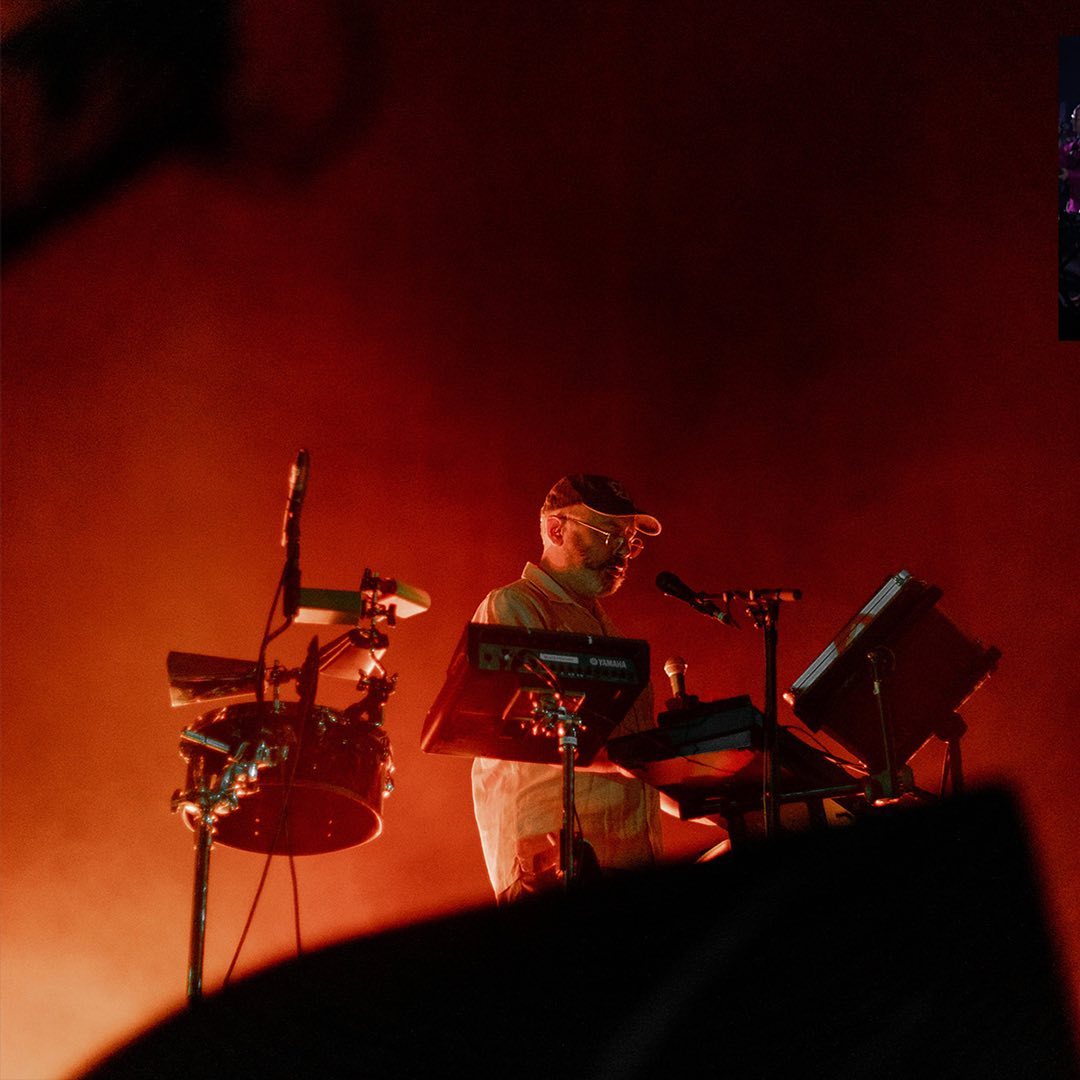 Formed in 2000, the band have forged themselves a reputation as one of the most innovative bands to come out of the UK in modern times.
Read more: Masked Manchester rapper Meekz announces UK tour with intimate hometown show
In their time, Hot Chip have released eight studio albums, with their latest being 2022's Freakout/Release.
So far, only two dates have been announced by the band in 2023 with Hot Chip playing their first show of the year in Manchester. Hot Chip will then headline Kaleidoscope Festival at London's Alexandra Palace on July 15, 2023.
Tickets for the WHP show start from £29.50 plus a booking fee. You can register now via https://linktr.ee/WHPMCR for the exclusive presale and the only guaranteed access to tickets.
The presale for tickets goes live on Wednesday 30 November at 10am, followed by a general sale on Thursday 1 December at 10am.
Feature image – Hot Chip