Audio
INNSiDE North UK launch new intimate gig and event series — from inside a bedroom
More live music is coming to First Street.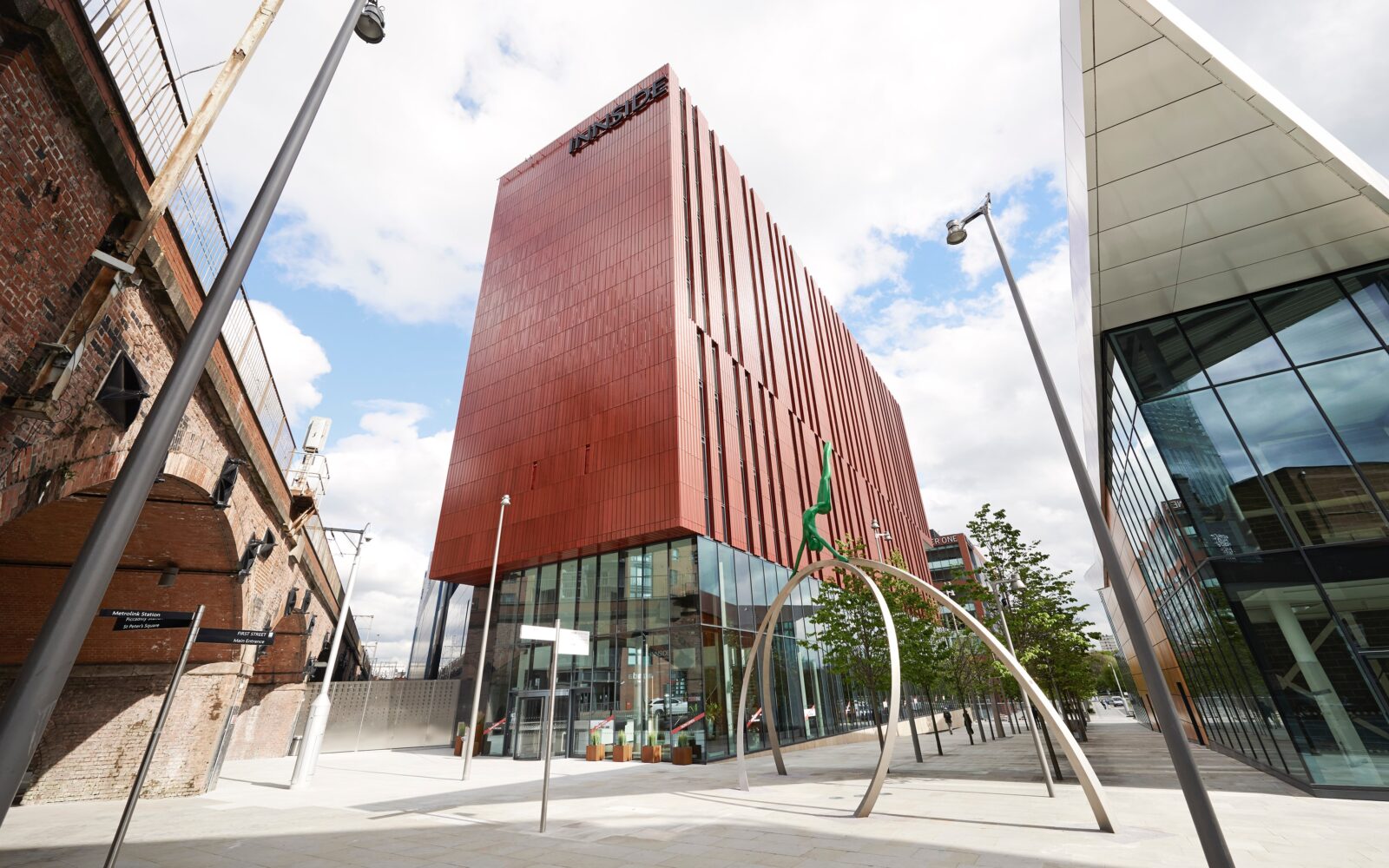 INNSiDE North UK is launching an new series of intimate gigs hosted from a rather unorthodox location: inside a bedroom.
'INNSiDE The Bedroom' is the hotel chain's first exclusive event series and will take place from within the confines of their hotel rooms located in Manchester, Liverpool and Newcastle.
Hosted on select nights throughout the coming months, the series kicks off with a performance by Newcastle-based songwriter, Andrew Cushin, who has just come off a number of shows supporting the likes of Noel Gallagher and The Libertines.
Andrew will be taking over Gorilla on Whitworth Street for the second night of his upcoming UK tour and will be playing the first of these unique experiences at just before taking to the stage on 6 October.
Better still, 10 people will have the chance to get tickets to watch this intimate gig first-hand, complete with full lighting and sound systems, at the four-star INNSiDE Manchester on First Street. Oh yeah, and The Manc will be filming the whole thing.
Not only will the Geordie be entertaining fans in the afternoon with an acoustic set, but the show will be followed by a meet and greet, with welcome drinks will also be offered to guests on arrival. What more could you ask for from a concert inside a bedroom?
Scott Brown, Director of Sales for the UK North arm, said: "We're so excited to welcome Andrew Cushin to INNSiDE Manchester to kick off this fantastic new series.
He said INNSiDE, operated by Spanish hotel group Meliá, is all about "creating special experiences for our guests, from hosting wellness days to filling our bedrooms with flourishing houseplants, and now touring musicians!"
He added that the team "can't wait to see Andrew in action and look forward to announcing further acts across [their] hotels" and neither can we, to be honest.
First Street has seen more events than ever following HOME cinema, theatre and gallery's inaugural Festival this year, with live music playing a key part of the outdoor vibes throughout this summer.
While INNSiDE regularly has live music and DJs in the Open Living Lounge and downstairs lobby areas, this will be the first time the hotel has hosted an event like this in one of its bedrooms. It's like a throwback to those lockdown livestream loads of musicians did during quarantine only with people in the room!
Read more:
The 'INNSiDE The Bedroom' series is designed to stay in keeping with INNSiDE by Meliá's philosophy, 'Stay Curious', which promises to accommodate guests' every need with considered comforts and inspiring experiences enriched with music, art and wellness.
As mentioned, the 10 lucky music fans will be able to win the chance to attend the exclusive gig at INNSiDE Manchester via a competition on Instagram, which will also include tickets to the Gorilla gig with Andrew Cushin later that evening, so keep an eye out!
For all the latest news, events and goings on in Greater Manchester, subscribe to The Manc newsletter HERE.
Featured Image – INNSiDE North UK