Sport
Stockport County reveal plans to 'expand and improve' Edgeley Park
The plans would see the ground's capacity double.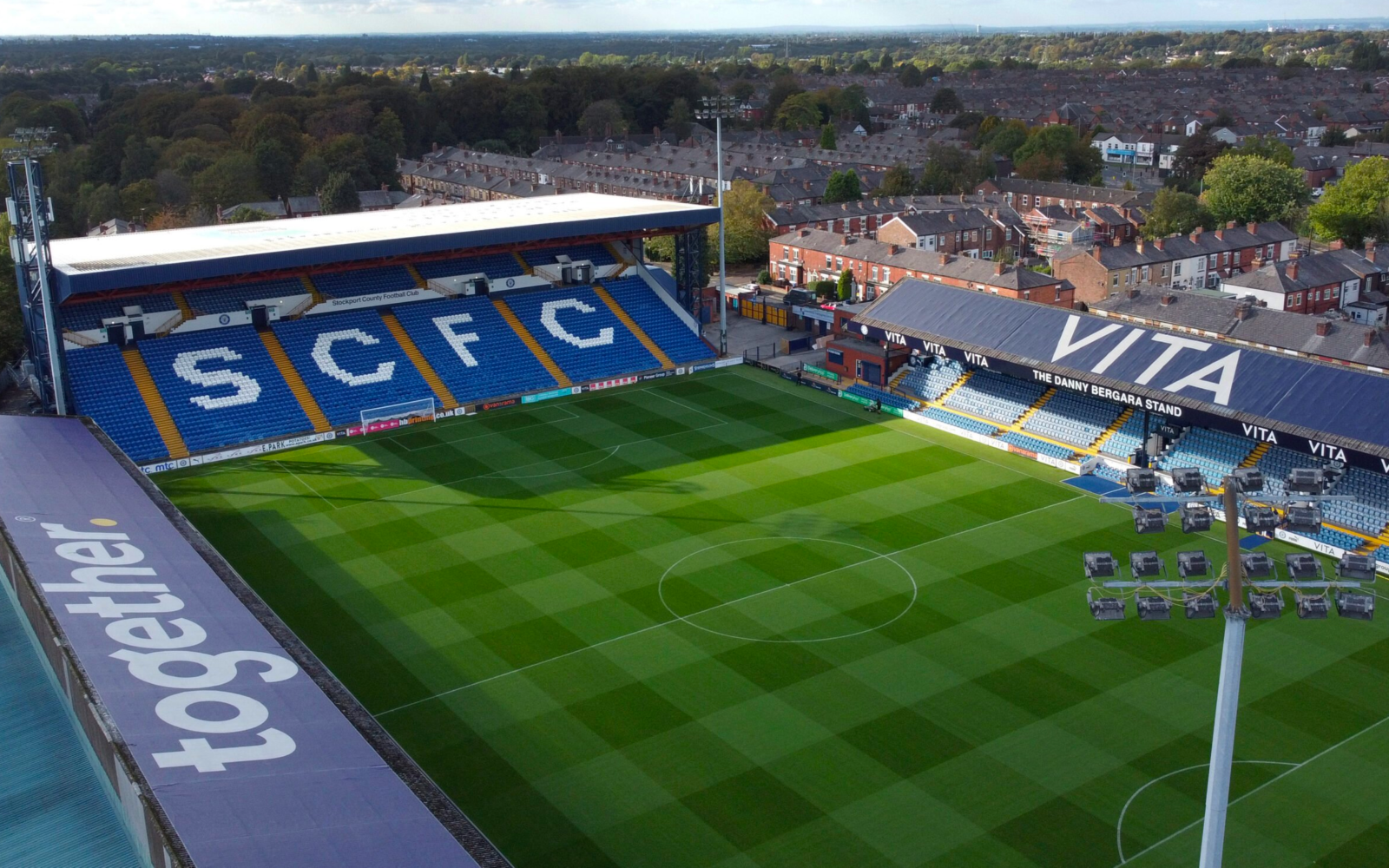 Stockport County has launched a public consultation for fans and local residents to view the clubs plans to 'expand and improve' their historic Edgeley Park stadium.
With the Greater Manchester team having secured their place back in the English Football League after 11 years following the title-winning 2021/22 campaign, the nearly 140-year-old club is now plotting a return to the Championship.
That being said, part of the rebuild includes "investing in infrastructure" through developing the stadium, the sporting facilities they need to compete at a higher level, and hopefully sending a "ripple effect reaching further into Stockport itself, boosting the town and its economy".
More seats and facilities
These are the words of County's non-executive chairman and Vita group director (their primary sponsor), Ken Knott, who revealed in a statement that ownership is now proposing to "deliver new stands in phases, culminating in a final capacity of approximately 20,000 seats".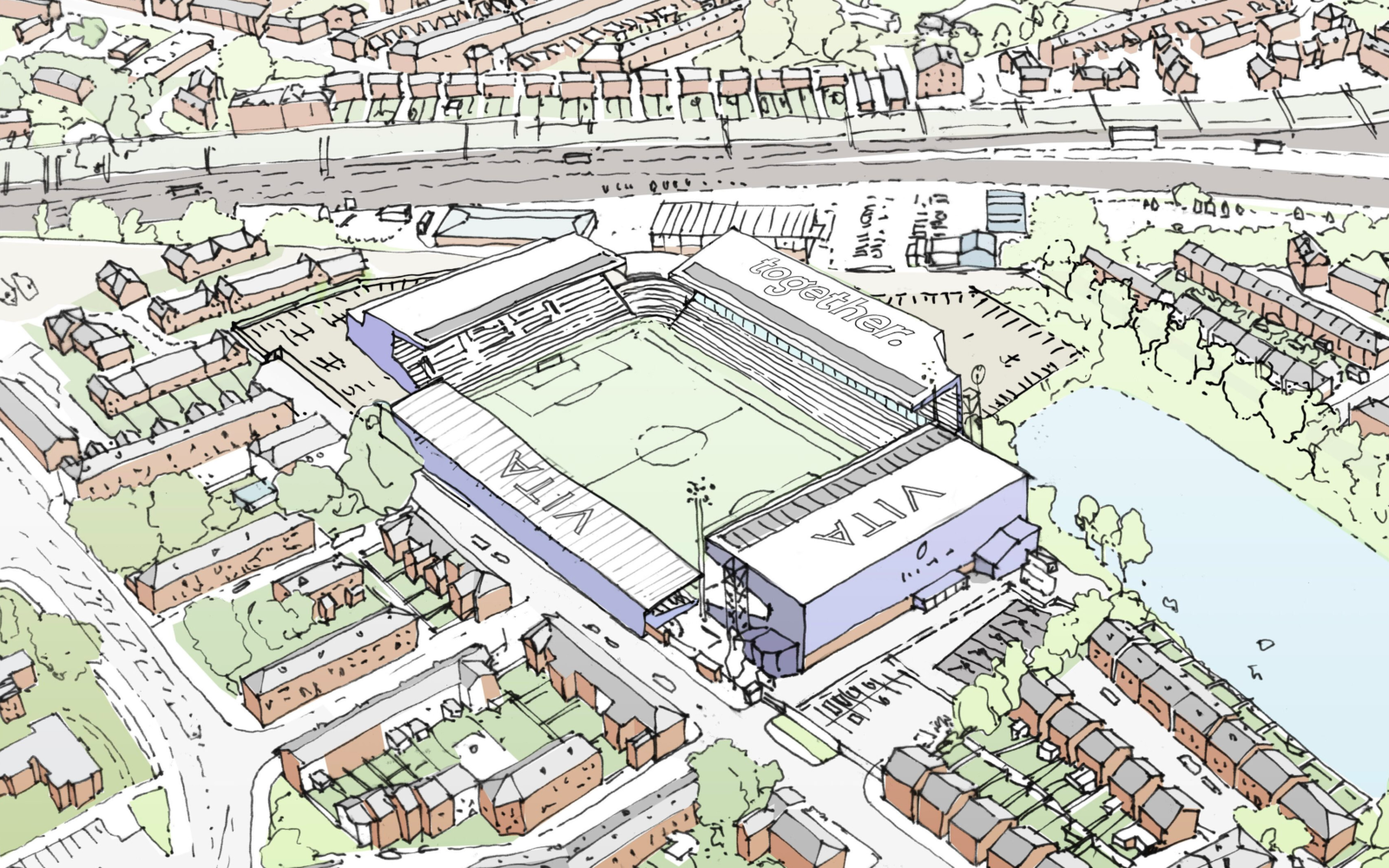 For context, Edgeley Park's current capacity is just over 10,000. Not only are these plans looking to double the number of matchday seats and tickets but they also intend to update the existing hospitality facilities and a new 'flexible workspace' covering around 30,000 square feet.
As the proposal goes on to explain: "The vision for an expanded Edgeley Park includes brand new East (Railway) and South (Together/Popular) Stands, bringing each roughly in line with the height of the existing Cheadle End, and an expansion to the North (Danny Bergara) Stand to run the full length of the pitch."
While there are currently no plans to expand the Cheadle End itself – currently the biggest stand – fans will likely have a clearer picture of what the ground could look like in the near future, with the Railway End the first to be addressed starting summer 2023.
Public consultation period
As part of the first phase of consultation, public drop-in sessions are due to be held on the following dates:
Wednesday, 28 September: 10am – 1pm and 4pm – 6.30pm, held in the 1883 suite
Thursday 29 September: 2pm – 7pm, held in the 1883 suite
Saturday, 1 October: 11am – 2pm
The October date concludes just an hour before kick-off in their scheduled fixture against Walsall, where higher-ups promise to be outside greeting and speaking to fans.
Read more:
Knott went on to assure that "involving our neighbours and supporters early in the process of designing these expansion plans is very important to us.
"Our aim is to create excitement and ambition not just within the Club, but across Stockport."
The Hatters christened their return to the EFL with a National League title and currently sit in 16th position in League Two.