Audio
Kendrick Lamar receives the most bizarrely British welcome on UK tour
The most UK thing ever.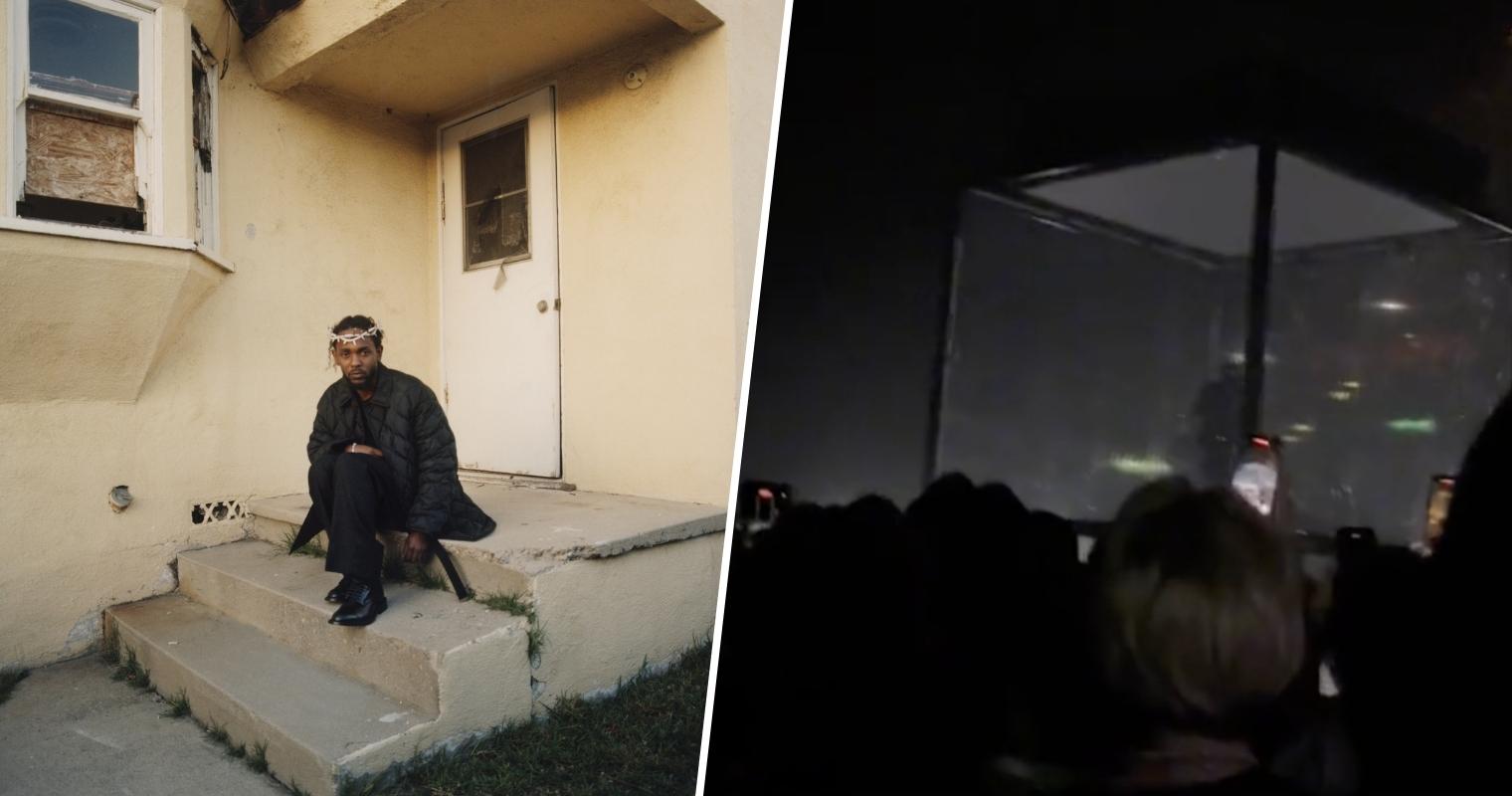 Kendrick Lamar is set to perform here in Manchester next week – and it looks like he's had an intensely British reaction from UK audiences so far.
The American rapper and songwriter has already performed in Glasgow, Newcastle, Leeds and London, but it's a video from his Birmingham show that's gone completely viral.
Kendrick is over in the UK as part of his The Big Steppers Tour, in support of his fifth studio album.
The Grammy-award winning artist has been playing some of the country's biggest venues, including our AO Arena on Wednesday 16 November.
A clip from his weekend show at the Utilita Arena in Birmingham has now attracted more than five million views and a million likes too.
It shows Kendrick standing in a futuristic glass box on stage, part of the huge production of his Big Steppers Tour.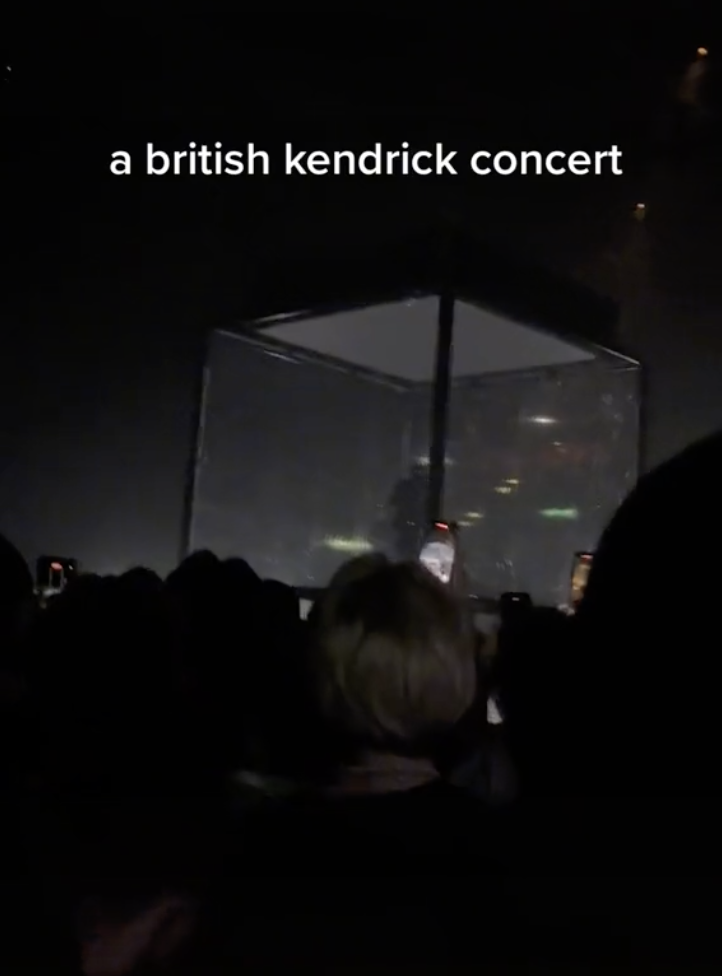 And how did the British crowd react? With a football-style chant. Of course.
Thousands of voices can be heard chanting, in sync, 'Nah nah nah nah nah nah, Kendrick's in a box, Keeendrick's in a box', to the tune of Give It Up by KC and The Sunshine Band.
You can watch the full, hilarious video below.
One person commented: "THIS is the fragment of British culture that keeps me in love with our country."
Someone else wrote: "The most UK thing I've ever seen."
Another said: "I'm actually crying this is so random."
And one person added: "Only in the UK."
Read more
Once the video made it over onto Twitter, one person commented: "UK people really be using football chants during EVERYTHING."
Someone else Tweeted: "This man put together one of the most incredible and beautiful shows I've ever seen and English fans could not give a f**k."
More videos from his gigs have now emerged, with people also chanting 'oooooh Kendrick Lamaaaar' in other cities.
There's just over a week to go until he performs in Manchester – time to start brushing up on those chants.
Featured image: TikTok / Publicity picture