Audio
Happy Mondays tribute band need a new Bez look-a-like to dance with them
Happy Mondaze are recruiting for a new 'Bez'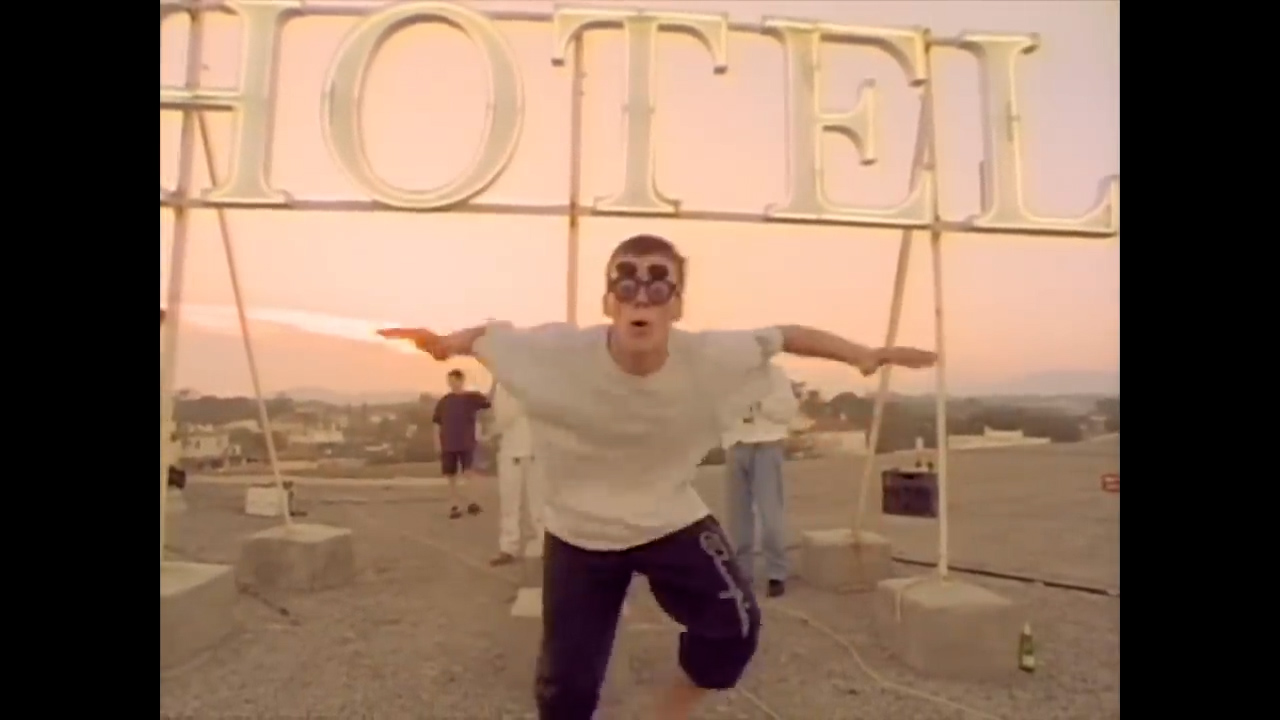 There's no one quite like Bez, aka Mark Berry, the maraca-wielding dancer best-known for writing around on stage with the Happy Mondays.
But if you're a little bit like Bez, there's a job ad that you're going to want to take a look at…
Happy Mondaze, a Happy Mondays tribute band, are on the hunt for a new Bez look-a-like (and dance-a-like) to join the group.
The tribute act regularly plays across the UK at massive music events, and have performed for crowds up to 15,000-strong before.
Shortly after announcing their huge gig at Heaton Park this summer, part of the Clone Roses 25th anniversary concert, Happy Mondaze posted a job ad to help them recruit a new member.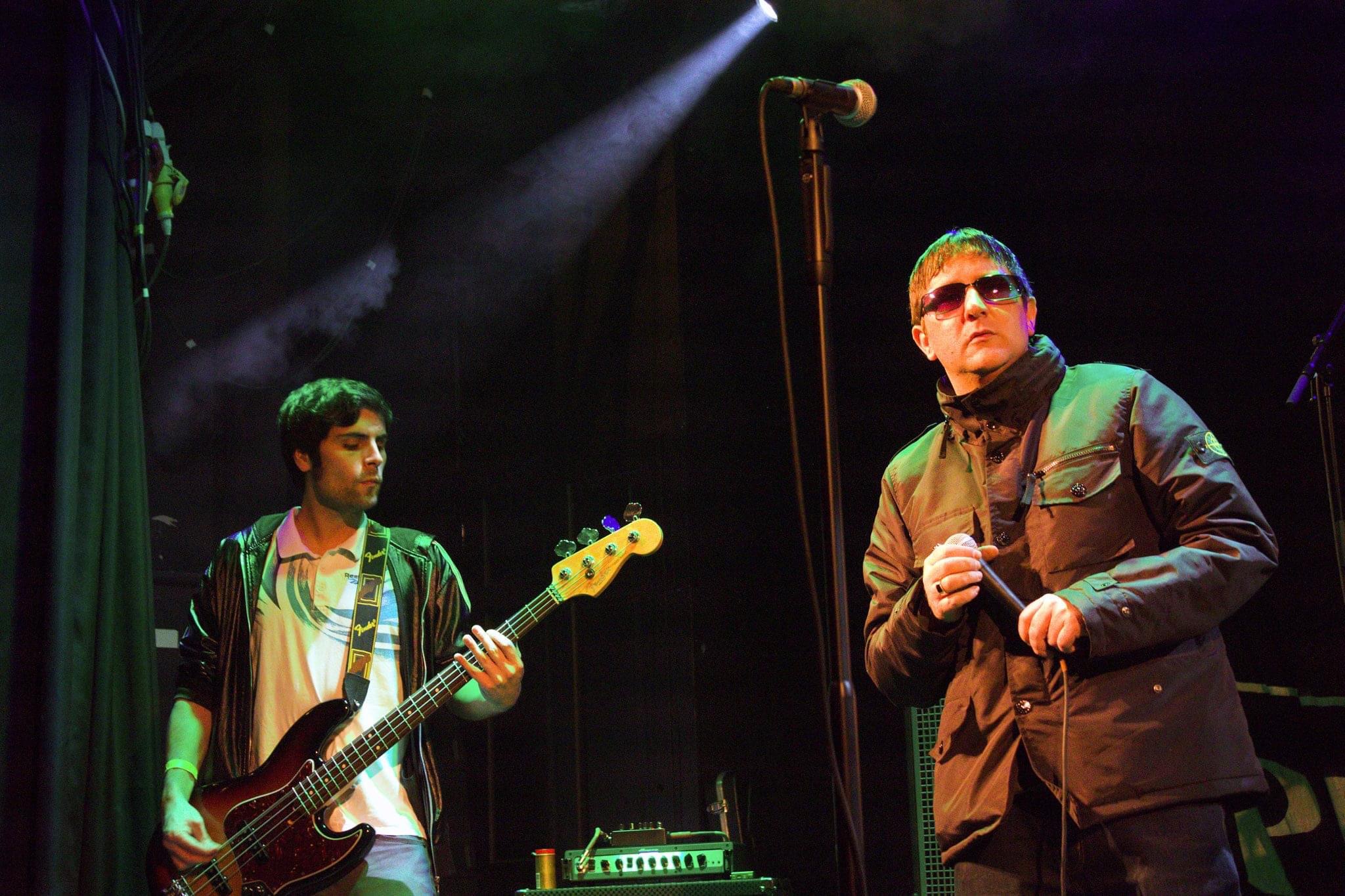 The new 'Bez' will play some shows in December, including a New Year's Eve gig.
There are a few requirements for the chosen dancer – beyond looking and dancing like Bez.
They'll need to be based in or around Manchester, be available for weekend shows, and be available on the 9th, 10th, 16th and 31st December.
Happy Mondaze also said the successful candidate will need to be 'confident in front of an audience and happy to engage in audience interaction/banter'.
Read more
The actual Happy Mondays group sadly had to cancel a huge run of tour dates earlier this year following the tragic death of Paul Ryder, bassist and founding member.
They then went on to release a charity EP to raise money for charity MusiCares, chosen by Paul's daughter Amelia that 'helps people in the music industry who are struggling with addiction issues'.
Anyone who thinks they could be 'Bez' in the Happy Mondaze should get in touch, along with a photo, at [email protected].
Featured image: Happy Mondays