Sport
A third of Brits are planning to pull sickies for the 2022 World Cup, according to a new study
*Pretends to be shocked*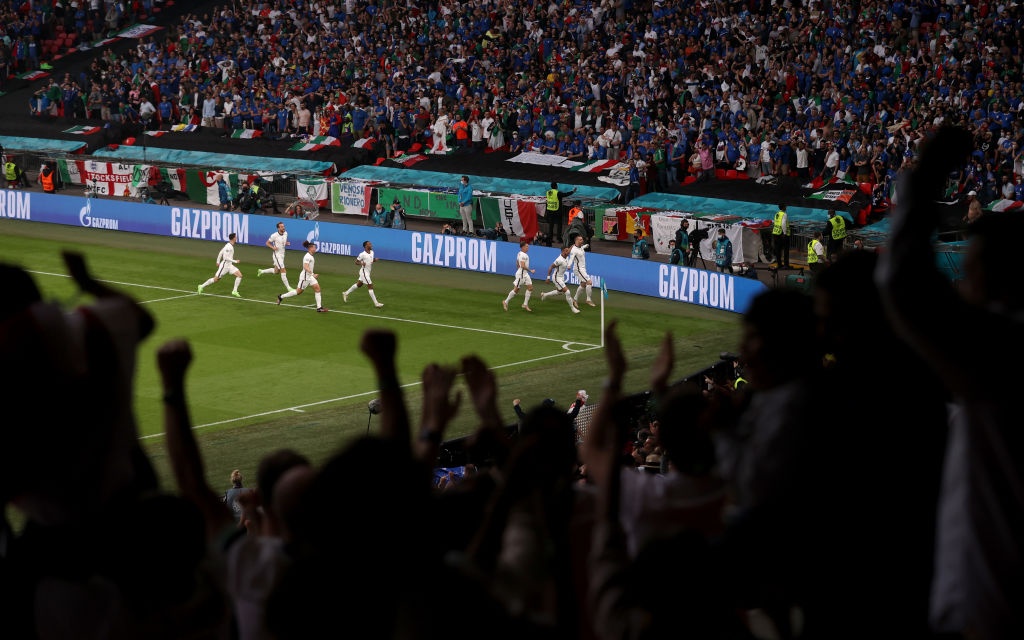 The 2022 Qatar World Cup is fast approaching and while everyone is figuring out where they're going to watch, millions of Brits are said to be planning sickies already.
As games are running from anywhere between 10am and 7pm, Monday-Friday, England and Wales fans are already thinking of ways to squeeze the games into the working week.
Not only does the first game of Qatar 2022 start at 4pm on 20 November but England's first match against Iran kicks off at 1pm the following day — on a Monday no less! As for the Welsh, they're earliest fixtures is their second game which starts at 10am. Oof.
With that in mind, more than 30% of British workers have admitted they will call in sick so they can watch their respective teams play, as per a study by 'Road to Victory': Europe's largest fan zone.
The massive space set up by interactive experience and events provider AIX Live is showing every England game in Manchester's Depot Mayfield this World Cup, but they've also been looking into what the fans are planning to do get watch the games during working hours.
According to RtV's research, the top three excuses fans are expected to give to their employers in order to miss a day of work are vomiting and diarrhoea (14%), followed by migraines (4.5%) and finally Covid (3.6%). Hey, we've all pulled a sickie for much less important reasons.
As for those still enjoying work-from-home days, over two-thirds (61.4%) say they plan to skip going into the office to watch the footy whilst 'working' from the comfort of their own gaff.
Moreover, despite everyone obviously planning to pull a sickie and skive off work to watch the Three Lions and The Dragons, almost half of workers in the UK (46%) said they would take an 'honest' half-day holiday if their employers offered one. These numbers are extrapolated form a surey of over 2,000 fans.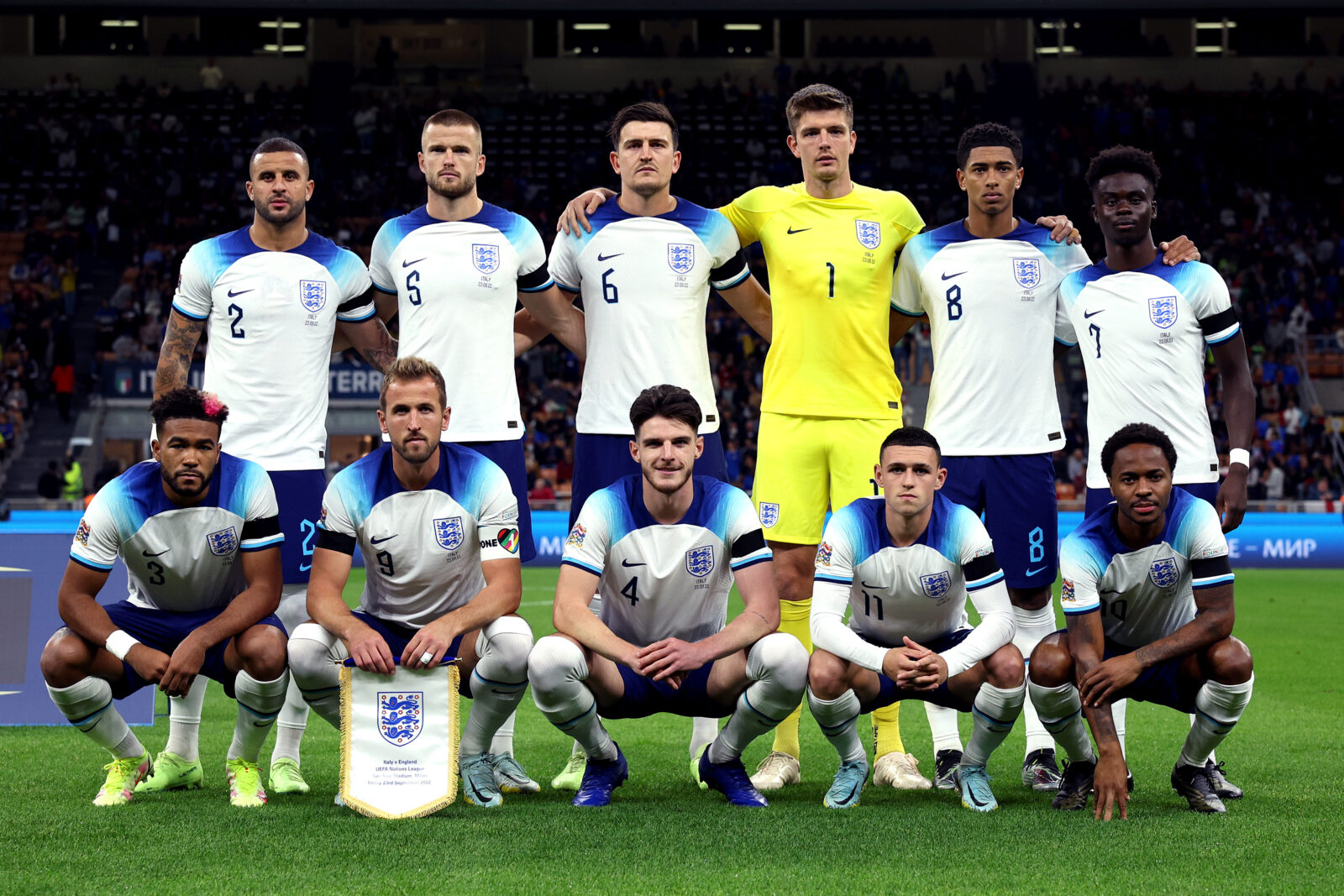 However, that isn't enough for Road to Victory, as they have started a petition for businesses around the nation to issue half-day for all England fans wanting to watch the first game. Sounds fair to us.
Speaking directly to employers, their campaign aims to discourage faking calling in sick and unnecessary WFH days by promoting the match as a team-building exercise where employees can hopefully celebrate the victory together.
We recently went to Depot Mayfield to get a sneak peek at Road to Victory, as it happens. It was seriously impressive. Certainly worth pulling a sickie for!
AIX Live's David Norris said: "The upcoming world cup is not just about supporting England, it's an opportunity for friends, family and employees to come together and celebrate victory.
"The Lionesses won gold this year – and now it's time for the boys to bring home the trophy.
"With the world cup taking place in Qatar, more fans than ever will be supporting from home in the UK and it's the responsibility of businesses to ensure that employees are able to celebrate.
"Sign the petition – and let's make a milestone change."
Read more:
If you want to do everyone a favour and try to score us all a day off to watch England's first game, then you can sign the Change.org petition for half-day here.
All we know is there'll plenty of Oscar-worthy perfromances over the phone throughout the tournament
Whether it's coming home or not, consider us all 'resting up' at home after every England victory. By which we mean recovering from this:
For all the latest news, events and goings on in Greater Manchester, subscribe to The Manc newsletter HERE.
Featured Image — England (via Twitter)