Audio
A live orchestra playing jungle and drum & bass is coming to Manchester
Fabio & Grooverider's live orchestral interpretation of sound system culture has been infamous since the first collaboration at London's Southbank Centre in 2017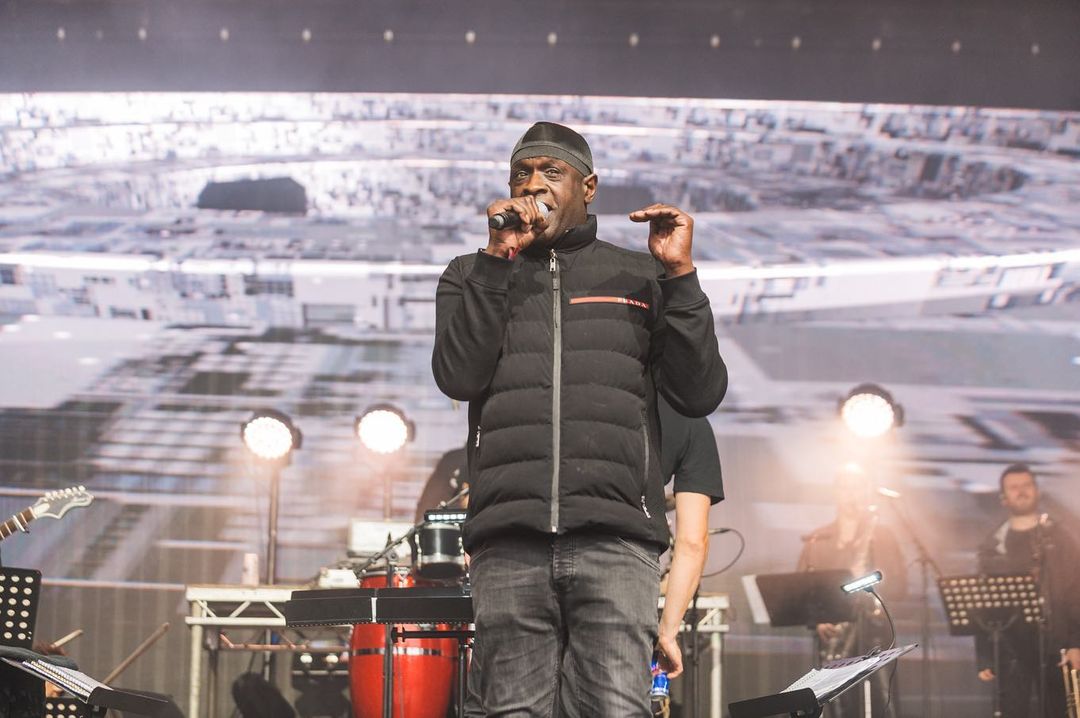 Fabio & Grooverider are coming to Manchester alongside a live orchestra to play renditions of famous jungle and drum & bass tunes.
Following two incredible sold-out shows at London's Southbank Centre earlier this year and a handful of select festival appearances throughout the summer, Fabio & Grooverider and The Outlook Orchestra have announced three brand new live dates for January 2024.
Performing in Manchester and Nottingham for the very first time as well as a huge London show, The Outlook Orchestra will present a very special score celebrating a history of jungle and drum & bass alongside Fabio & Grooverider, aka the godfathers of the scene.
Exploring classic anthems in new ways and sparking the imagination of generations of music lovers, the show at Manchester Academy on 13 January 2024 promises some outstanding orchestral renditions of the scene's most iconic and well-loved tracks.
The orchestra will also be joined by a selection of special guest vocalists for each night, with details of performers still yet to be released.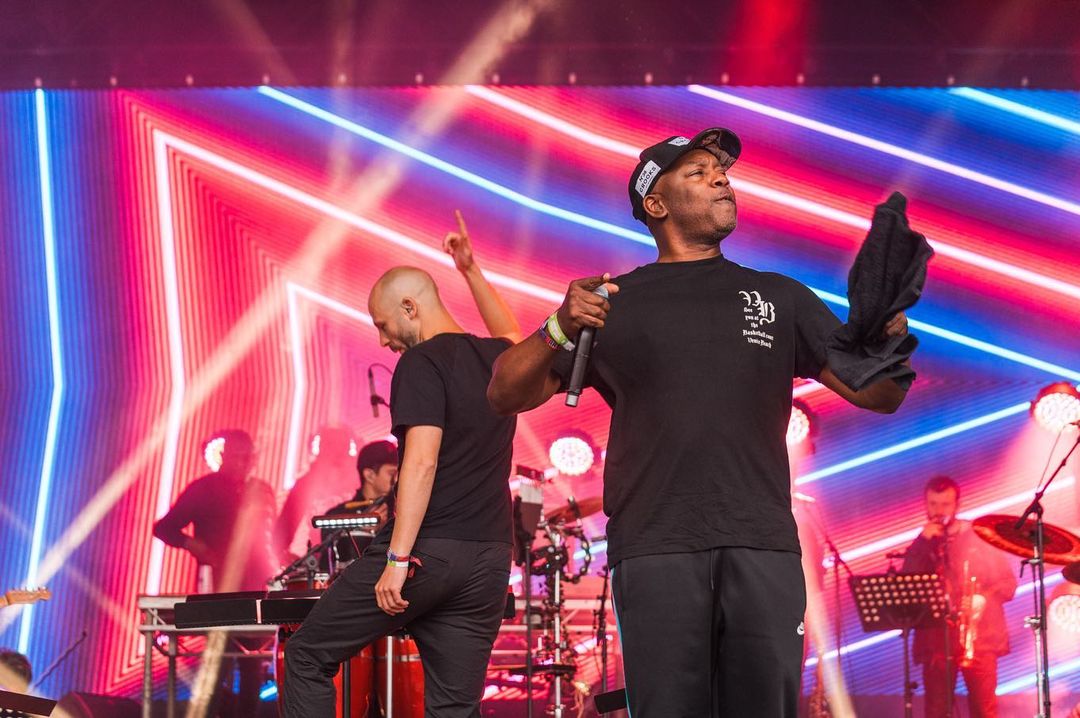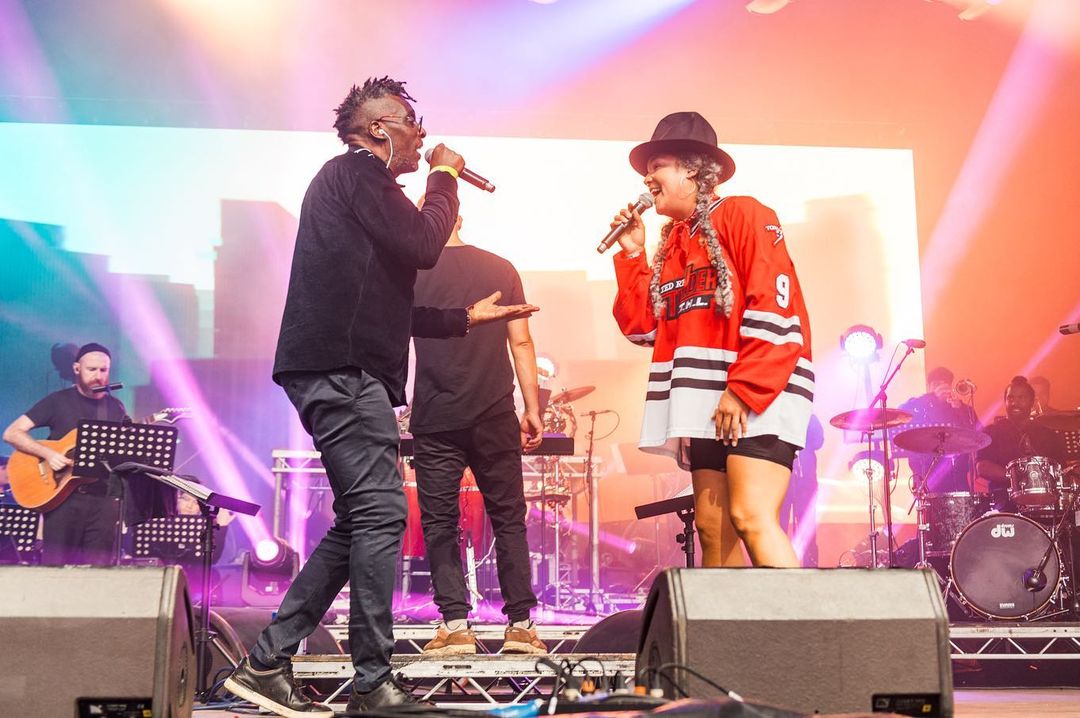 The live orchestral interpretation of sound system culture has been famous since the first collaboration in 2017 – but this is the first time Manchester fans will have the chance to catch it in their home city.
Read more: Retired Wigan school teacher turned rapper, 66, stars in new documentary
One of the most legendary partnerships in the drum and bass world, Fabio & Grooverider remain at the forefront of a scene they helped build – championing the now global sounds of jungle, drum & bass, and beyond.
Widely recognised as musical pioneers, not to mention one of the most iconic duos in the genre, they have been making their mark since 1988 and continue to be beacons in the underground scene.
From their seminal residency RAGE at London's infamous Heaven nightclub to Metalheadz, Speed, and Swerve club nights, their careers as DJs have taken them across the globe and influenced many artists across various genres.
Since its formation in 2017, The Outlook Orchestra has grown to be a force in its own right, collaborating with champions of sound system culture from across the globe and striving to drive the scene forward in new and exciting ways.
Read more: UK passengers warned flight chaos 'could last days' as thousands suffer cancellations and delays
Guaranteed to be an unforgettable night, this unique musical experience will be a true celebration of the past, present and future of UK rave culture.
Tickets go on sale Friday 1 September at 930am and are available online here.

Featured image – Fabio & Grooverider