Audio
Manchester remembers Fifth Avenue as legendary nightclub closes for good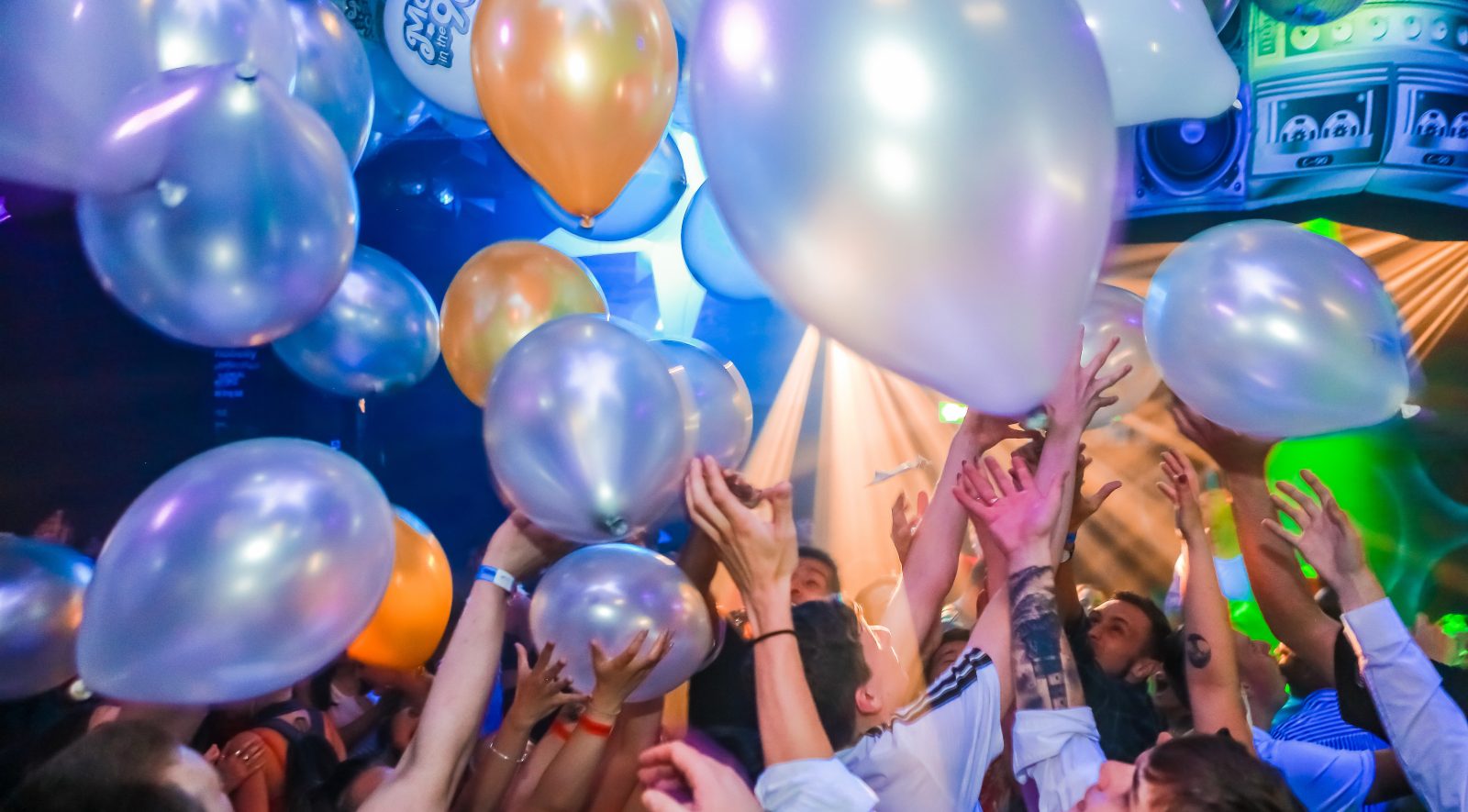 One of Manchester's most infamous nightclubs – Fifth Avenue – has shut down for good, and it's safe to say Mancs are pretty devastated.
Within minutes of the announcement of its closure, thousands of people were pouring in with their memories of the Princess Street venue.
The legendary venue is where many people discovered a love for alternative music and spent countless nights out in their formative years as university students.
Based on the stories sent to The Manc, Fifth Ave was the venue where people met their wives and husbands and celebrated some serious milestones.
Even the bad bits – like the way your shoes would aggressively stick to the floor and the toilet doors never locked – now seem like part of its charm.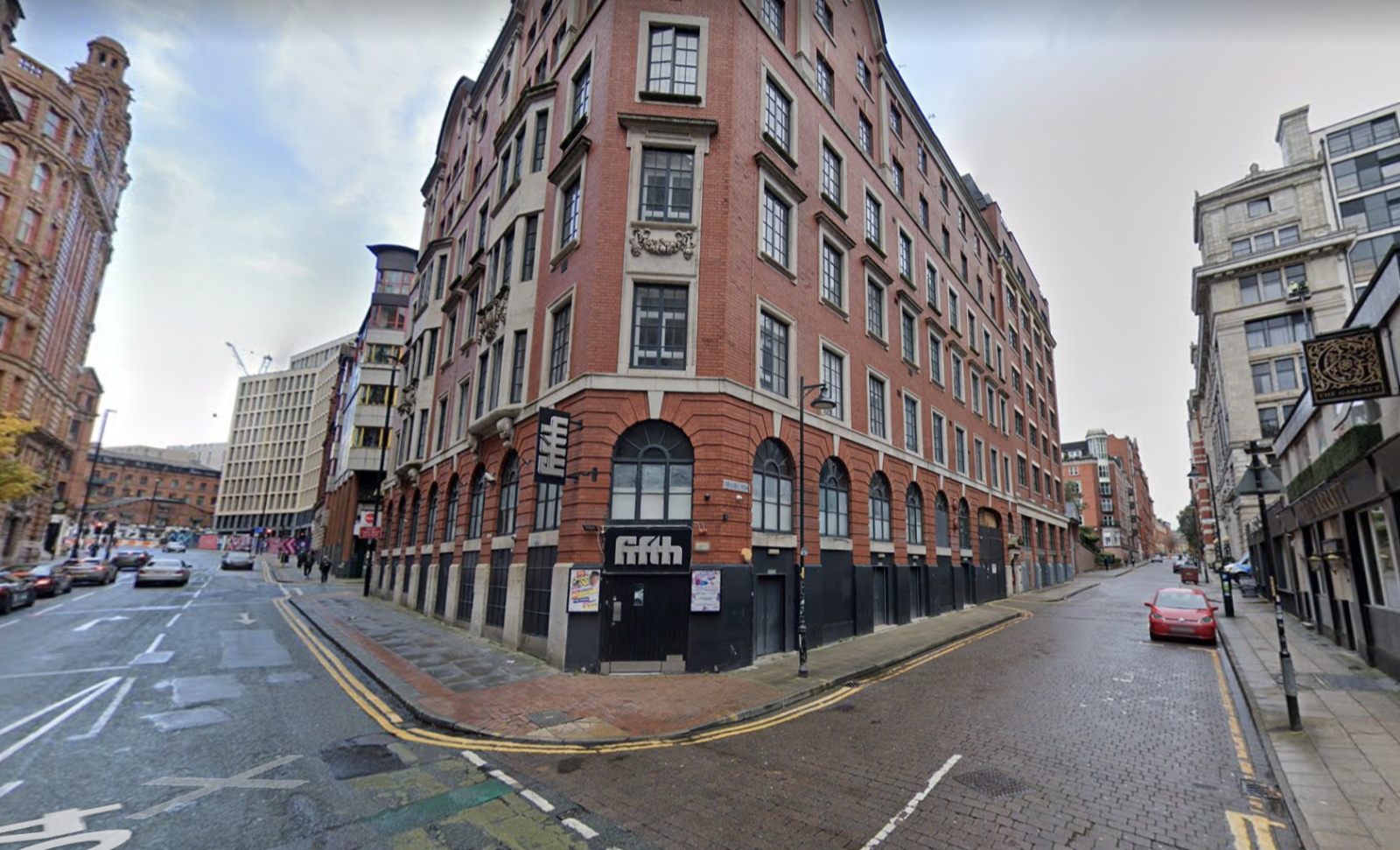 It also had its own microclimate, with the sweat from the dancefloor turning into condensation across the ceiling and dripping back down on revellers. Lovely.
Across the board, the nostalgia is real, and as Joe commented: "So, my youth is officially dead."
Some people are so upset, they're actually calling on Greater Manchester Mayor Andy Burnham to save the club.
Here are some of our favourite tales from this cornerstone of Manchester's nightlife scene.
The music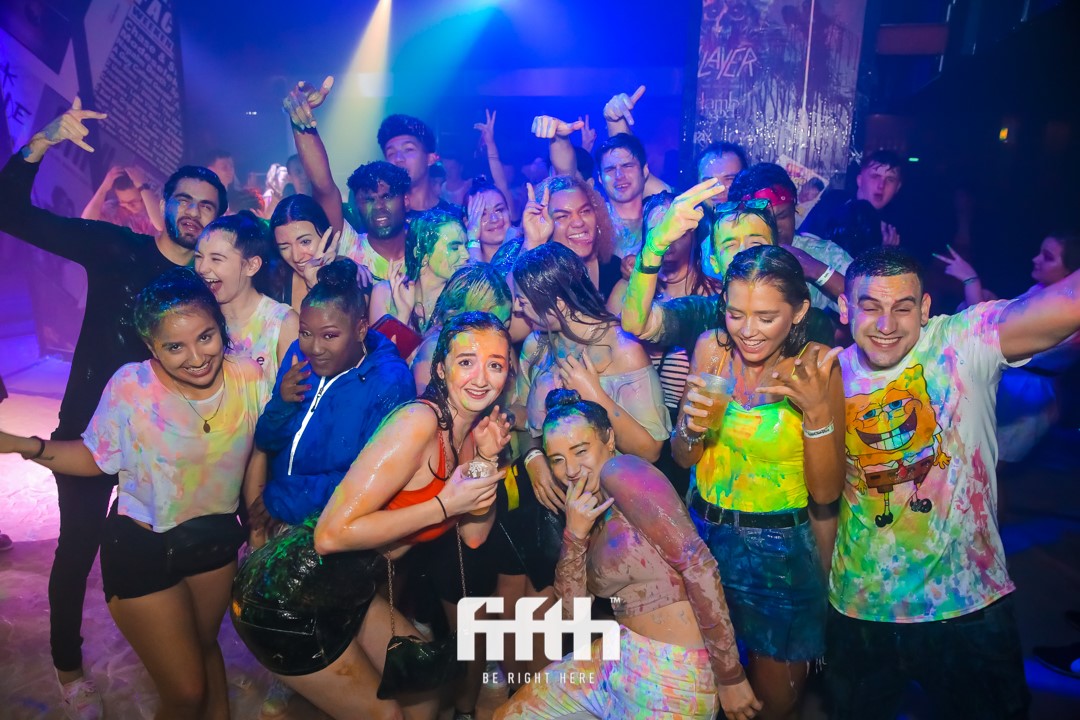 Will wrote: "Arctic Monkeys getting rinsed in 2007 when they broke through! Such good times with three VKs in hand."
Mark said: "First ever nightclub i went in when it was Legends in 1988.Remember going in and Blue Monday '88 booming out."
Bev posted: "Indie night on Thursday was a great night. Another icon of Manchester closing , very sad."
Chelsey added: "Friday nights, university, sticky floors, finding love for alternative/rock music. Getting excited if they threw in a bit of Skrillex."
Claire said: "Spent many a Thursday night there in the early-mid 90's during my student days! The best indie tunes."
Shelly remembers the indie music too, saying: "Was mostly a great place to work during the indie revival in the early naughties x"
The chaos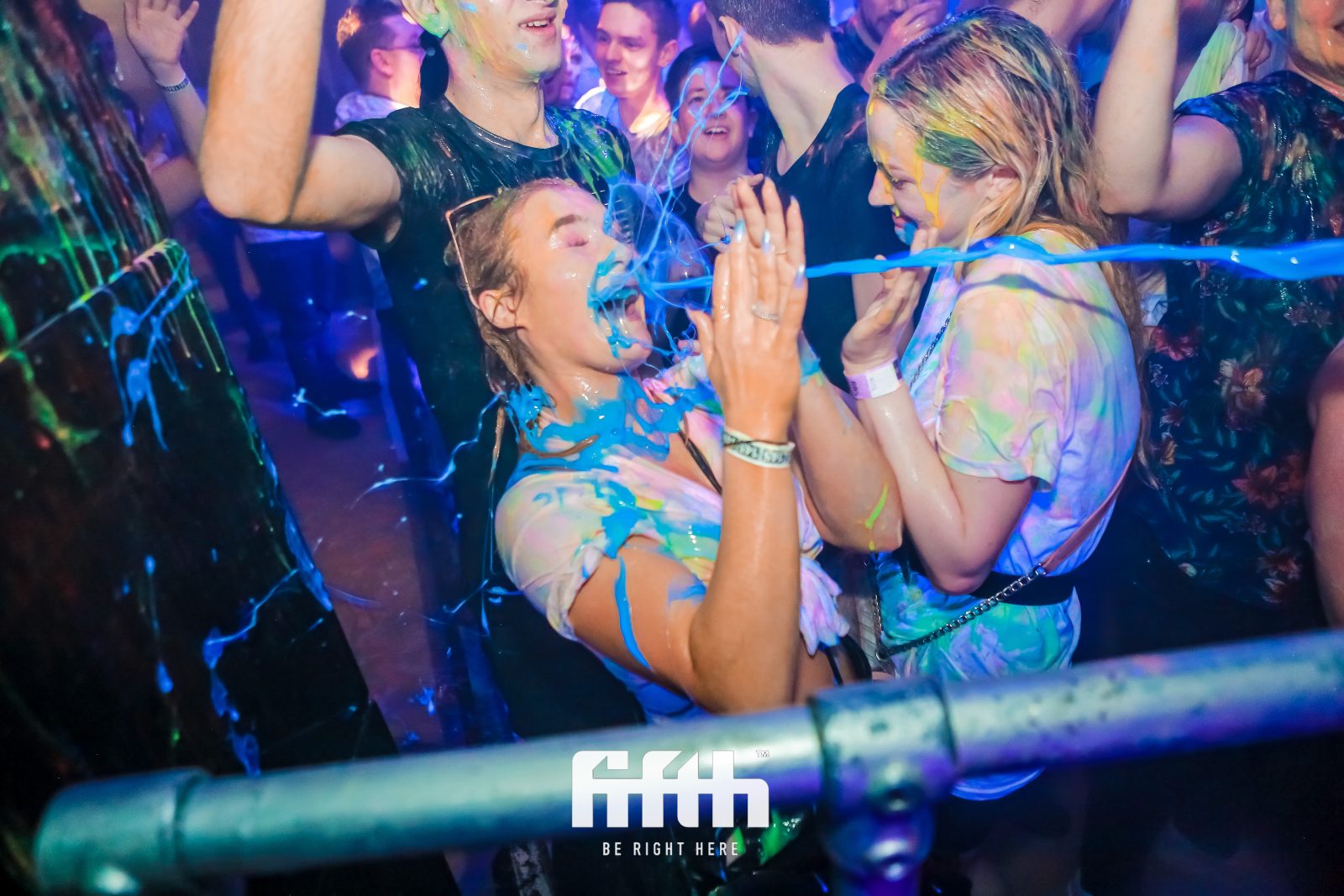 This one's funny – Mark said: "I remember going to lean against a wall, and only realising it was a fire escape when a bouncer was picking me up off the floor and pulling me back into the club."
Jude said: "Ahh gutted! Creep and I Am The Resurrection playing at the end of the night, about 2002 maybe? Quality nights sticking to the floor and getting dripped on from the sweaty ceiling!"
Melissa on Twitter said: "RIP throwing vodka Red Bulls over myself whilst screaming Mr Brightside hysterically at 2am on a Thursday."
Chris wrote: "Spent most Friday nights in there around 2007. £1 Vodka Redbulls and an amazing set list every time. You could never forget you'd been there as your jeans and trainers absolutely stunk of Red Bull the next day."
Jude said: "The security guard asking us if we'd been 'on the rob' when he found shot glasses from a vodka bar in our bags, picking up pound coins from the dance floor after 'Jump Around' had been played (paid for my night out several times), leaving the club one frigid New Year's Eve and standing out in the middle of the icy road in a strappy dress and heels trying to flag literally ANY car down to get a ride home!"
Yvonne wrote: "Vodka and a cheap equivalent of red bull, shoes always stuck to the floor. 75p a drink and never, ever remember leaving the club as was too intoxicated. Christmas bank holidays were always good! Oh and the candy floss machine in the middle of the dancefloor."
The big life moments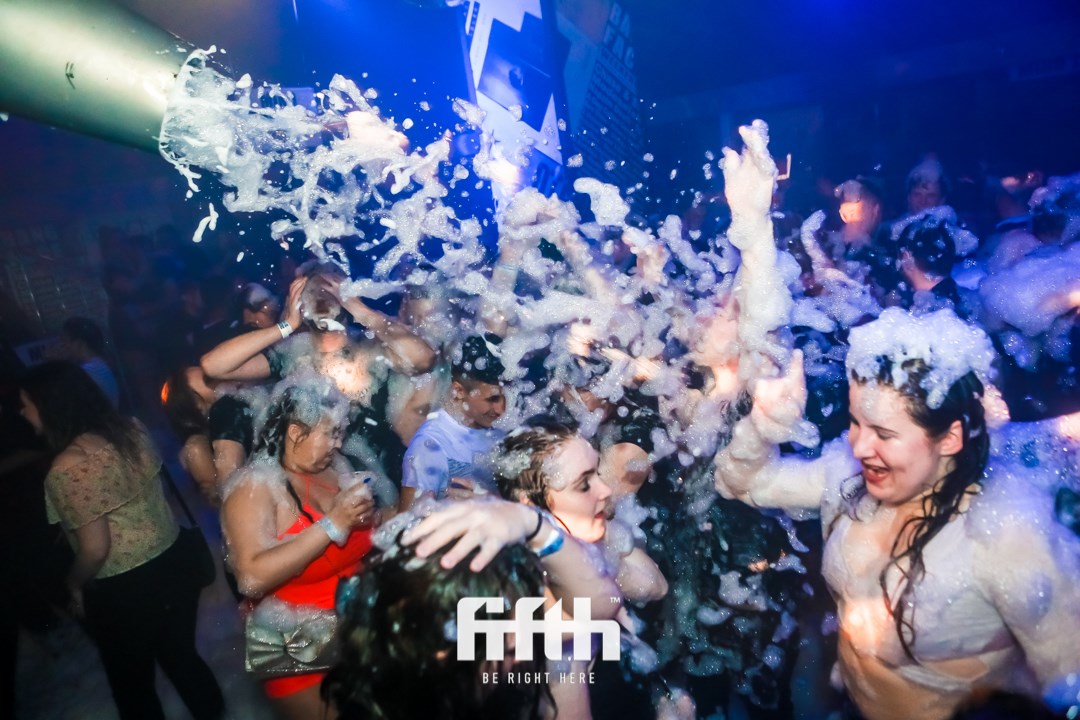 Fifth Ave was pretty significant to Stephen, who said: "When it was legends night club met my 1st wife 1984. Great club with all the mirrors and lights."
Andrew met his other half too – he wrote: "Met me wife of nearly 10 years in there, awesome memories of cheap drinks, sticky floors and good music!"
Jamie, too, said: "Met a girl there one night, now we are married and have a baby girl!"
Read more: BBC finally confirms release date for final series of Peaky Blinders
Adam said his career started there, writing: "Fifth nightclub offered me my first ever residency as a DJ, played my first ever DJ set in the mezz (if you know you know) met some amazing people along the way staff and regulars. Fifth Nightclub will always have a special place in my heart."
Sara said: "1/ throwing up all over my now husband's James t shirt on only our second date ( never drink tequila then beer) and getting thrown out by the bouncers and 2/ arriving there for my hen do having a fab time dancing with friends to find husband to be and all his group were also there on his stag do (they couldn't get into 42nd st apparently)."
Chris seems to be having an existential crisis about the whole situation, writing: "Weird how somewhere can be such a big part of your life for so long and then one day you go for the last time and don't even know it. And then next thing you know a decade has passed and it's gone for good."
Featured image: Instagram.com, @72VP